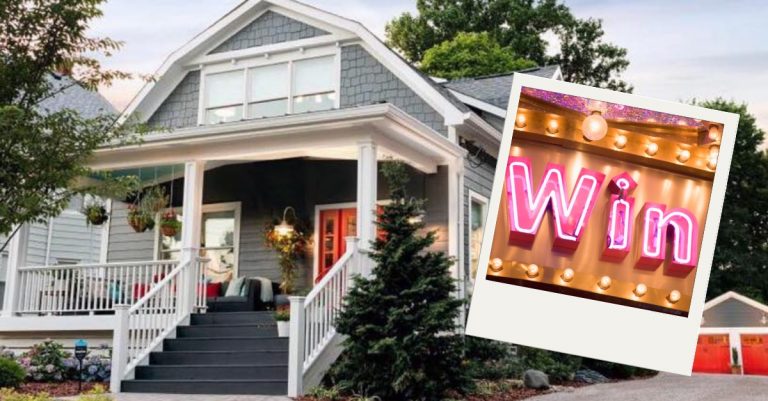 Every year, the popular renovation and decor cable channel HGTV gives away a completely remodeled home along with other amazing prizes. It is really heartwarming to see people win who really deserve it! A grandmother from Detroit named Lois Anderson recently won HGTV's Urban Oasis 2018 contest.
Currently, Lois lives in Detroit and works at a local hospital. She takes an overnight bus to her job every night as a patient sitter. Lois has two children and nine grandchildren. Lois said she entered the contest twice a day online. It seems that her persistence paid off! She said she hasn't stopped pinching herself since she found out that she won the giveaway.
Find Out Everything She Won From The Giveaway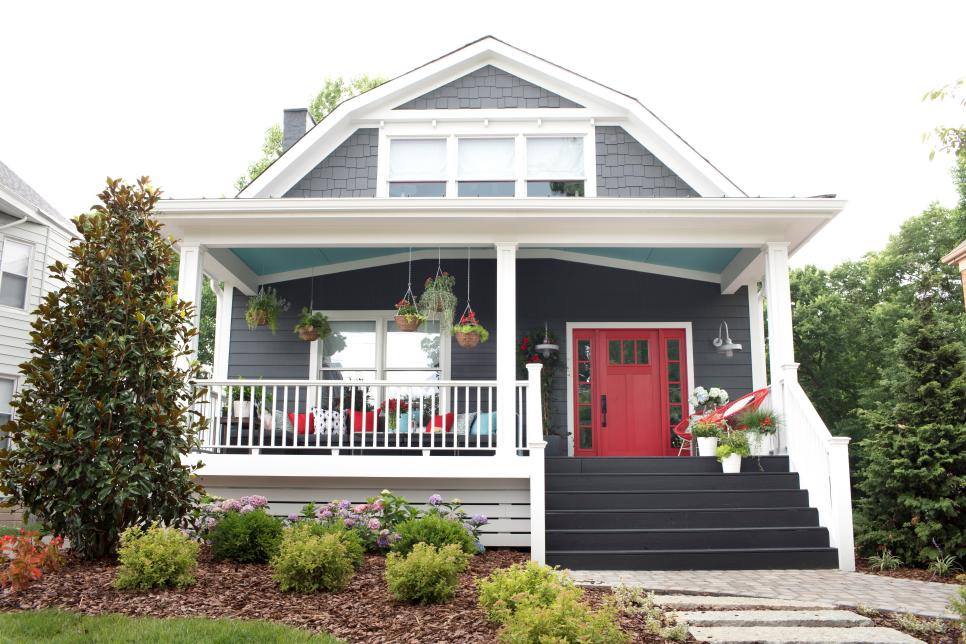 Lois won prizes valued at $750,000. This includes a 2,056-square foot home in Cincinnati. It is a Dutch colonial home that was completely remodeled by experts at HGTV. The photos look amazing! The home is a three bedroom, two bathroom, with an amazing master bedroom and master bath. She also won $50,000 in cash from Quicken Loans. Her name was randomly pulled from 65 million entries to win the giveaway.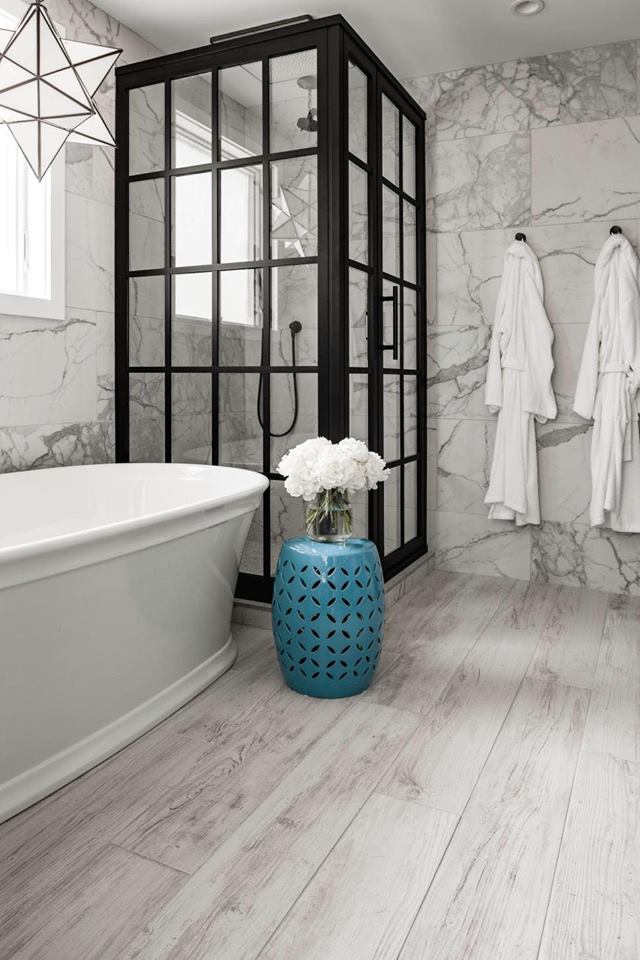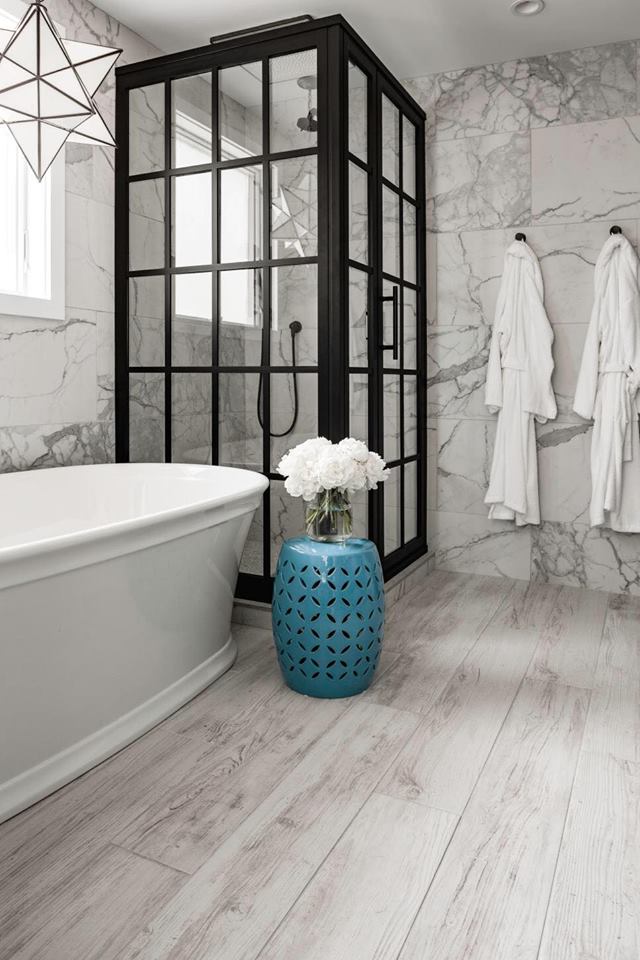 Lois said that the master bath is one of her favorite things about the home. It has a walk-in shower and a giant soaking tub. She also loves the green, open-concept kitchen. The home is located near Cincinnati's historic Oakley and Hyde Park neighborhoods. It looks like they really did a lot of work on the historic home.
Who Built And Decorated This Amazing Home?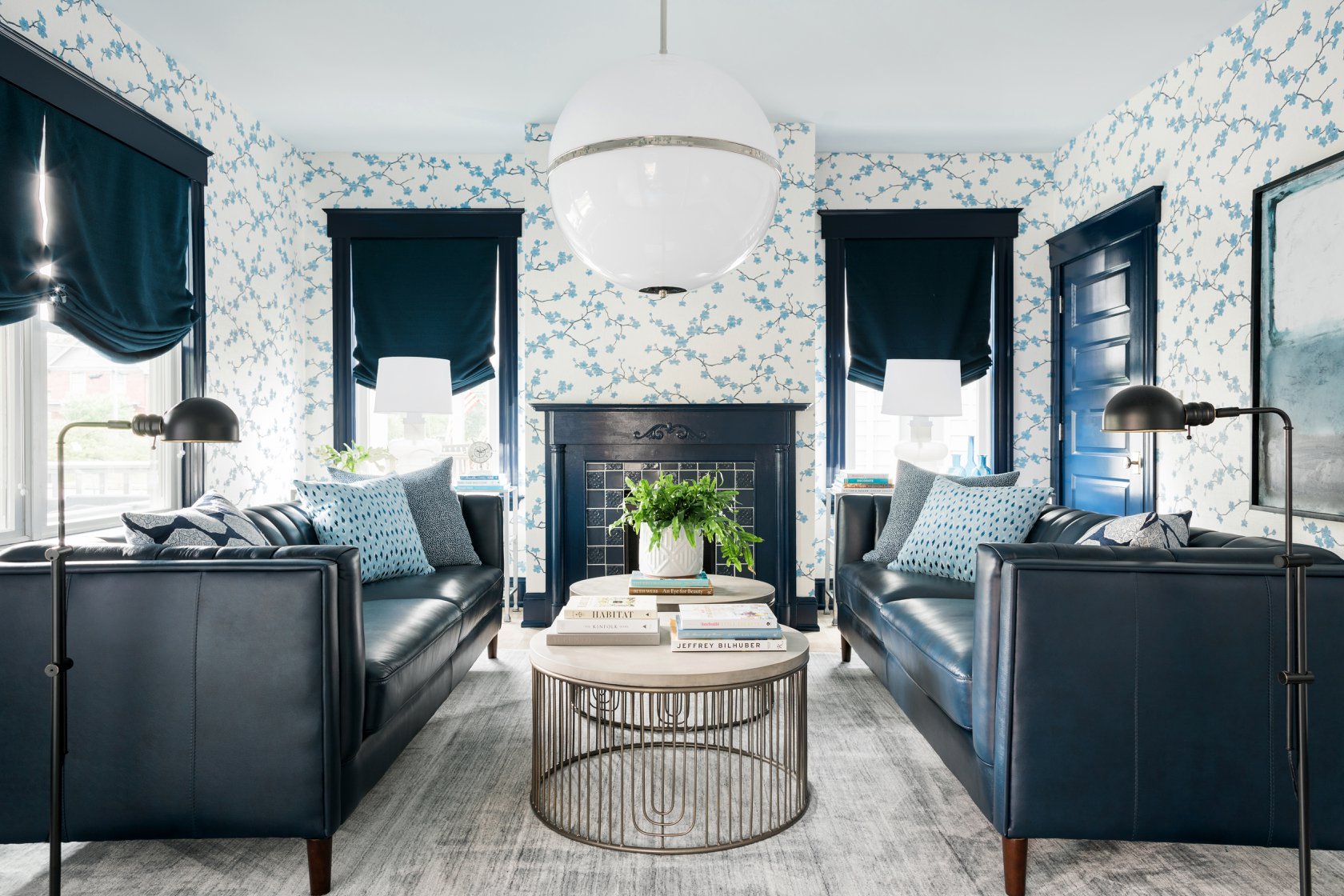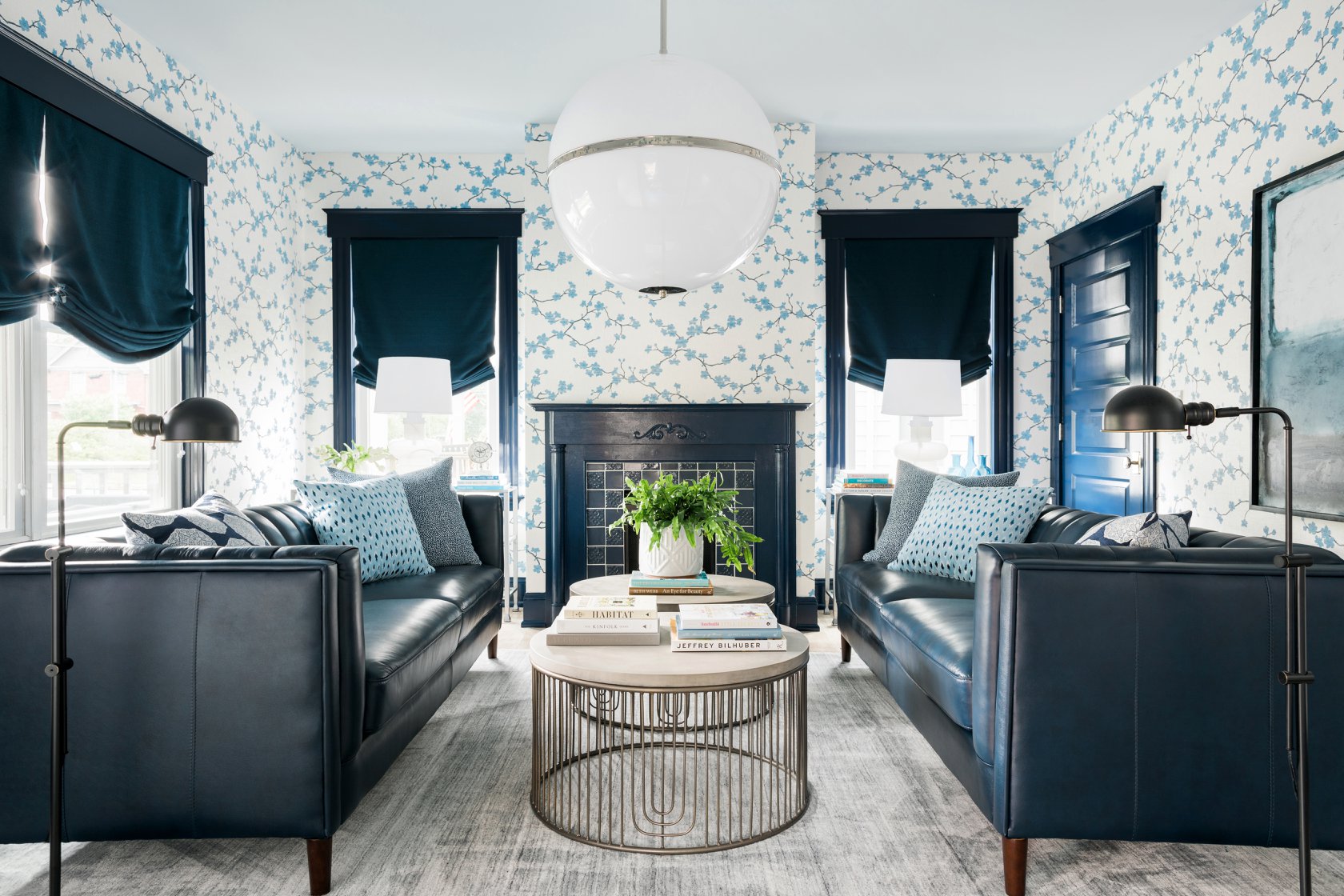 HGTV hired a local builder, The English Contractor, and local architecture firm, Platte Architecture + Design to design and build the home. The home was decorated by Atlanta interior designer Brian Patrick Flynn. Lois gets to keep all of the furniture and decor! What an amazing contest to win. Can you imagine winning a completely remodeled home and extra money on top of it?
Are you excited for this winner of the HGTV Urban Oasis home? Would you love to win a home like this? What do you think about the photos of the home? Let's all congratulate Lois on her big win! If you enjoyed this article, please SHARE with your friends and family who love HGTV and would love this heartwarming story!
Check out a video tour of the interior of the HGTV Urban Oasis home in Cincinnati below from the interior designer himself: