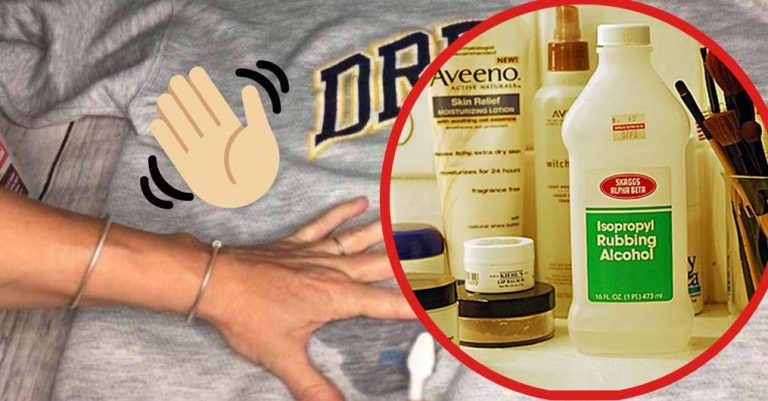 Getting paint on your clothes can be really frustrating. Paint is not always easy to get out of clothes. Of course, when you are painting you might wear clothes that you don't care about. But, that doesn't mean there have never been times when you accidentally ruined a favorite sweater by getting paint on it.
Before you start to remove a paint stain, there are a few factors to consider. Figure out how long the paint stain has been on your clothes. If the paint is still wet, scoop off as much paint as possible with a spoon or a butter knife. Then use a stain remover for anything that is left. If you didn't notice the paint for a long time, it will be harder to remove. You will also need to know what kind of paint got on your clothes. Here are some different methods for getting paint out of clothes quickly:
1. Dish Detergent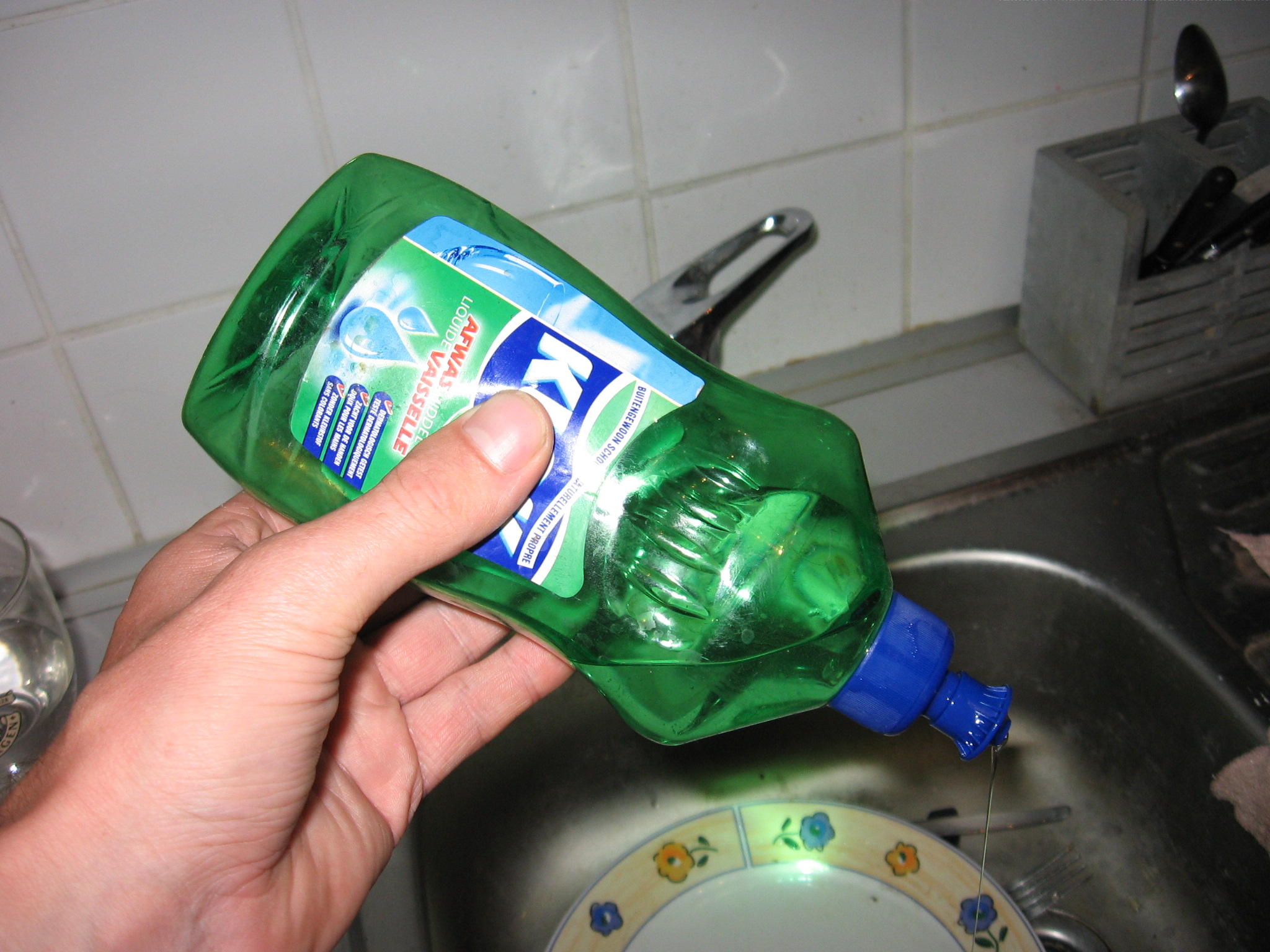 If the stain is from a water-based or latex paint, generally the type you use to paint your walls, use dish detergent. Rinse the stain with some warm water. Then put some dish detergent on a soaking wet rag. Dab the stain with the rag and let it sit for a little bit. Then scrub it and rinse again. You may need to repeat as necessary to remove the stain before you wash the clothing item. This can also work with acrylic paint.
2. Rubbing Alcohol
Another great way to get rid of latex or acrylic paint stains is using rubbing alcohol. Wet the stain and then scrub the stain with a cotton ball soaked with rubbing alcohol. Rinse and repeat if needed.
3. Acetone Nail Polish Remover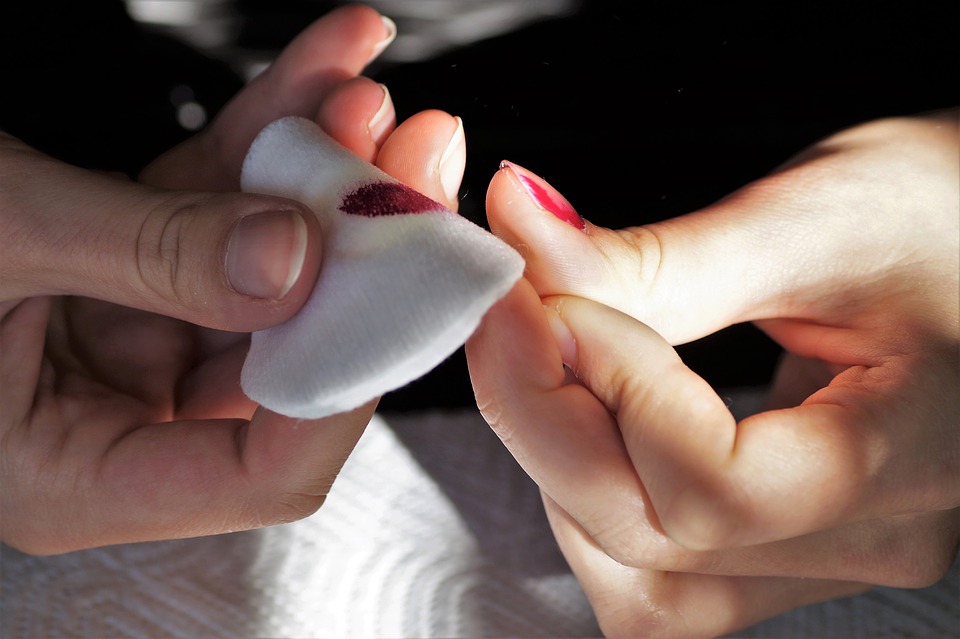 Acetone nail polish remover is pretty similar to rubbing alcohol. It is very effective when used on latex paint stains. All you have to do is soak a rag in acetone and blot the stain to loosen up the paint. Then wash the clothing item as normal. Make sure your clothing fabric doesn't contain acetate or triacetate or the nail polish remover can damage the clothes more than the paint will.
4. Hairspray
If the paint stain is pretty small, but you still want to remove it, try using hairspray. The hairspray can loosen up the paint because it contains alcohol. Spray the stain and then scrub it with an old toothbrush. Then rinse it and apply regular stain remover before washing. If you don't have any hairspray in your home, hand sanitizer works too because it contains alcohol.
Click over to the next page for even more tips! #6 is an essential oil!