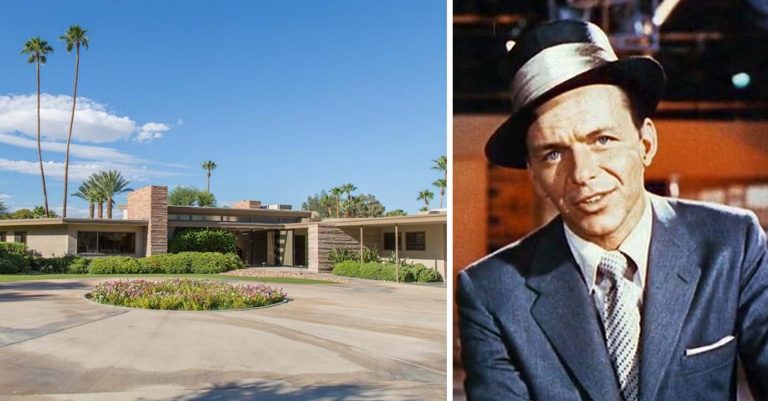 You can now rent Frank Sinatra's previous home called Twin Palms in Palm Springs, California. Not only is it an amazing property, but it also includes nostalgic 1960s decor and furniture in the home. You may feel like Frank Sinatra still lives there.
The house has four bedrooms, seven bathrooms, and the most famous part of the home is the piano-shaped pool! If you don't have enough cash to rent it out for a wedding or the weekend, they also offer private tours for groups.
Find Out The History Of The Home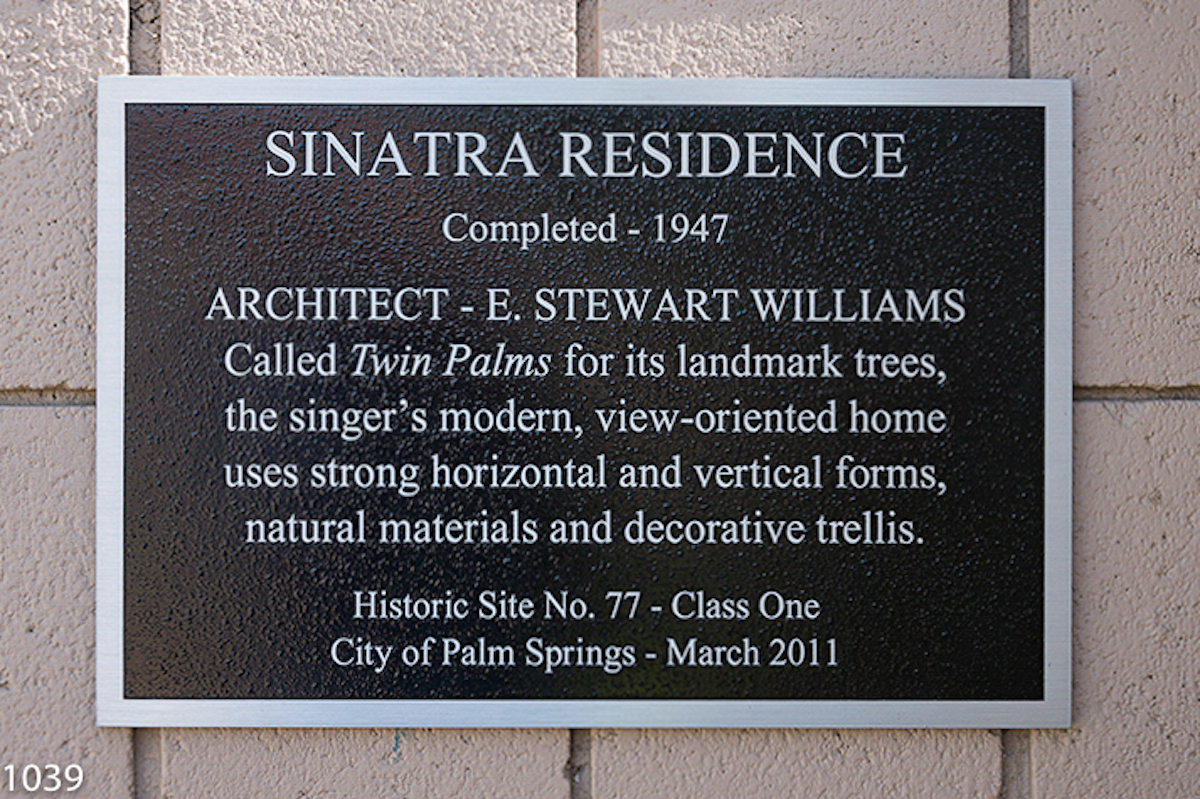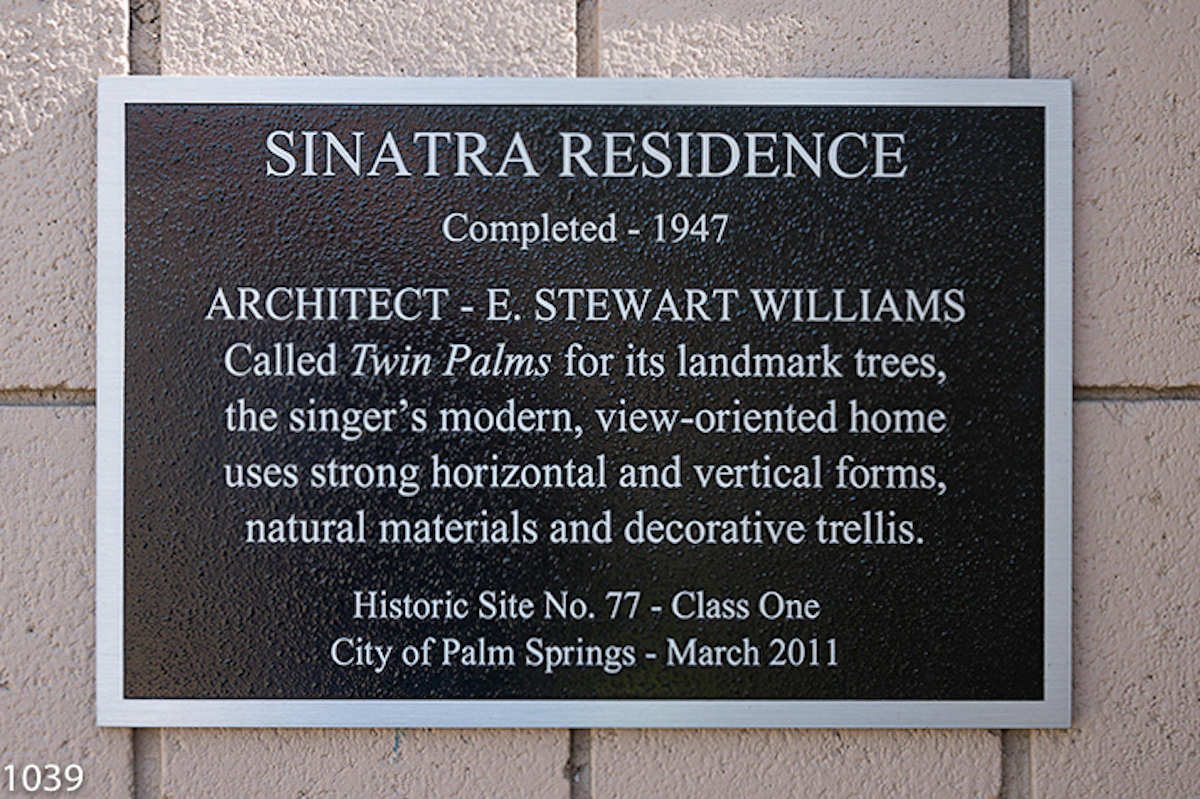 Sinatra commissioned the house in 1947 as a vacation home for his family. However, after Sinatra and his first wife Nancy got divorced and he married his second wife, Ava Gardner, it became more of a party house. Of course, many rumors were started about parties at this grandiose home back in the 1960s.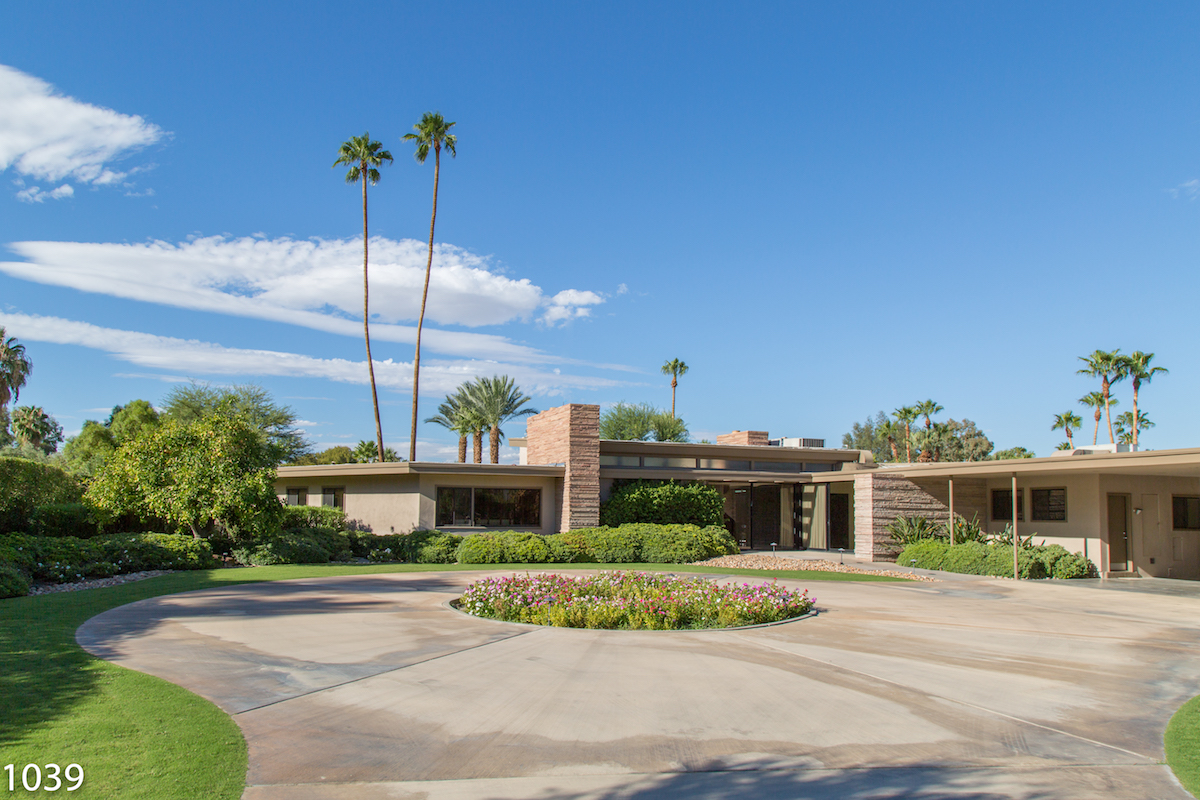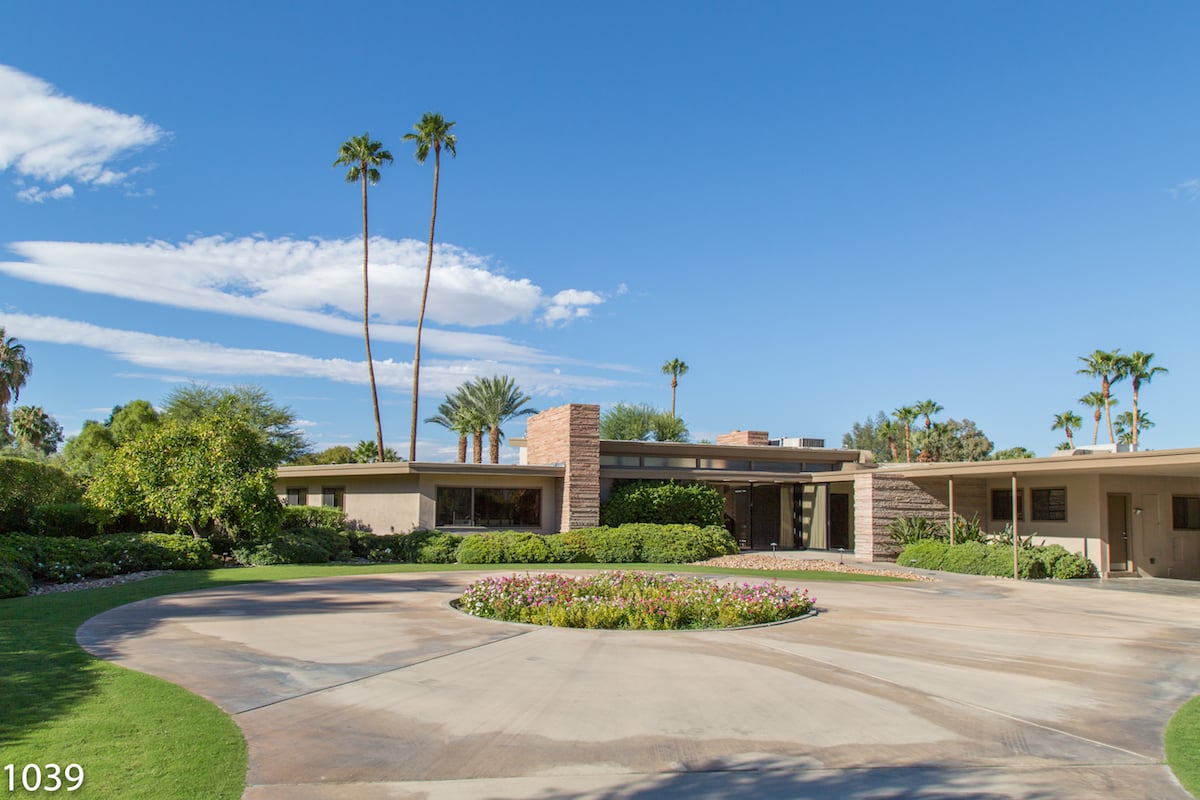 Apparently, it became known as the Twin Palms Home because Sinatra used to fly flags towards the Twin Palms to signal that the party was started and the alcohol was flowing.
Check Out More Photos Of The Home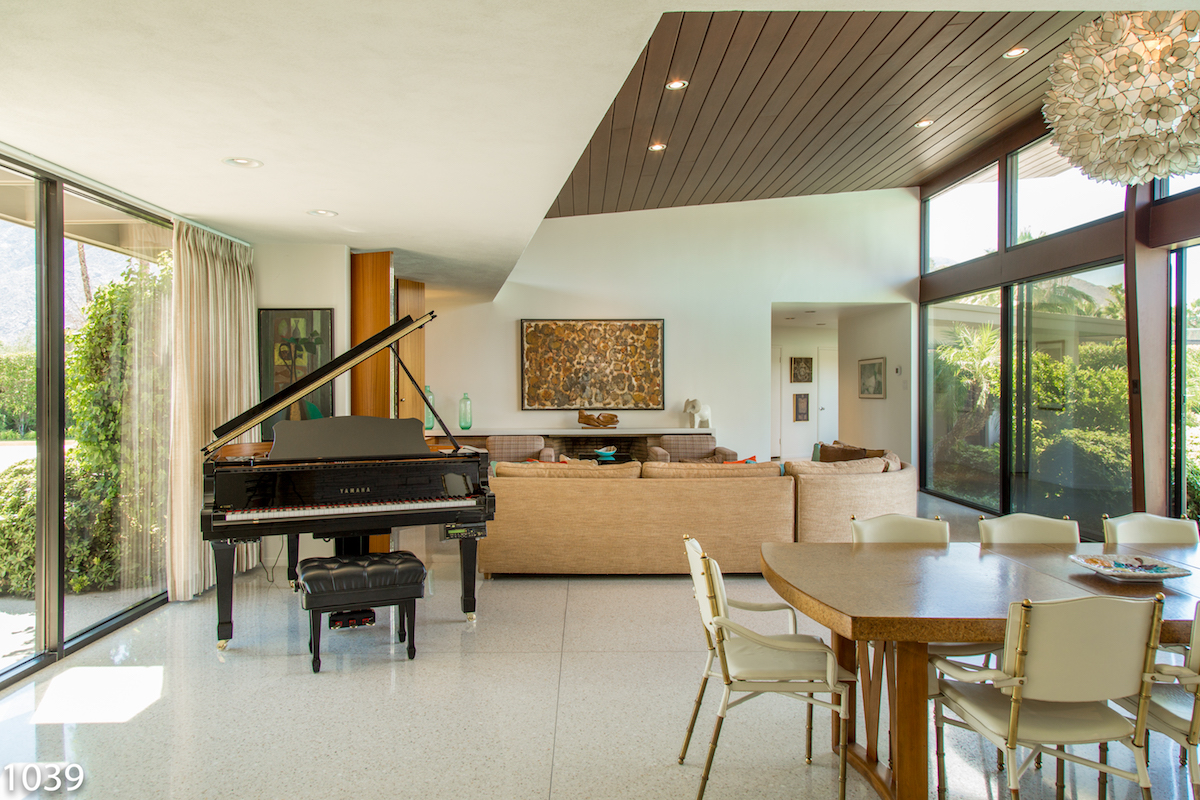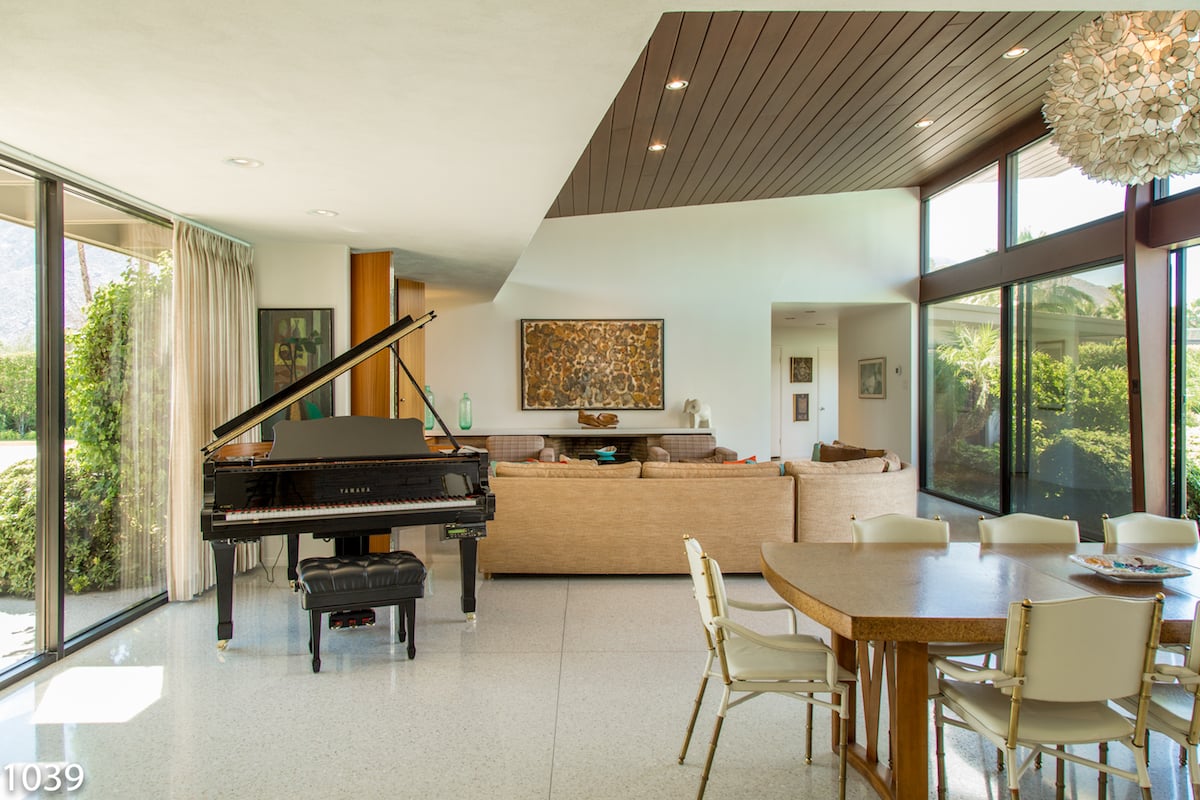 Three years ago, New York media executive Eric Ellenbogen bought the house. He got in touch with the daughter-in-law of the original architect and she found the original floor plans. He wanted to remodel the home, but still keep it nostalgic of Sinatra and the time period he lived in the house.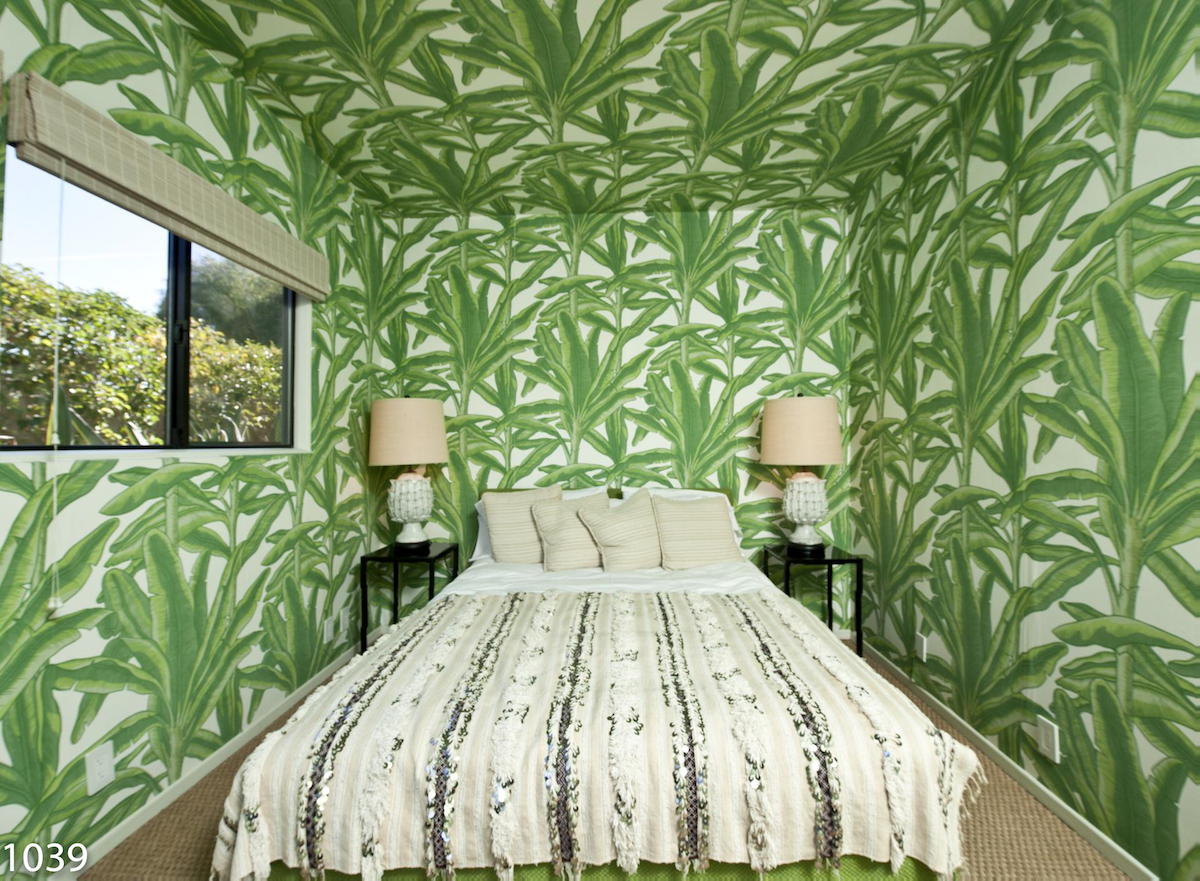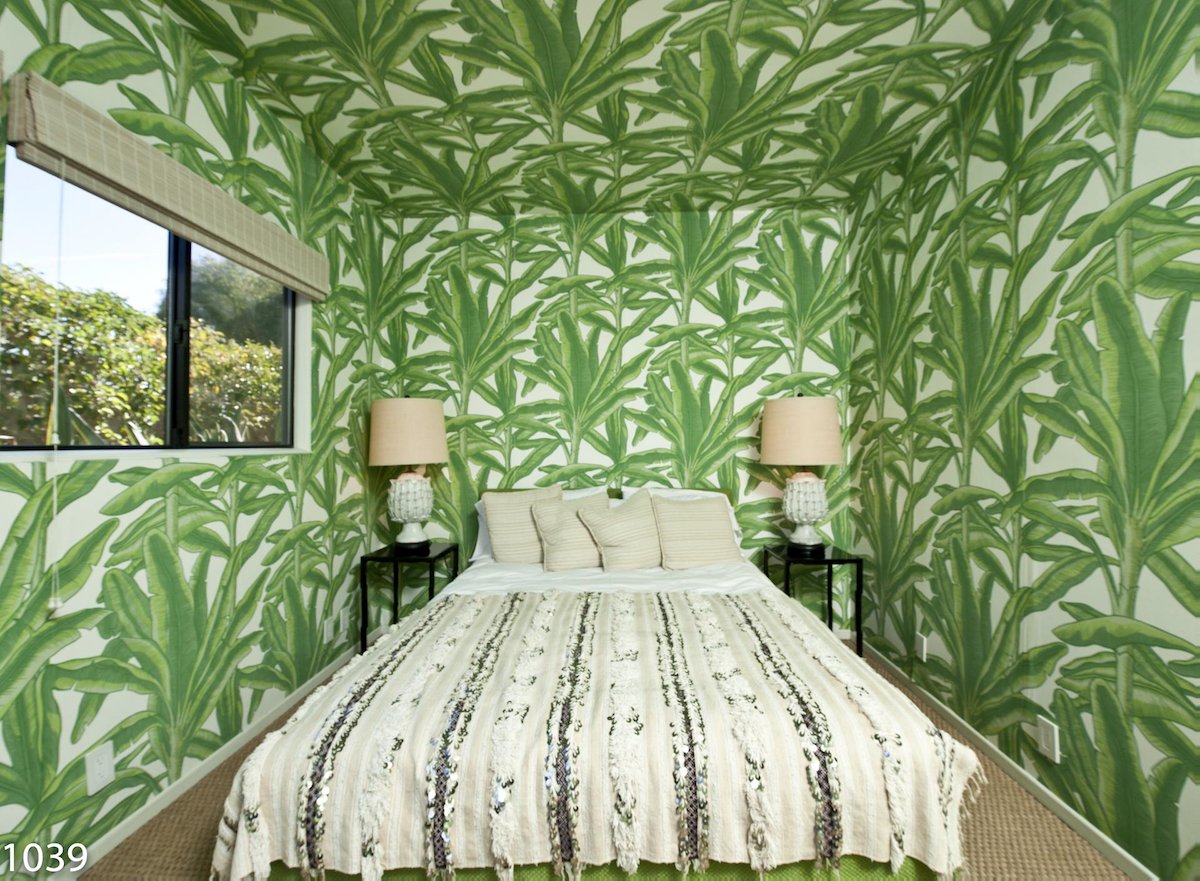 As the home was remodeled, they also found inspiration from I Love Lucy. Some of the fixtures and details of the home are original, while others are new or from vintage and secondhand stores. They wanted the home to feel simple but very elegant at the same time, something that was very reminiscent of that time period.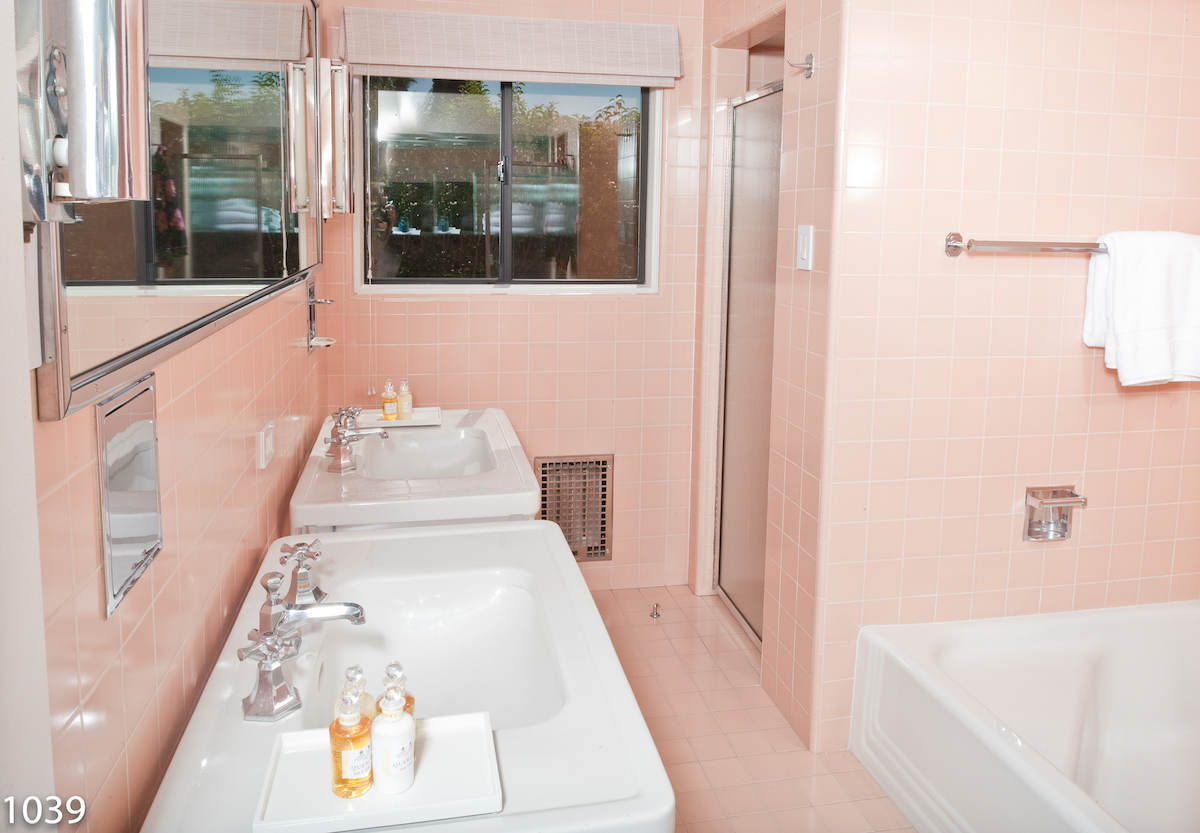 It also was updated to include newer technology like WiFi and stereo equipment. It also features Sinatra's original recording equipment, which the owner found in the garage.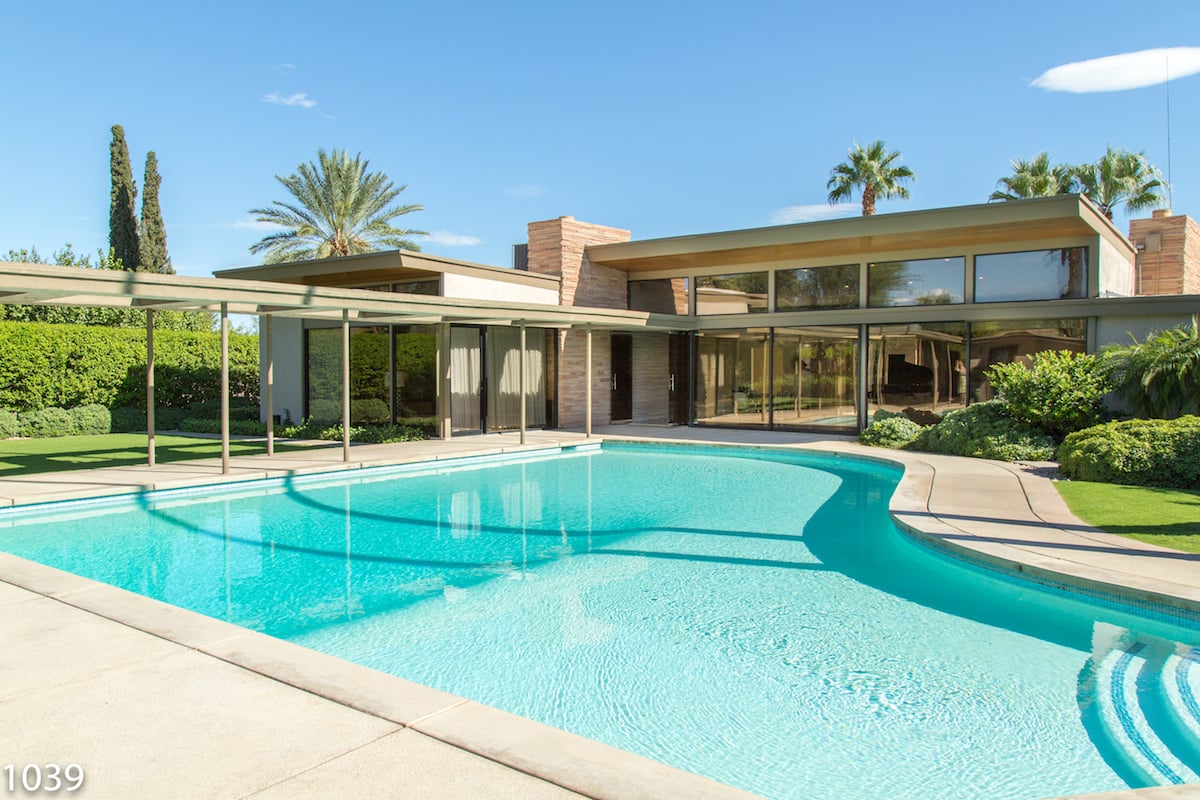 What do you think of the look of Frank Sinatra's old home? Would you want to rent it out and stay there for a vacation or hold a party there?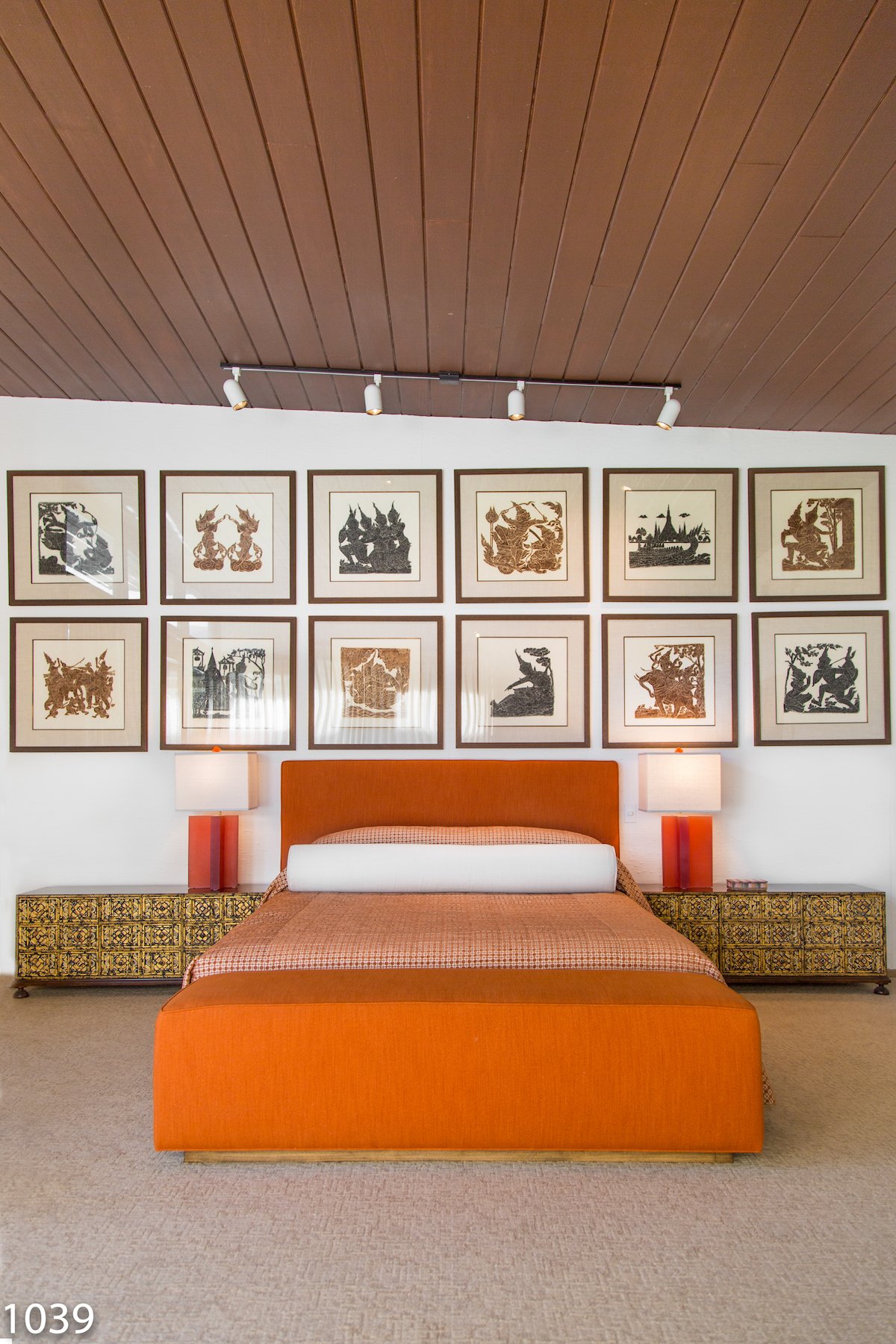 If you enjoyed this article and the photos, please SHARE with your friends and family who would love to stay at the Twin Palms House!
As you reminisce and look at all of the photos, listen to one of Frank Sinatra's most popular songs: