It was recently reported last week that Burt Reynolds, star of films like Smokey and the Bandit, had passed away. Reynolds also starred in the top-grossing 2005 Dukes of Hazzard film while John Schneider actually starred in the Dukes of Hazzard television show that aired from 1979 to 1985. The connection that Reynolds and Schneider found through it is hysterical.
"There was Burt Reynolds apologizing to me for a movie he did based on the TV show I had done years before. Unbelievable," Schneider recalls. All this occurred only after Schneider hopped the fence over to the set to hang out with an old friend and then meet Reynolds in person. Reynolds was a fan of 'Dukes' originally, so the two hit it off right away.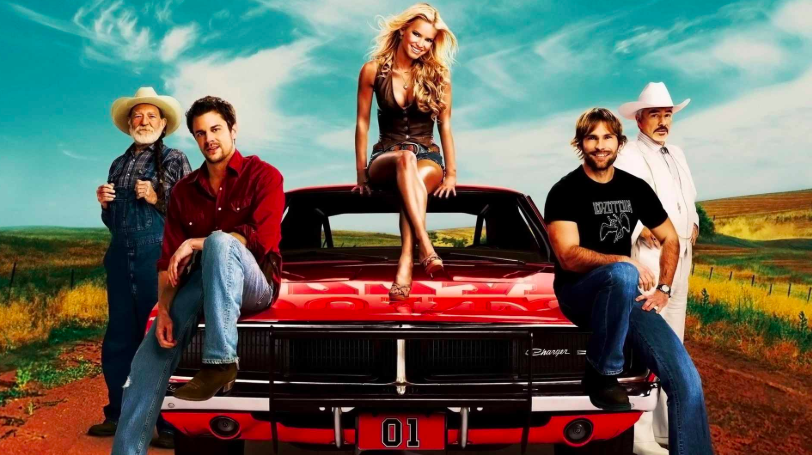 That's not the only thing Schneider remembers about the legendary Reynolds. Schneider recalls that he and Reynolds would often sing and laugh together on separate occasions and that he was just a regular guy, despite how famous and popular he was.
He recalls a time in particular where Reynolds apparently taught him how to overturn a shot of tequila in a glass of beer and have it 'leach out with every sip' as he puts it. He calls this specific drink the "Burt Reynolds" and will always swear by that.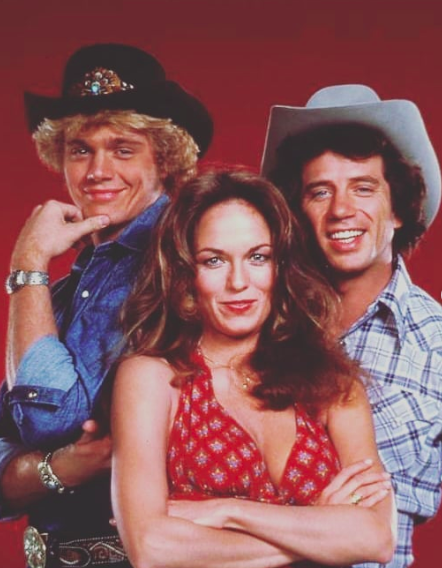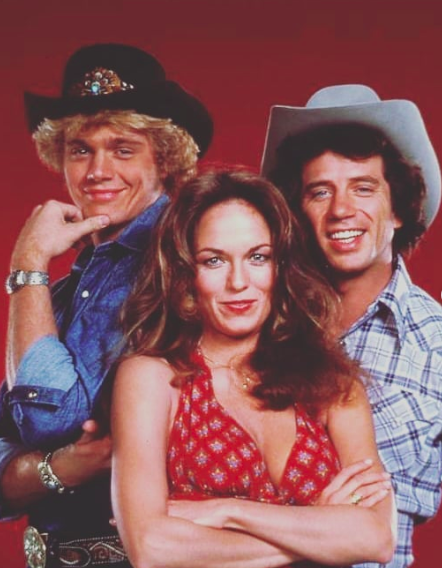 Schneider had nothing but good things to say about Reynolds in his reflective post. "I'll miss his laugh, his parties, his friendship, his smile and his ability to make everyone instantly, welcome, appreciated and comfortable… Be well, Bandit. Give Roscoe and Boss and Lulu and Sheriff Little a big hug and jump a creek up there for me. I'll see you down the red clay road."
Arguably one of the best interactions between Reynolds and Schneider was when they connected again later in life. Reynolds had apparently spoken to him about the 'Dukes' film, saying, "I'm sorry John. The movie is crap but I wanted someone who understood the source material and wanted to honor it. Apparently, I was the only one."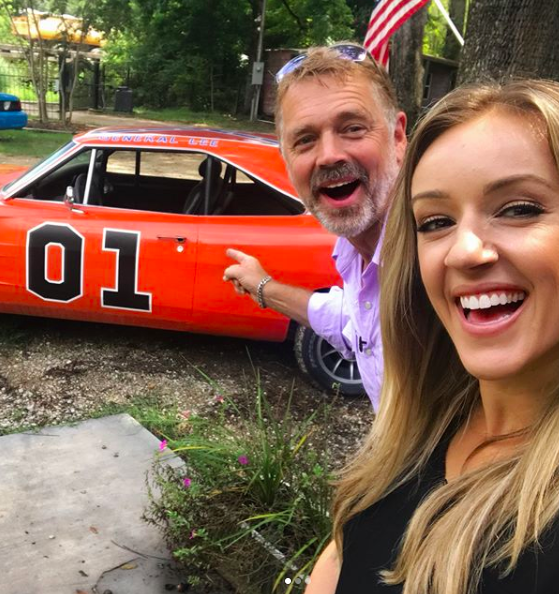 Reynolds appeared in a number of films throughout his later life including Shadow Fighter (2018), Miami Love Affair (2017), and even popular TV series American Dad (2011). He had been active in the film industry up until his death with his newest film Defining Moments (2018) set to be released on Christmas Day of this year.
Schneider, who is 58 years old, has been extremely active in the film industry and has a number of films in pre-production, post-production, and mid-film. The last film he was The Favorite (2018) which has been completed and was released within the last week.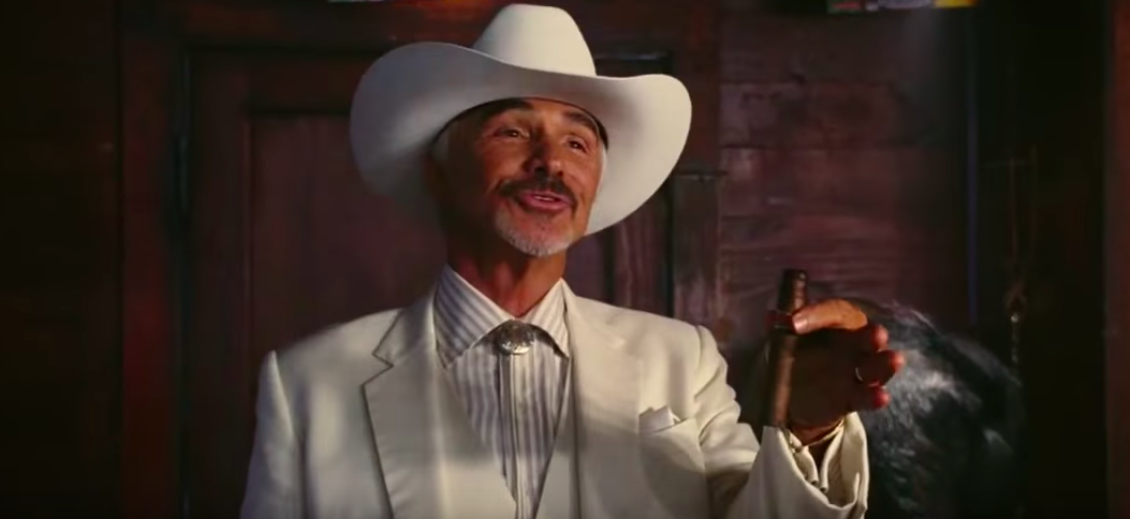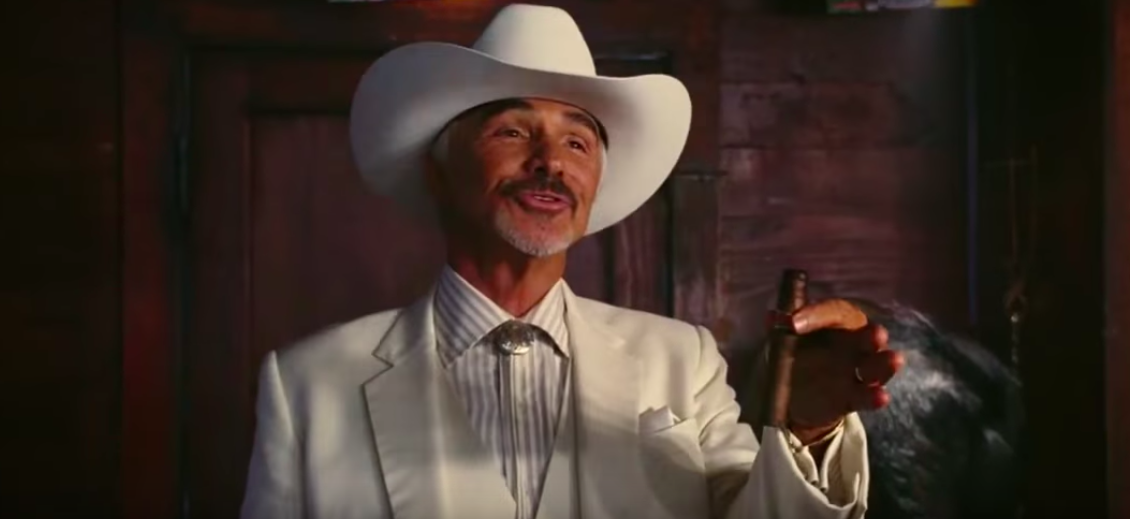 Please SHARE this article if you miss Burt Reynolds!