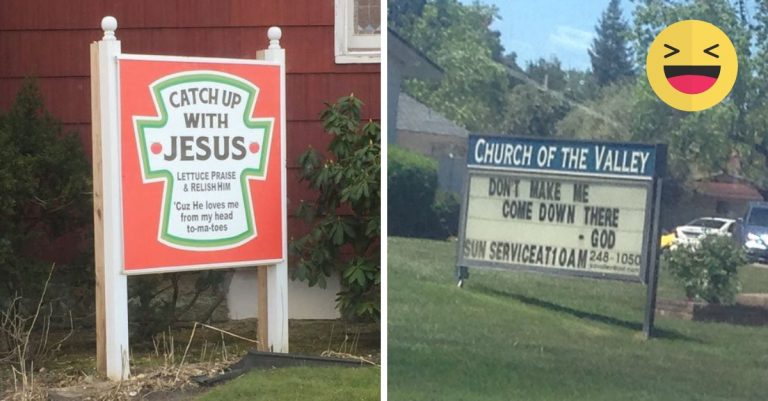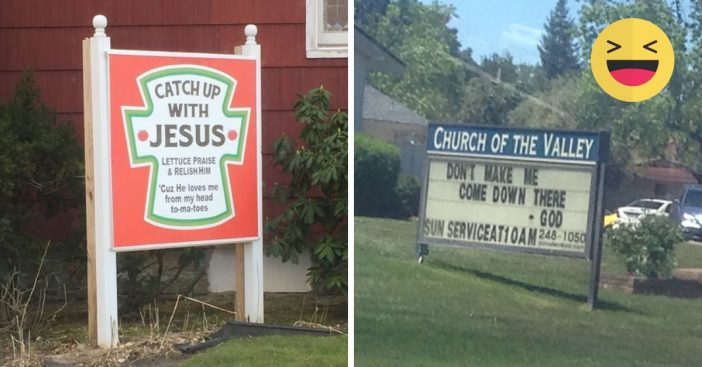 11. This sign wants you to come back to church!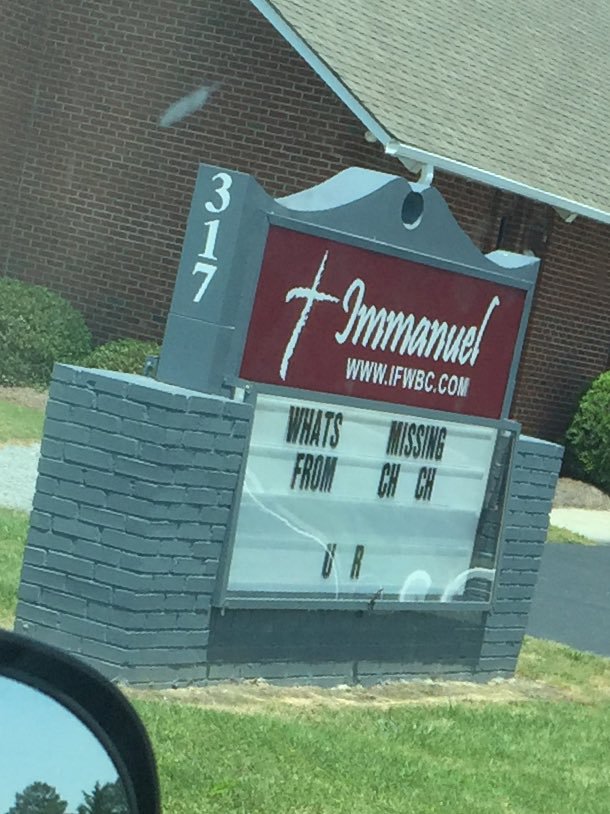 Do you get it?
12. This was a sign for speeders
This may not have been a church sign, but it was a funny one to see on a highway.
13. This church sign is in the bathroom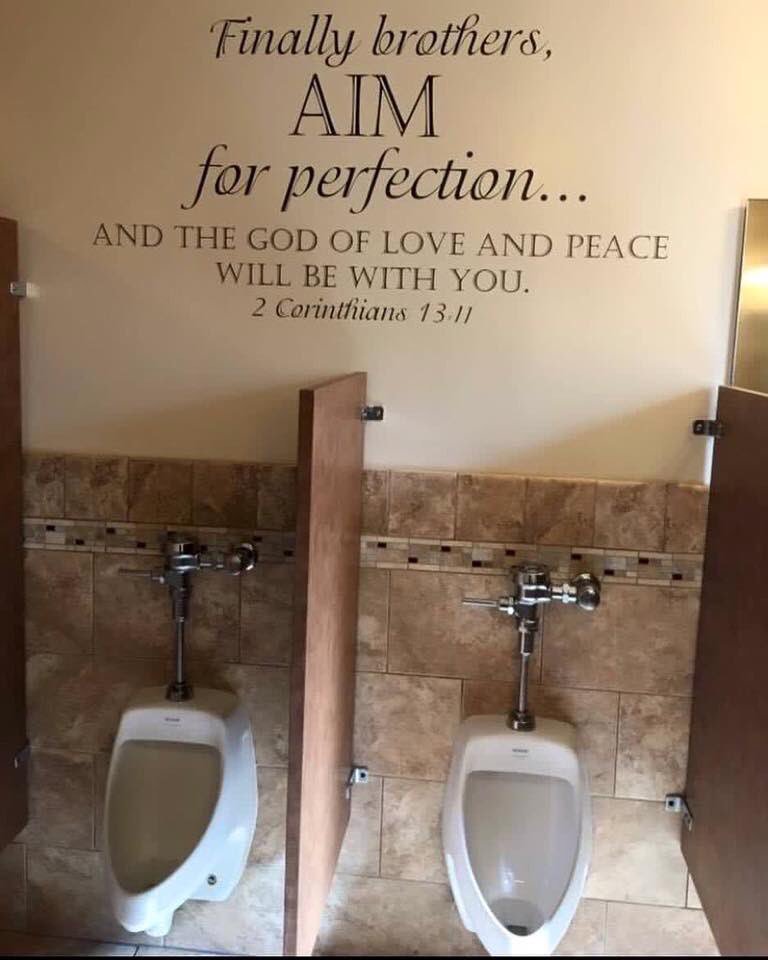 It is hilarious!
14. How refreshing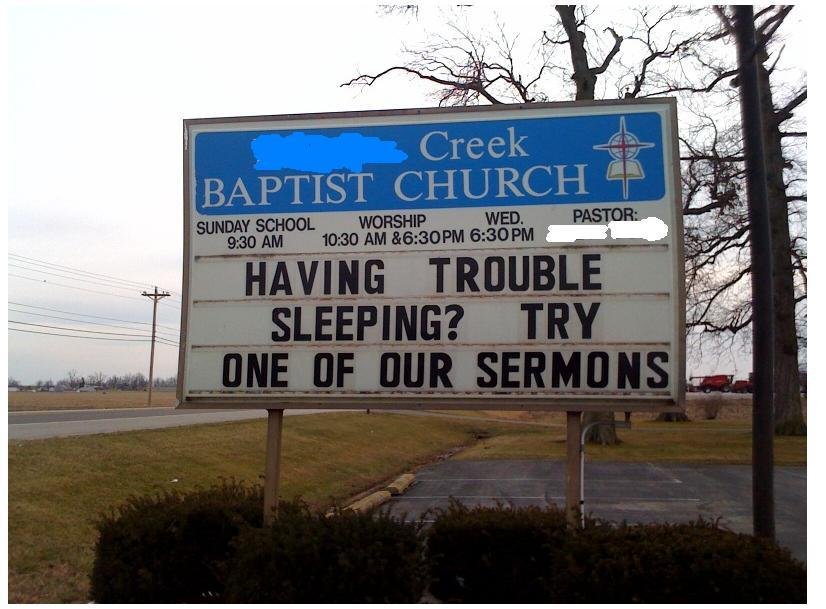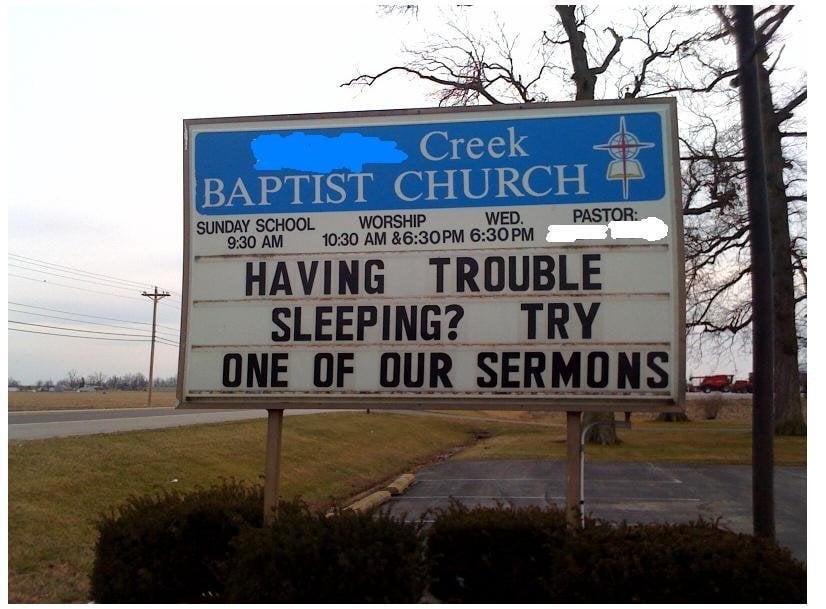 This church actually makes fun of itself! Do you remember falling asleep during sermons when you were a kid?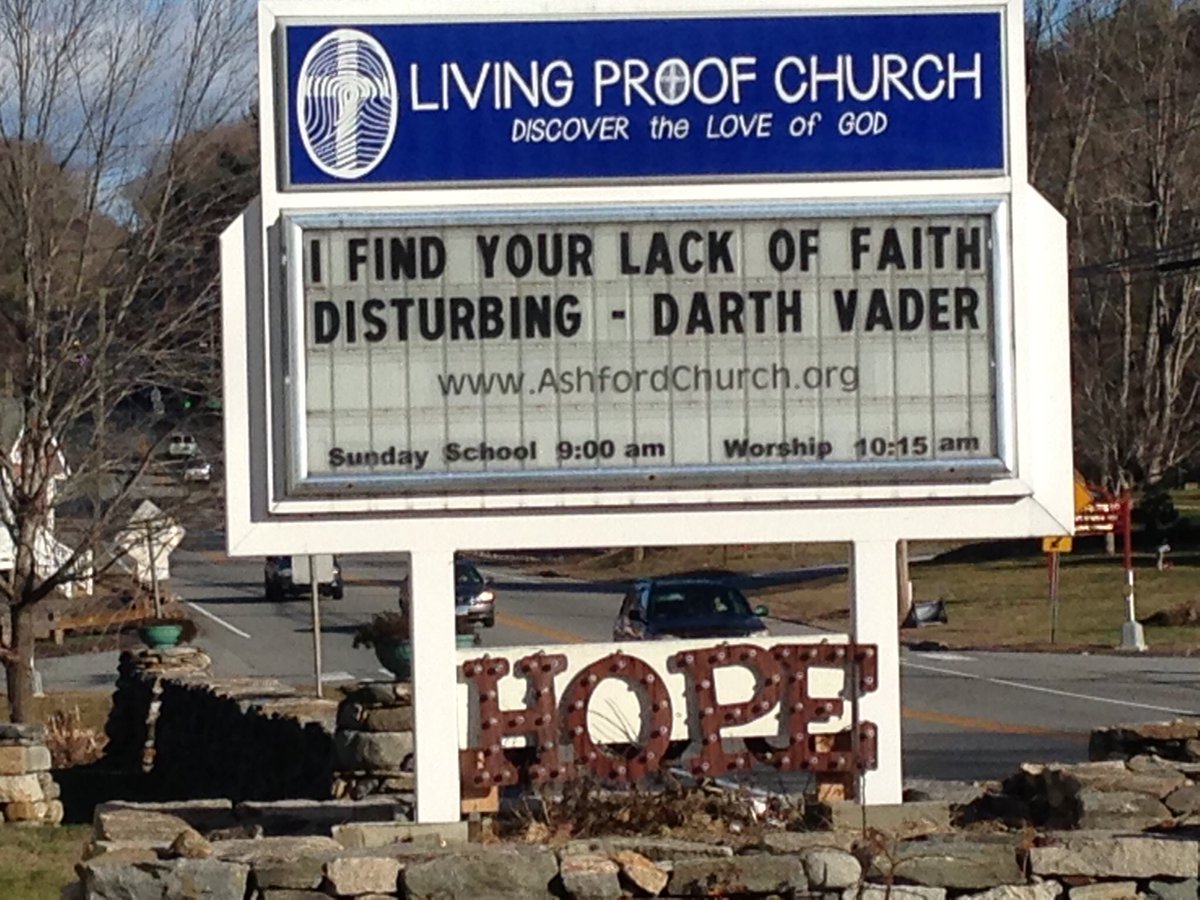 Do you love it or hate it?
16. This church got a little philosophical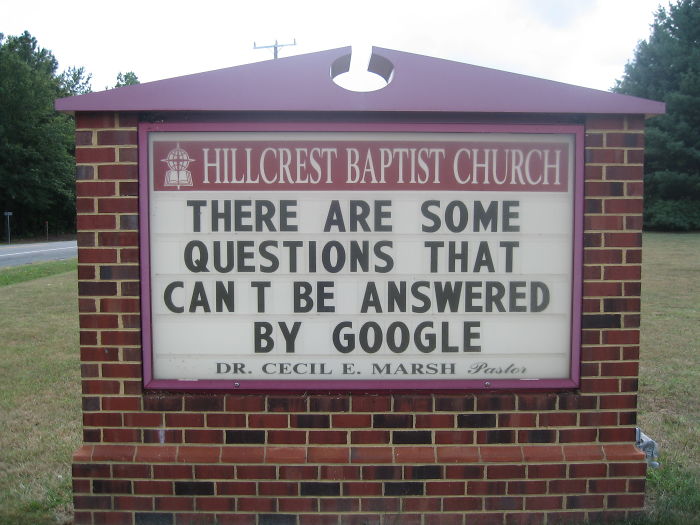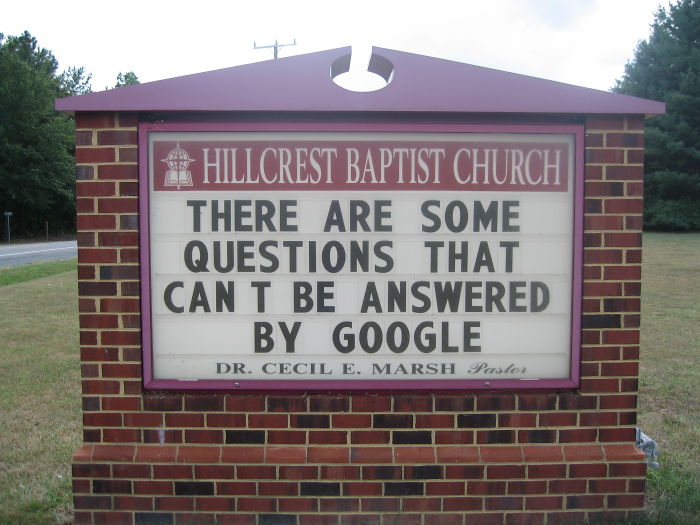 Where do you find your most meaningful answers?
17. Uh oh!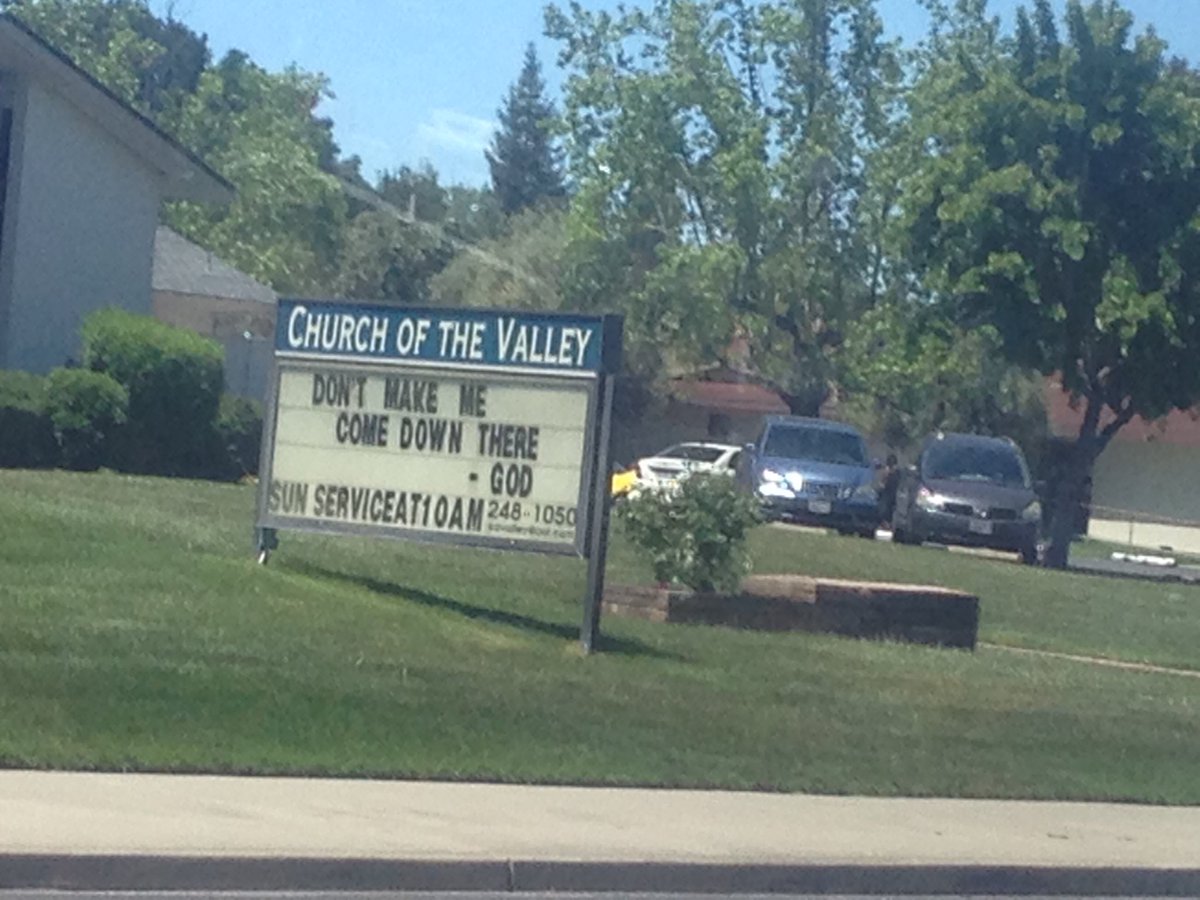 This reminds us of when our parents used to say "Don't make me come back there!" in the car.
18. A good pun is always funny!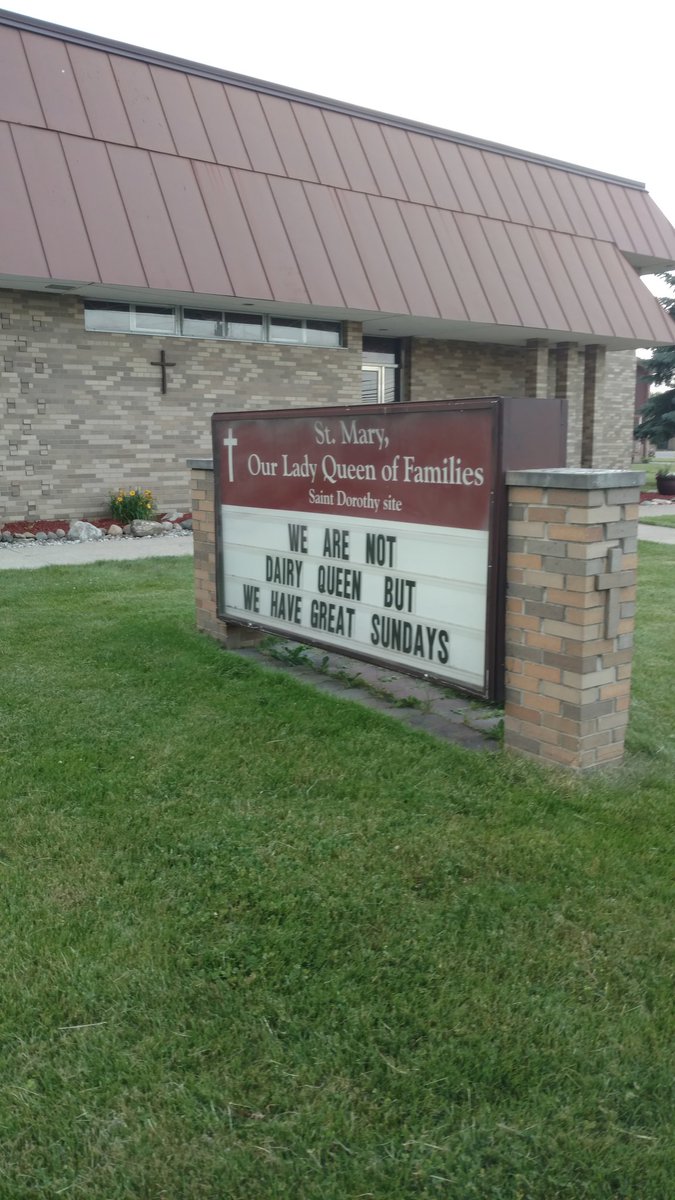 Maybe you can get your "sundae" from Dairy Queen after church.
19. This church just gave up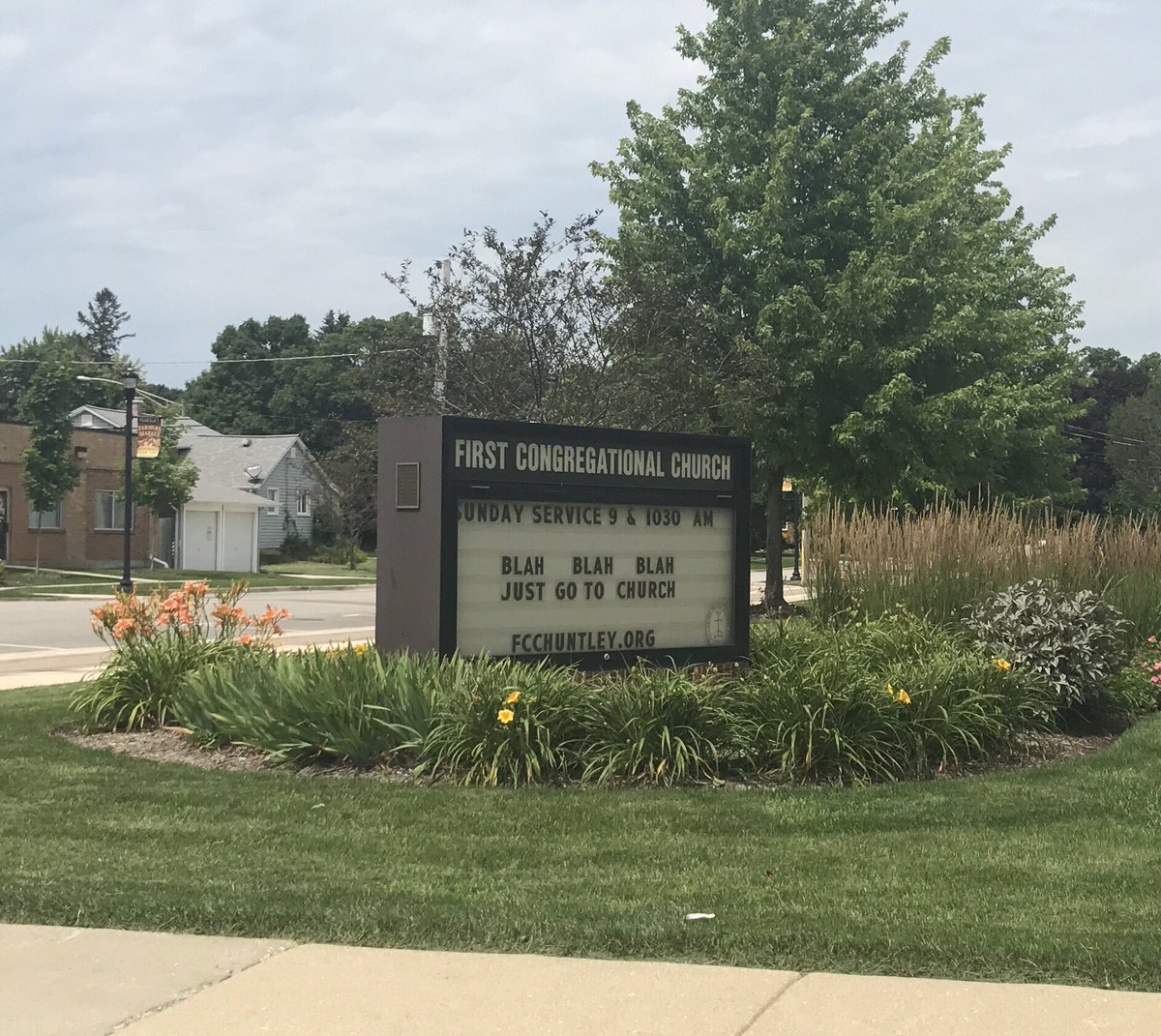 Either their sign guy quit, or he just got really uninspired.
20. They are trying to keep up with the young kids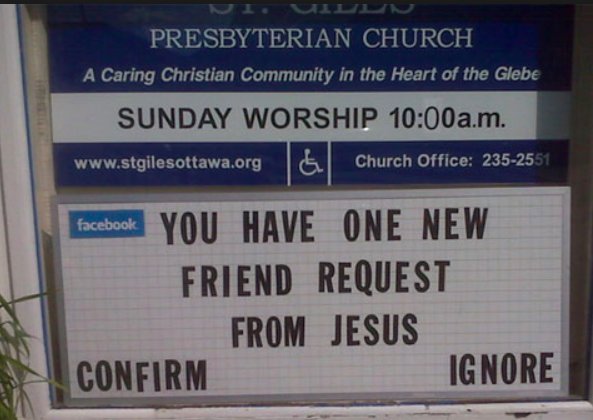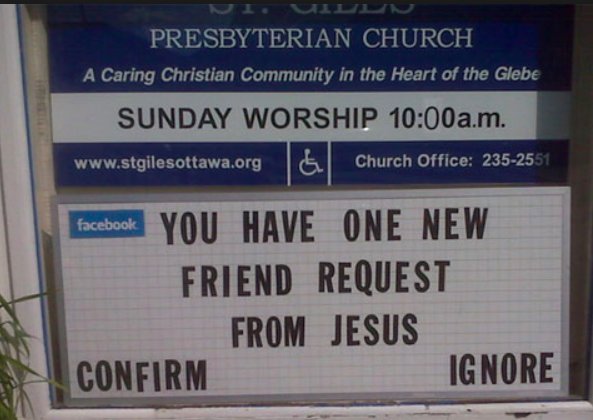 Do you get this Facebook reference? What is the best church sign you have ever seen?
If you enjoyed these funny signs, please SHARE with your friends and family to make them laugh too!