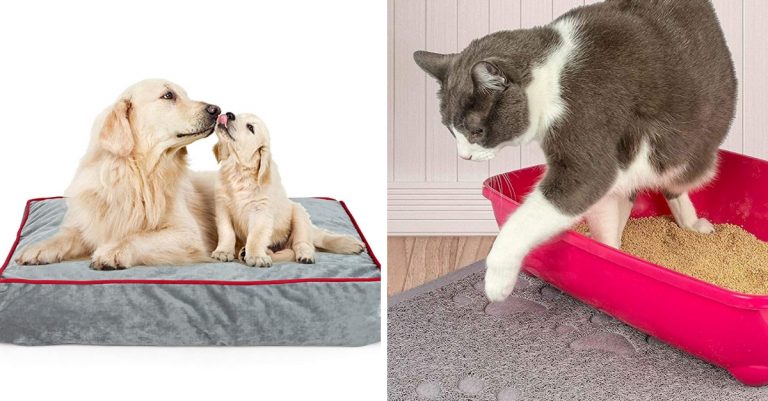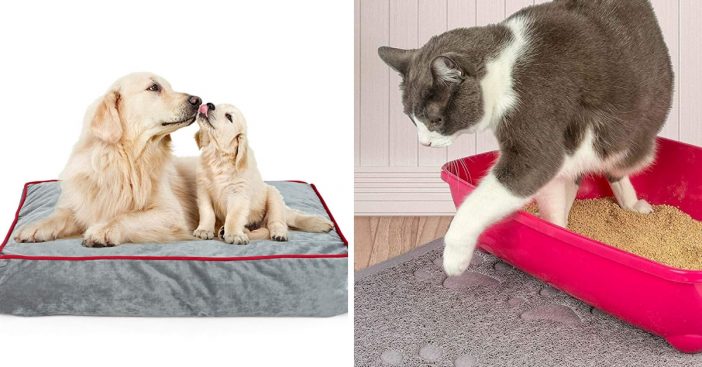 11. A wet vac cleaner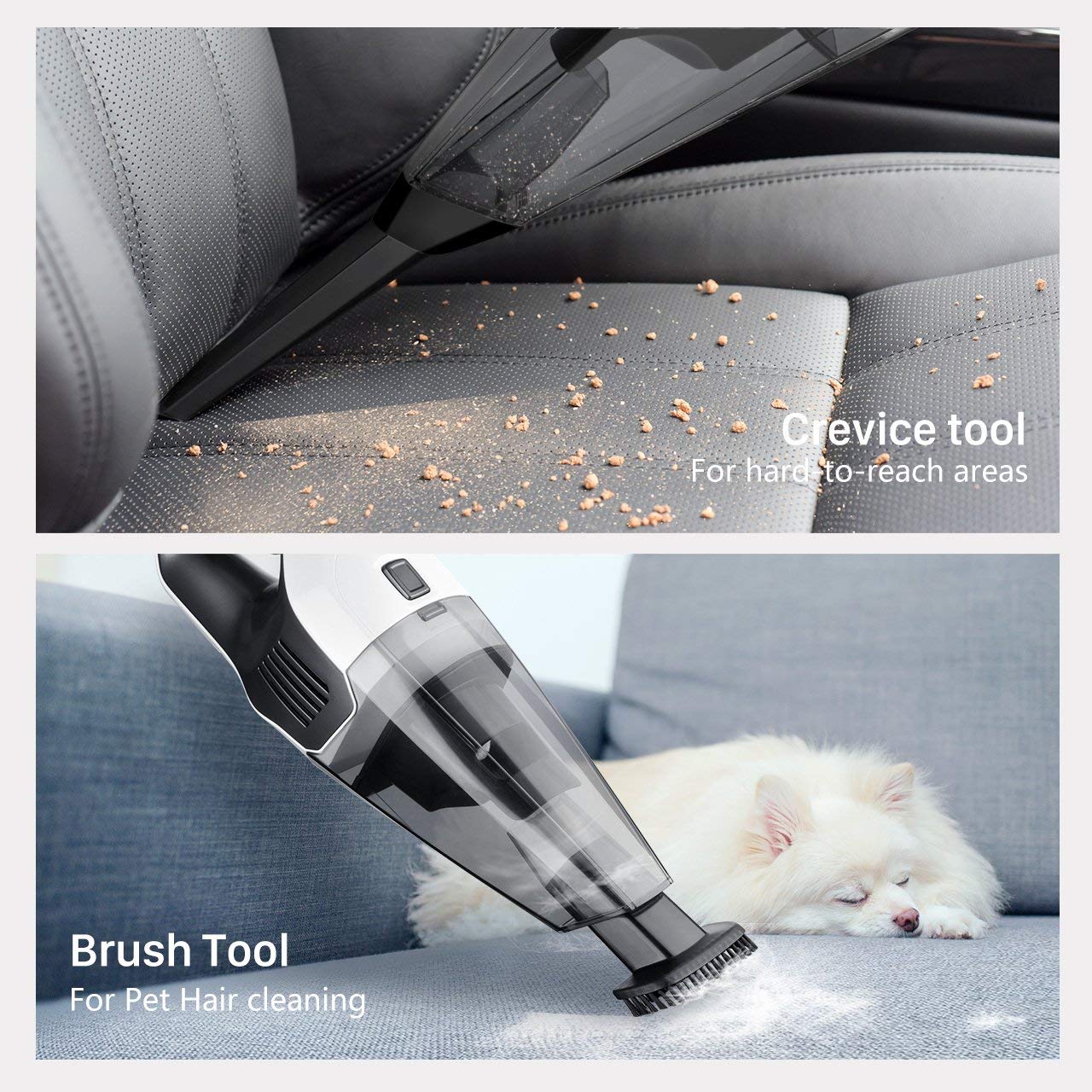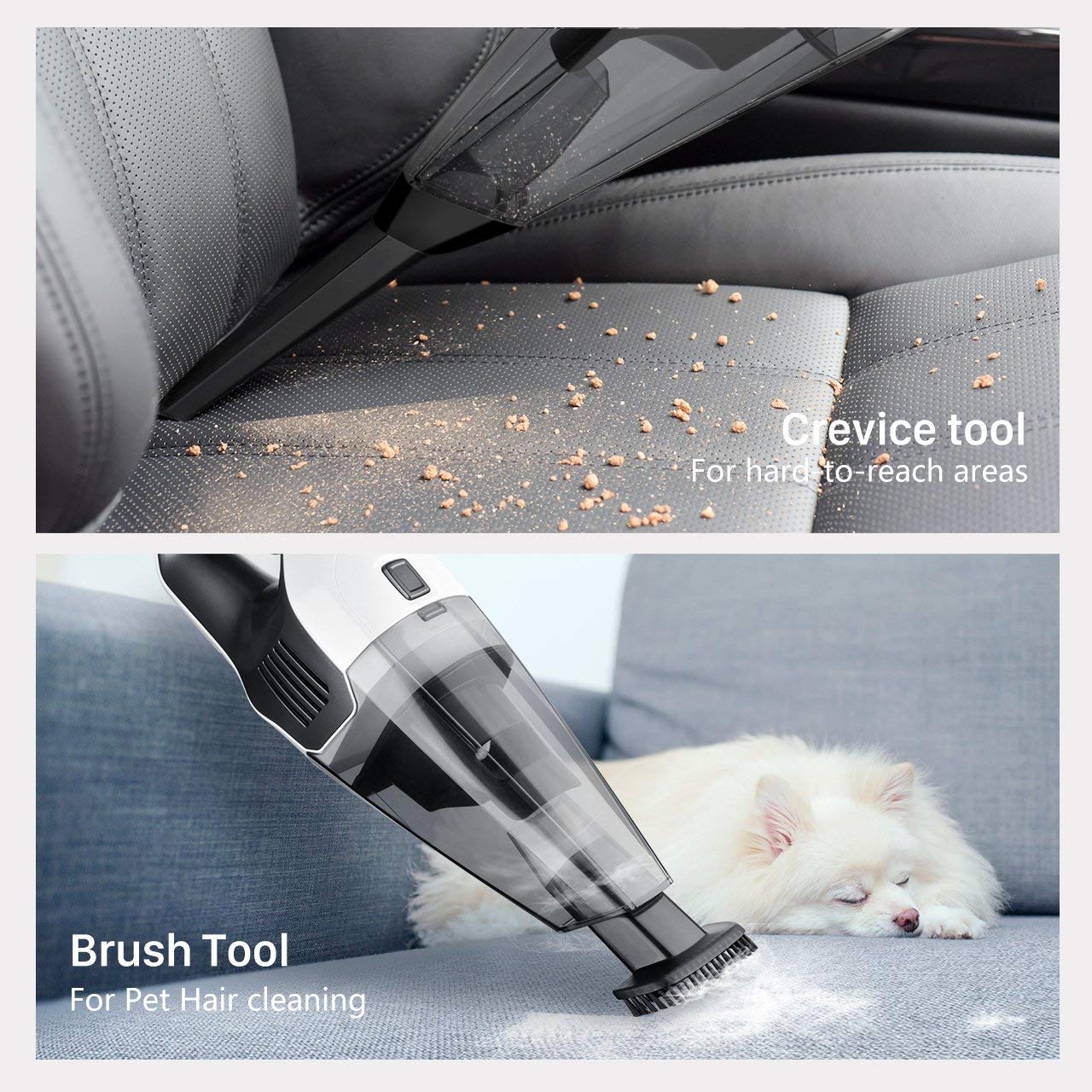 A great way to clean up pet messes is with a wet vac cleaner. It works on dry and wet messes on all sorts of different floors or fabrics.
12. A filtered water dispenser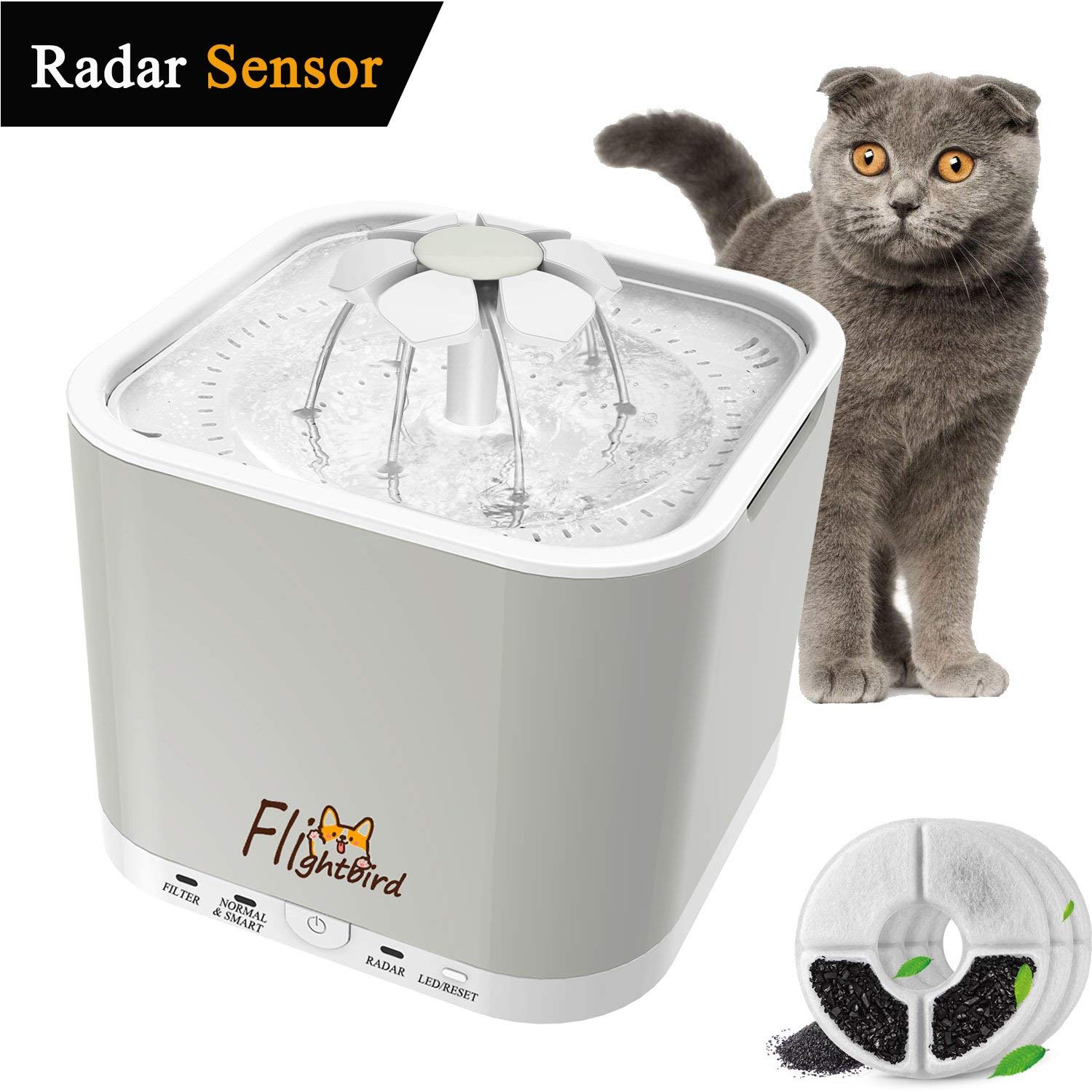 If you really spoil your pets or worry about them drinking dirty water, get them a filtered water dispenser.
13. A litter mat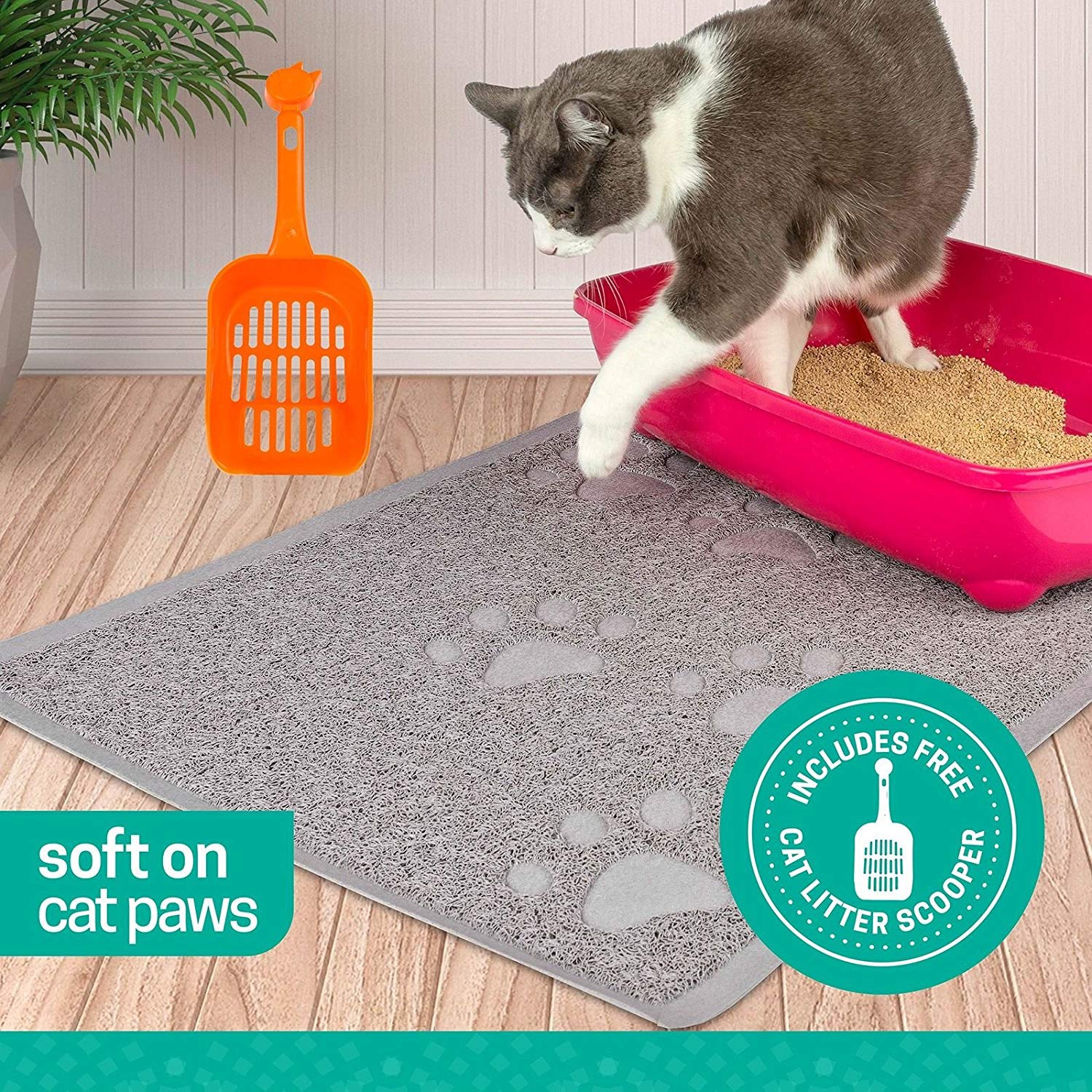 If you have a cat, you might know that cat litter gets everywhere. Get a litter mat to go next to the litter box to catch some extra litter. Then you can just shake it out or vacuum the mat.
14. A leak-proof crate
If you have to crate your pup for long periods of time, a leak-proof crate can be really helpful. It will ensure drool, pee or anything else doesn't leave the crate so it will be easier to clean up if needed.
15. A bed cover
It can be kind of difficult to clean your pet's bed. If it is too big to throw in the wash, put a bed cover on it. Then you can easily take it off, wash it, and pop it back on the bed.
16. Microfiber towels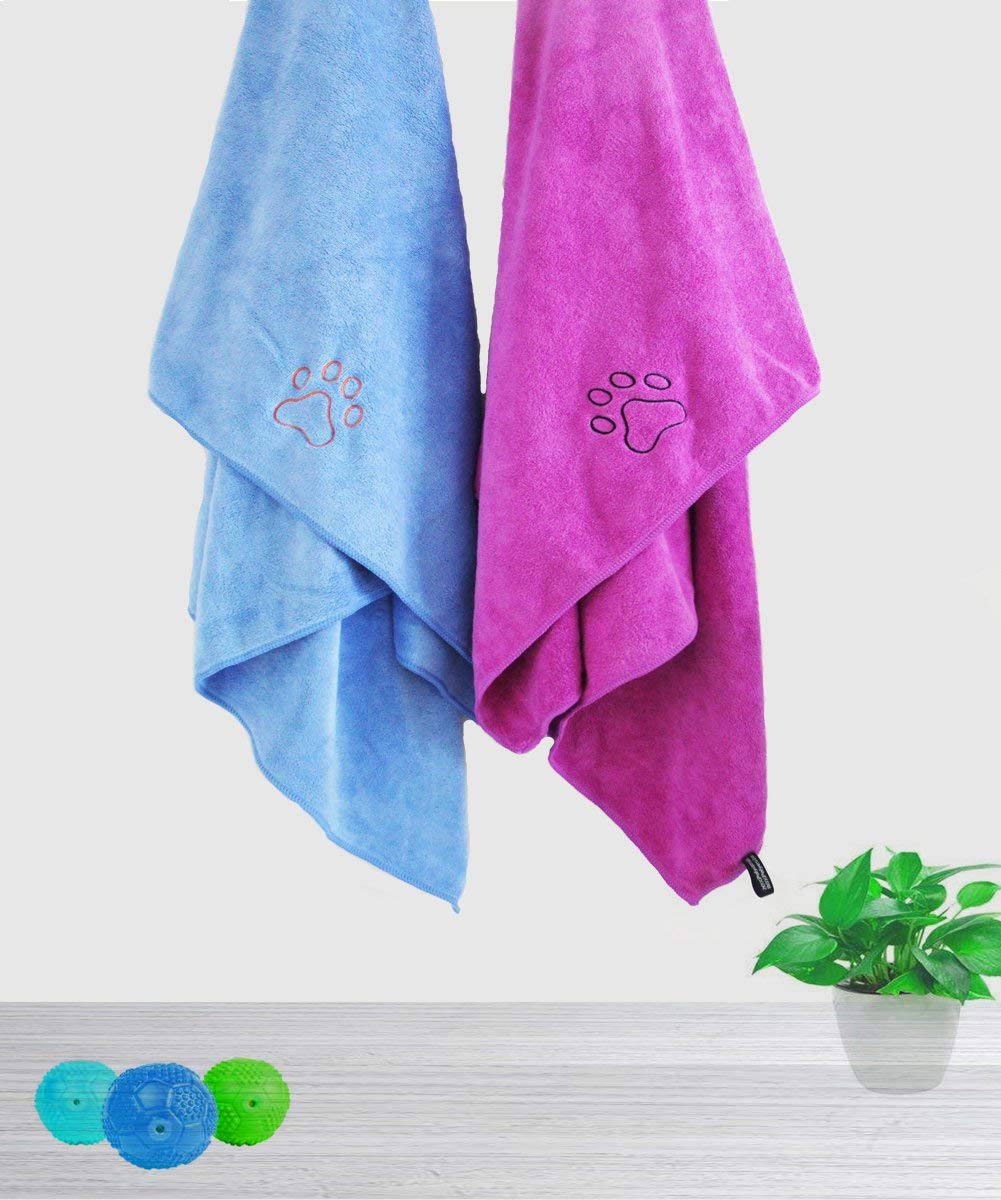 Get microfiber towels for bath time. These towels will dry your pet more quickly and help reduce the mess of water in your bathroom.
17. Puppy potty trainer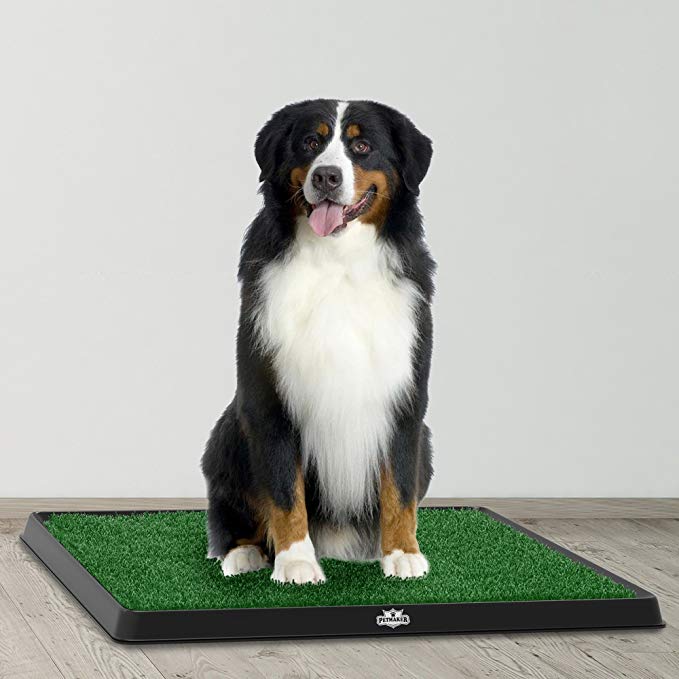 If you have a puppy, it can be a pain to potty train them. Get a potty pad that looks like real grass. It can help train them and reduce the number of accidents they have in the house. It can also be helpful for small dogs in apartments if you can't get them outside enough.
18. Litter Genie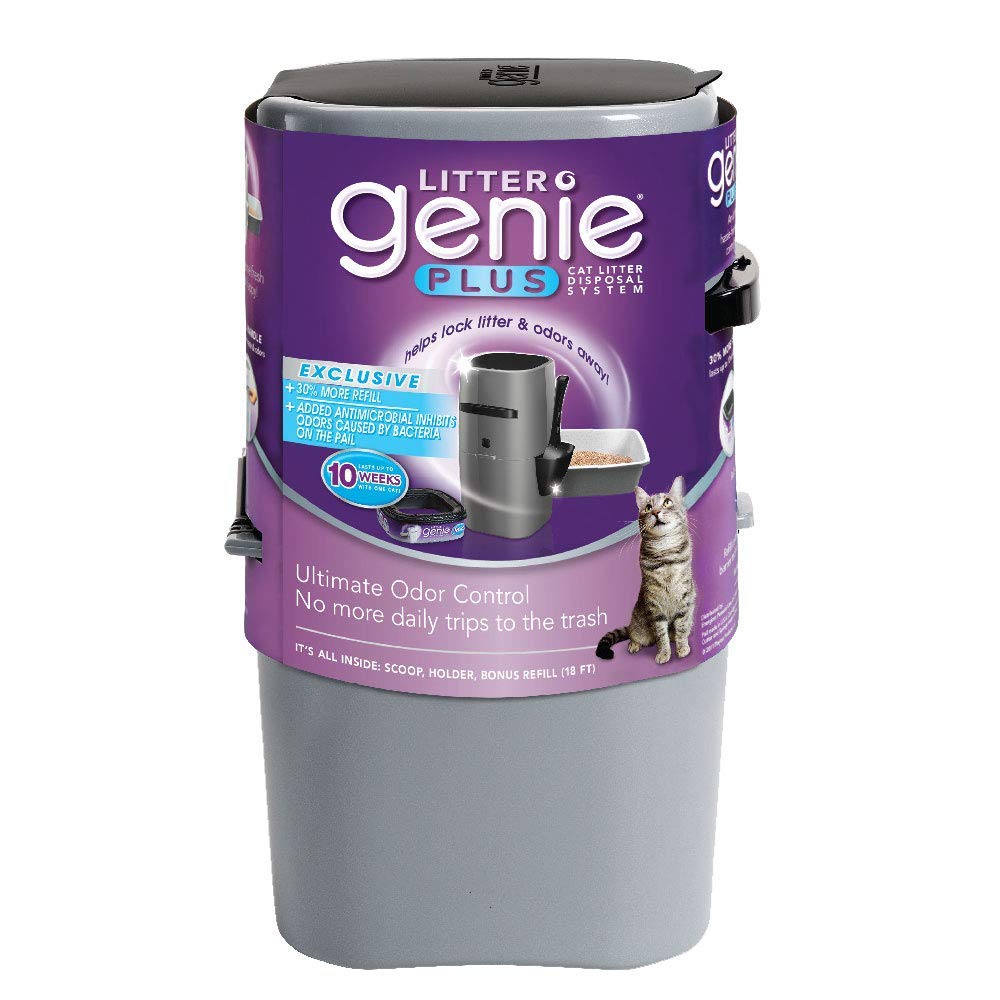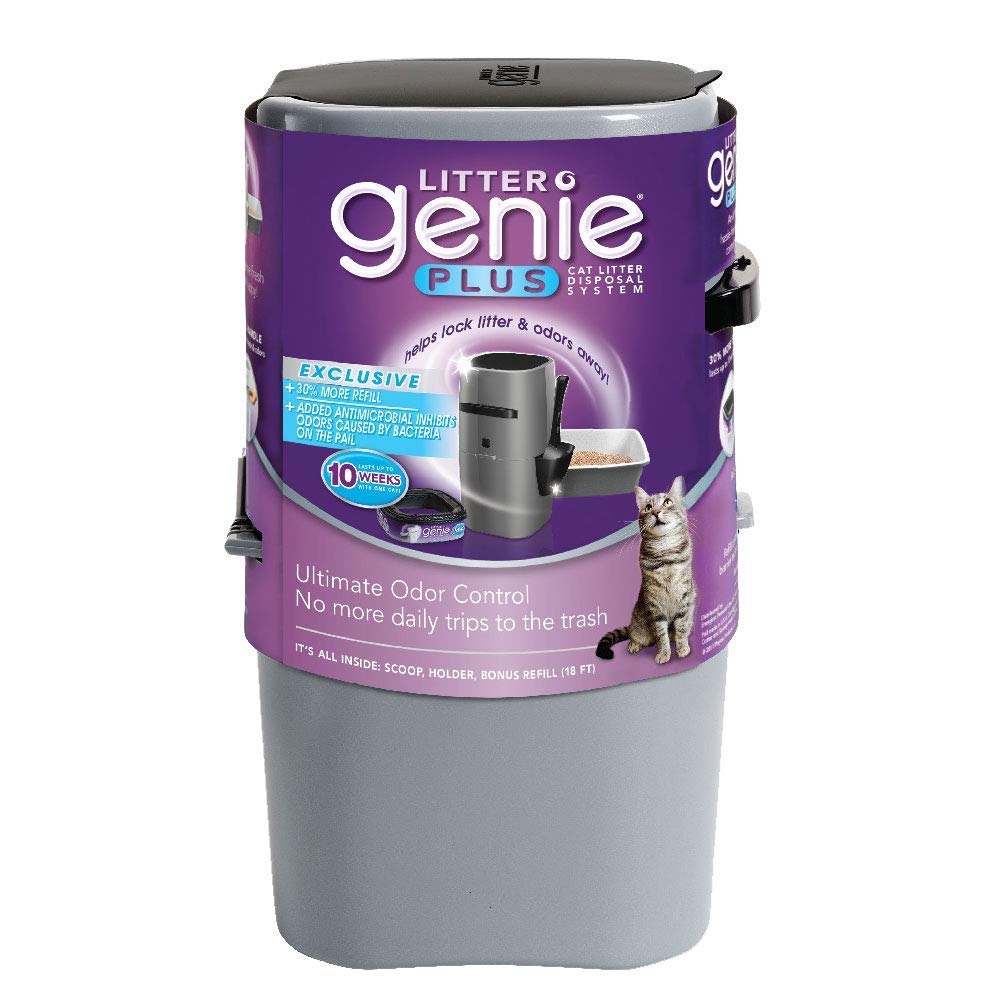 Much like a diaper genie, a litter genie is meant to hold discarded litter and cat poop. If you have cats, you know how stinky your trash can get when you empty out the litter box. This can help cut down on odors.
19. "Furminator" brush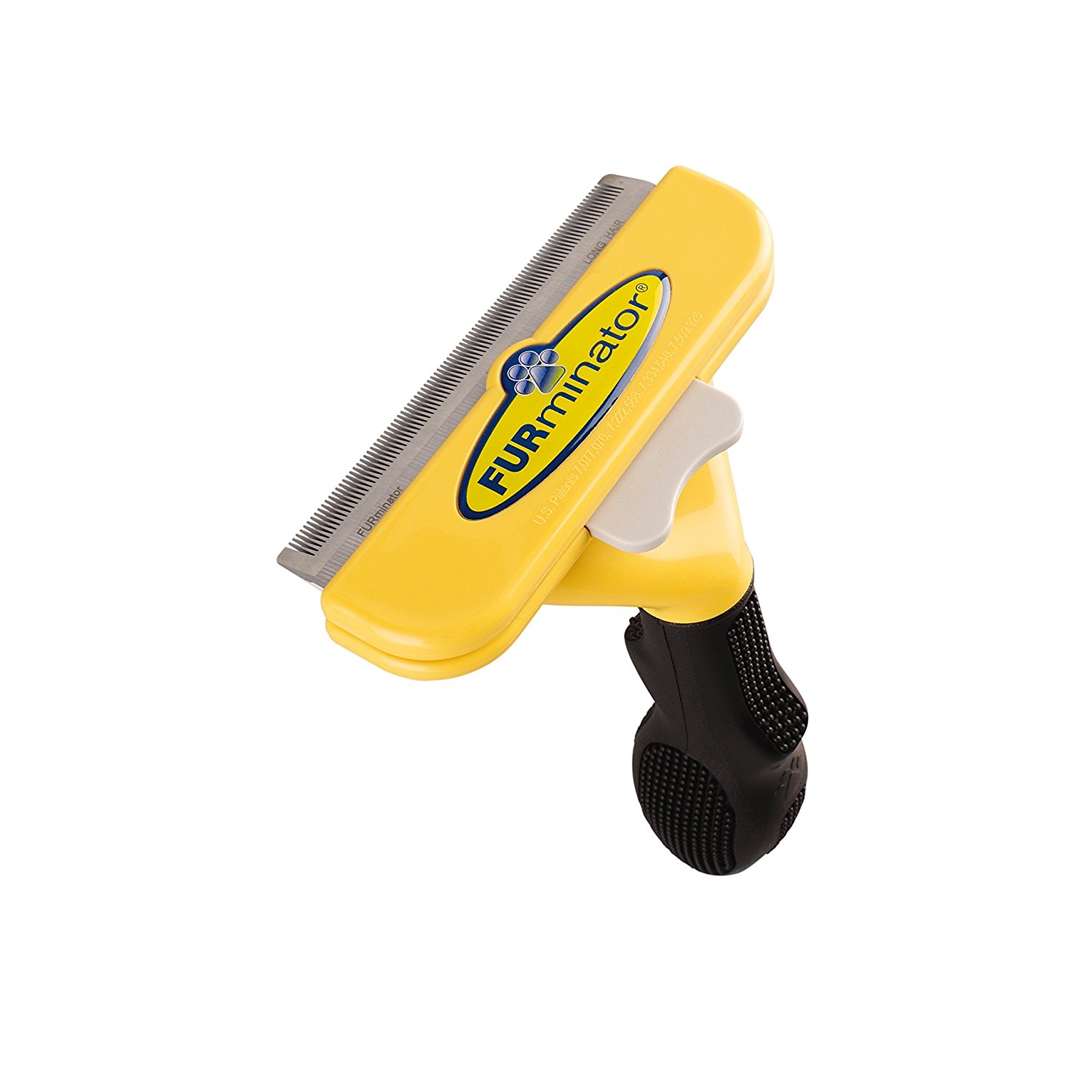 If your pet sheds a lot or if you have a lot of pets, a "Furminator" brush gets rid of hair quickly and easily. This will help reduce the number of times you have to sweep or vacuum and the number of times you have to take your pet to the groomer.
20. Water conditioner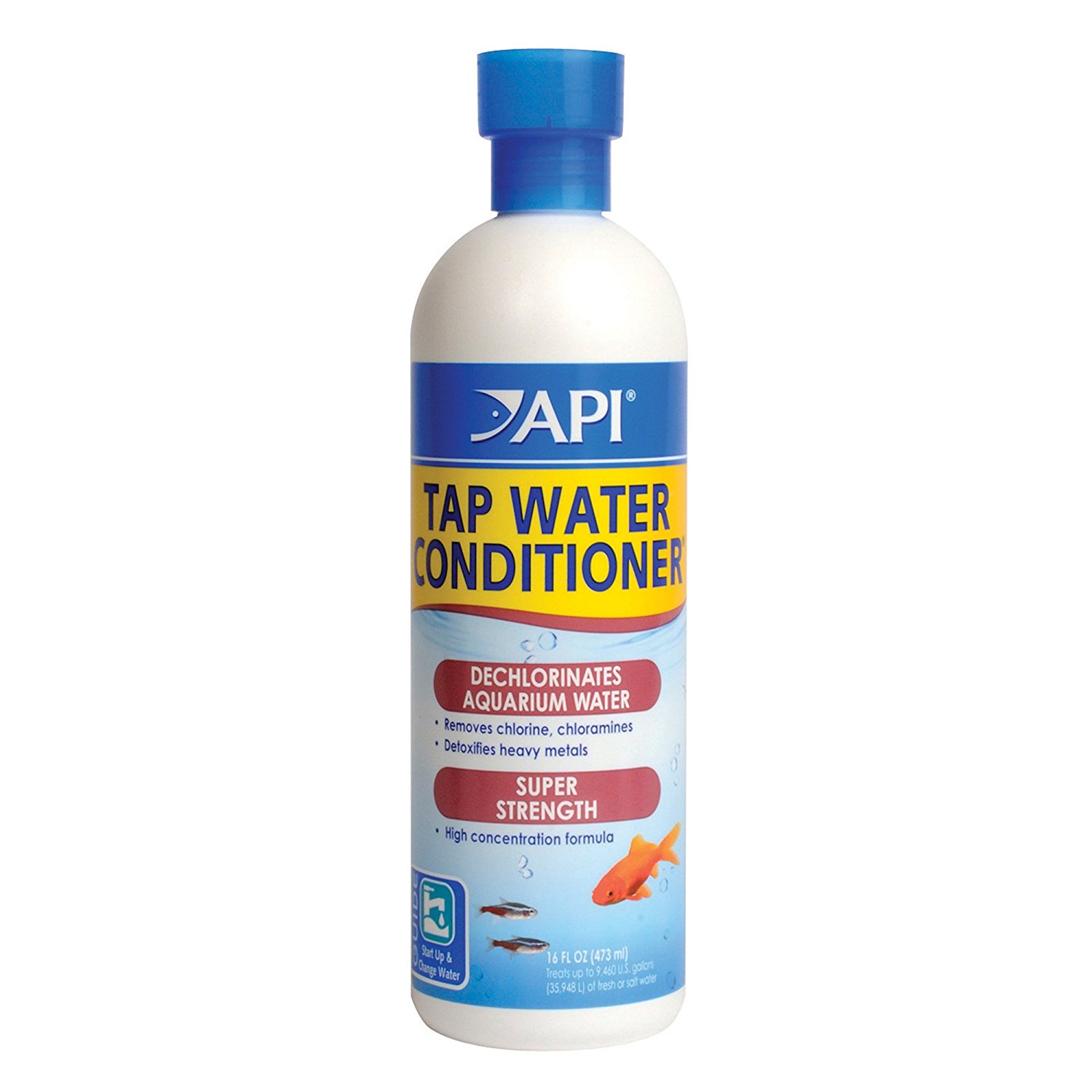 If you have a turtle or fish, you need a tank with water right? A water conditioner can help keep the tank clean and reduce how much you have to scrub the tank. It can also cut down on odors.
Do you have any pets? What are your favorite products to keep on hand to keep your pets clean and happy and your house smelling fresh?
If you found this article informative, please SHARE with all of your friends who have pets!