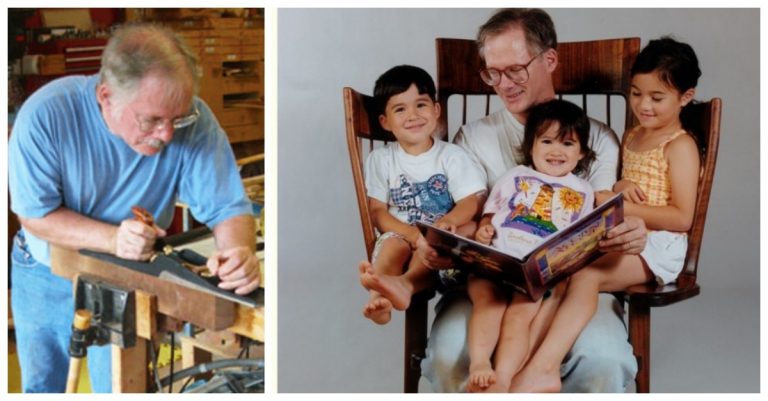 If you're a grandparent, especially with a couple of grandkids, you absolutely need this rocking chair in your life. The toughest job of being the world's favorite grandparent is splitting your time and attention evenly between all grandkids. Well, now you can!
This rocking chair has the main chair for you, and two side panels attached for two grandkids. You could even fit up to three by having one sit in your lap, and you're all set to go! The chair was created by a wood craftsman with over 24 years of experience who has three kids himself and needed another way to divide the attention to them equally, especially for storytime.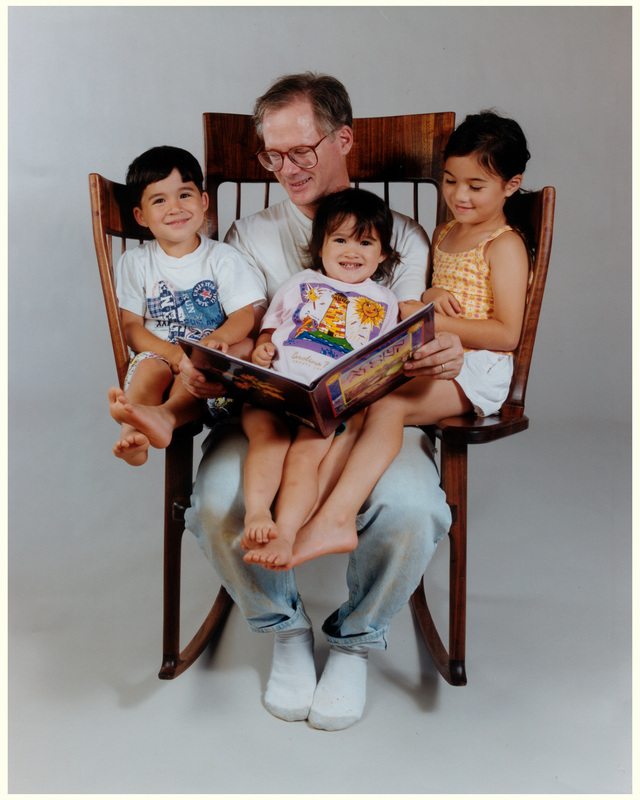 This chair is called The Storytime Rocker and the story behind it is absolutely adorable. Taylor described his experience being a father of three and the birth of The Storytime Rocker in a sweet, website excerpt.
"When I had children I began reading to them very early, before they were born actually. This continued until their reading ability eclipsed my own," says Taylor, "This presented a problem for me because, not having a lap large enough for three children, this meant that Rachael, the oldest, had to stand by the chair at story time. I felt this was not at all fair and thought, "Well, I make rocking chairs, I can figure this thing out!" And, I did. The StoryTime Rocking Chair is the proof."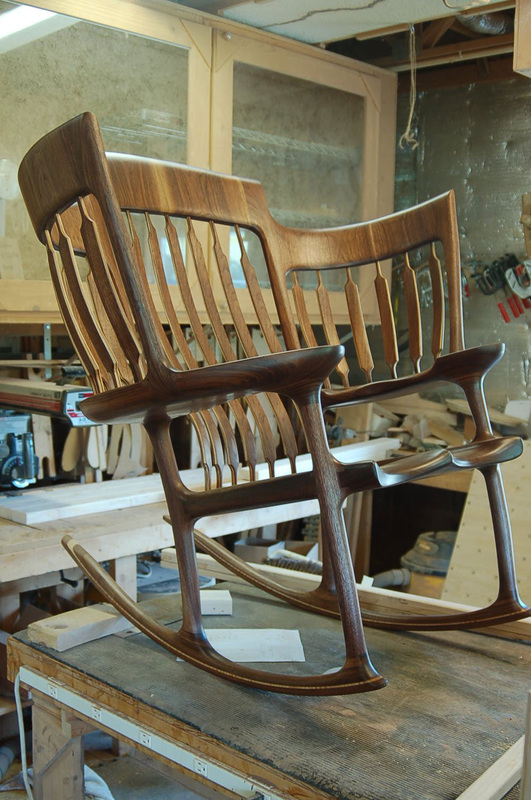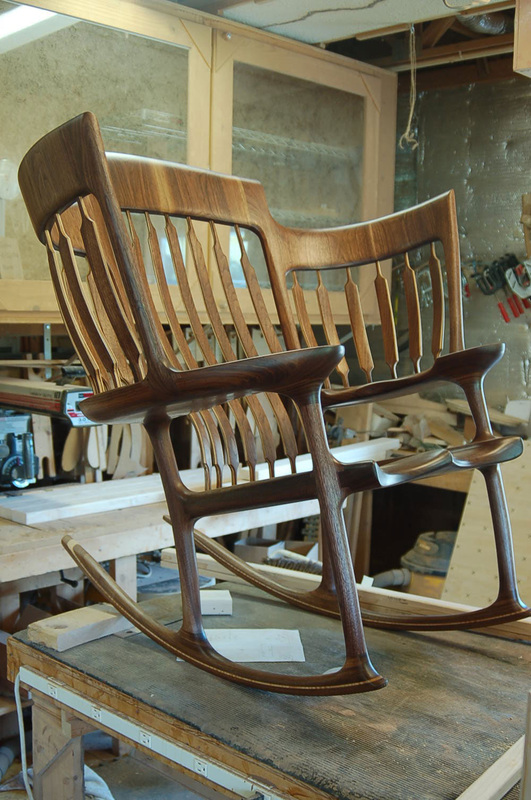 Unfortunately for those who are interested, The Storytime Rocker does come at quite the hefty price, starting at $7,000. Many have already asked Taylor why these chairs cost so much and he makes sure to state why right on his website for potential buyers.
"Every piece of wood in the chair is carefully matched! The seat is bilaterally symmetrical as you can see [from this photo]. The joint is perfect because it is hand planed, which takes time," Taylor explains on the reasons behind the cost.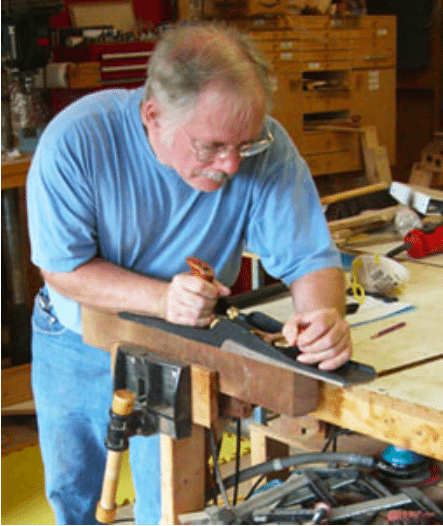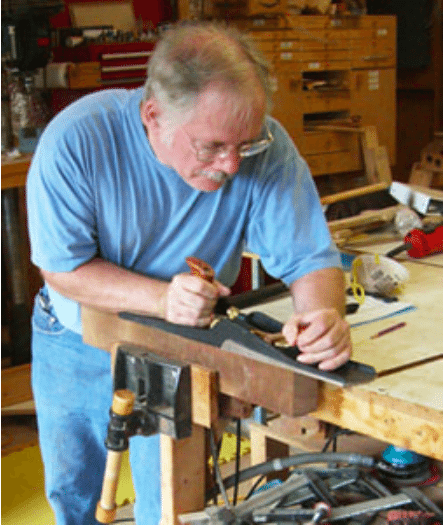 Essentially, Taylor crafts all of these chairs himself which are custom-made to suit the needs of his buyers.
"I made a chair for a fellow in California who was built like a tank, wide abeam and muscular. Thus, when I made his chair I made all of the parts a little heavier than I would normally and when he sent a photo of himself in his new chair they were a 'perfect match,'" Taylor explains about his custom creations.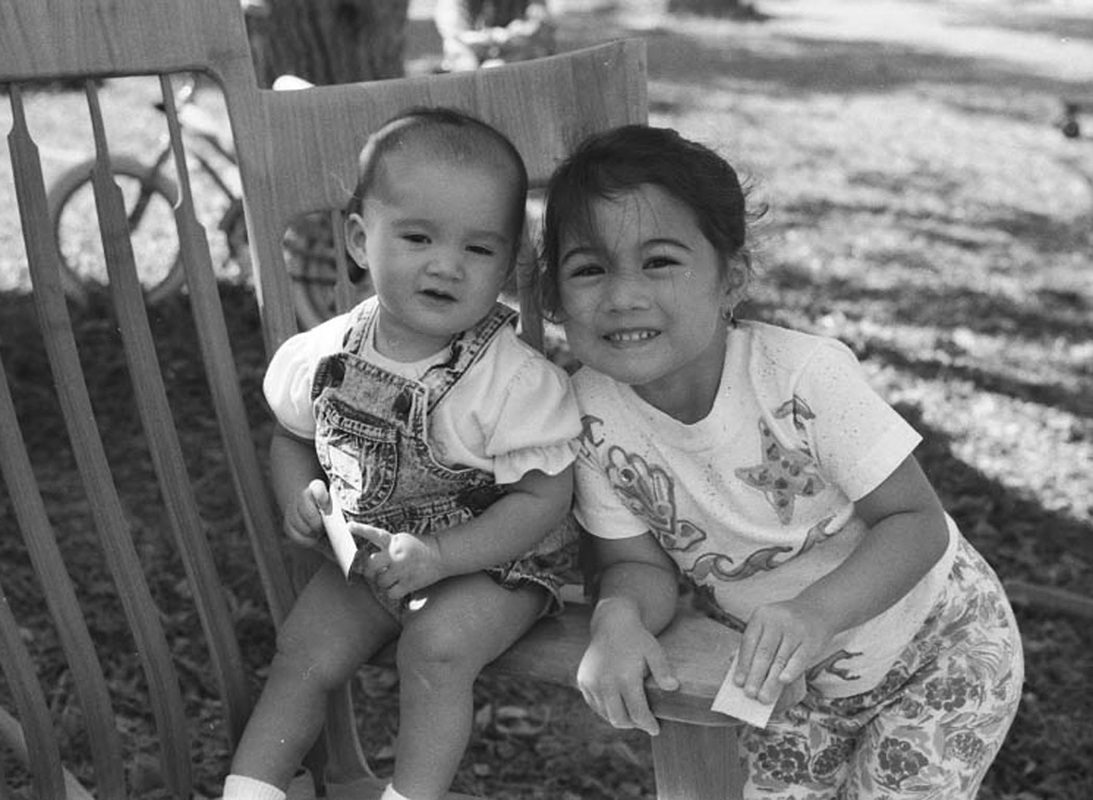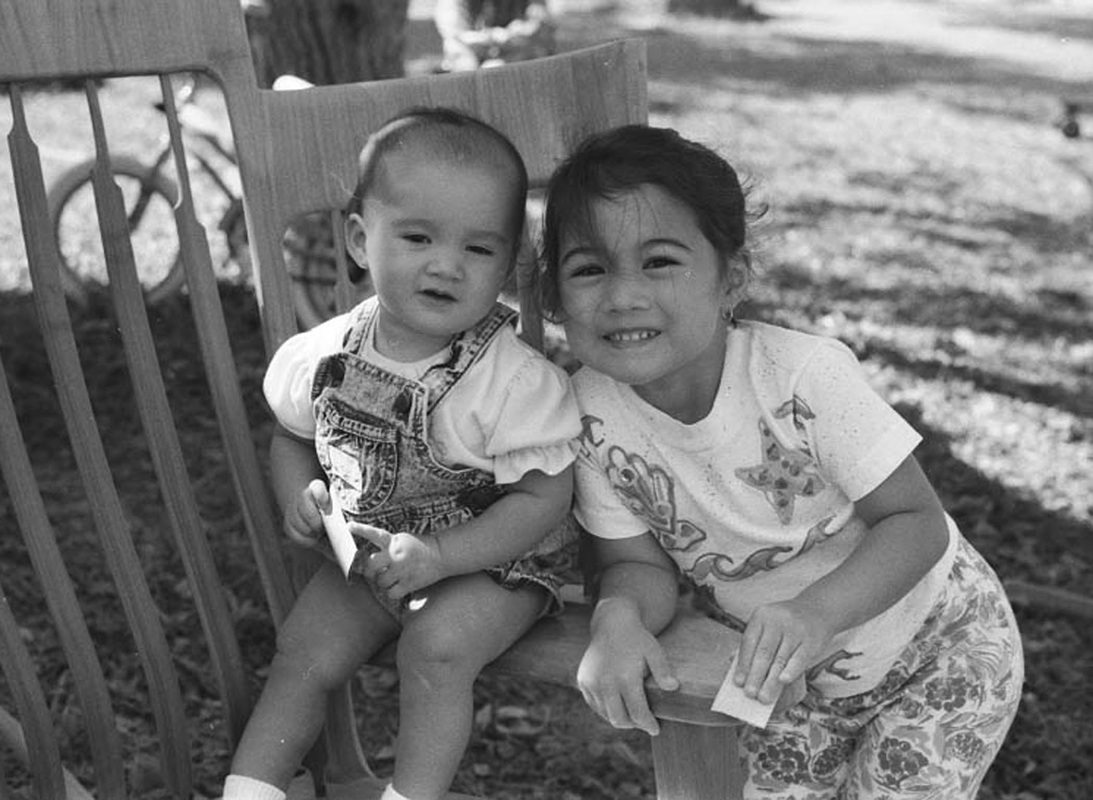 "Is it a lot of money? YES but ask yourself this question. 'Of all of the things I have spent money on in the last 20 years, how many of them will ever be used by my great grandchildren??' This chair will!" Taylor writes. Contact him here to inquire about a custom-made rocking chair.
Be sure to SHARE this article to spread the news about these awesome rocking chairs!