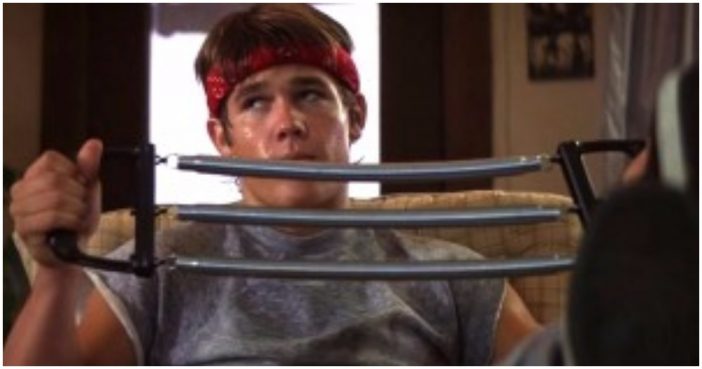 When it comes to an 80s-themed party, finding the perfect costume can be difficult. Not if you're Josh Brolin. See, the star decided to enlist the help of his wife who gave him the most obvious outfit possible. Brolin dressed up as Brand, his character from the 1985 film The Goonies.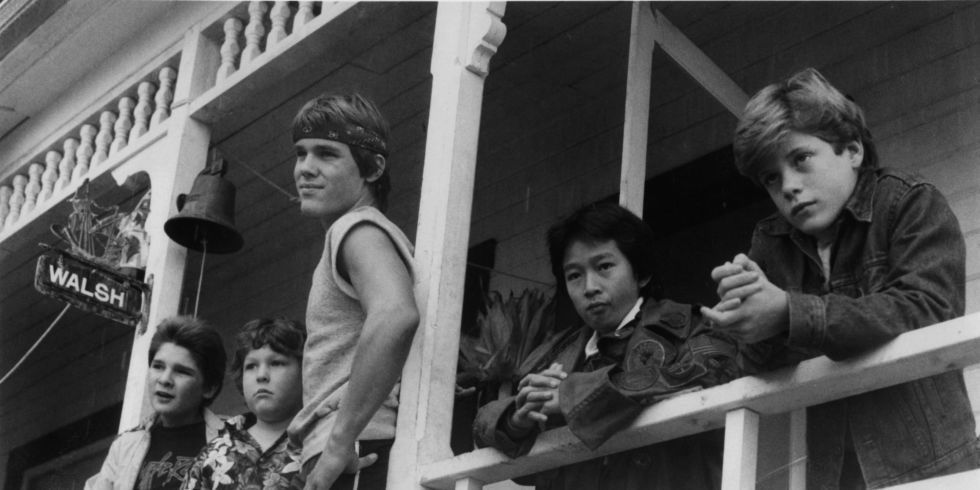 Brolin posted a image of him and his wife all ready for the party to Instagram. He gave credit to his wife for coming up with the idea in the caption of the photo.
"80's themed birthday for my buddy @wsparris1 given by his lovely wife @bamkambam," read the caption.
"I didn't know what to dress as (Henry Rollins? Boy George? A gremlin?) then my wife said, "I got you covered". #embraceyourpast #gooniesneversaydie #80s@kathrynbrolin #beautyandthebeast#chologoonie"
View this post on Instagram