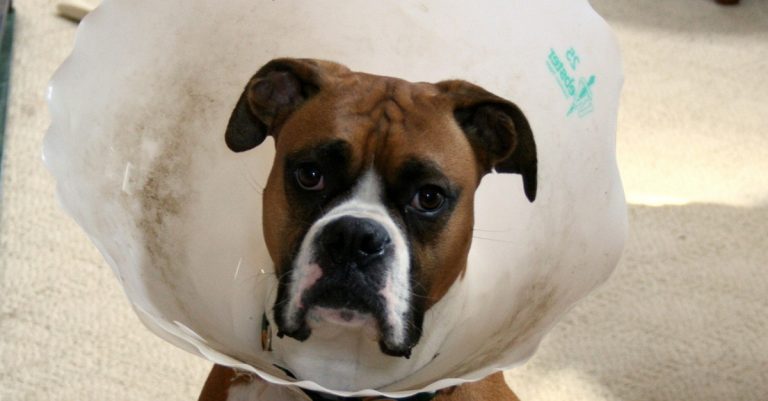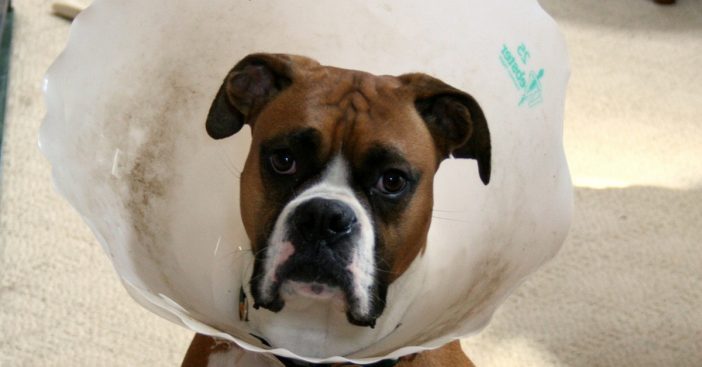 5. If they start biting or snapping at you
If you touch an area that is hurting, they might snap at you. This can be upsetting for you, but think about how much it hurts if someone touched an area that was hurting on your body. If your friendly dog all of a sudden tries to bite you, it could indicate that they are not feeling well.
6. Your dog is licking themselves excessively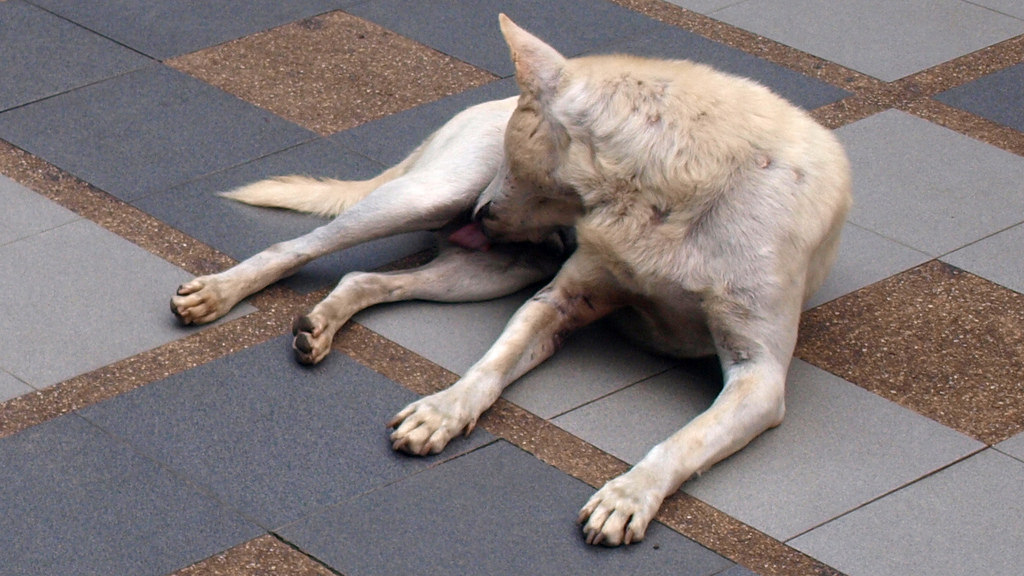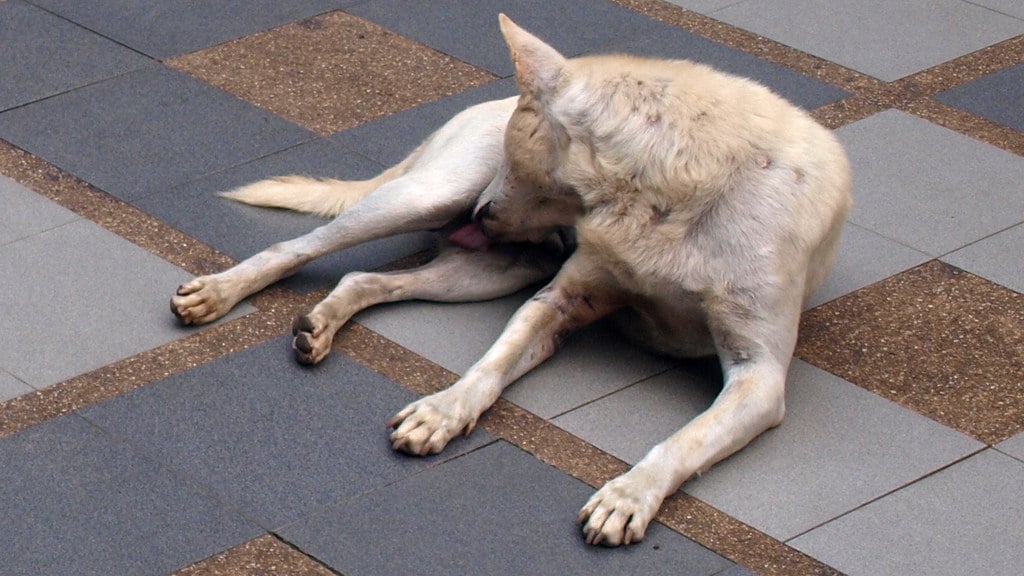 If your dog is excessively licking, this is a good sign that something is bothering them. They may be trying to self-heal or literally lick their wounds. Check out the area. Even if you don't see anything wrong, it could indicate arthritis or another ailment that you cannot see. Get them checked out to be safe.
7. Your dog is arching his or her back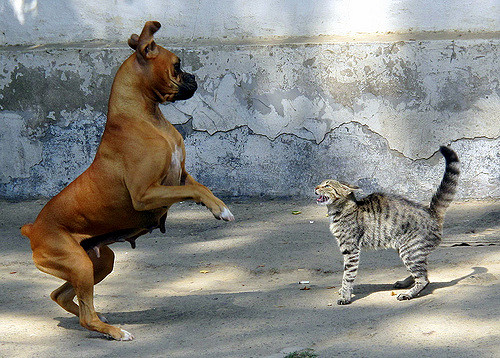 This could indicate back or stomach pain. If they are walking around with an arched back, you should call your vet immediately.
8. Your dog can't sleep or seems restless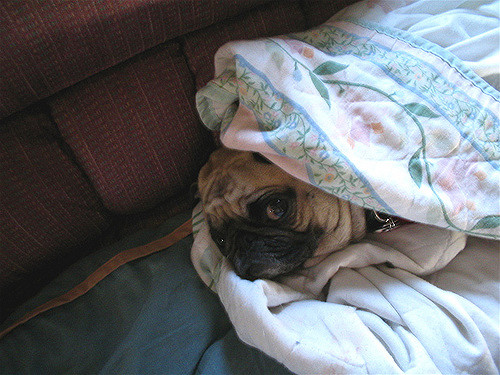 If your dog suddenly appears restless or has a change in sleeping habits, it could indicate that they are in pain. They might also start trembling or shaking.
Basically, if your dog is acting differently and they seem to be not feeling well or hurt, just be safe and take them to your veterinarian immediately. It is part of your responsibility as a pet owner.
If you found this article informative, please SHARE with your friends and family who have dogs!