Okay, you might know that your feet generally stop growing when you are in high school. You've probably been wearing the same shoe size for a few decades. What if you heard that you are probably wearing the wrong shoe size? You probably wouldn't believe it, but listen for a second.
According to a recent study by the College of Podiatry in the United Kingdom, most people walk around in shoes that are the wrong size for their feet! They surveyed over 2,000 adults and over one-third of the men and one-half of the women wore shoes that didn't fit properly.
So, how do you figure out if you are actually wearing the wrong shoe size? You could head into a store and get your feet measured. If you don't want to do that, there is a way you can measure them at home.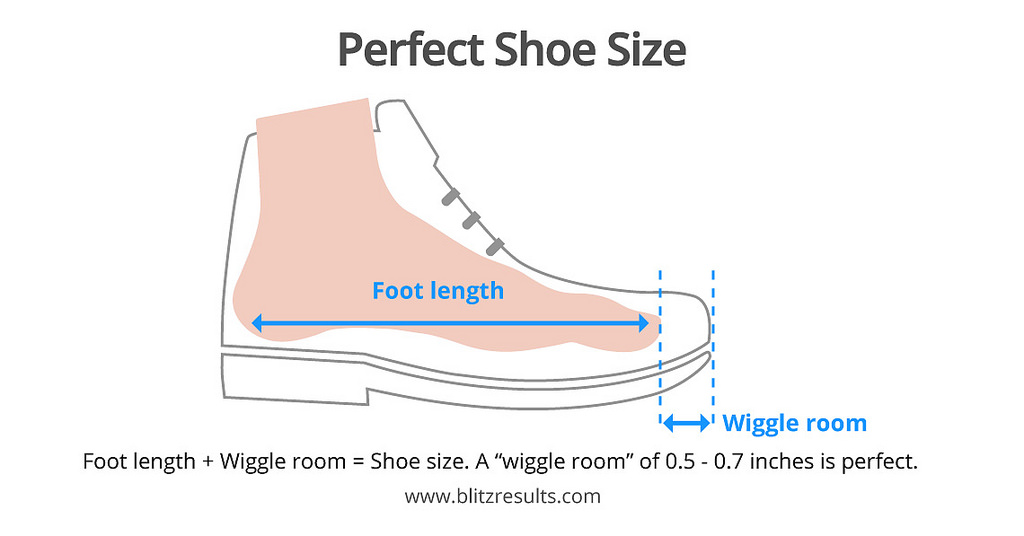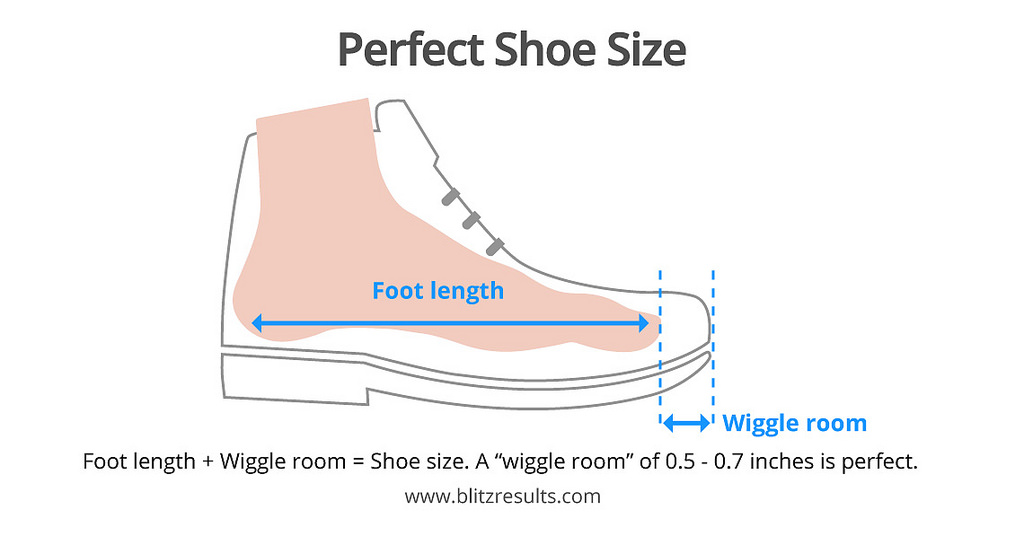 If you are wearing the wrong shoe size, you could be causing short-term pain to your feet and other long-term effects. These long-term effects could be bunions, foot deformities (think hammertoes or toenail damage… not pretty), and just more pain in general.
Put a piece of paper on a hard surfaced floor and place your bare foot or your socked foot (depends on if you regularly wear socks with shoes or not and what kind of sock) on the paper and trace around your foot. Once you've traced your foot accurately, grab a ruler and make a rectangle around your outline. Draw the rectangle as close as possible to your outline.
Measure the width and length between the parallel lines. Once you've done that, subtract three-sixteenths of an inch from each measurement. You might need a calculator for this one. The length measurement will be your shoe size and the width will determine what width you need in a shoe.
You might discover that you've been wearing the wrong shoe size all along or need a different width shoe! How crazy is that? Simply measuring your feet could actually change your daily life for the better.
Do you ever get pain in your feet? Have you been buying different sized shoes for a while and weren't sure which size you need? What did the measurements tell you?
If you found this article interesting, please SHARE with your friends who might be wearing the wrong shoe size! Send this to all of your friends who complain about foot pain!