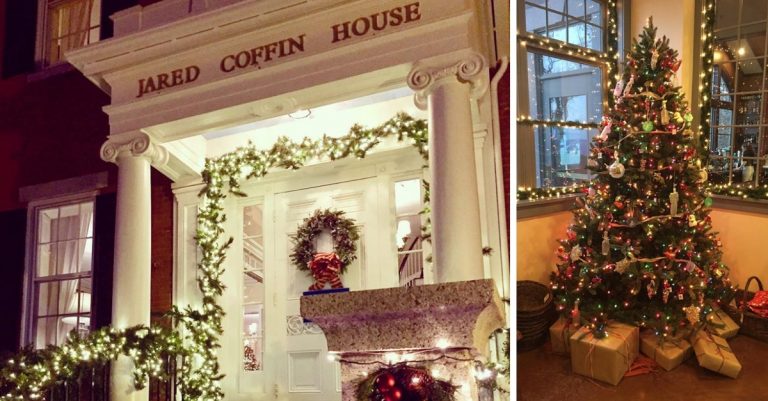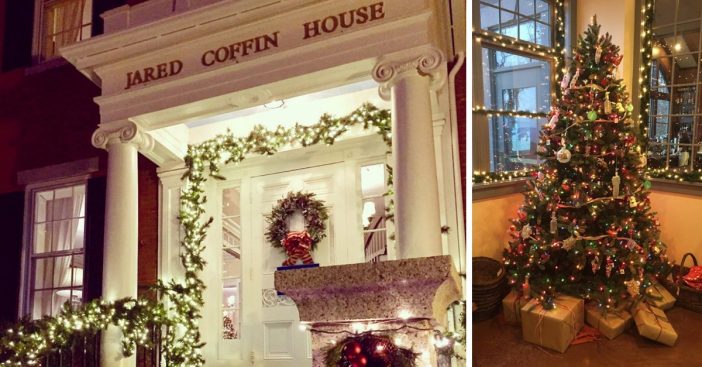 11. Harraseeket Inn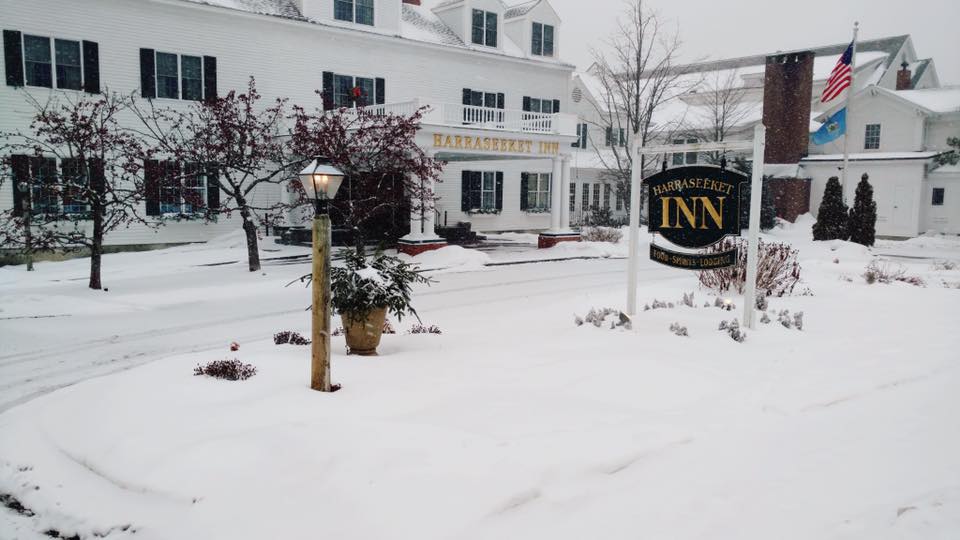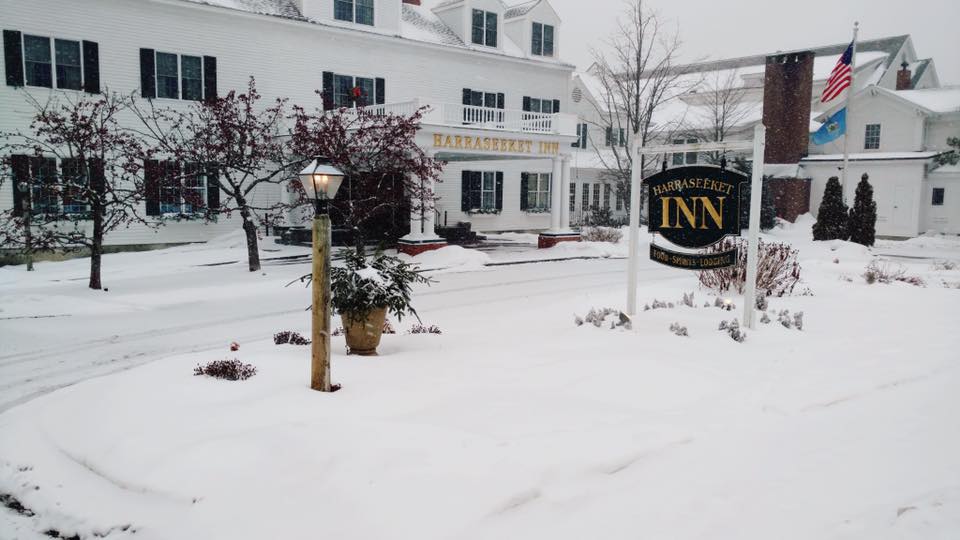 In Freeport, Maine, this inn is truly decked out for Christmas and is located near some great outlet stores. They have a grand buffet on holidays that is said to be very lavish and delicious.
12. Thorp House Inn & Cottages
Fish Creek, Wisconsin can get pretty cold around Christmas, but this shouldn't deter you from heading to the Thorp House Inn. They offer sledding, sleigh rides, and cross-country skiing. On weekends in December, several of the nearby inns partner together to serve gourmet dinner, drinks, and desserts.
13. Apple Farm Inn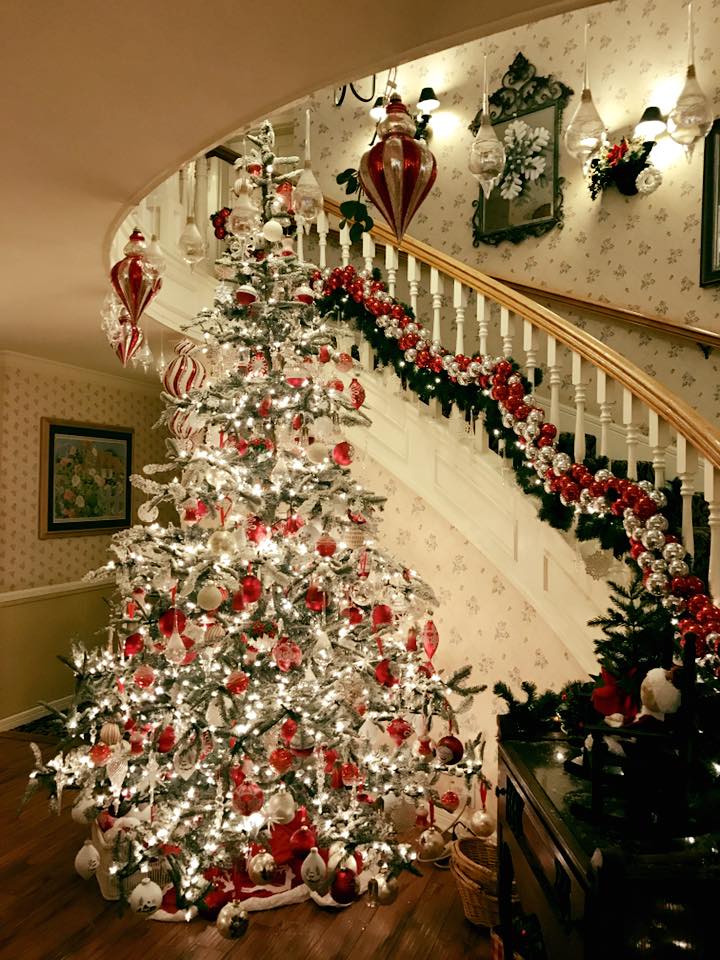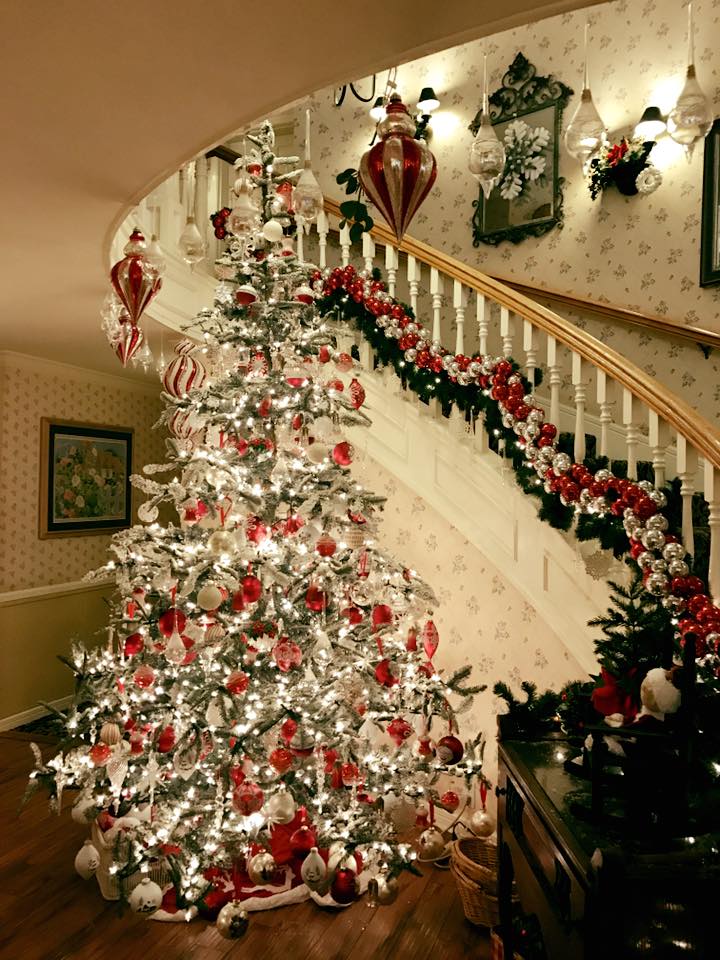 If you'd rather be in warmer weather, go to this inn in San Luis Obispo, California. They decorate their wine country inn with loads of Christmas decorations and many rooms feature a fireplace.
14. Rancho Gallina
Expect some magic from this inn in Santa Fe, New Mexico. This is a very small inn that boasts a hot tub under the stars, four-course French Christmas dinner in their renovated barn, and a bonfire in the evenings.
 15. Jared Coffin House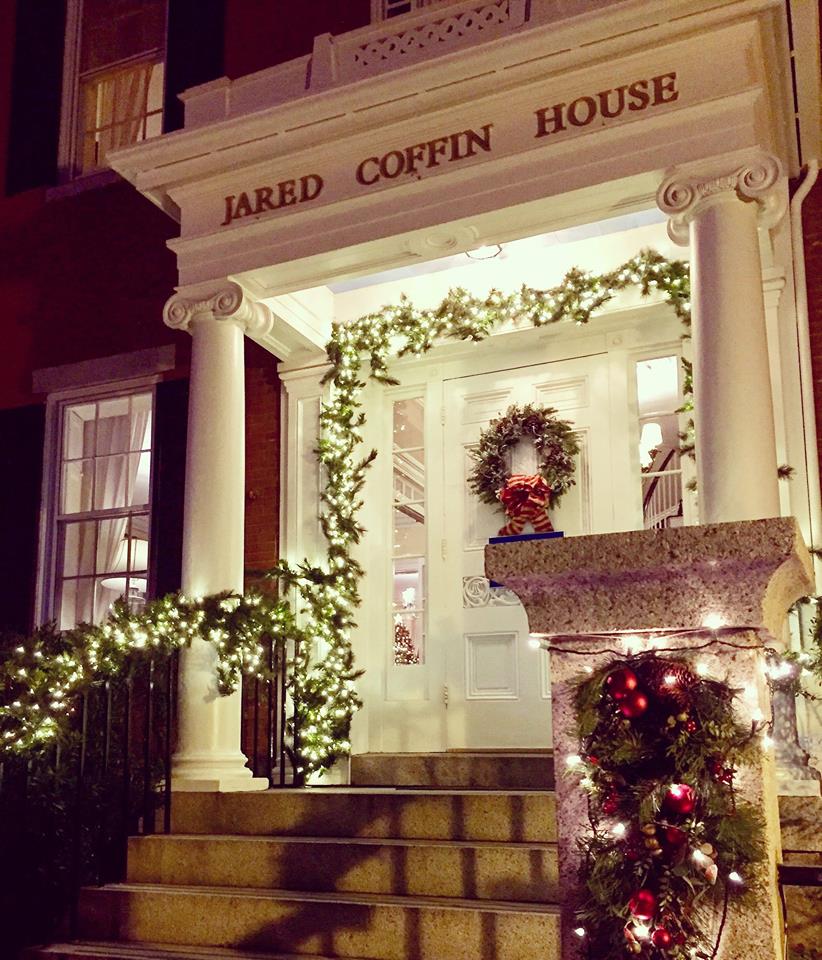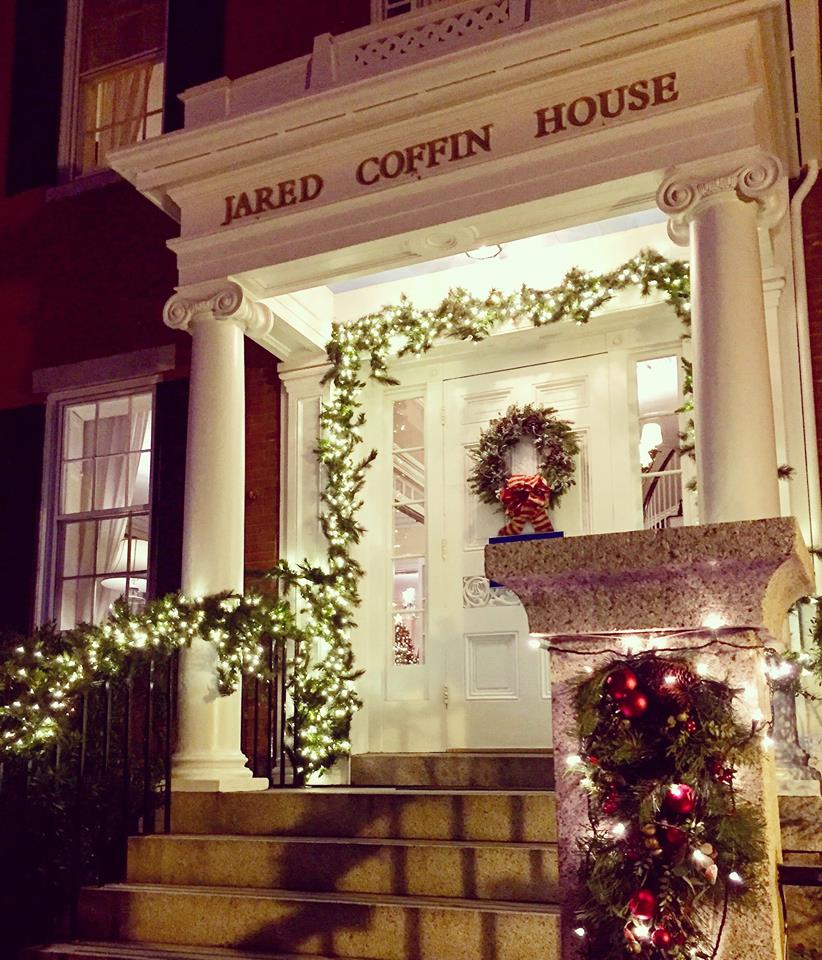 The Jared Coffin House sounds more geared toward Halloween, but it definitely gets done up for Christmas. It was once the home of a Nantucket ship owner. The brick mansion is filled with Christmas greenery and much more.
16. Settlers Crossing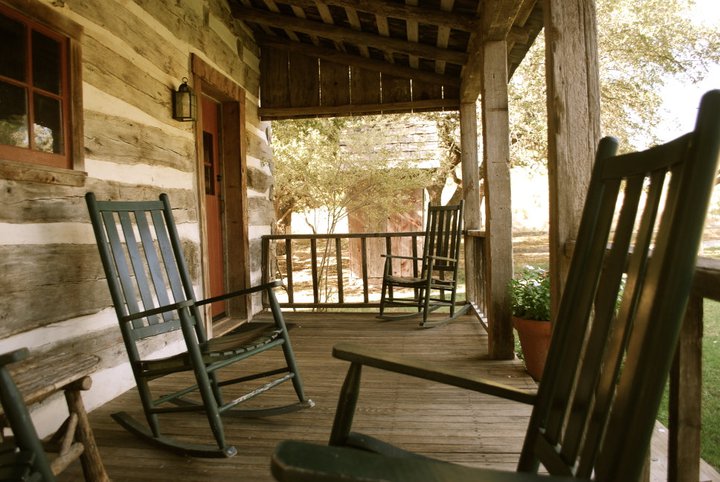 Settlers Crossing in Fredricksburg, Texas, has seven rustic cottages that are modernly updated inside. They all get decked out for Christmas and the cottages are near Fredericksburg, a town that goes all out for Christmas.
17. Z Bed and Breakfast
This cozy bed and breakfast is located in Oxford, Mississippi. It is within walking distance of the popular Oxford town square, where they have many cultural events around the holidays. They have special holiday tours too.
18. Pennsbury Inn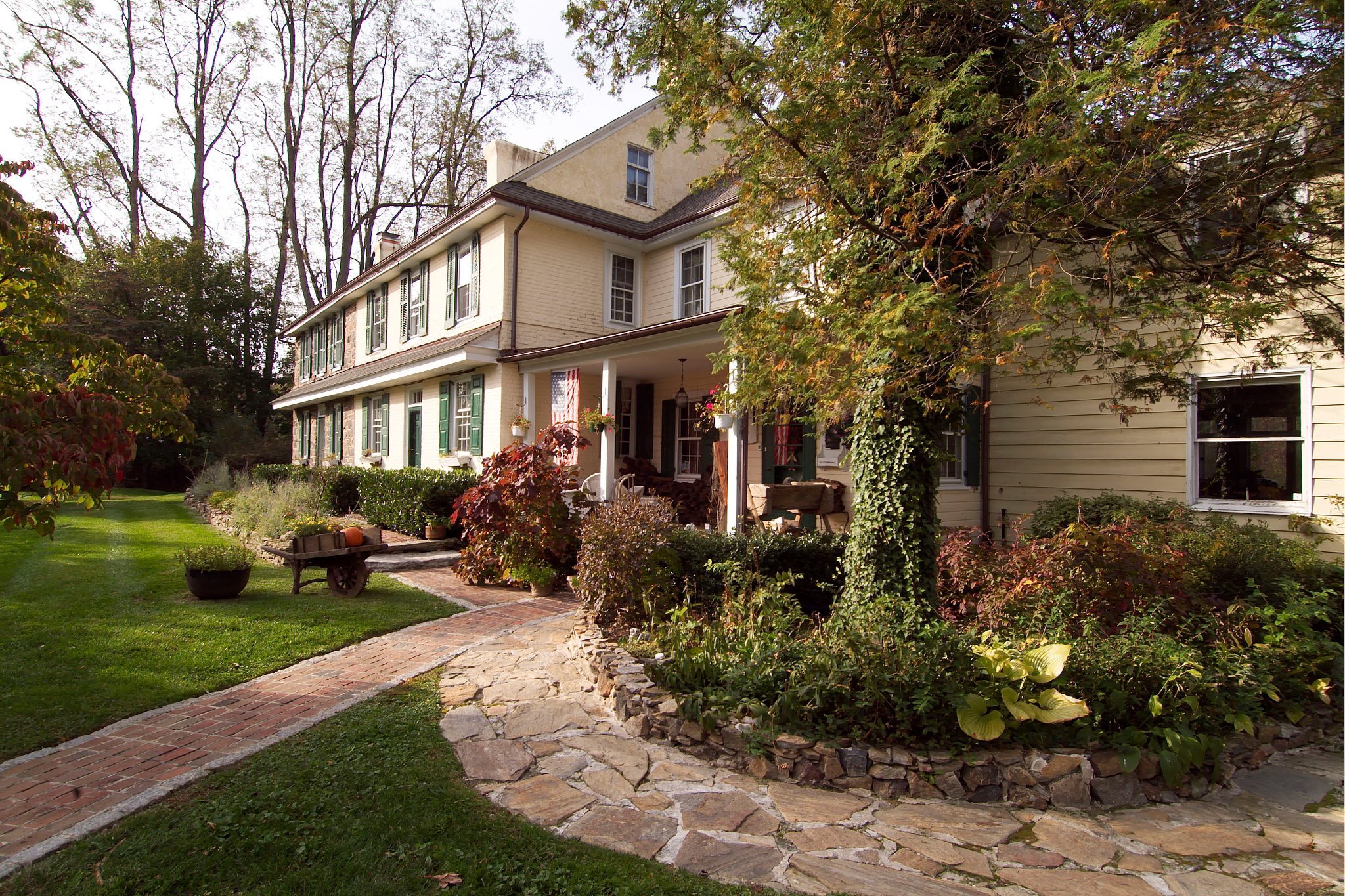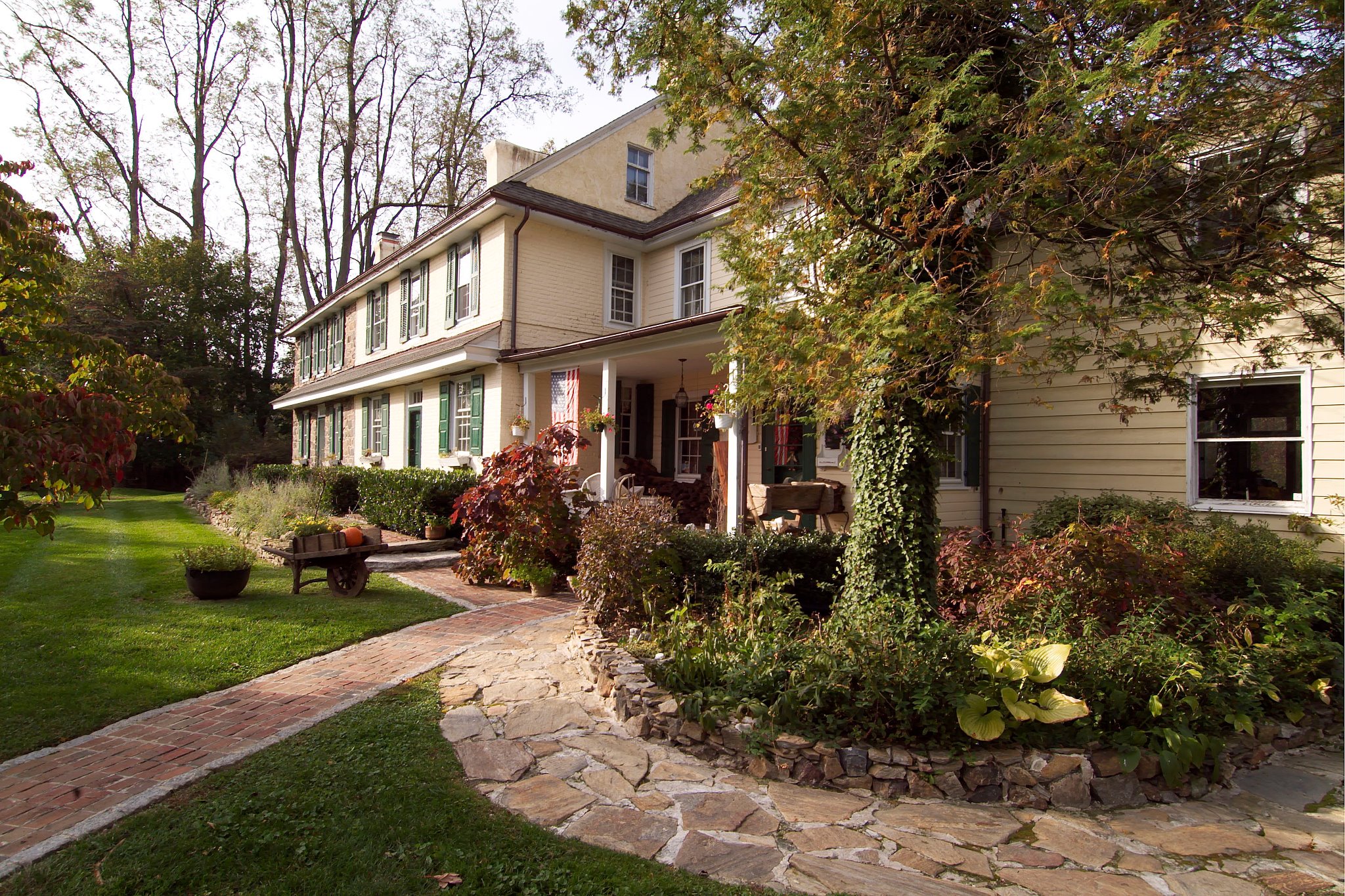 The Pennsbury Inn in Chadds Ford, Pennslyvania is covered in holiday lights and inside has many trees, wreaths, holiday quilts, and a beautiful nativity scene carved by the owners themselves.
19. Coombs House Inn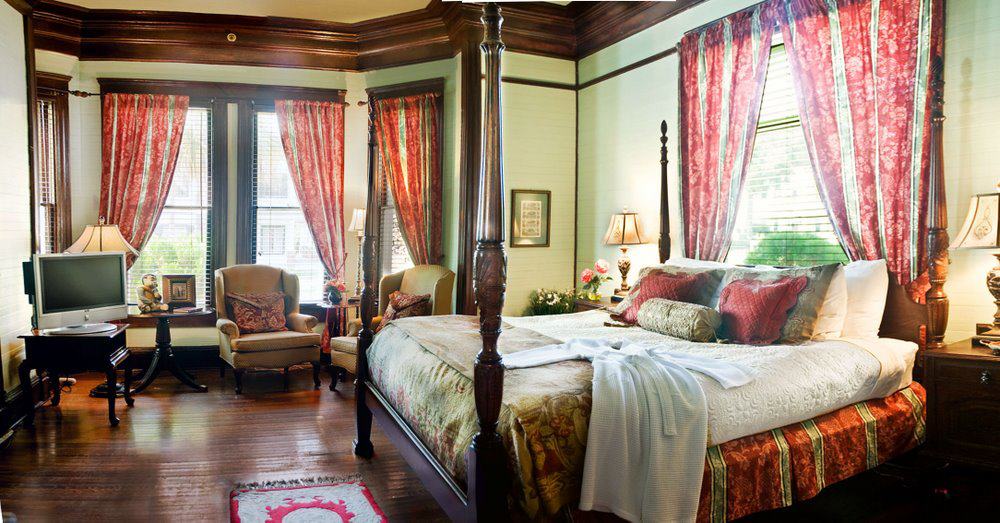 In Apalachicola, Florida, this small town has the Coombs House Inn. The town holds a Christmas parade and a parade of boats. If you're looking for a seaside Christmas vacation, this might be the place for you.
20. Belhurst Castle
Last but definitely not least is the Belhurst Castle in Geneva, New York. It is a very romantic Christmas destination. They have a winery, restaurant, and spa. On Christmas Eve, guests can join the owners for a toast of hot mulled cider in the Great Hall. They also do Christmas carols.
Which inn would you love to visit on Christmas time?
If you enjoyed this article, please SHARE with your friends who are looking for a Christmas vacation!