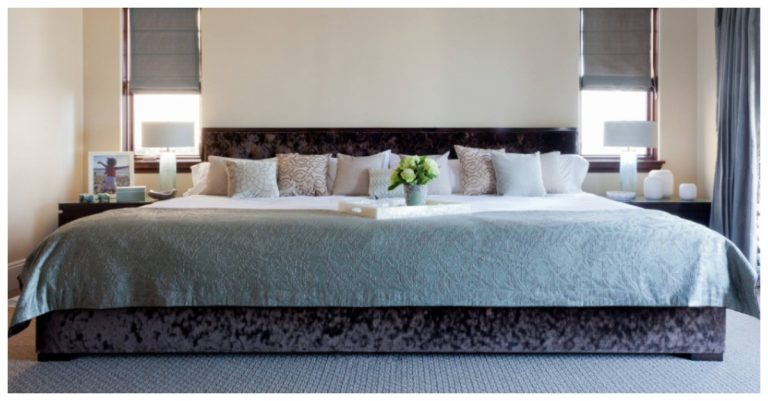 Calling all homeowners who not only have an abundance of furry, cuddly animals, but also a spouse and children who demand your love at all times! Do we have a game-changer for you. And it comes in the form of a colossal mattress that can fit your entire family, plus pets!
An online retailer recently released this 12-foot mattress that clocks in at exactly 144 inches wide. This is the equivalent of two king-sized beds. Co-sleeping is a preference that varies from person to person, but for those who are practicing, this could be a huge essential piece to add to your home ASAP for an A+ night of sleep.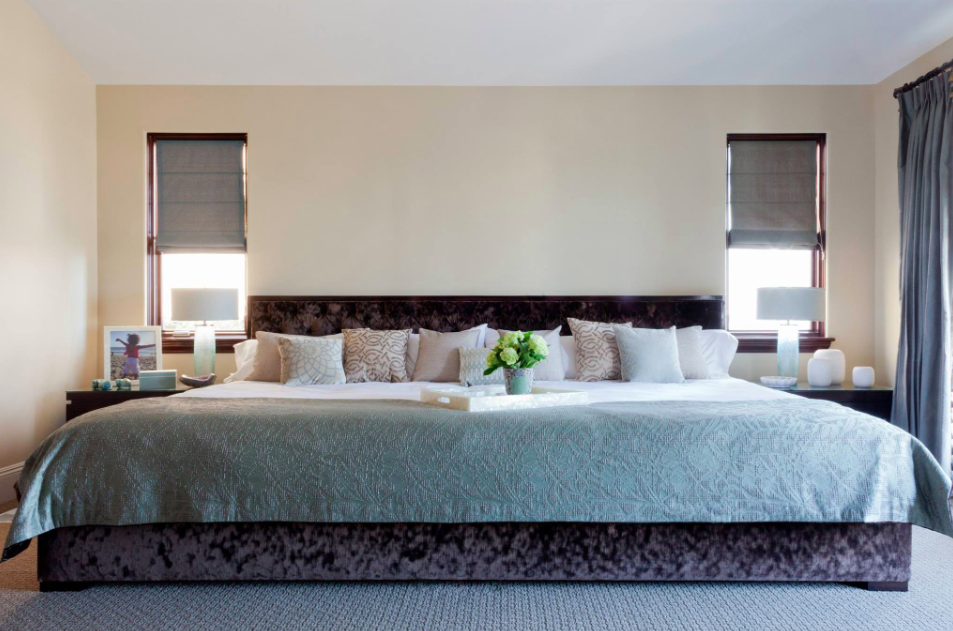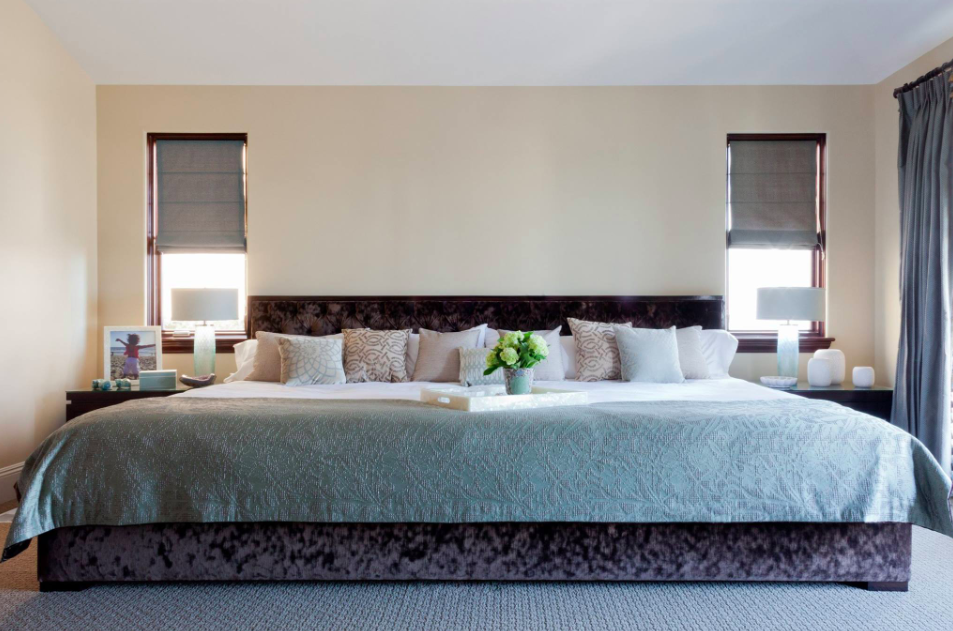 The online retailer, Ace Collection, sells tons of things bedding related and has a ton of testimonials on their website from people who swear by their beds.
One testimonial reads, "I love my ace bed! It fits our entire family and dog perfectly. It's not only high quality, it's super comfortable and affordable! The sheets are really soft, too! We all just love the ace bed and all sleep so much better in it."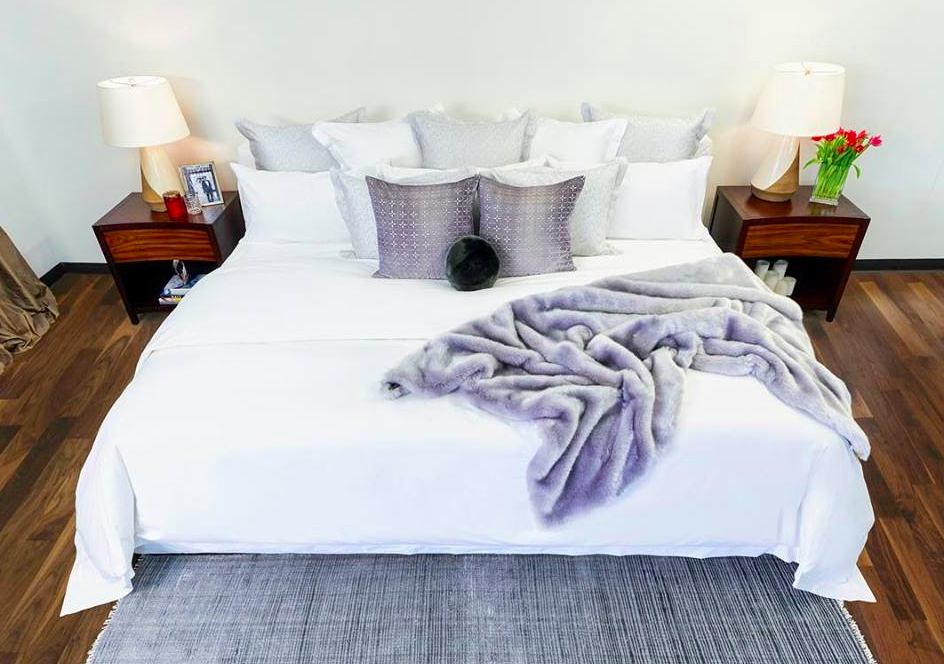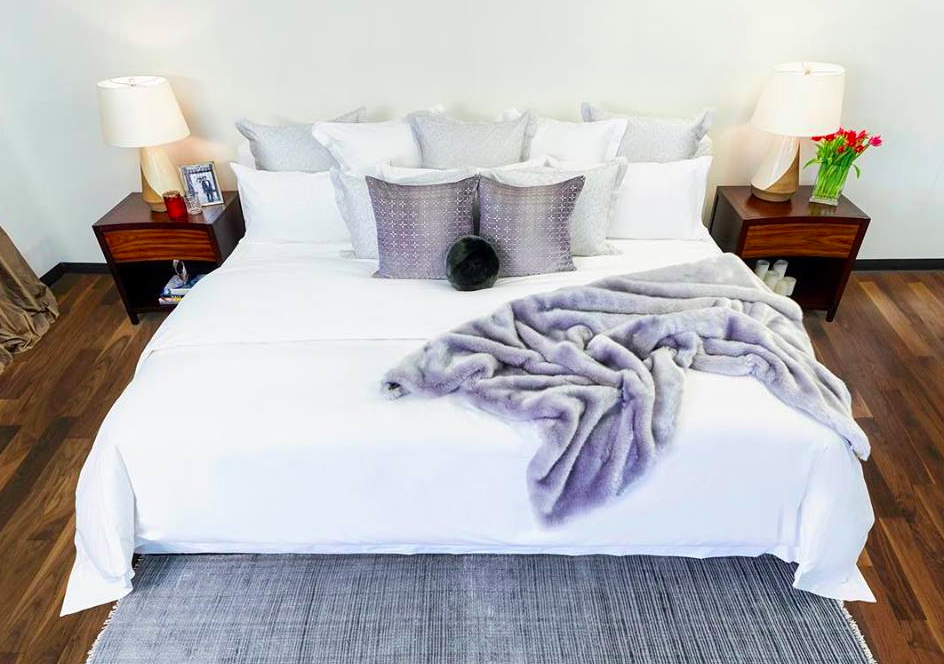 The retailer not only sells these massive 12-foot mattresses on their website, but they also sell regular-sized mattresses, too, for those who are more interested in getting a typical style mattress.
The 'Ace' collection consists of the massively-sized mattresses and the 'Family' collection is pretty much double that. So, if you have a gigantic room with a lot of space, you might even want to invest in the 'Family' collection!

In addition to providing photos of the collection options, they also provide quotes, ordering options, frames and headboards, and a 'press media' page that may help you decide if Ace Collection products are right for you and your family.
Not only is this perfect for co-sleeping families, but let's just get one thing straight; sleeping with animals can sometimes be annoying in a normal-sized bed. Not only does your pet manage to curl up right beside you, but sometimes manage to cop your pillow and blanket, leaving you halfway to the floor by morning. This giant bed will change the game for those who wish to keep their pets beside them at night!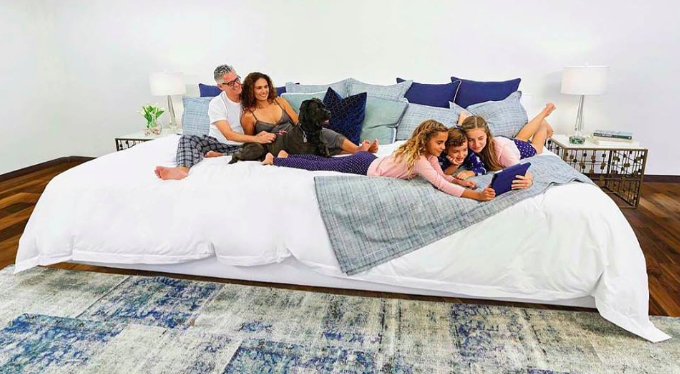 Have we convinced you yet? Be sure to purchase your 12-foot family bed just in time for the holidays- you won't regret it!
Please SHARE this article to spread the news about this awesome bed!