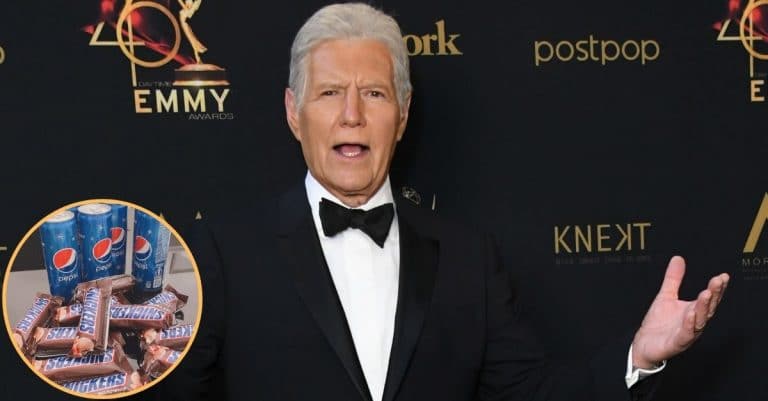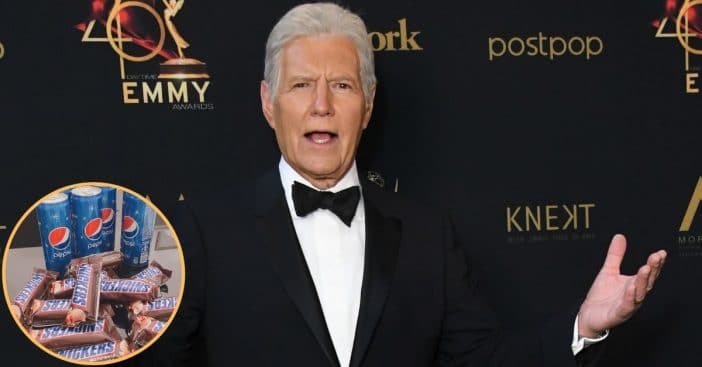 Alex Trebek of Jeopardy! once revealed his favorite breakfast, which he referred to as his "breakfast of champions," and it was a pretty wild junk food combo. He would simply unwrap a Snickers bar and pair it up with a bottle of Diet Pepsi – yes, that was his whole breakfast! He once spoke about his overall health and fitness routine to The Hollywood Reporter in 2014.
"People often ask, they say, 'You appear to be in good shape, do you work out?' I say, 'No.' 'Do you diet?' 'No.' 'Do you eat well?' 'Well, sort of,' but my breakfast of champions for years was a Snickers and a Diet Pepsi," he admits.
This wild junk food combo was his go-to for years, until he saw a nutritionist…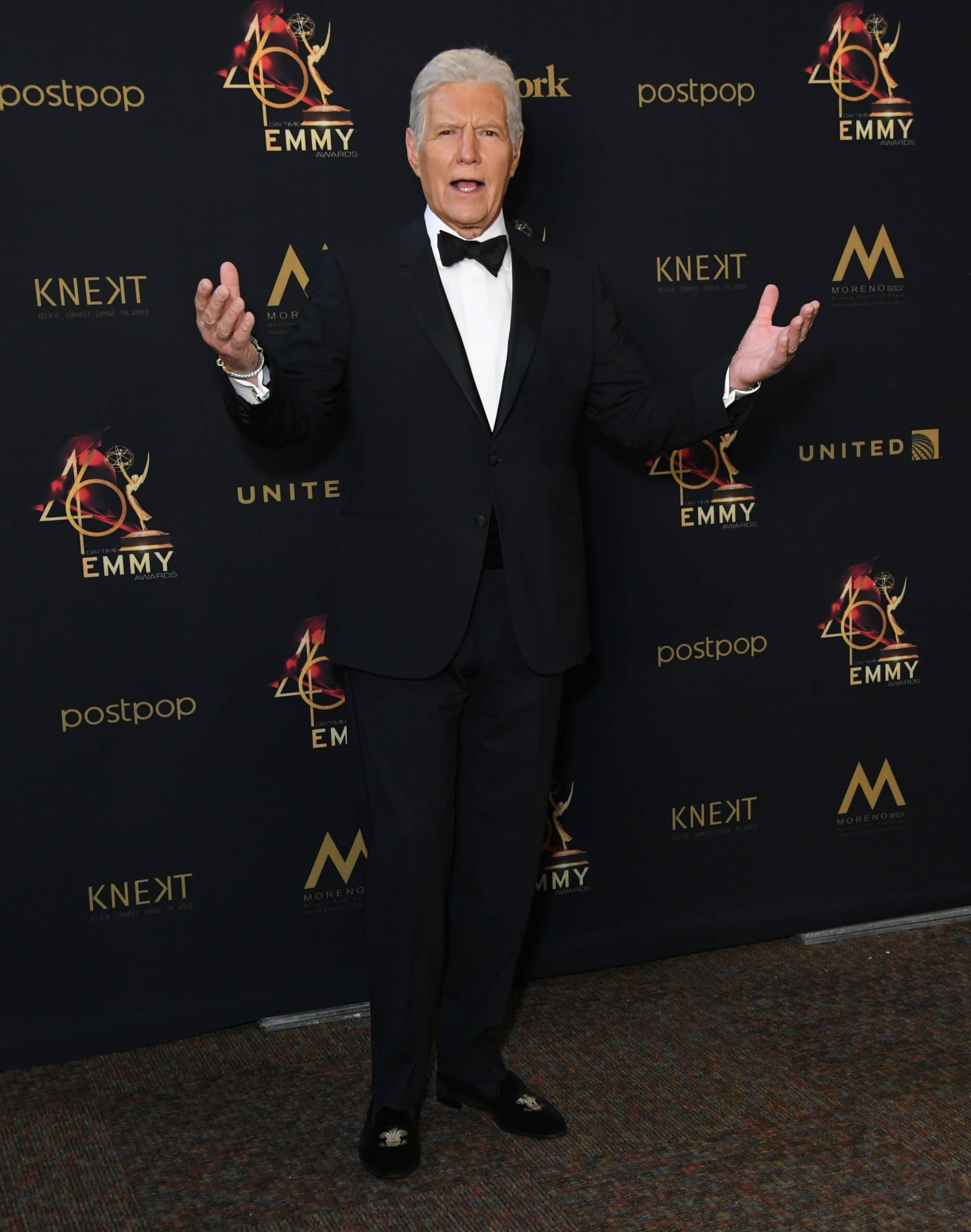 It was in 2013 when a nutritionist actually suggested Trebek change his diet. "This past year I ran into a nutritionist who said, 'Oh, Alex that's terrible! You've got to be eating better than that at the start of the day.' So I changed. I stopped eating Snickers and Diet Pepsi and I replaced them with Milky Ways and Diet Cokes. So you're not going to catch me eating properly in the mornings. I do have a good solid dinner every evening," Trebek noted.
RELATED: LeVar Burton To Host 'Jeopardy!' After Petition Reaches 250k Signatures
Who will be the next 'Jeopardy!' replacement?
In that same interview, Trebek opened up about who he'd want to be the next host for the show. Since his passing in late 2020, the show has been rotating guest hosts while they try to find the perfect permanent replacement. "I mean, someone like Brad Rutter, who was a contestant in our Battle of the Decades tournament. He's got a good sense of humor and certainly broad-based knowledge that will help him immensely. And he has the credentials — he's won two of our big tournaments: 1 million and 2 million dollars. So somebody like Brad," he told The Hollywood Reporter at the time.
While Rutter hasn't hosted the show yet, another Jeopardy! champ has – Ken Jennings. He actually saw the highest ratings while guest-hosting the show. Only time will tell who will take the crown for a permanent hosting spot.