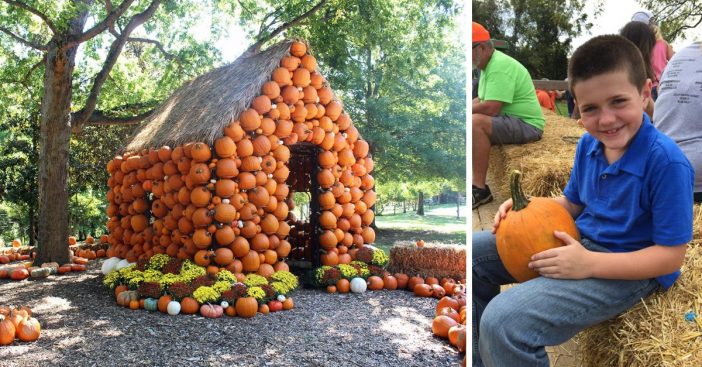 One family-friendly activity in the fall is to go pumpkin picking! Load up the family in the car and drive to an amazing pumpkin farm. Spend hours deciding on the right pumpkin, enjoy some pumpkin flavored treats, and then take your goodies home to start decorating for fall holidays. Getting excited but not sure where to go?
Here are some of the best pumpkin farms in the United States.
1. Jumbo's Pumpkin Patch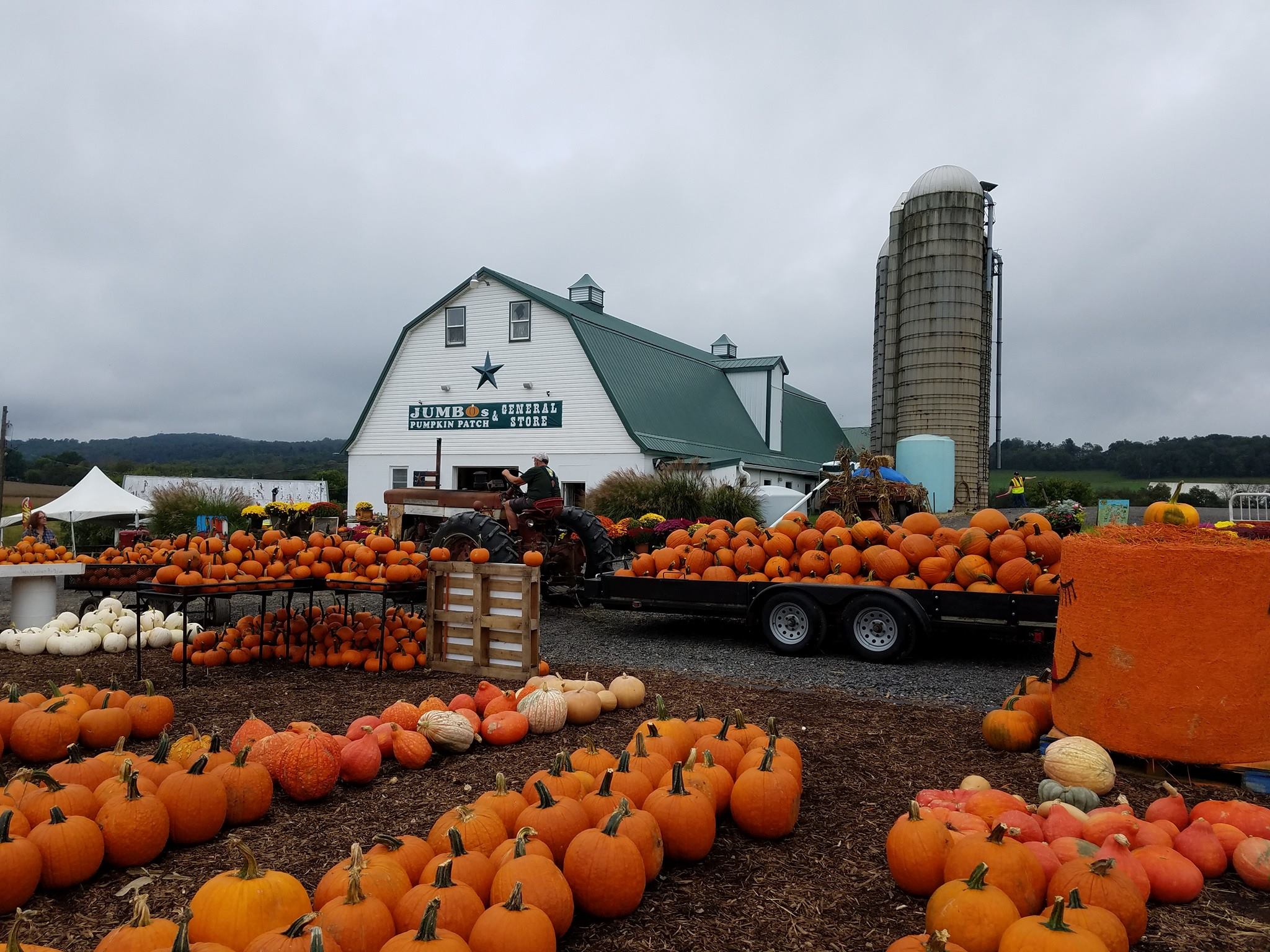 Middleton, Maryland has, you guessed it, a jumbo pumpkin patch. They also have a 15-acre corn maze and a huge market filled with delicious fall treats!
2. Bengtson's Pumpkin Farm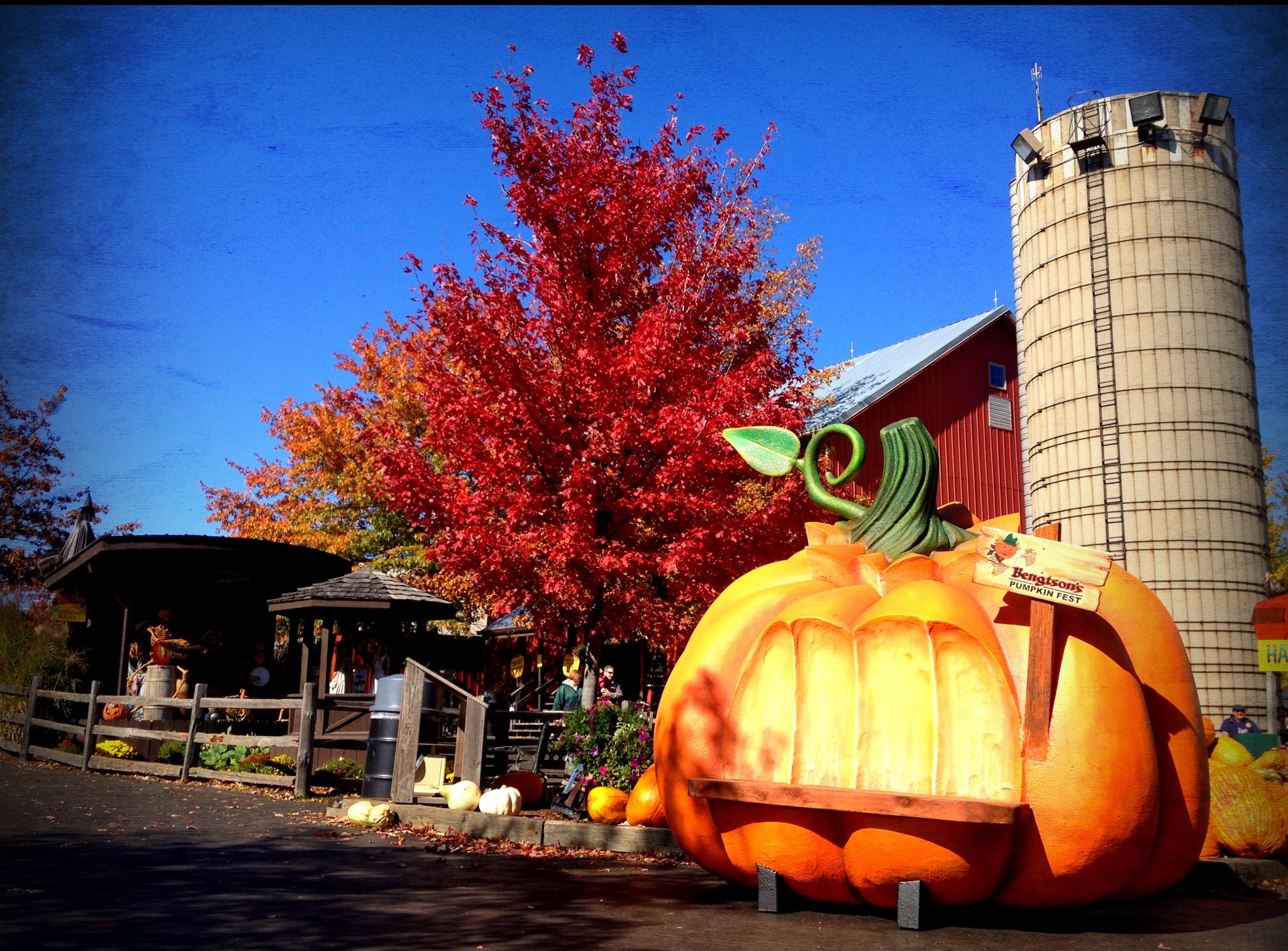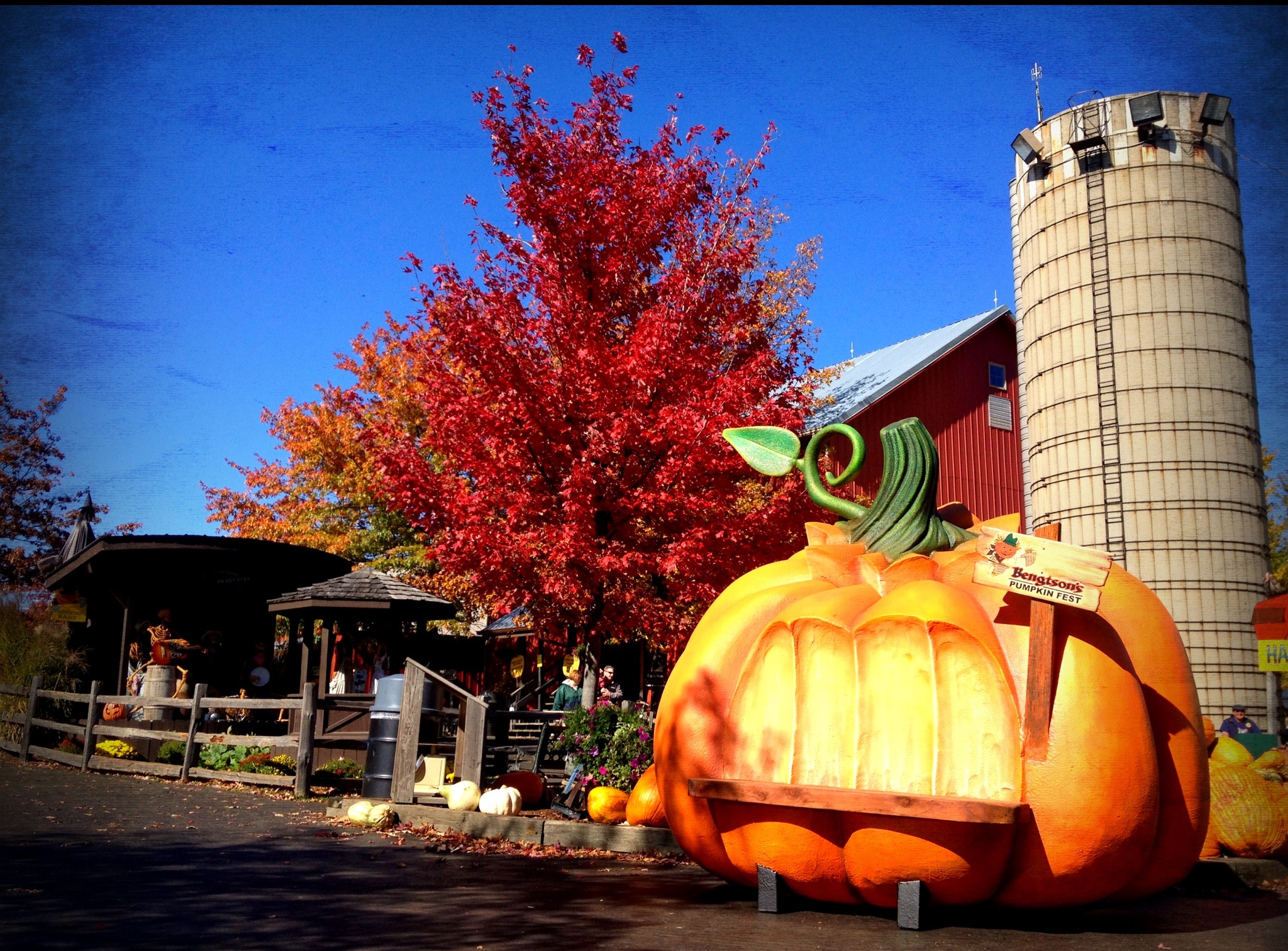 This pumpkin farm in Homer Glen, Illinois is a great one for kids. They can pick their own pumpkins or play in kernels in "Jimmy Cracked Corn Boxes". There is also a pumpkin chucker that lets you fling pumpkins. Sounds like fun for adults too!
2. Roloff Farms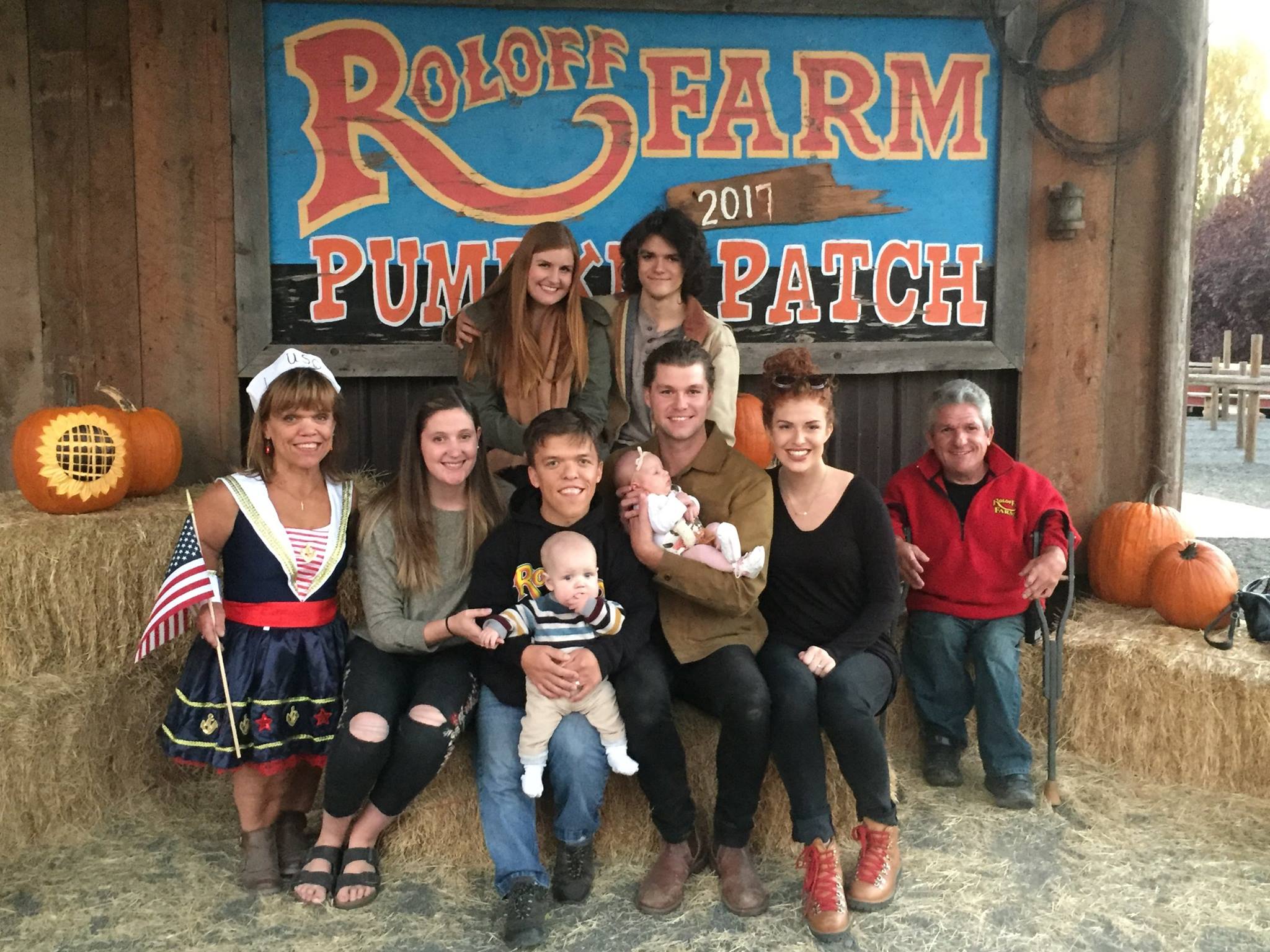 Enjoy watching TLC's Little People, Big World? Check out their farm in Hillsboro, Oregon. They have a kid-friendly adventure area and a pumpkin fun house. Maybe you'll get to meet the famous family too!
3. Studt's Pumpkin Patch
Grand Junction, Colorado boasts a pumpkin smashing pit, where kids can smash and play with pumpkin guts. They also have a famous Jack-o'-Lantern house that is perfect for selfies.
4. The Rock Ranch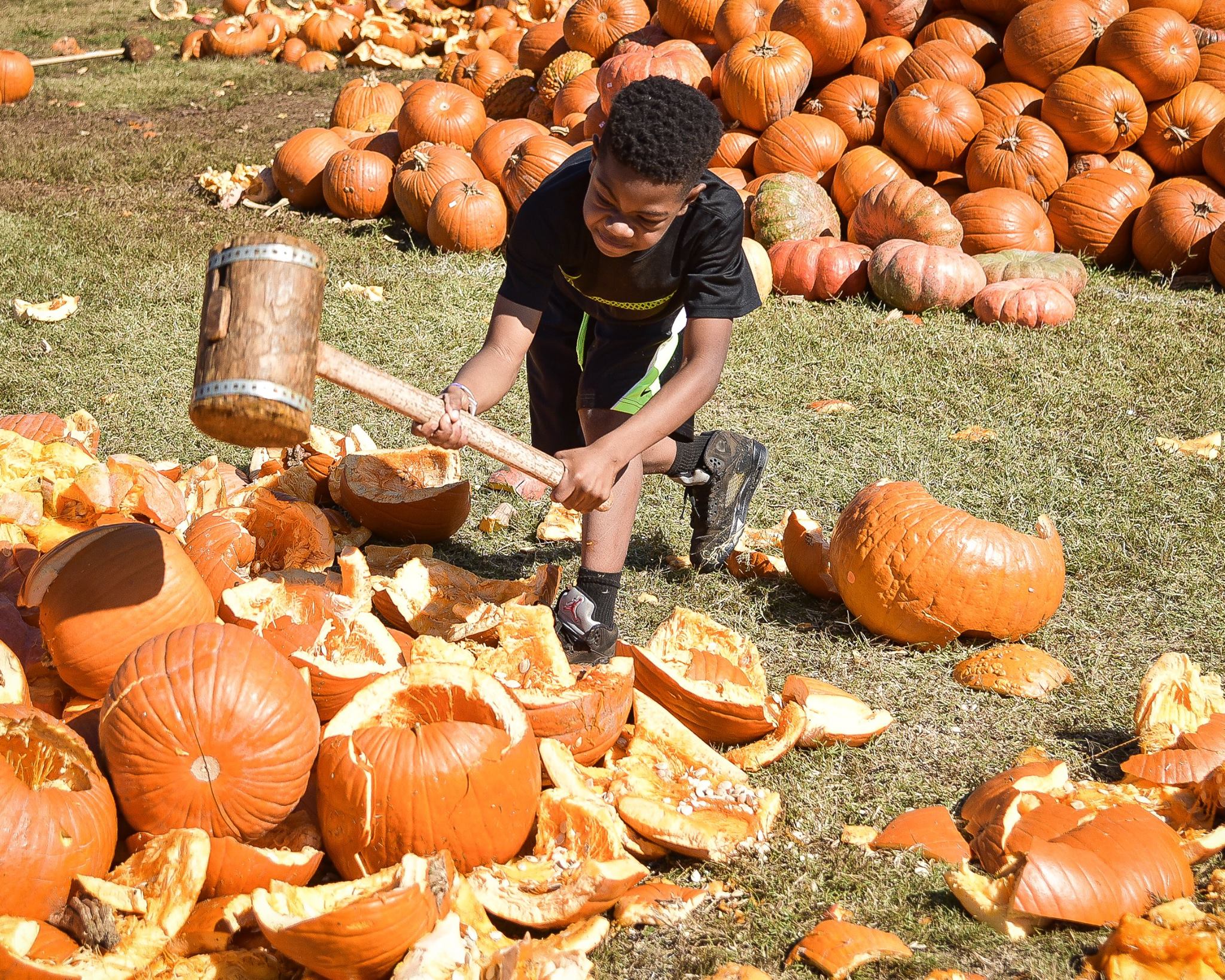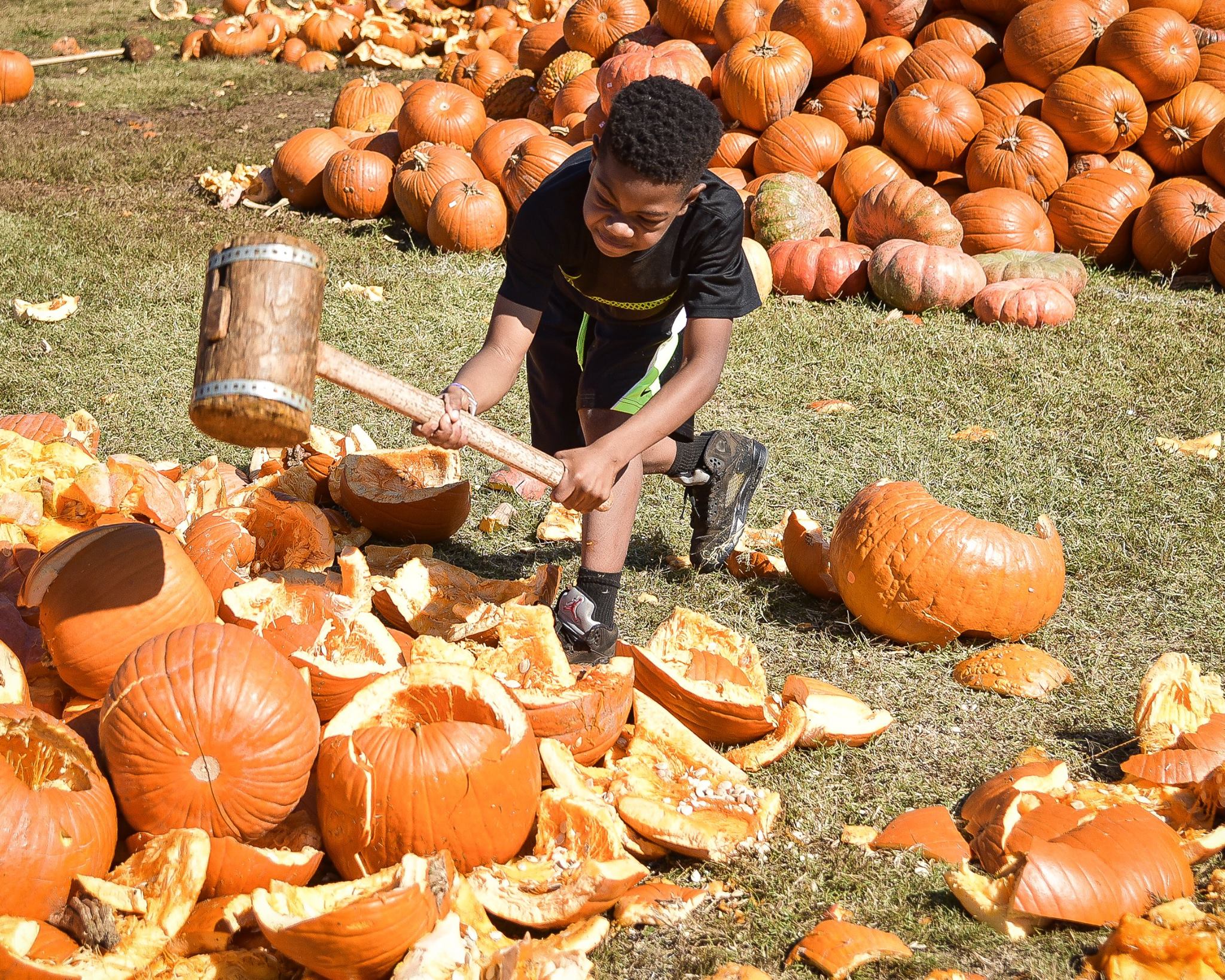 Rock, Georgia has The Rock Ranch. They have really fun Fall Family days during the weekends in the fall. Some of the fun days are hot air balloon rides or Superhero Day. A great place to take your children or grandchildren!
5. Three Cedars Farm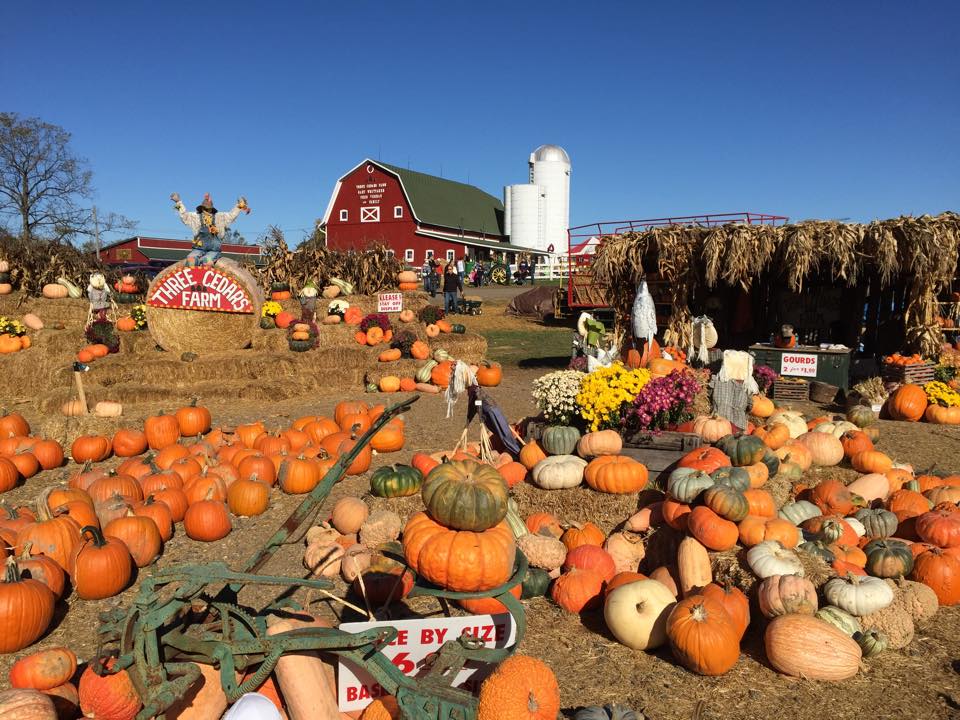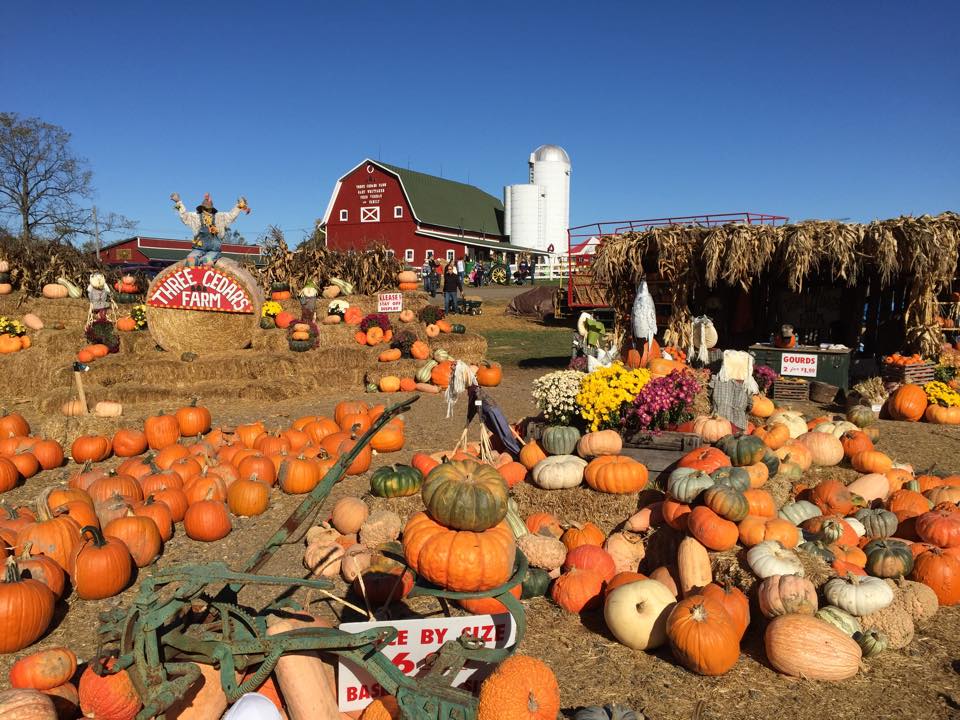 Three Cedars Farm in Northville, Michigan has it all. A pumpkin patch, hayrides, a giant corn maze, bonfire pits, and train rides are the best features of this classic Michigan farm.
6. Craven Farm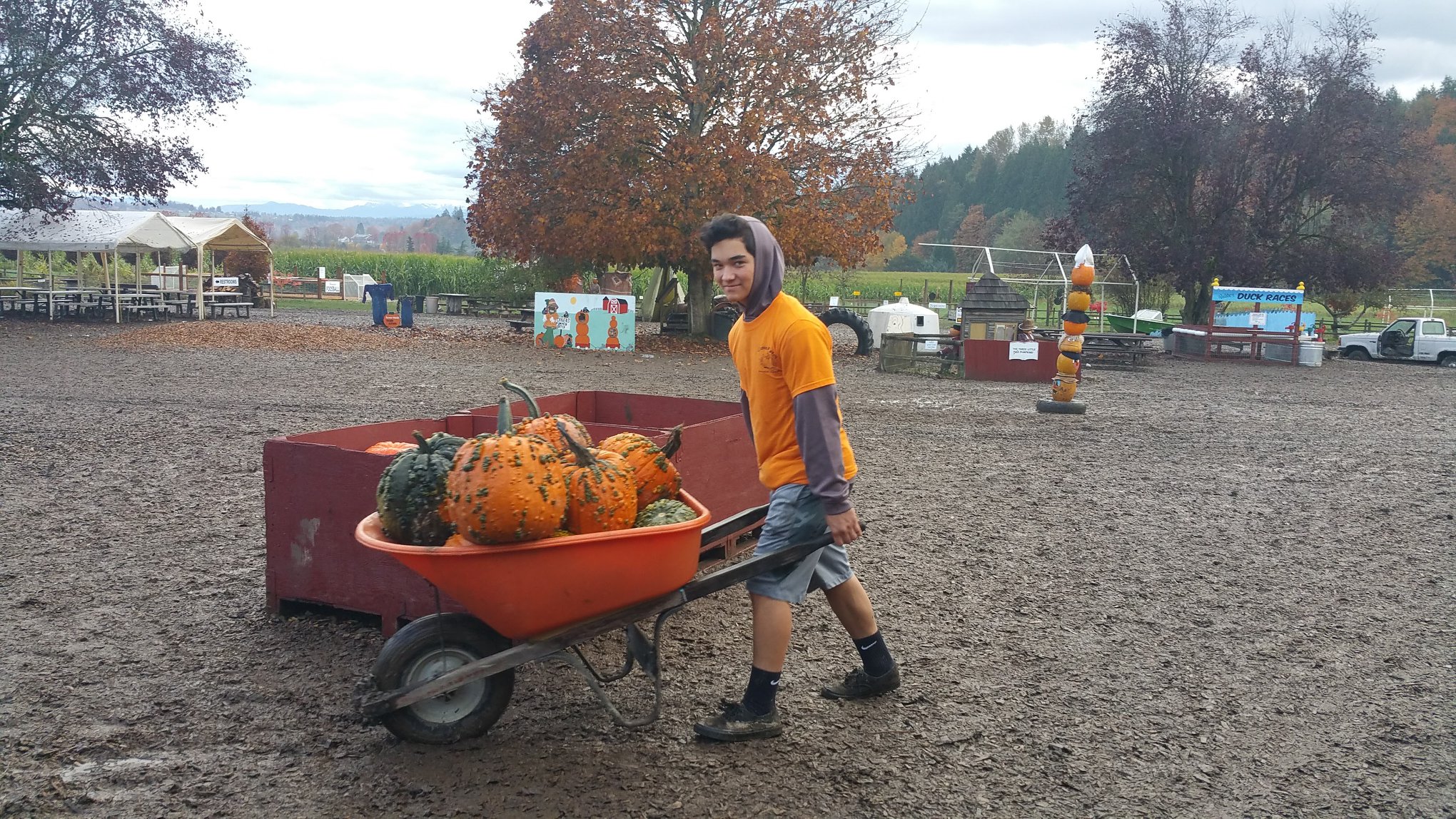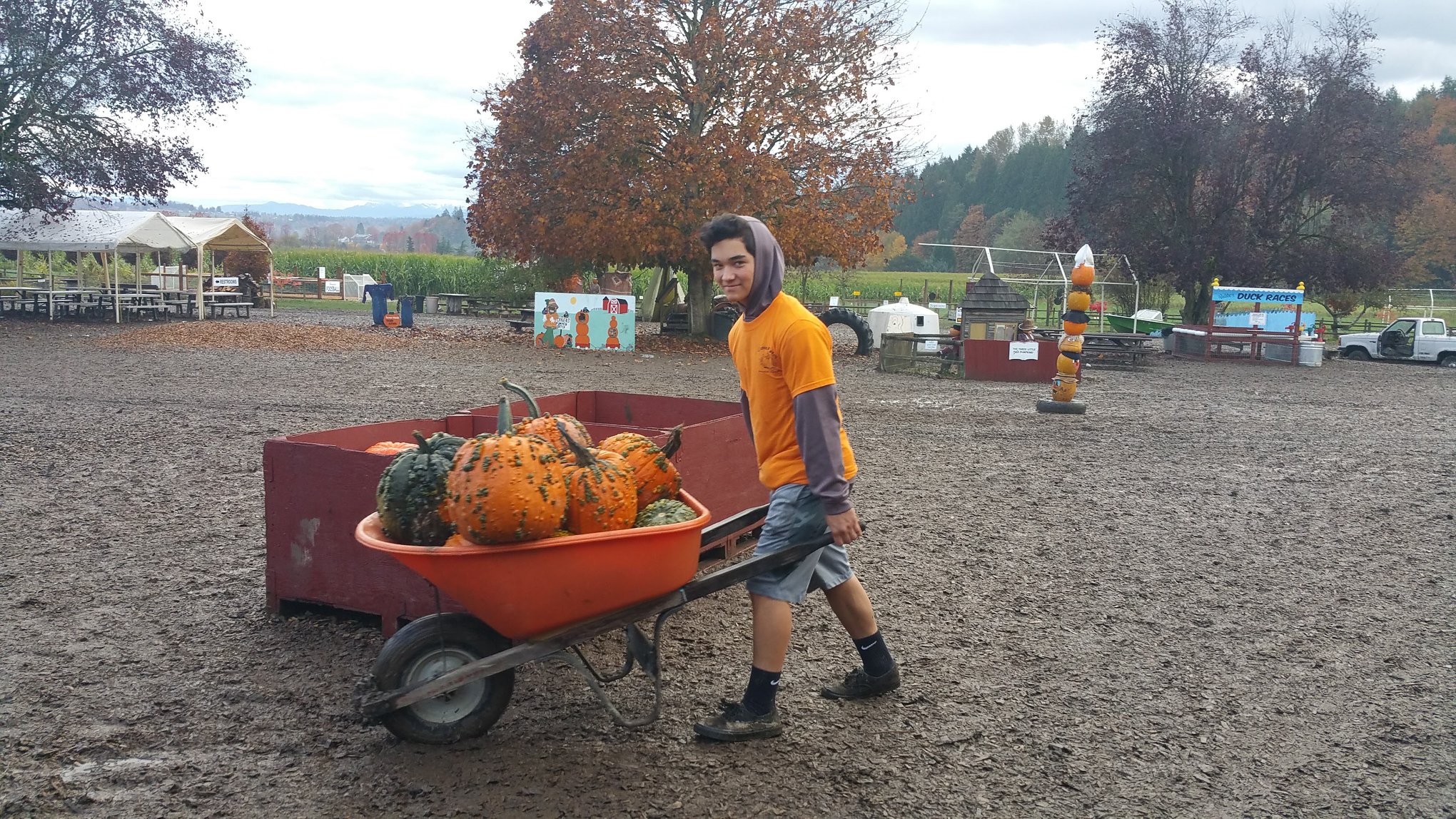 Craven Farm in Snohomish, Washington has a Harvest Festival that features a giant pumpkin patch with 50+ varieties of pumpkins (who knew there were that many!), corn mazes and hayrides. They also have apple slingers.
7. Heaven Hill Farm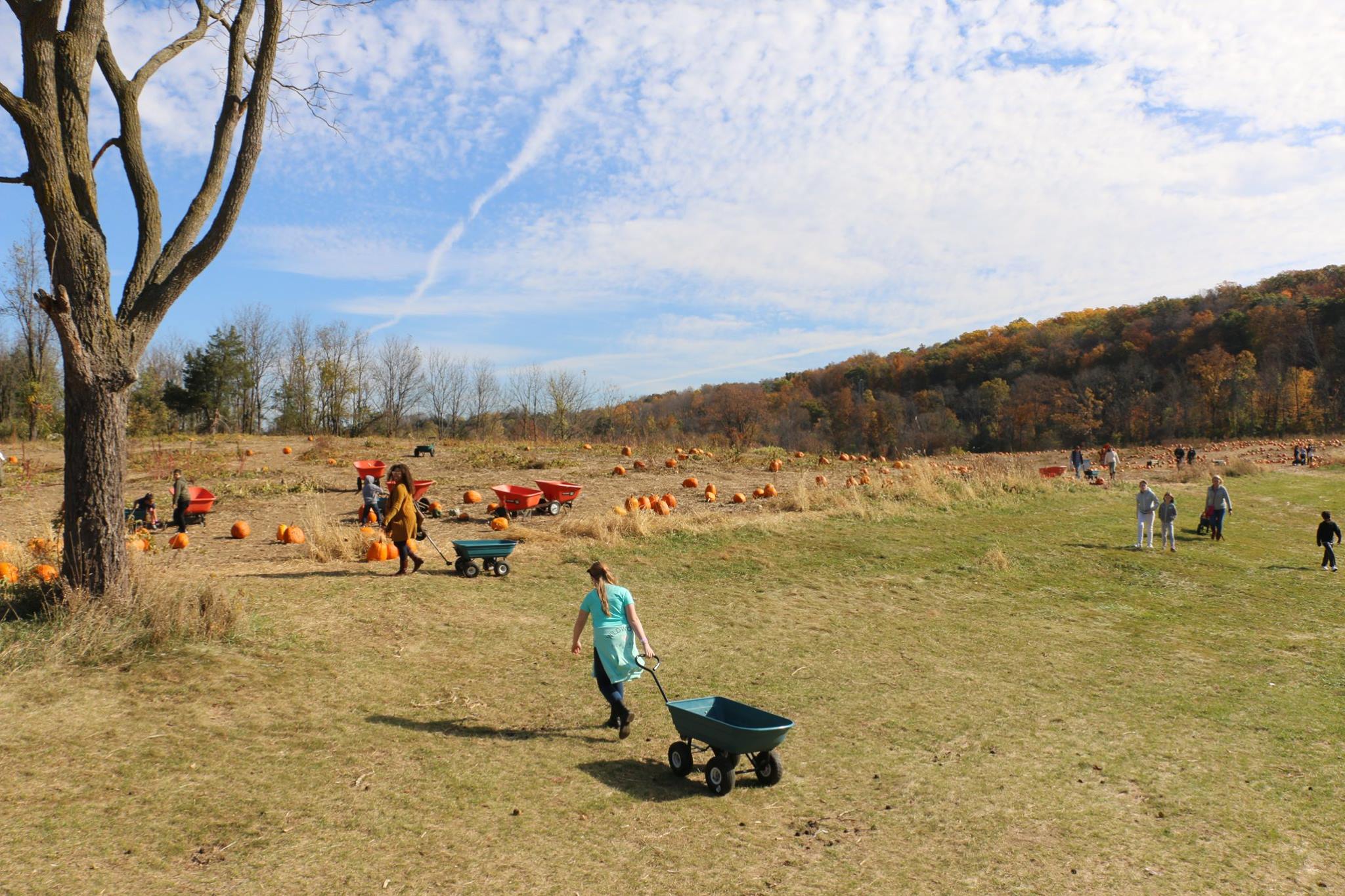 Vernon, New Jersey has the largest pumpkin farm in New Jersey. They have lots of rides and activities and it is more of an amusement park than just a pumpkin farm.
8. The Great Pumpkin Farm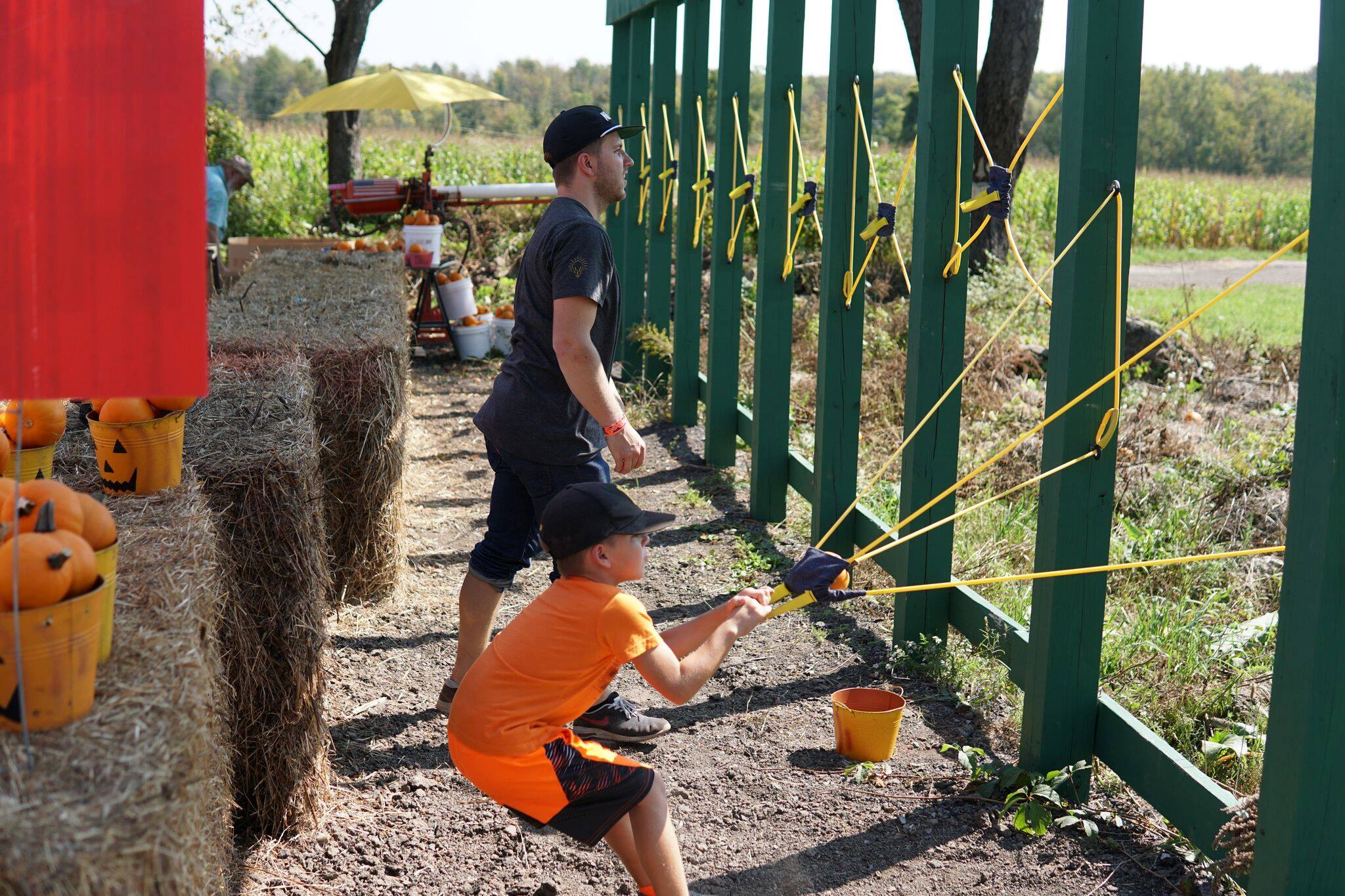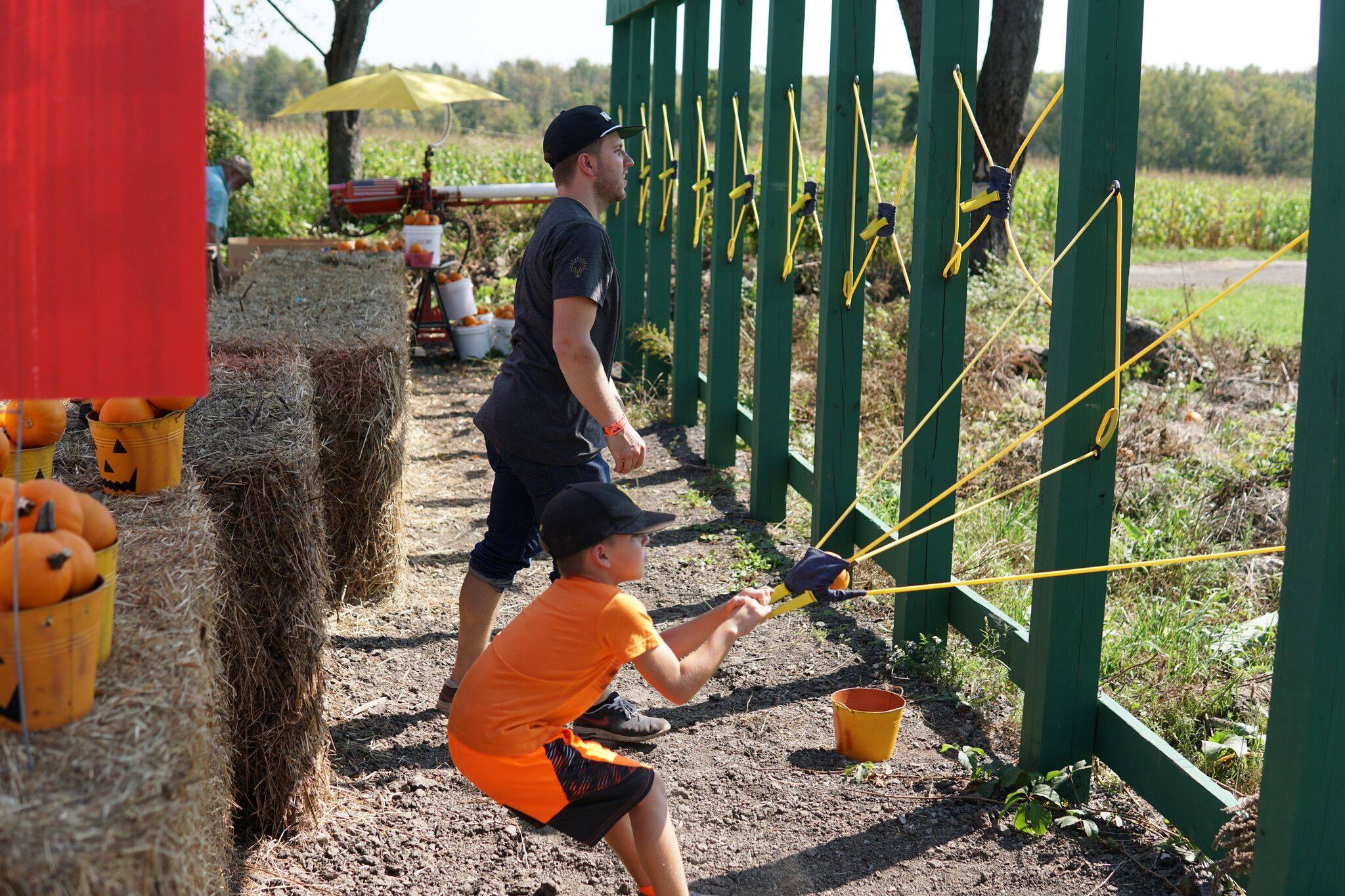 The Great Pumpkin Farm in Clarence, New York has a huge pumpkin tower. They also have a Pumpkin Palace that contains lots of fall treats.
You can see more incredible pumpkin farms on the NEXT page…