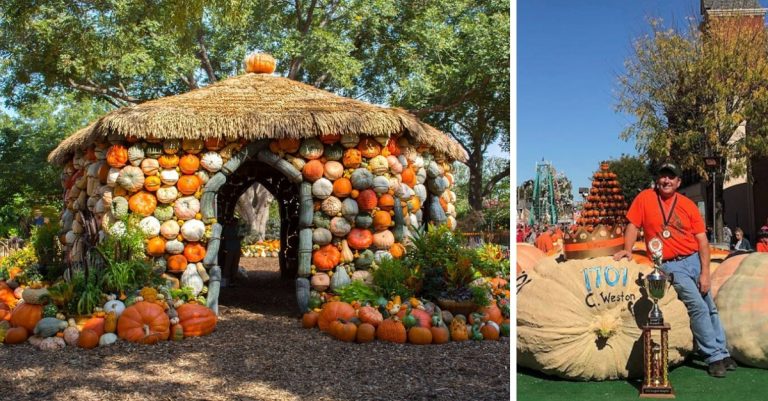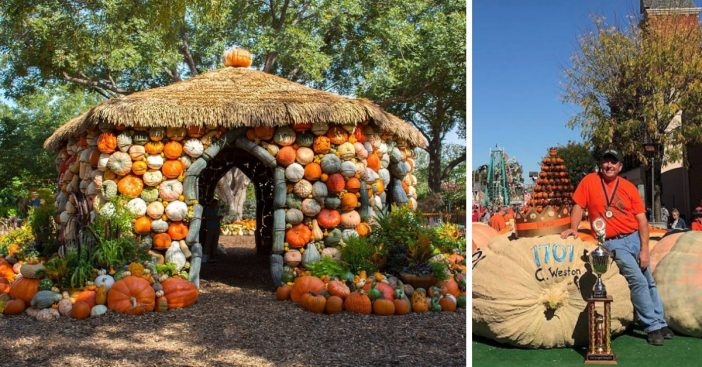 16. Warrens Cranberry Festival
Warrens, Wisconsin hosts another cranberry festival on September 28-30, 2018. It is the world's largest cranberry fest and has marsh tours, contests, and a fun parade.
17. Heritage Harvest Festival at Monticello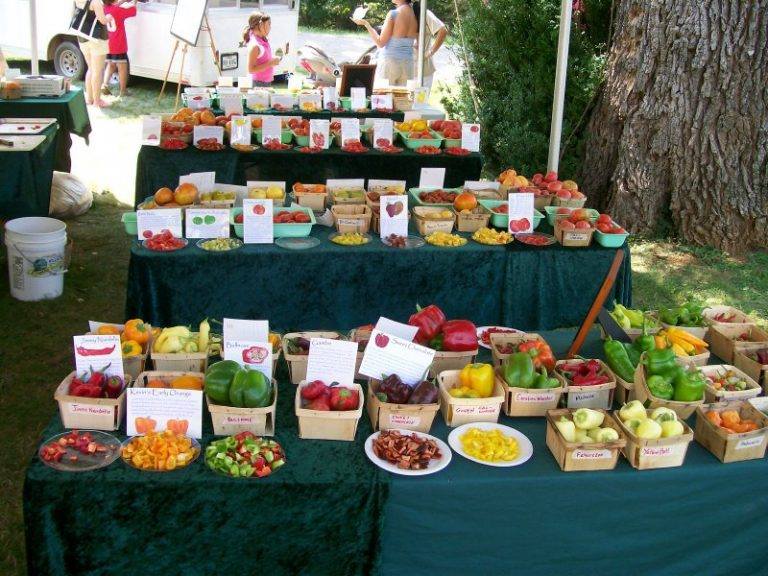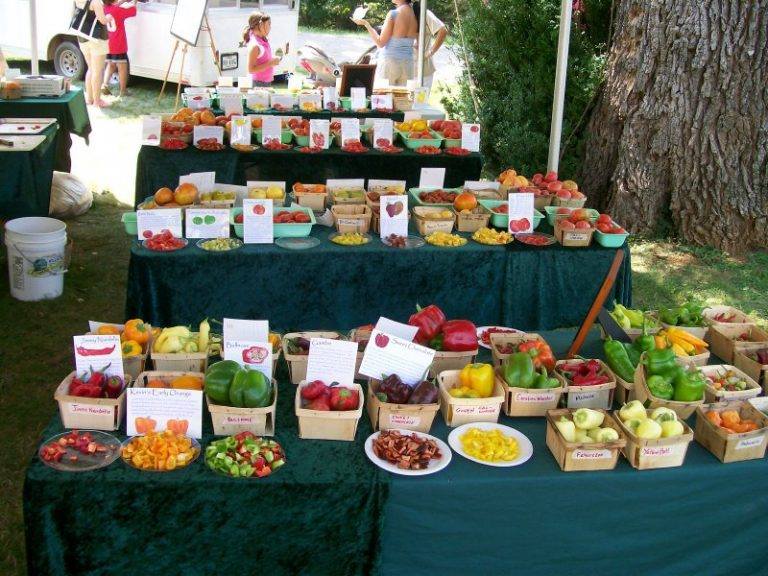 The homeplace of Thomas Jefferson, Monticello, Virginia, hosts a harvest festival every year. There are garden tours, gardening lessons, and food tastings. Visit on September 22, 2018.
18. Vermont Pumpkin Chuckin' Festival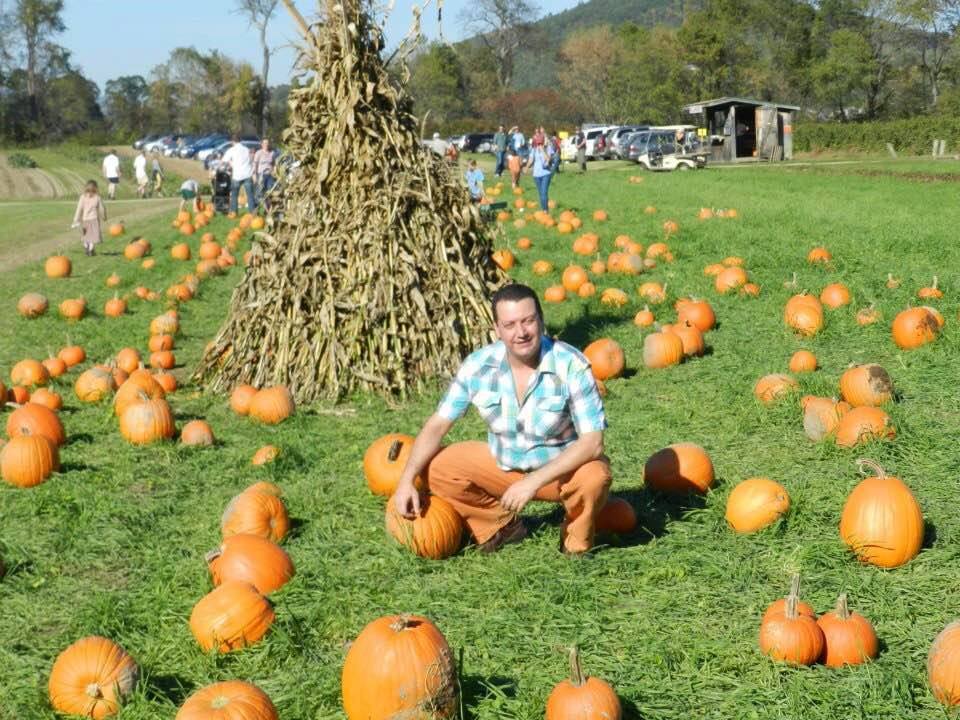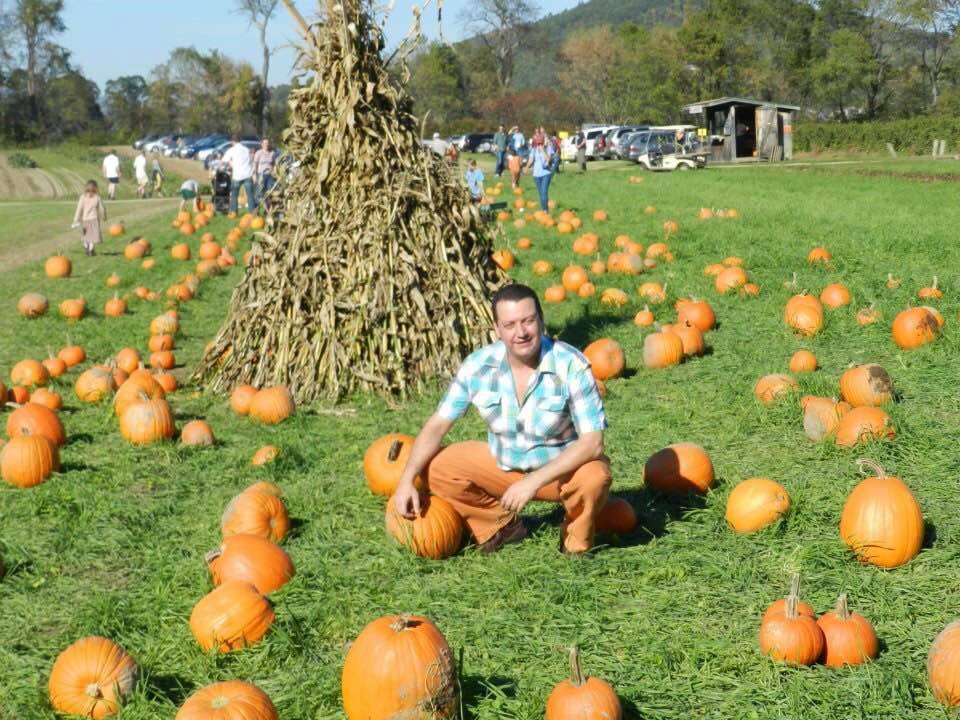 Stowe, Vermont holds a unique festival. There is a competitive "pumpkin chucking" where people can launch pumpkins. It is on September 30, 2018. Sounds like fun!
19. Fall for Greenville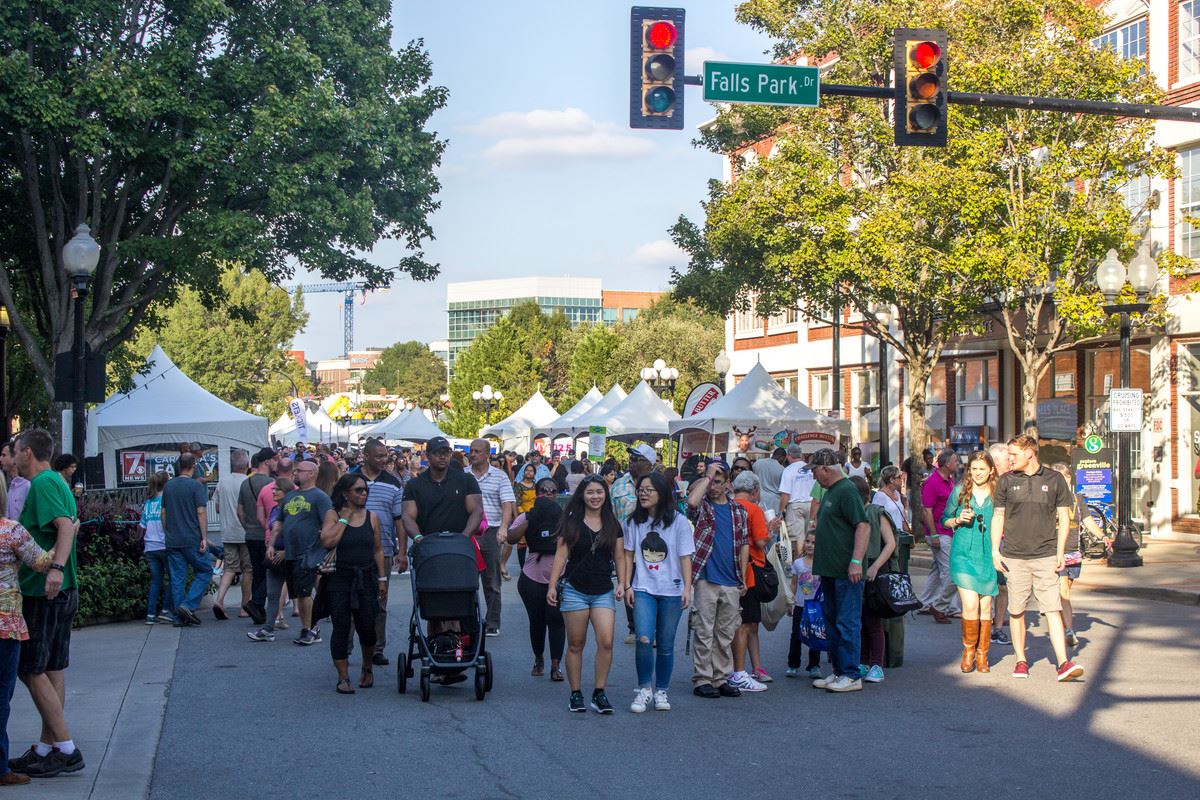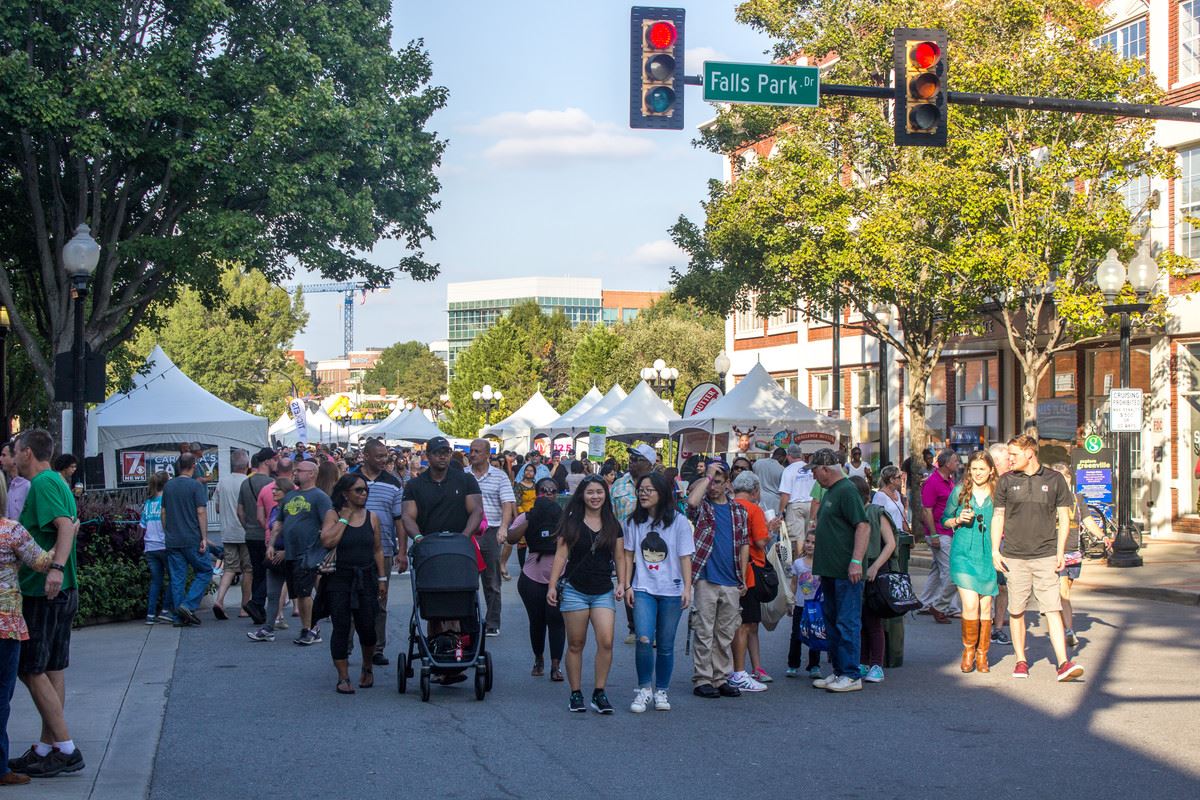 In Greenville, South Carolina on October 12-14, 2018, head to this festival that features food tastings and live music.
Have you ever been to any of these fall festivals? Which one do you wish you could go to?
If you enjoyed this article, please SHARE with your friends who love fall festivals!