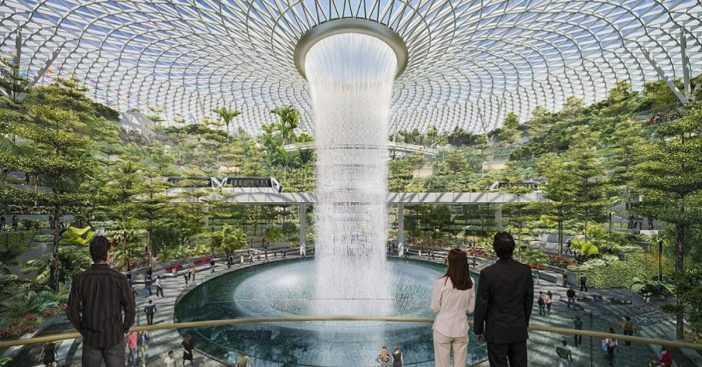 Do you enjoy visiting new airports or are they simply a vessel to pass through to get to your final destination? If you have ever had a long layover or delay, an airport might seem like the worst place in the world. Many of them are drab, dreary and uncomfortable. This airport in Singapore is different.
The Changi International Airport is currently being remodeled, but it doesn't seem to need much. It has already won awards for the "Best Airport in the World" for five straight years in a row by aviation website Skytrax. Once you see the photos, you'll understand why.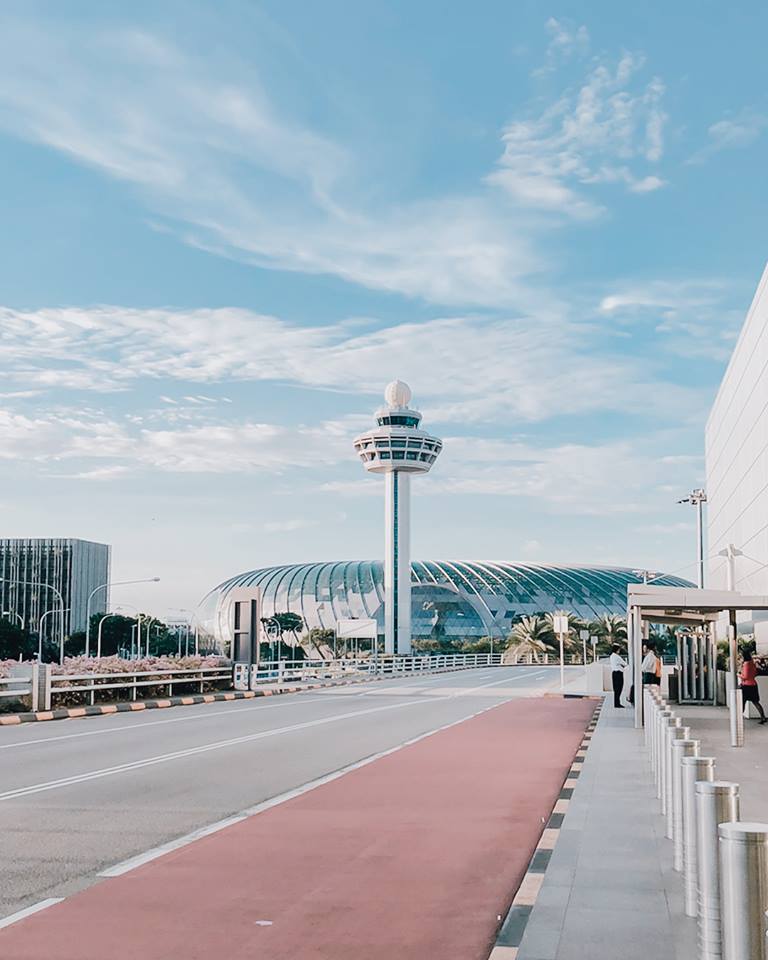 The Changi International Airport is known for running efficiently, but that is the least exciting thing about this cool airport. They have extremely luxurious amenities, insane architecture, and cool perks like a movie theater, spa, and much more.
The new facility that will be opening soon is called the Jewel. It has ten levels of gardens, an indoor waterfall, a hotel, restaurants, shops, activities for children, and so much more. There is a Canopy Park that has a botanical garden, nature walk with animal-shaped topiaries and mazes. The indoor waterfall is 131 feet tall and is called the Rain Vortex. It is the world's tallest indoor waterfall.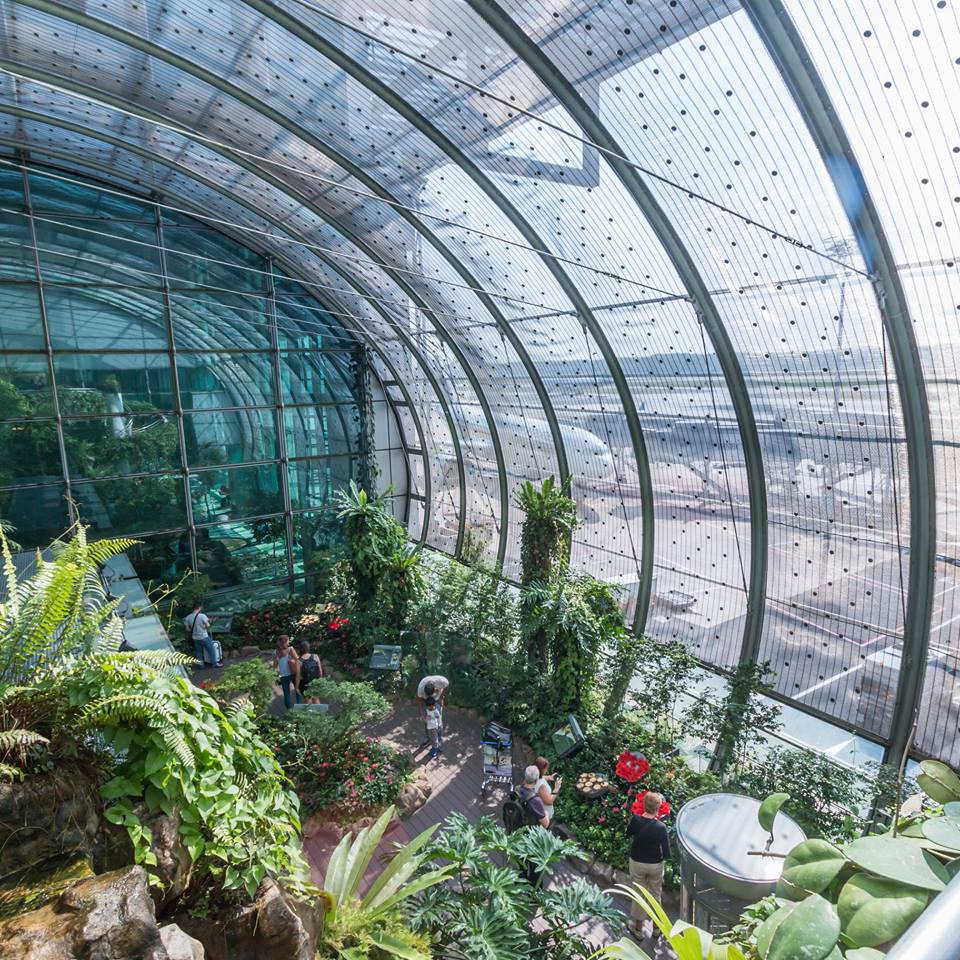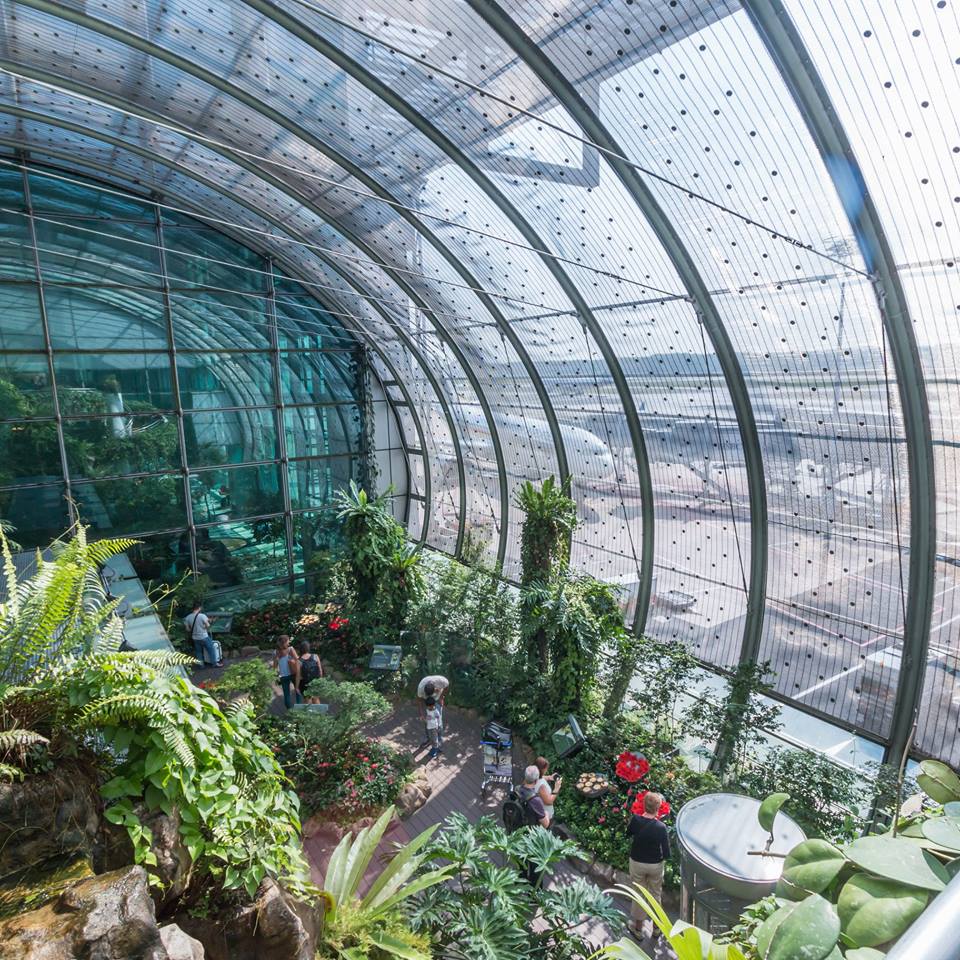 If that doesn't impress you, there is also a five-story garden called Forest Valley. In Forest Valley, they have a glass-bottom Canopy Bridge, which is 75 feet tall. If you love stuff like that, there are also Sky Nets. There are bouncing nets and walking nets, which are over 80 feet off the ground. Sounds very cool if you are a thrill seeker! Additionally, for thrill seekers, there is a huge slide that goes super fast.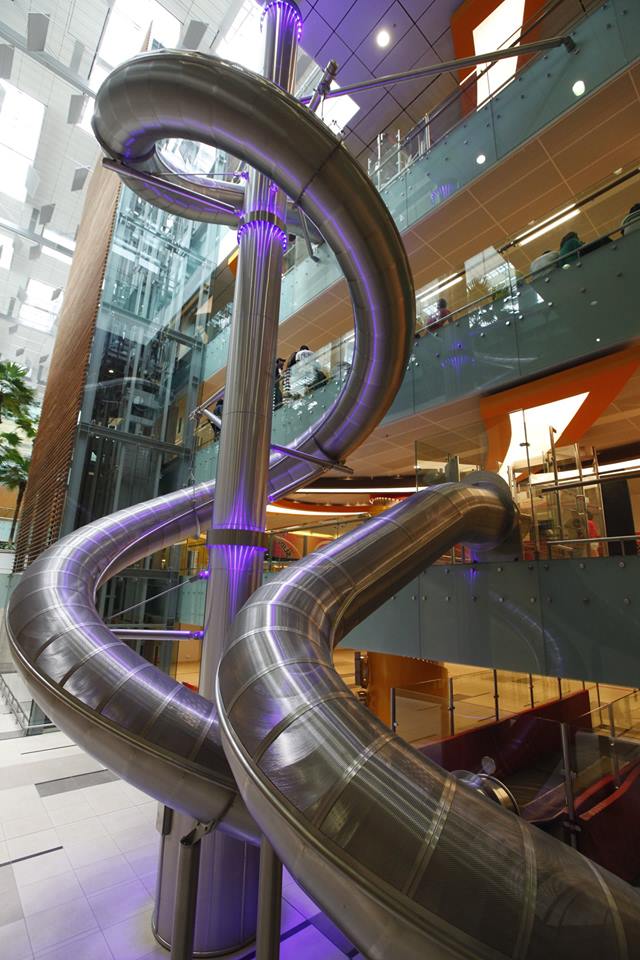 There are Discovery Slides for kids too, that offer really neat views of the Forest Valley. It isn't just a fun place for kids to play, but the architecture is gorgeous to look at. It sounds like you could get lost for hours in this nature-themed airport.
If none of that has captured your attention yet, they have art installations, cactus gardens, swimming pools, video game stations, koi ponds, and a butterfly garden. It sounds like you could take a vacation at this airport alone!
What do you think of the Changi International Airport? Have you ever been there or would you like to visit?
If you enjoyed this article, please SHARE with your friends who might want to travel there or will be impressed by this insanely beautiful airport!