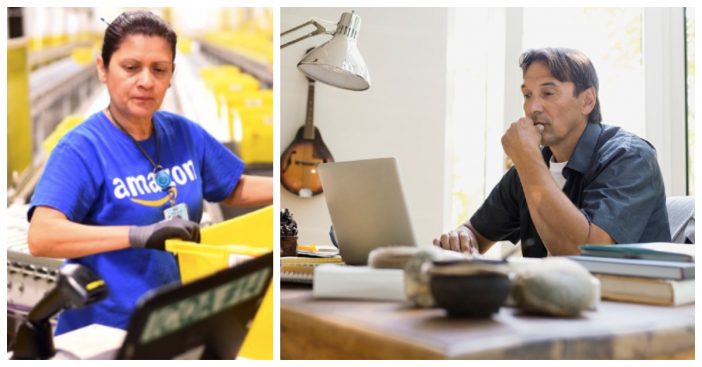 The job was first posted on FlexJebs, where interested and qualified potential candidates may apply. Amazon is also no stranger to hiring work-from-home jobs and they have absolutely done it before. The positions are not only customer service-based, but also include internship programs, management positions, and engineering positions.
While benefits aren't typically offered for part-time employees, there is a benefits package available for full-time if you're considering working for Amazon permanently!
In addition to the online shopping industry doing remarkably well, Amazon is one of the biggest online retailer giants to date. According to Shopify, half of all product searches now start on Amazon, in comparison to searching on a web search engine or other.
Furthermore, reports from eMarketer Retail state that Amazon will drive 80% of e-commerce growth in the 2018 year alone. So, it's safe to say that by working at Amazon, you will be helping give back to a retail superstar that is dominating the e-commerce growth game.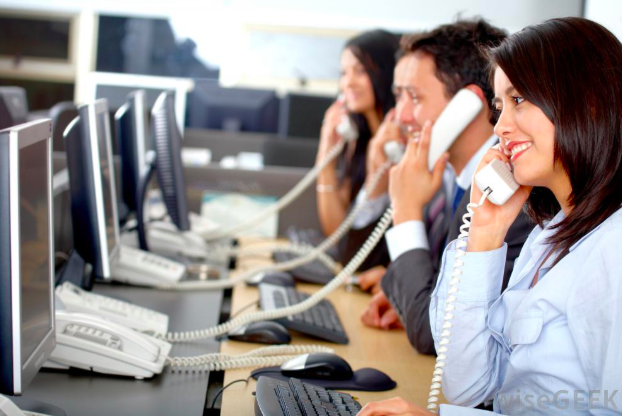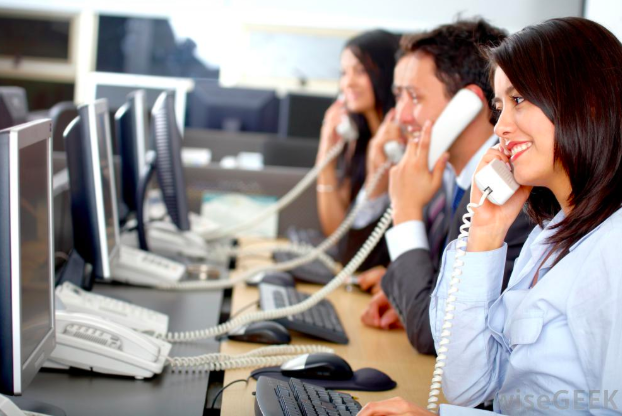 With all this being said of the e-commerce increase, this also means that retail sales in-store are dropping rapidly and inflation is slowly creeping up. Stores that have been affected by the decline in sales include gas stations, auto dealers, home furnishing stores, electronics and appliance vendors, food and beverage sellers, health and personal care stores, and merchandise stores.
While there were periods of profitable gains, they soon dropped once more.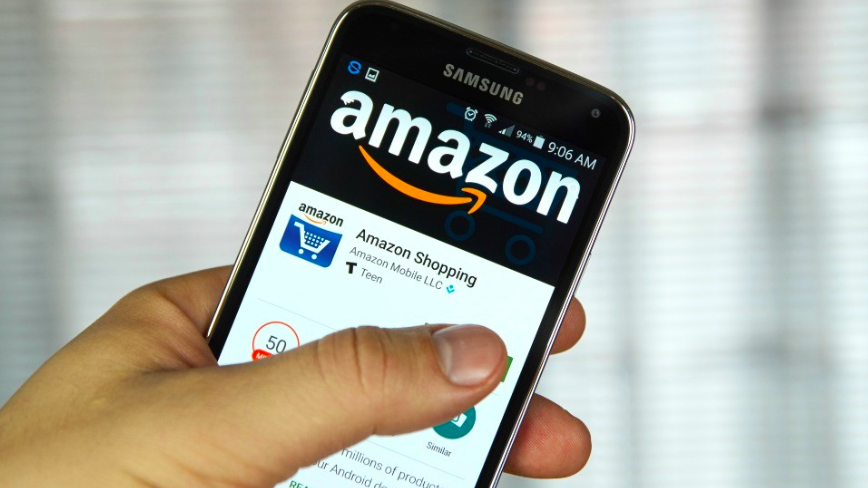 Please SHARE this article to spread the news about Amazon's employee expansion!