One of Dolly Parton's best and most memorable songs for all ages is "Jolene," which was released in 1973. It was one of her very first hit singles and has followed Parton all her life, becoming a large part of her legacy.
The song is so popular that according to NPR, over 30 singers all over the world have taken a whack at creating their own cover of the song in multiple languages. There was a particular live performance dating back to 1975, only a few years after the release of "Jolene". It reminds us all why we love Dolly Parton the way we do!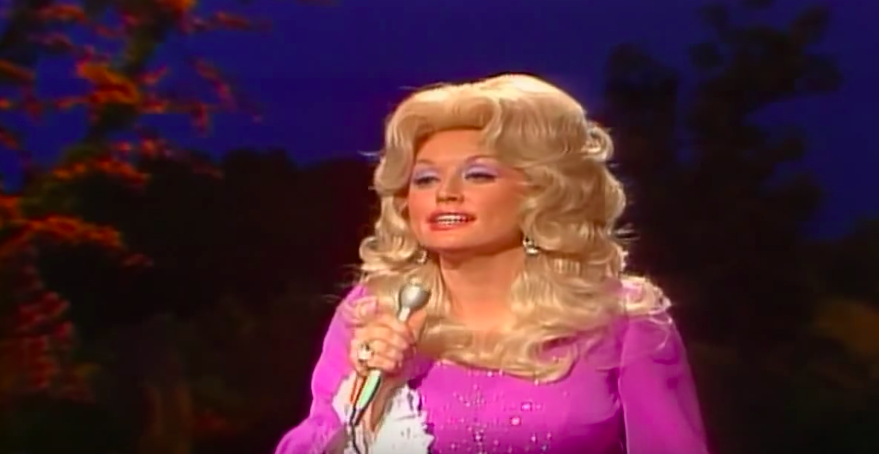 In the performance, a young, blonde Dolly Parton is beautifully done up in a bright pink jumpsuit with a rhinestoned belt around the waistline. She stood there simply and gracefully singing her hit song and sometimes that's all it takes for a performance to be so captivating. Parton has actually opened up about the song, its inspiration for the storyline, and the original idea for it.
"One night, I was on stage, and there was this beautiful little girl — she was probably 8 years old at the time. And she had this beautiful red hair, this beautiful skin, these beautiful green eyes, and she was looking up at me, holding, you know, for an autograph. I said, 'Well, you're the prettiest little thing I ever saw. So what is your name?' And she said, 'Jolene.' And I said, 'Jolene. Jolene. Jolene. Jolene.' I said, 'That is pretty. That sounds like a song. I'm going to write a song about that.'"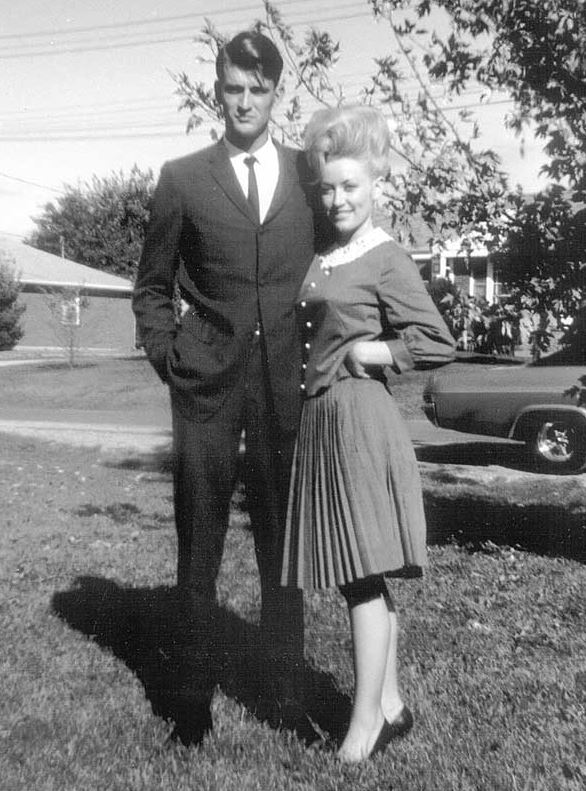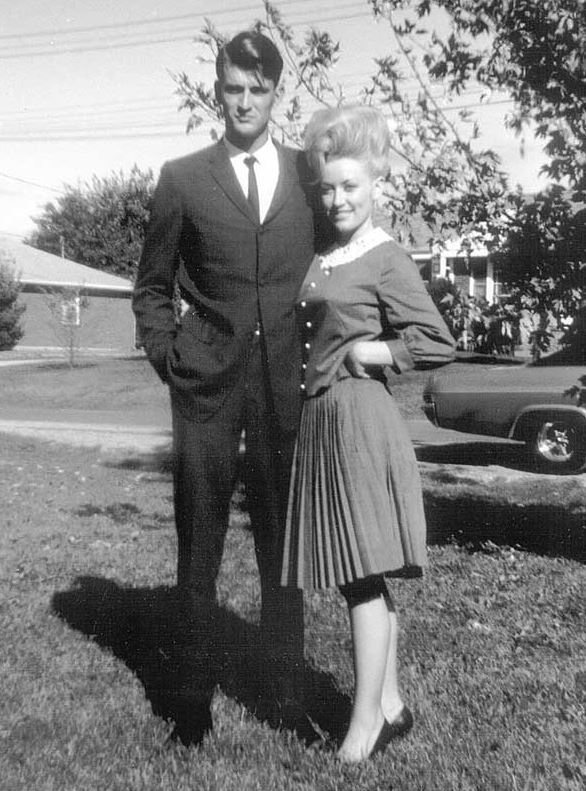 As for the original storyline, that part is actually pretty true. But it's not as awful as you may think! Parton's husband often liked to visit the bank due to the attention that the redheaded bank teller was giving him and it actually just became a running joke between the two. Parton opened up about that as well.
"She got this terrible crush on my husband. And he just loved going to the bank because she paid him so much attention. It was kinda like a running joke between us — when I was saying, 'Hell, you're spending a lot of time at the bank. I don't believe we've got that kind of money.' So it's really an innocent song all around, but sounds like a dreadful one."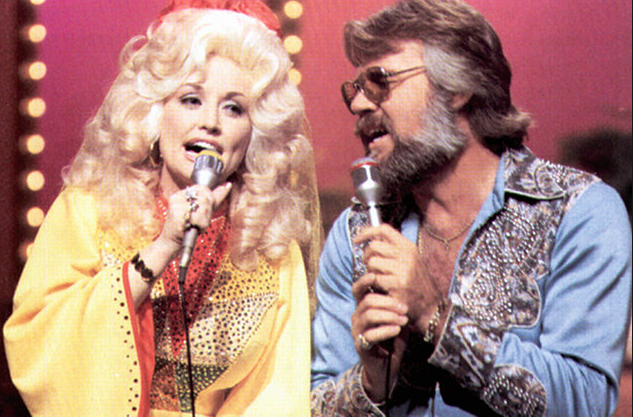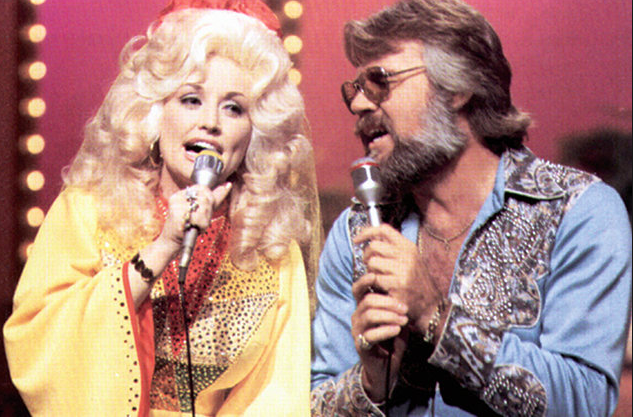 Parton also takes a lot of pride in bringing light to a character that has affected many universally. Many people around the world have dealt with the feeling of inadequacy, which Parton's song touches on. Parton gets candid and even vulnerable about this topic.
"She had everything I didn't, like legs — you know, she was about 6 feet tall. And had all that stuff that some little short, sawed-off honky like me don't have. So no matter how beautiful a woman might be, you're always threatened by certain… You're always threatened by other women, period."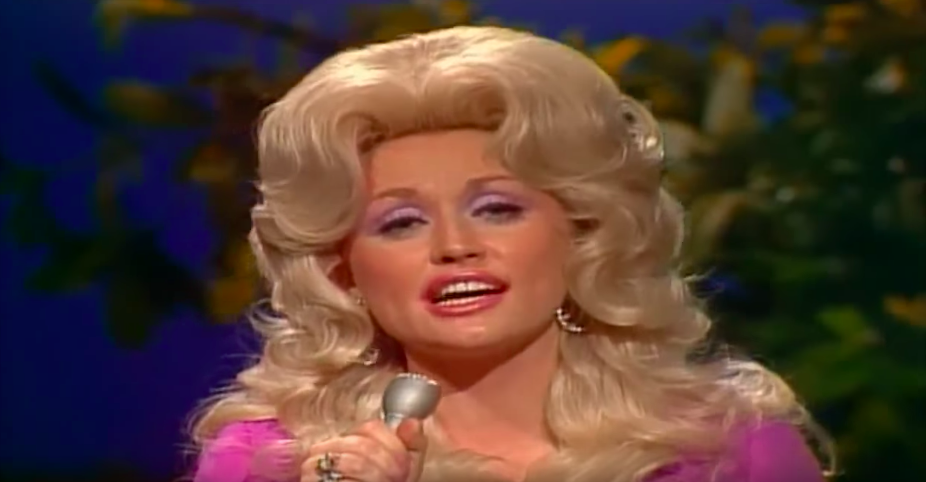 Be sure to SHARE this article if you love Dolly Parton's "Jolene" and don't forget to check out the full clip of the performance below!