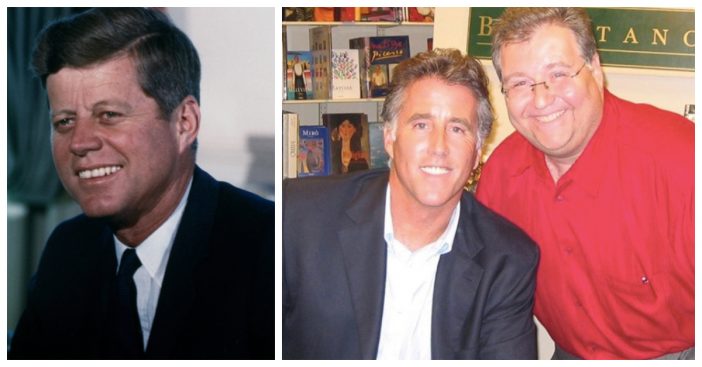 TMZ was among the first to report that Christopher Lawford, a nephew of John F. Kennedy, has died at the age of 63.
Law enforcement has confirmed that Lawford was actually at a yoga studio on Tuesday night when he experienced a medical emergency. He later died from apparent natural causes. He was the son of Peter Lawford and Patricia Kennedy, JFK's second youngest sister.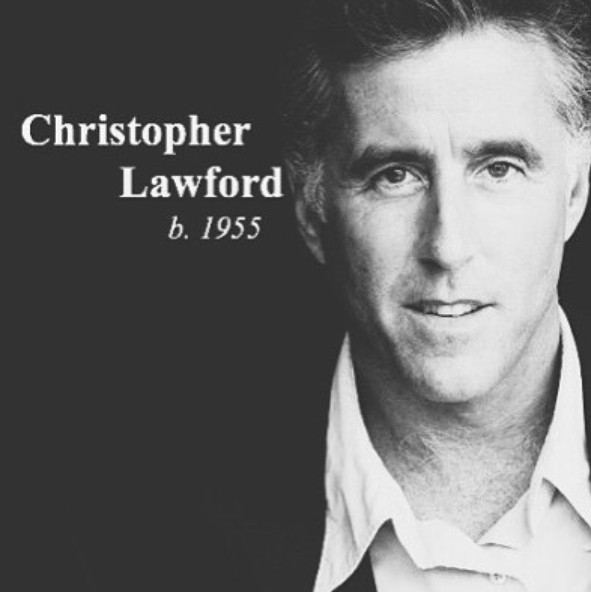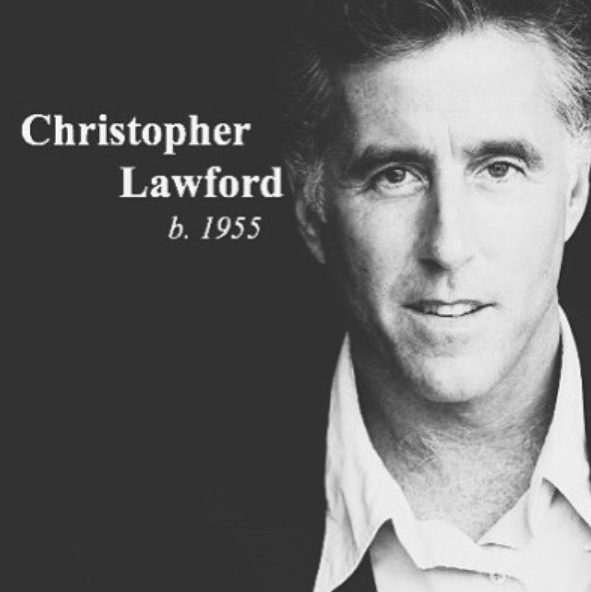 Christopher Lawford was born on March 29th, 1955. He was a longtime Hollywood actor who appeared on hit TV shows like General Hospital, Terminator 3, All My Children, and more. Additionally, he was a correspondent on EXTRA. Lawford often hung out with JFK and many other family members of the First Family during his presidency.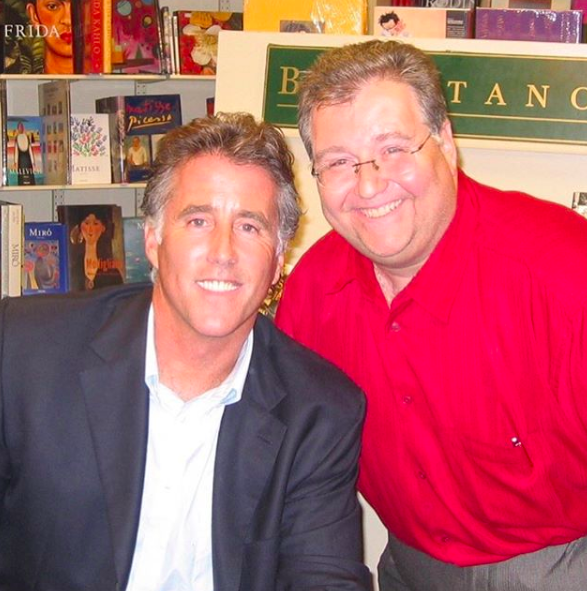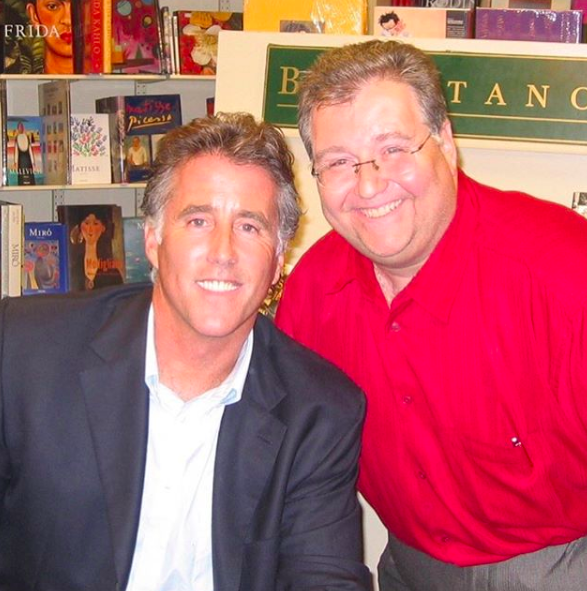 Despite also being a high-profile actor, Lawford was influenced highly by his uncle and was very politically active throughout his life. He obtained a J.D. at the Boston College School of Law, was active with the Democratic National Committee, and worked for Senator Ted Kennedy. He was also a New York Times best-selling author and helped out with the Special Olympics alongside his aunt.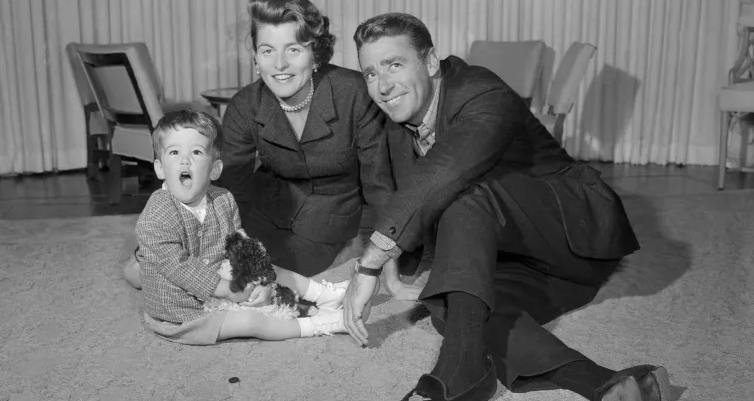 Lawford had his own personal struggles with addiction in the '70s and '80s. He was apparently arrested in 1980 for impersonating a doctor to get ahold of some prescriptions. Lawford, in recent years, has talked openly about his addiction and has sought out professional help for his addiction issues since and had been sober through the last years of his life.
Family members have shared their statements upon learning the news of Lawford, including cousin Kerry Kennedy.
We mourn the loss of my cousin Christopher Lawford, Rest in Peace.

Pictured here with our family at the 2004 Democratic Convention and with his wonderful son, David. pic.twitter.com/GLlCvN7xkv

— Kerry Kennedy (@KerryKennedyRFK) September 5, 2018
Christopher Lawford is survived by his children, Savannah Rose, David Christopher, and Matthew Valentine. There has been no public statement issued otherwise besides from his family members.
Please SHARE this article to honor the memory and legacy of Christopher Kennedy Lawford. May he rest in peace.