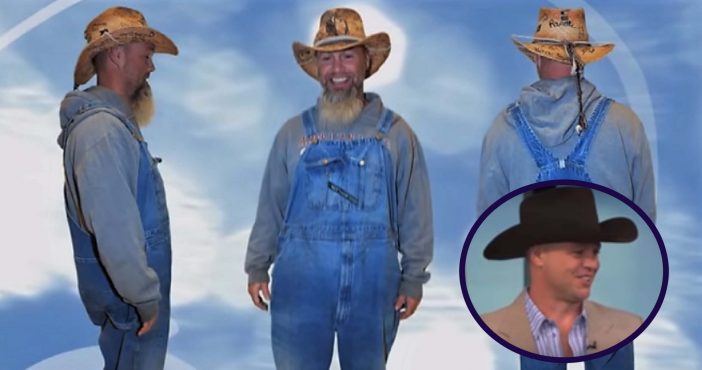 Do you enjoy makeover shows? Many talk show hosts, including Oprah, set out to find people in desperate need of a makeover. Not only is this great television, it can be life-changing for the people that receive the free makeover. Oprah found the perfect man to give a free makeover.
Oprah and celebrity stylist, Tim Gunn, gave this farmer a knockout new look. You won't believe what he looks like after the makeover! Oprah's team spotted Jason in a local Lowe's home improvement store. They said they instantly knew that behind those baggy overalls with holes, that someone very attractive was hiding in there!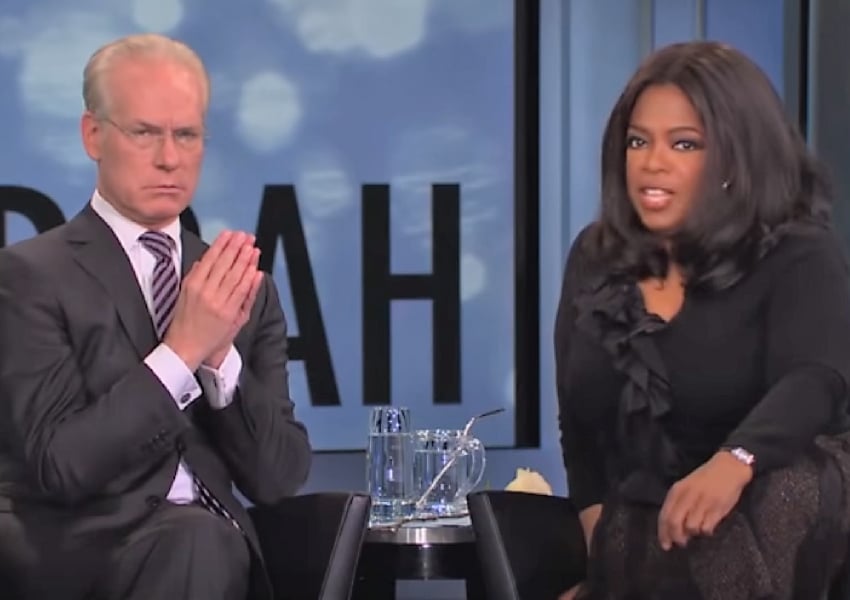 He had just come from a long, hard day of work. He said he often wears oversized and dirty looking overalls, a sweatshirt and a t-shirt, a tattered cowboy hat, and work boots. He also has a bleached blonde long goatee which just doesn't look very good.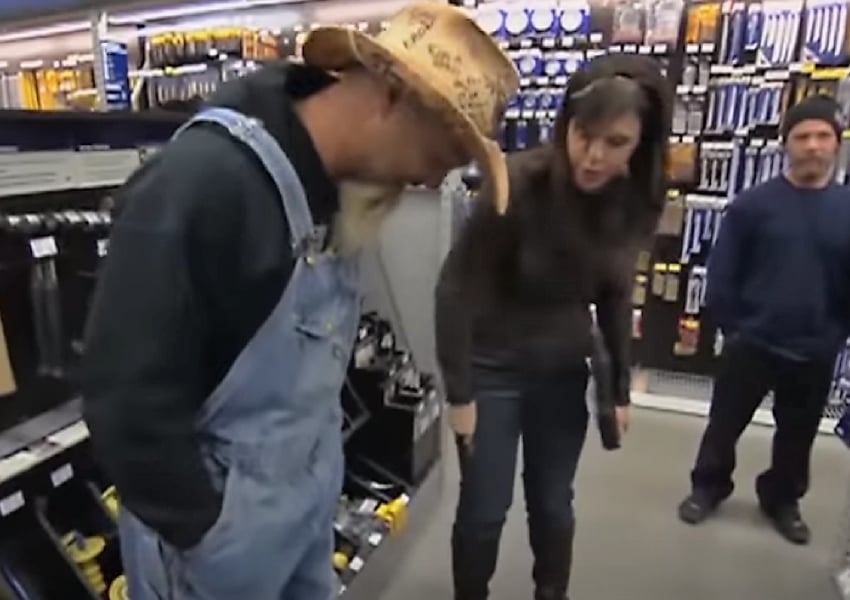 Jason says that he always used to get looks and people gawking at him, but not in a good way. Tim Gunn says that he was shocked that someone goes out in public looking like that and thought his look was more suitable for Halloween. He couldn't believe that Jason dresses like this on a daily basis.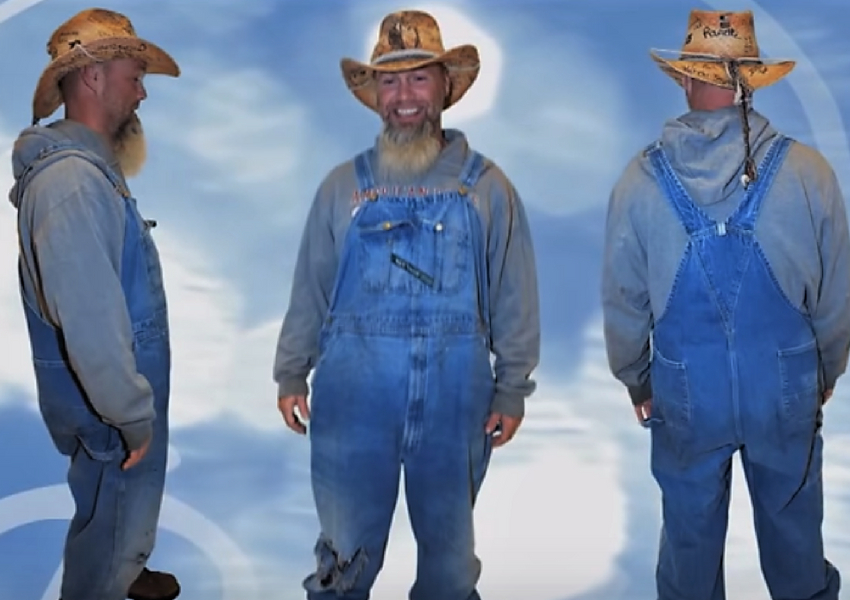 Oprah and Tim call Jason a "farmer in the dell" and say that is being kind. What do you think of his before look? What do you think they will do in the makeover? Celebrity hair stylist Diana Schmidtke worked on his hair and made him look much younger and more attractive.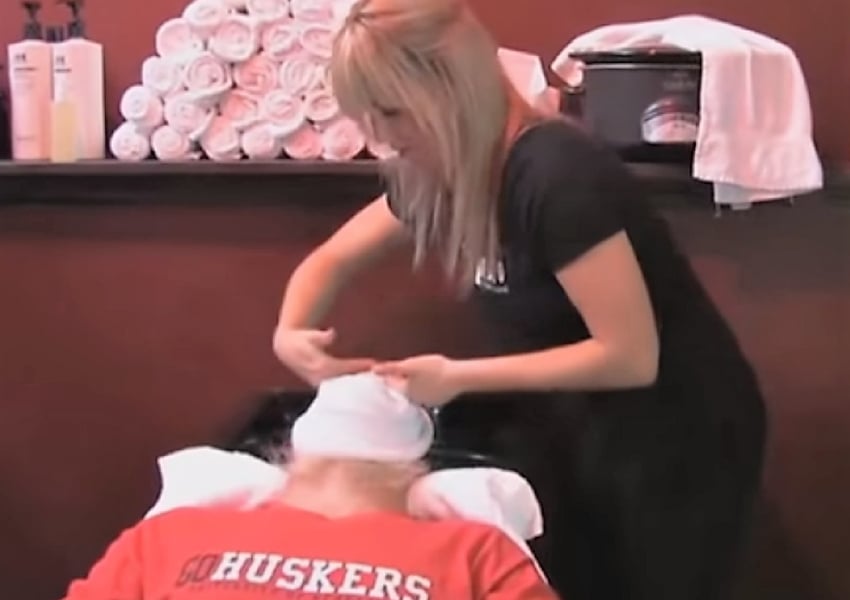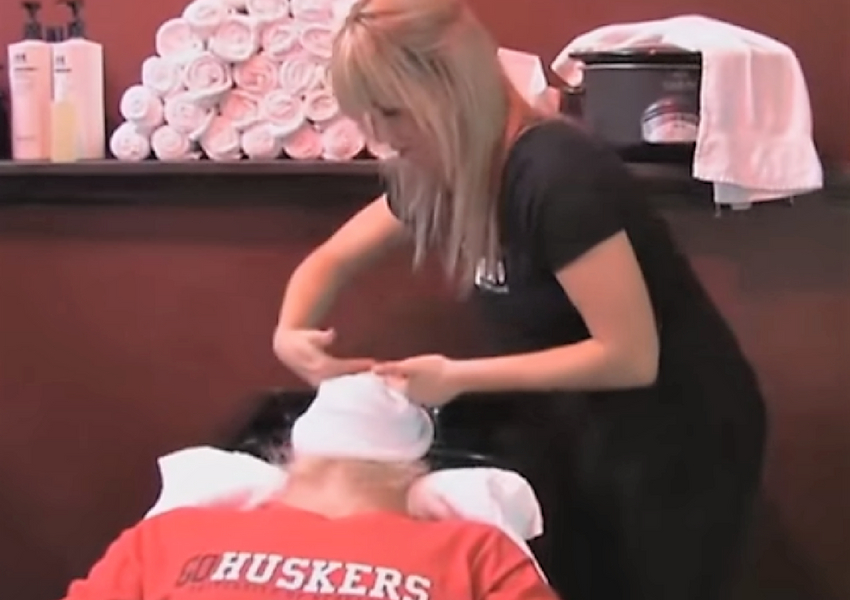 Watch the video to find out what Jason looks like after his makeover! You won't believe how hunky he looks and how different he is. You can just tell he feels a lot more confident and happy but still keeps a cowboy feel to his look. We bet he will have women staring at him in a good way now!
What do you think about this makeover? What would you do differently if you could give him a makeover?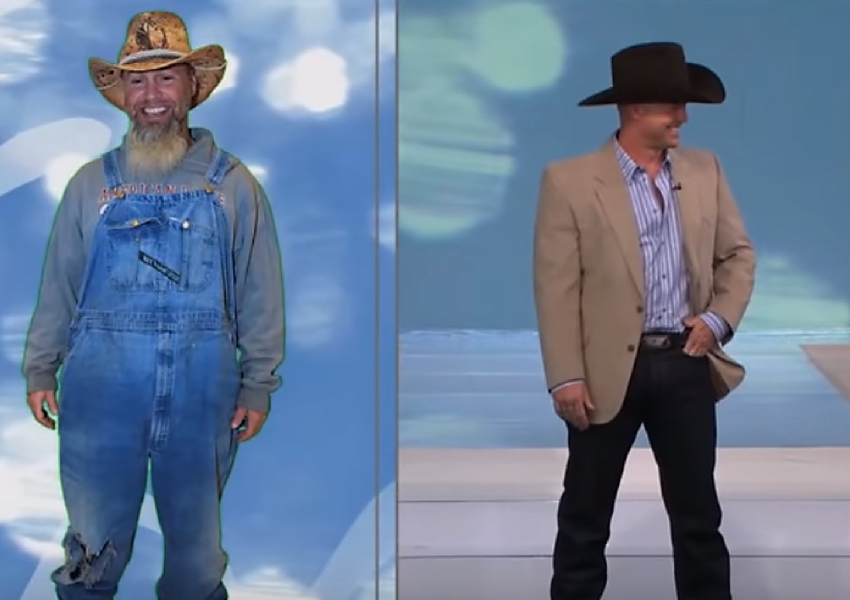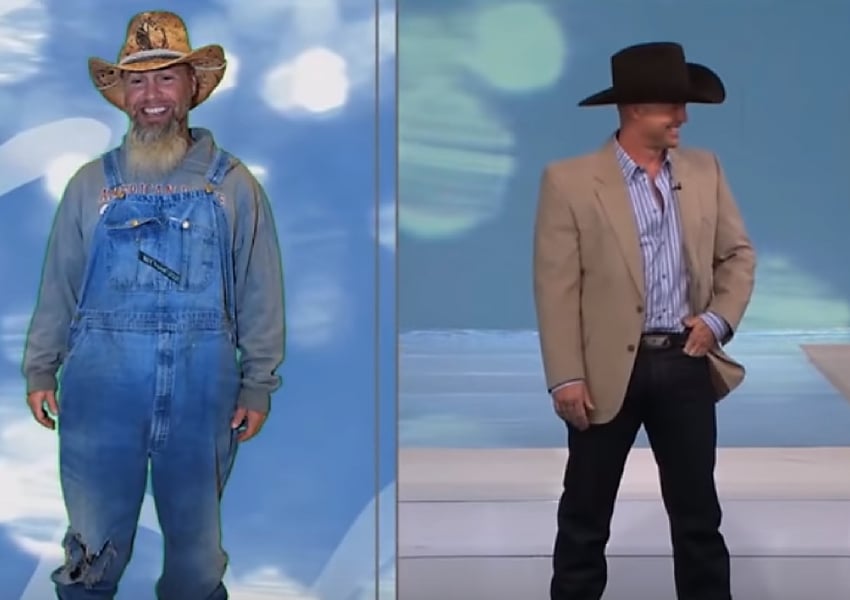 If you enjoyed this article and video, please SHARE with your friends, especially if they love attractive cowboys or farmers!