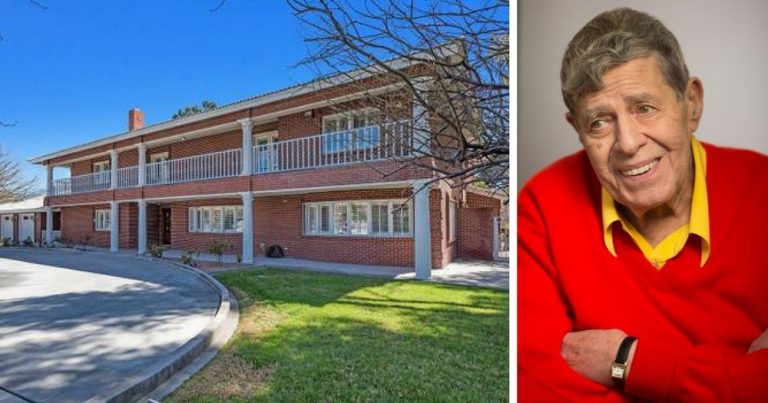 Donning a red sweater in most public appearances, the famous actor and comedian Jerry Lewis leaves behind a 7,325-square-foot home in Las Vegas. The luxurious home in the Scotch 80s neighborhood also contains a lot of red, reflecting Lewis's adoration for the color. The house that is just a few miles from Downtown Las Vegas is up for sale and is listed at $1.4 million. The house has 6 bedrooms and 6 bathrooms.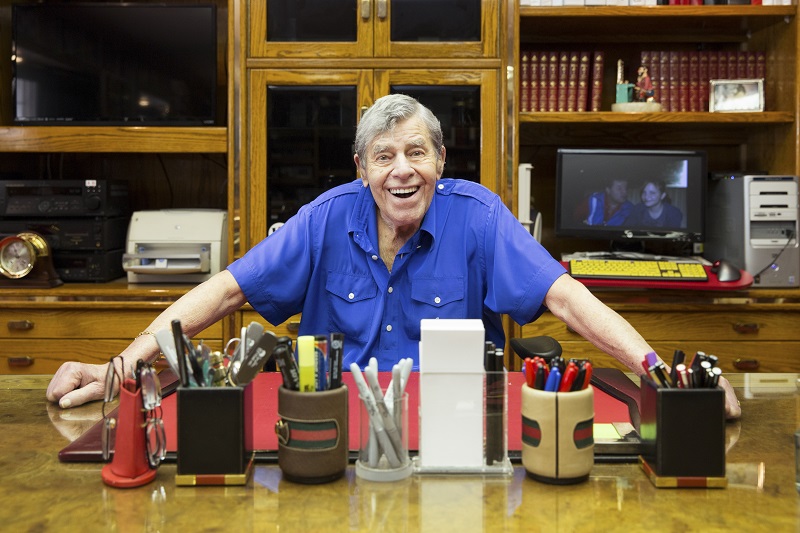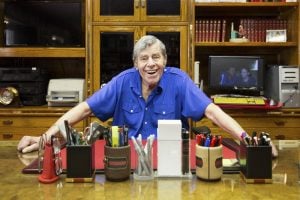 The neighborhood, as one might be aware, has been a home to movers and shakers in the 50s. Some of the famous residents are Phyllis McGuire, Howard Hughes, Steve Wynn, Oscar and Carolyn Goodman, comedian Shecky Greene and Brandon Flowers.
The listing of the house gives a great account of what the house is like on the inside. It has 5 big-sized bedrooms with one separate office. It has also got 5 full bathrooms. But it's the backyard with a pool that steals the limelight. If you're a party person, this the ideal home for you.
Here's a peek into Lewis's beautiful home.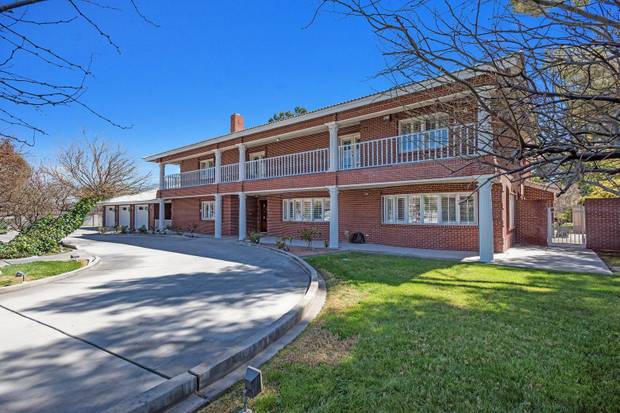 The Front View
Plenty of car space! 
Entryway/Foyer
Family Room
The bar that has hosted many celebrities.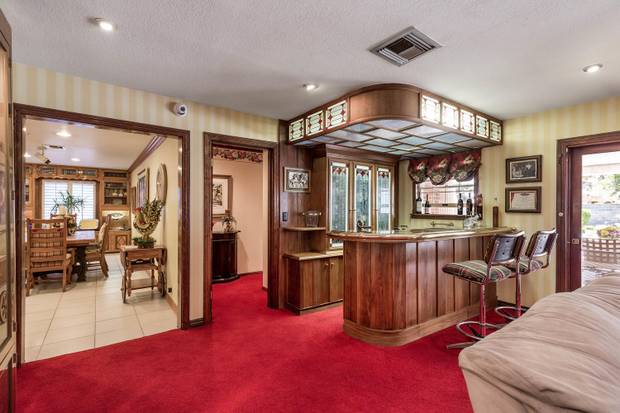 Lewis in his famous red sweater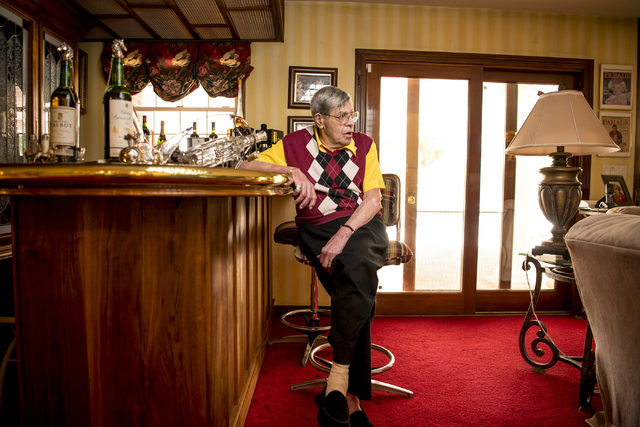 Elevator