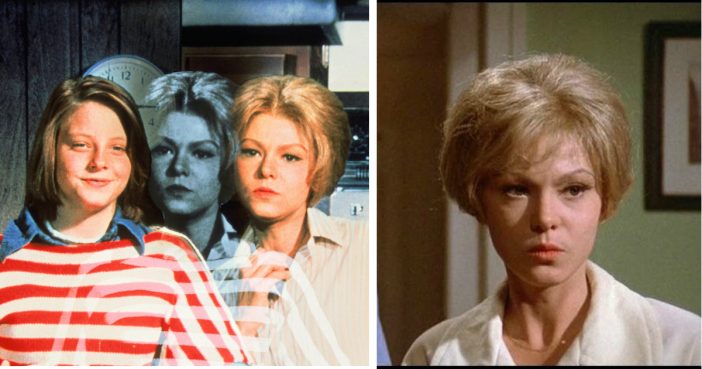 Barbara Harris, the actress known for her role in the original Freaky Friday, died on Tuesday, August 21, 2018. Barbara was 83 at the time of her life.
The Chicago Sun was the first to report the news of Barbara's death. She passed away in Scottsdale, Arizona, where she has resided for years. The cause of death has been reported to be cancer. According to The Chicago Sun, Barbara's friend Charna Halpern, co-founder of Chicago's iO Theater, said the cause was lung cancer.
Barbara Harris was born July 25, 1935, in Evanston, Illinois. As a teenager, she first got into show business when she joined the Playwrights Theatre in Chicago. Some famous fellow players that went there at the same time as Barbara were Edward Asner, Elaine May, and Mike Nichols.
She launched her career in the '60s in the theater. Her Broadway debut in the original musical revue production of From the Second City earned her a Tony Award. She earned another Best Actress nod for her work as Daisy Gamble in 1965's On a Clear Day You Can See Forever. She then won again for her three roles in The Apple Tree.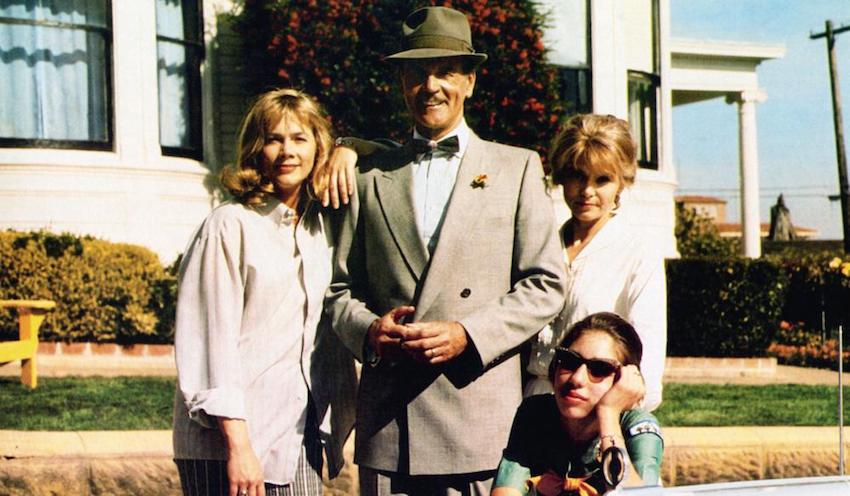 Aside from her work on the stage, Barbara Harris had a lengthy career on TV and in film between 1961 and 1997. Some of her most notable work was playing Jodie Foster's mother in the original Freaky Friday. In the film, the fighting mother-daughter duo switches bodies and come to the realization that they do love each other. Some of her other notable work was in Family Plot, Peggy Sue Got Married, and Nashville.
The last film that Barbara Harris acted in was back in 1997's Grosse Pointe Blank. She was once married to actor and improv pioneer Paul Sills. Later in her life, Barbara taught acting after she moved to Arizona.
When she was asked if she would ever return to acting, she said:
"Well, if someone handed me something fantastic for 10 million dollars, I'd work again. But I haven't worked in a long time as an actor. I don't miss it. I think the only thing that drew me to acting in the first place was the group of people I was working with: Ed Asner, Paul Sills, Mike Nichols, Elaine May. And all I really wanted to do back then was rehearsal. I was in it for the process, and I really resented having to go out and do a performance for an audience, because the process stopped; it had to freeze and be the same every night. It wasn't as interesting."
She had a very brief return to performing in 2005, where she guest starred as "The Queen" and "Spunky Brandburn" on the Radio Repertory Company of America audio drama, Anne Manx on Amazonia, which aired on XM Satellite Radio.
Please SHARE this news with your friends and family to honor Barabara Harris' memory. May she rest in peace!