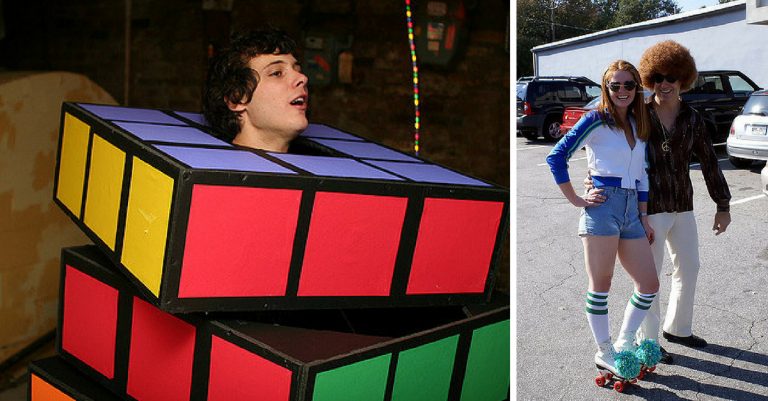 Halloween is a fun holiday for all ages. Whether you are celebrating by taking your kids or grandkids trick or treating or heading to an adults-only party, you might want to have a fun costume. If you are going out with your family, a DIY theme costume for the whole family can be a really cool idea!
Here are some of the best groovy 1970s Halloween costume ideas you can make yourself.
1. Classic Hippie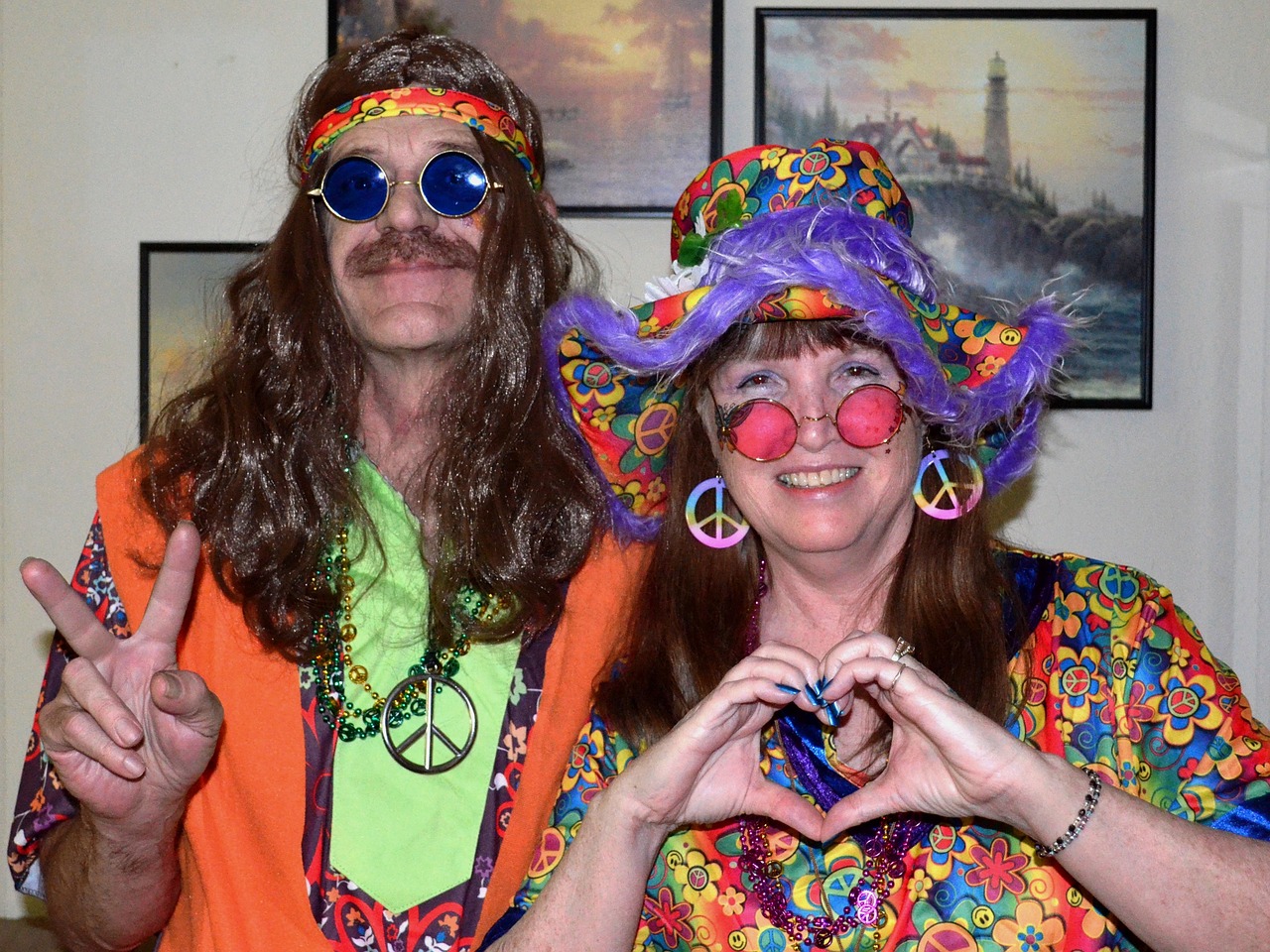 Were you a hippie in the '70s? If you were, draw inspiration from your own wardrobe! Think tye dye, flowers, lots of peace signs, bright colors, fringe, vests, headbands and small sunglasses. You can easily turn the whole family into hippies for the evening with retro clothing from a thrift shop. Some styles have even come back around on trend.
2. 1970's Movies
If you love a film from the 1970s, use it as inspiration. You could dress as a character from the original Star Wars films, the shark from Jaws, Sandy and Danny from Grease, or a boxer like Rocky. The options are really limitless with this one.
3. A '70s Rocker
If you are more into music than movies, try dressing up like your favorite artist from the 1970s. If you're great a makeup, you might want to be David Bowie or a member of KISS. You could even be a famous duo like Sonny and Cher or John Lennon and Yoko Ono.
4. 1970s Disco
If you were more into disco than bohemian style, get flashy with a disco outfit. Try long boots, short skirts, flashy shirts, platform shoes, and all things glitter.
5. '70s Toys
You don't have to dress up like a person for Halloween. Try dressing up as a classic 1970s toy like the Rubik's Cube. You can easily make one with a box, scissors, colored paper, and perhaps some paint.
Which costume will you choose this Halloween? Do you like the idea of dressing up in a costume based on the 1970s? Or will you choose a costume from another era?
If you enjoyed this article, please SHARE with your friends who are looking for Halloween costume inspiration!