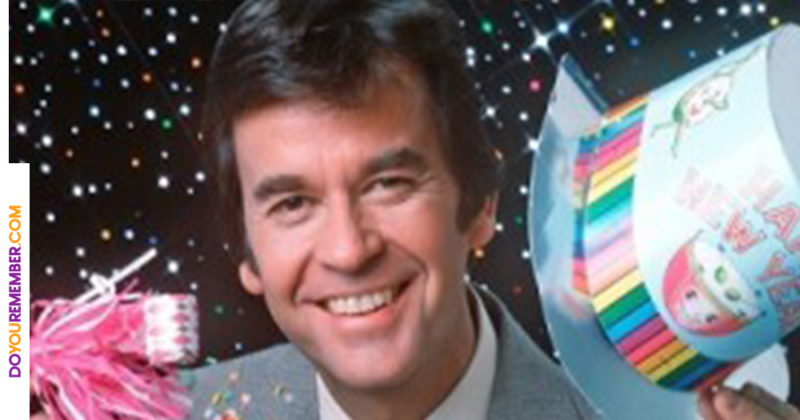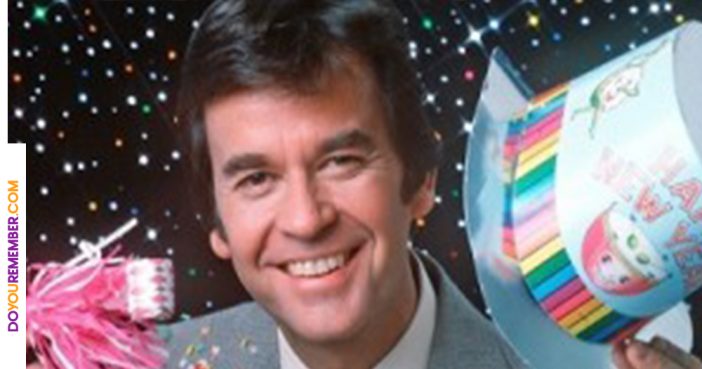 For more than four decades, New Years Rockin' Eve  has led millions of people in their countdown to a brand-new year. The brainchild of Americas oldest teenager/music pioneer Dick Clark, the annual television program began on NBC in 1972 Three Dog Nights New Years Rockin' Eve 1973, with the group serving as hosts alongside Clark. In 1975, the show moved to ABC, where it developed into the Rockin' Eve we know today hosting some of the biggest acts and celebrities in show business. As we prepare to bid adieu to the year, DYR looks back at the most memorable moments in the shows 40-plus years on the air.
Billy Preston, Linda Ronstadt, the Pointer Sisters, Tower of Power (1974)
Controversial comedian George Carlin hosted the shows second special, New Years Rockin' Eve 1974, featuring performances prerecorded on-board the Queen Mary in Long Beach, California.
 Arrested Development (1992)
The lyrically conscious hip-hop act (not to be confused with Ron Howard's sitcom by the same name) rocked the house with this performance of their monster hit "Tennessee".
The Presidents of the United States of America (1997)
After "Lump", "Peaches" was the groups claim to fame in the 90s, and even though it only peaked at number 29 on the charts, its mind-numbing chorus was enough to land the band a spot on the show.
New Kids on the Block and the Backstreet Boys (2011)
Only on New Years Rockin' Eve can fans of 80s and 90s boy bands rejoice in a musical union as momentous as this one between two of the biggest acts to hit the teen circuit in the last few decades.
Rockin' Eve Countdowns
https://youtu.be/PsSWo7F3n1c
Check out a compilation of Dick Clarks iconic New Year's Eve countdowns, live from Times Square in New York City.
Dick Clark Gets Candid
Dick Clark opens up about the evolution of his New Years Rockin' Eve program.