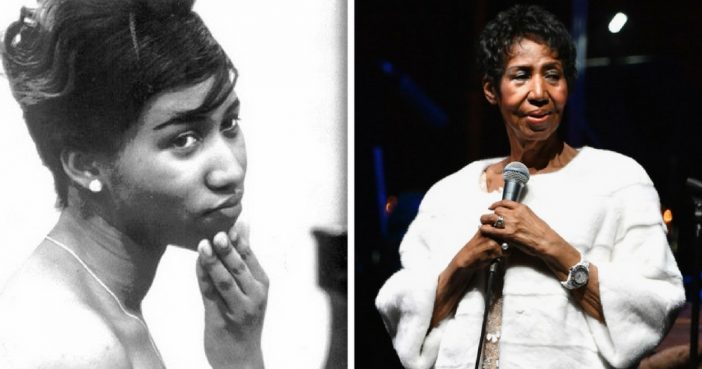 We've just learned that music legend Aretha Franklin, born March 25th, 1942 is in grave condition. This is not her first time dealing with health problems. Her first reported issues date back to 1974 when she had complications due to a diet in which she lost over 30lbs.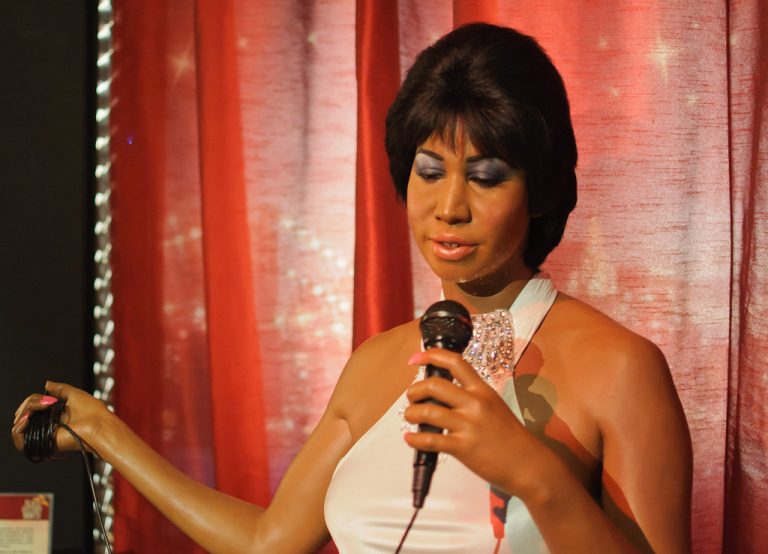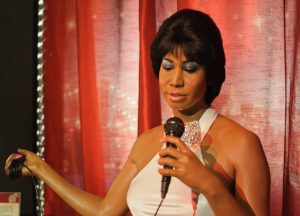 Her current situation is unfortunately very severe. The first to report that Aretha was ill was Showbiz411.com, the website wrote, "She is gravely ill in Detroit. The family is asking for prayers and privacy."
Hours after the news broke, on Monday morning, August 13, 2018, nationally syndicated radio host Tom Joyner, a close friend of Franklin's, confirmed that Aretha had been in hospice care for a week, according to Detroit News.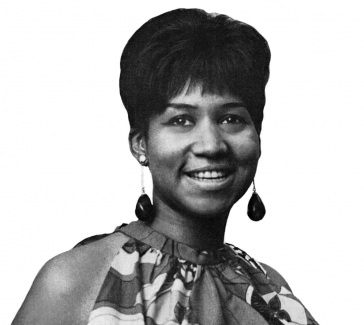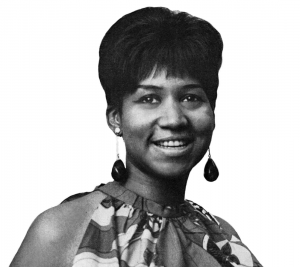 Aretha Franklin is more than a singer to many of her fans. Apart from her awards and accolades, she personally touched the lives of so many people. While she's currently in Detriot we found a video of the signer being awarded a street being named after her.
#BREAKING Aretha Franklin is "gravely ill" and her friends and family were preparing for her death, according to a new report. https://t.co/ksXSHQCbzq

— NewsOne (@newsone) August 13, 2018
Our prayers go out to Aretha, her family, and friends. Due to an unknown illness and doctors orders, she had to cancel a tour in 2017. She'd previously said that 2017 would be her final year performing, as well.
Aretha Franklin 'gravely ill' at 76 https://t.co/TOOgYdPNjM pic.twitter.com/KkqQcGiZ6L

— Daily Mail Celebrity (@DailyMailCeleb) August 13, 2018
Detroit news anchor Evrod Cassimy wrote:
"I am so saddened to report that the Queen of Soul and my good friend, Aretha Franklin is gravely ill. I spoke with her family members this evening. She is asking for your prayers at this time. I'll have more details as I'm allowed to release."
To understand how much she meant to people and how far beyond their connection with her went, we've added this video below. The city of Detroit honored the Queen of Soul, Aretha Franklin, by renaming a street in her honor.
See Video Below

TMZ confirmed that Aretha Franklin's family is currently with her in the hospital. At this time, no statement has been issued by the family, nor has what her illness been confirmed.
Queen of Soul Aretha Franklin 'gravely ill' aged 76, after cancer battlehttps://t.co/Gpt9obVpo3 pic.twitter.com/pJ6gbgmcDF

— The Sun (@TheSun) August 13, 2018
We at DoYouRemember will continue to update this story as more information becomes available. Continue reading for more on this tragic, breaking story.