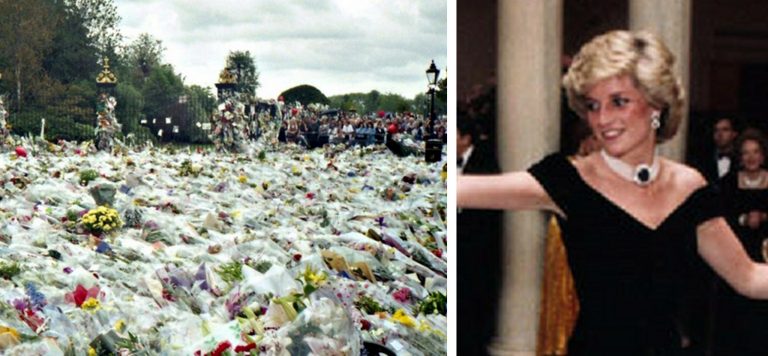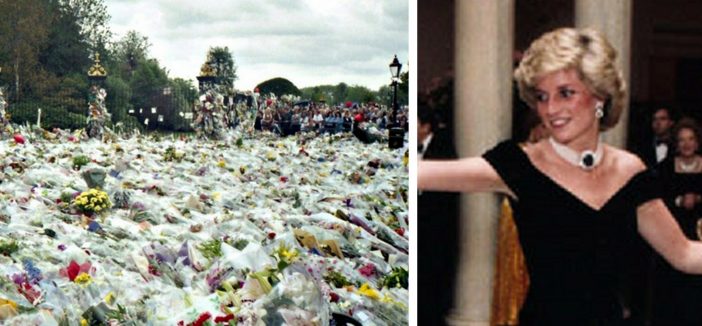 Princess Diana was loved by millions, but it seems she had somewhat of an unhappy life and died tragically young. It is also revealed that her own family disregarded her will and final wishes. Her will was signed four years before her sudden death. It was also modified a few months after her divorce.
Her will reportedly left 75 percent of her jewelry and possessions to be divided between her two sons, Prince William and Prine Harry. The remaining 25 percent would be given to her 17 godchildren.
She wanted £50,000 to go to her butler. Then the remainder of her estate which was £21 million (this would be $31.5 million now) would go to the princes when they turned 25. Princess Diana's mother and sister were supposed to distribute her estate.
Apparently, in December 1997, her mother and sister went to court and got a variation order. In other words, they changed the terms of her will. The princes wouldn't receive their shares until they were 30 but would start receiving some income at 25.
They also changed the 25 percent that would go to the godchildren. Instead, each godchild would receive one item, chosen by her mother and sister. This wouldn't happen until Prince Harry turned 30. Reportedly each godchild missed out on over $100,000 each by this change in the will.
In 2014, Prince Harry, the youngest prince, turned 30 and received his share of his mother's estate. In those years of limbo, 150 items that belonged to Princess Diana traveled the world in an exhibit by her brother, Earl Spencer. At least proceeds from the exhibit went to charity. They raised over $2 million.
We wonder why her mother and sister disregarded and changed some of Princess Diana's will. It seems very strange. We also wonder how Prince William and Prince Harry feel about it. Her mother and sister apparently got away with this because of British laws and some of the language in the will.
What do you think? Do you think her will should have been carried out the way that Diana left it or do you think it was better off changed?
Enjoy These 5 Princess Diana Quotes To Live By (Watch Below)

If you found this article interesting, please SHARE with your friends, especially those that loved Princess Diana!