Dr. Melissa Freeman has been in the field for more than 60 years and is 92 years of age. An inspiring hard worker, she splits her time between her own private practice and a clinic in New York City that treats people who are addicted to opioids.
Freeman sat down with Good Morning America anchor Robin Roberts to discuss her longevity and the work she's done. "As long as God gives you life and gives me strength, I'll have to keep doing it, and he has been very, very merciful for me," she says.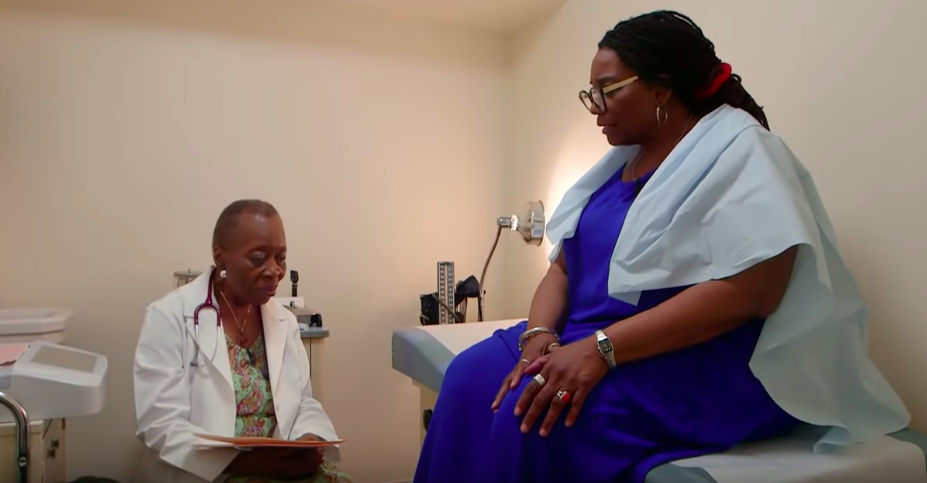 Freeman's grandfather was a slave who fled to New York City in the late 1800s to start his family following the Emancipation Proclamation. She was ultimately inspired to do well in academics by both her grandfather and father because her father did not have the opportunity to receive an education. Freeman graduated from medical school in 1955 and began practicing medicine in 1961.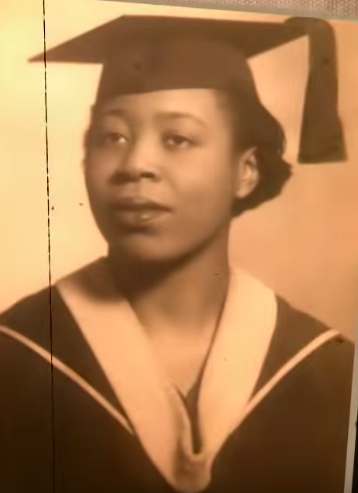 Freeman currently treats between 150 and 200 patients per year. She will often stay as late as 9 PM at her practice to treat her patients, who range from 20 to 100 years of age! Her days consist of starting out at one place, then taking transportation and moving onto the next. Freeman states that as a New Yorker, she takes the subway as her primary way of transportation. And with such reliable transportation, she has no plans to quit!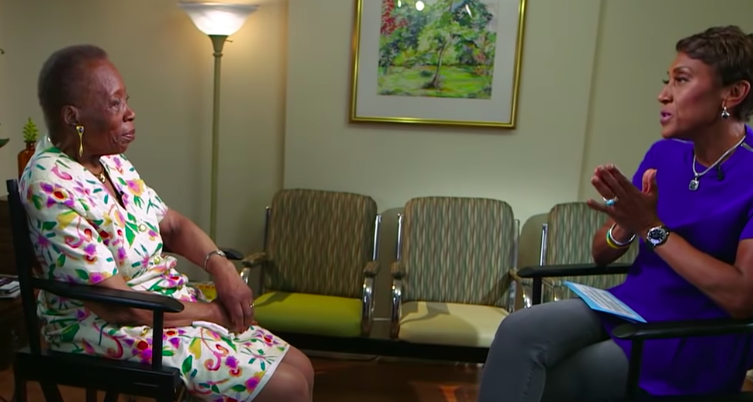 When asked if she has plans of retiring or quitting anytime soon, she replied with, "Not that I can see in the near future, no." According to Good Morning America anchor Robin Roberts, she says that her patients reported that Freeman is a very personable doctor who keeps up with what's going on with them. Additionally, she was awarded at her Alma Mater. Roberts calls her 'a true trailblazer'.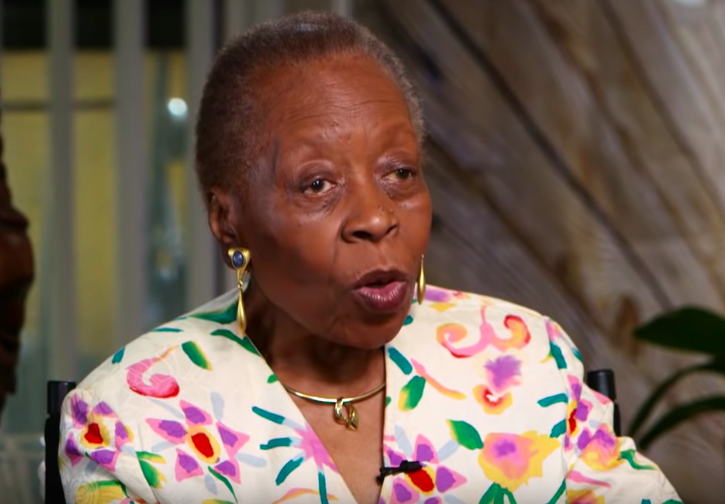 "You do what you have to do. You have to move on," Freeman says, as she recalls her secret to longevity. We wish nothing but the best to this hardworking doctor!
Be sure to SHARE this article if you loved learning about this 92-year-old doctor and check out the official interview clip below!