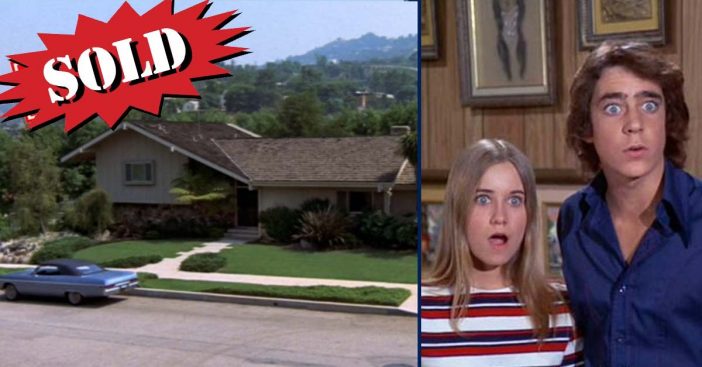 As of today, The Brady Bunch house has a pending offer for the listing price of $1,885,000. Discovery Inc. CEO David Zaslav revealed that HGTV bought the home and will restore it to all of its 1970's glory. More details will be revealed as the project comes along says Zaslav.
The home was only the exterior of the Brady Bunch house on television. The home is 2,500 square feet and located in Studio City, California. It has 3 bedrooms and 3 baths.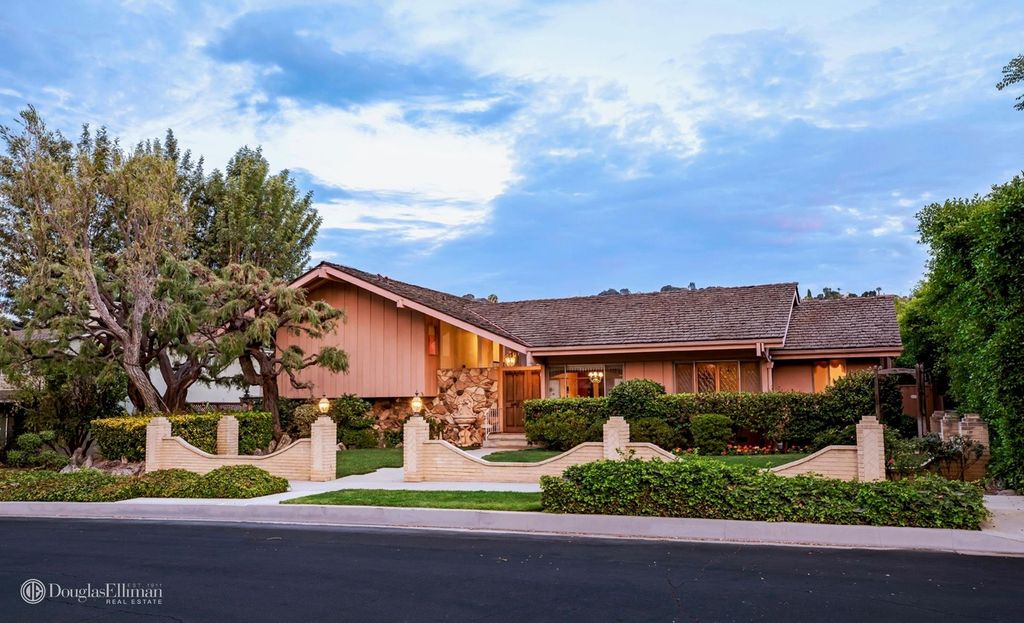 Lance Bass from the boy band *NSYNC also wanted the Brady Bunch home and told his side of the story on Instagram. He was told he had the home and then was told that a billion dollar company would do anything to get the home. Apparently, HGTV is that company.
https://www.instagram.com/p/BmFbdRbF7F6/?hl=en&taken-by=lancebass
After HGTV bought the home, Zaslav reportedly joked in an earning's conference call that if Discovery doesn't meet their financial goals, they would move CFO Gunnar Wiedenfels into the attic of the Brady house. He joked that Greg's old bedroom did not have a door and that it wasn't a fun place to be.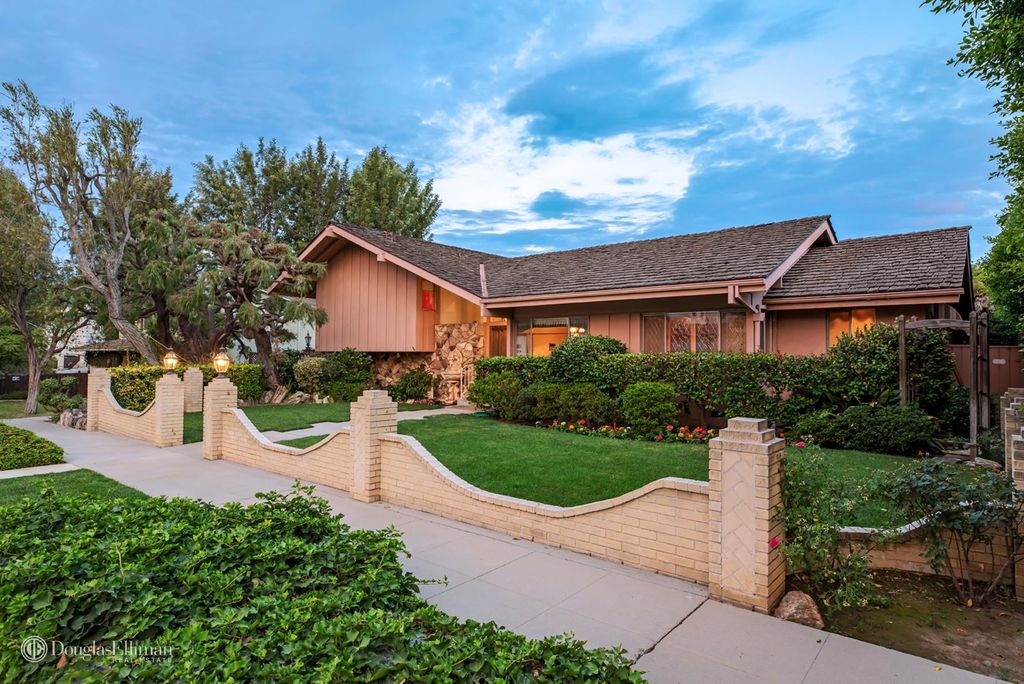 What do you think HGTV will do with the home? Chances are there will be a television special about the remodel of the home or even a Brady Bunch museum of sorts set up in it. Do you think Lance Bass should have gotten the home instead?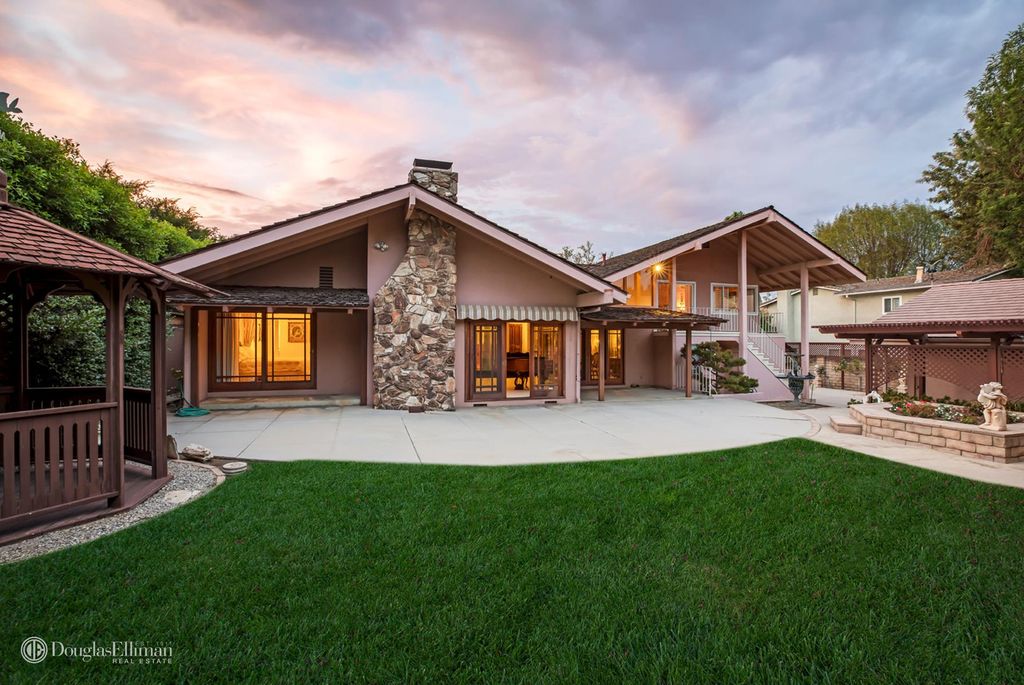 If you enjoy reading about the Brady Bunch and this home, please SHARE this article with your friends! Check out HGTV's reveal about the home on their Instagram page below!
https://www.instagram.com/p/BmLgwlEn6Vr/?hl=en&taken-by=hgtv