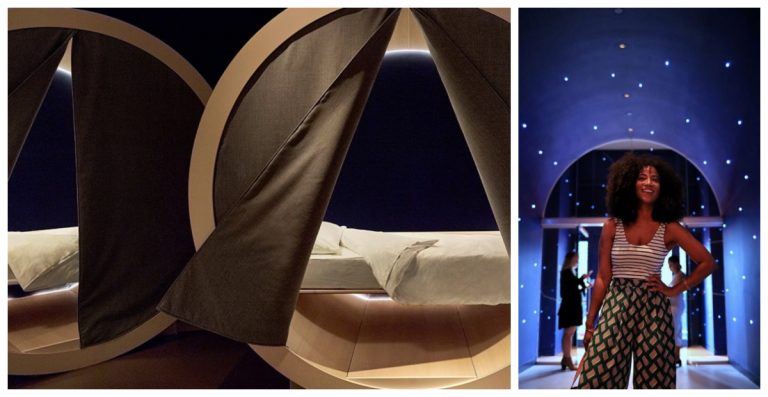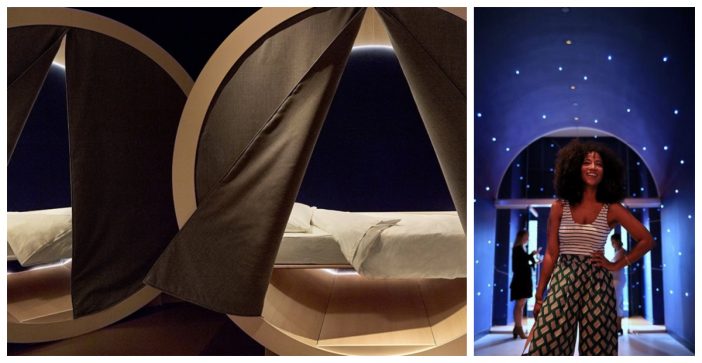 Have you ever just felt the need to lay down and take a quick power nap in the midst of your busy day? Now you can. Casper has now opened its own Dreamery, where you can book a private room for only $25 for a 45-minute nap. The world of mattresses is a $15 billion business, and Casper decided to take it to the next level.
The e-commerce venture is slowly putting mattress retailers in deep trouble, whereas customers would rather shop online for cheaper prices, free shipping, and no-risk trial periods. Now, Casper is changing the game by requiring people to come into The Dreamery store and pay to nap on their mattresses. And it's the smartest marketing tactic ever.
We take sleep seriously. That's why we created The Dreamery—a magical oasis where you can relax and recharge on-demand. No, seriously.

Officially open in NYC today: https://t.co/DQkXofElRU pic.twitter.com/iMWSbNDM2J

— Casper (@Casper) July 11, 2018
The nap store provides nine private rooms for an individual to book for 45 minutes. The store, located in Greenwich Village, provides pajamas, essential oils for sleep, and meditations by the app Headspace. Yes, this is all for $25.
Casper co-founder and Chief Operating Officer Neil Parikh feels strongly about Americans' need for sleep. He says, "There's a really big opportunity here to create products and experiences to really help people think about sleep in a totally different way. Throughout the course of the day, there are so many moments you need to rest and relax—but it's hard."
Casper is opening a store where the point is to have customers come in and nap https://t.co/TxiL50mIPO pic.twitter.com/j3GRjRyvFA

— Bloomberg (@business) July 14, 2018
Casper reinforces that this isn't just a marketing stunt, but a genuine need for providing and expanding nap pods. They plan and hope to expand to college campuses, corporate buildings, and airports— places where naps are definitely much needed.
The Dreamery plans to act as a 'cultural change center', aiming to de-stigmatize society's views of napping and taking necessary rest throughout the day.
Found an oasis in the middle of NYC! Celebrating the opening of The Dreamery with @Casper! Stay tuned for a peek inside and how to take nap time to the next level 💙 #DreamerybyCasper #ad (#pc @mr_ddavis) pic.twitter.com/dEoFPwqIDh

— Africa Miranda (@africamiranda) July 12, 2018
The Internet went nuts when they found out about this nap store. Everyone from celebrities to news sites couldn't hold back their thoughts on the new nap store craze.
If you think napping clubs aren't a real thing, think again: https://t.co/h3Q9hdudsl

— POPSUGAR News (@popsugarnews) May 3, 2018
Walking into the club like, "45-minute nap, please."
Only in New York would you leave your house and pay $25 to go to a store and take a nap.😂 #trendy #TrendyTuesday #napstore #casper #hipsteriffic

— Trisha Sword (@trishsword) July 17, 2018
It's totally worth the money for everything they provide. Who doesn't want a quick power nap before continuing on with the day?
https://twitter.com/varshvarsh/status/1019172423042846720
A popular idea, indeed! Casper just answered everyone's silent prayers.
Be sure to SHARE this article if you think this New York nap store is awesome!