The Dukes of Hazzard is hands-down one of the most memorable and iconic comedy shows in history. Audience viewers watched the trials of the lives of the Duke family for six years straight in their hometown of Hazzard County. The last episode aired in 1985, but the show is still remembered as one of the best.
Now, 1985 was over three decades ago. We're all curious to see how the cast has aged over the years. You may be surprised at some, others not so much!
Tom Wopat (Luke Duke)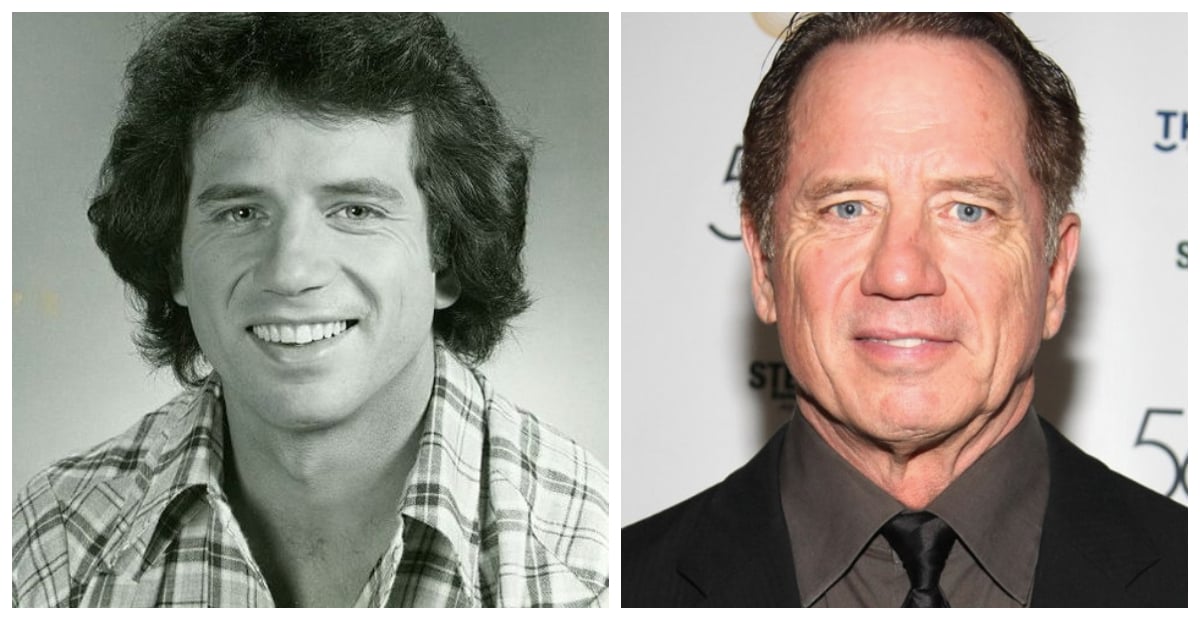 Tom Wopat played the role of Luke Duke in The Dukes of Hazzard. That role wasn't his last either. He went on to appear in various musicals and released some music as well.
He is apparently reported to co-record a Christmas album with friend and castmate John Schneider.
Here is a great Panel at Comic Con with both Duke Boys and Daisy too!
John Schneider (Bo Duke)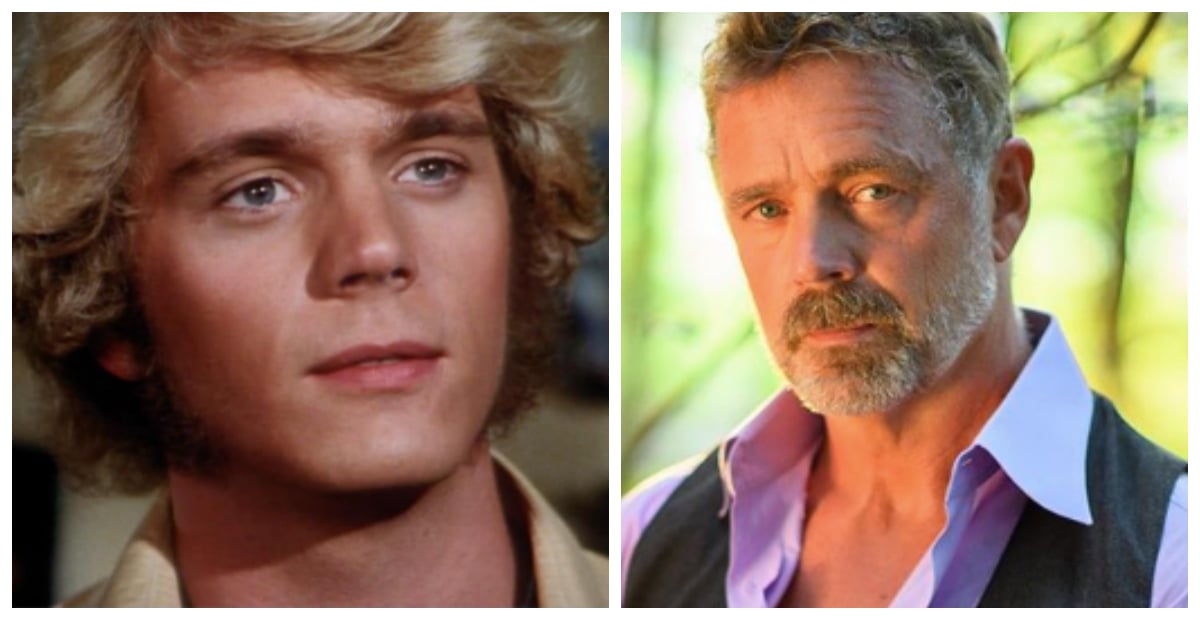 Schneider played Bo Duke, Luke's cousin. Schneider embarked on a musical career not long after The Dukes of Hazzard called it quits.
He released a total of nine studio albums and 18 singles.
Did you know John made a Christmas movie based on his Duke past?
Catherine Bach (Daisy Duke)
Everyone was crazy over Daisy Duke! Unfortunately, after the show came to an end Catherine Bach's acting career tapered off a little bit.
However, she can still be seen on the television soap The Young and the Restless. 
One fun video from the past, Bach on Battle of the Network Stars
Catherine and the Duke Boys perform the theme song…
Byron Cherry (Coy Duke)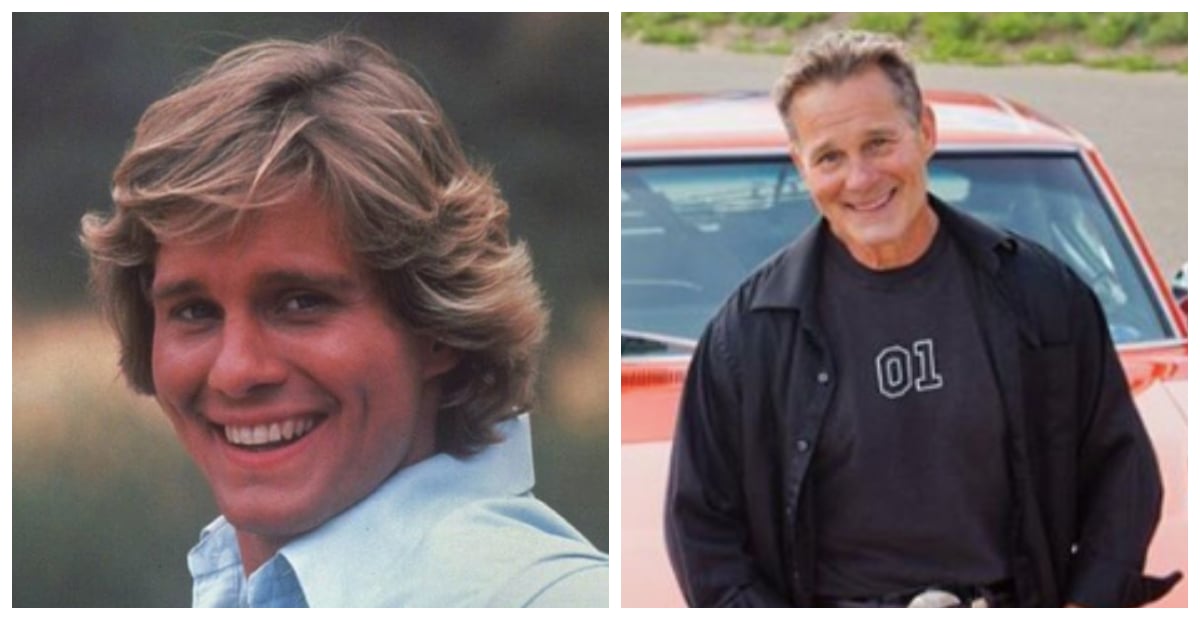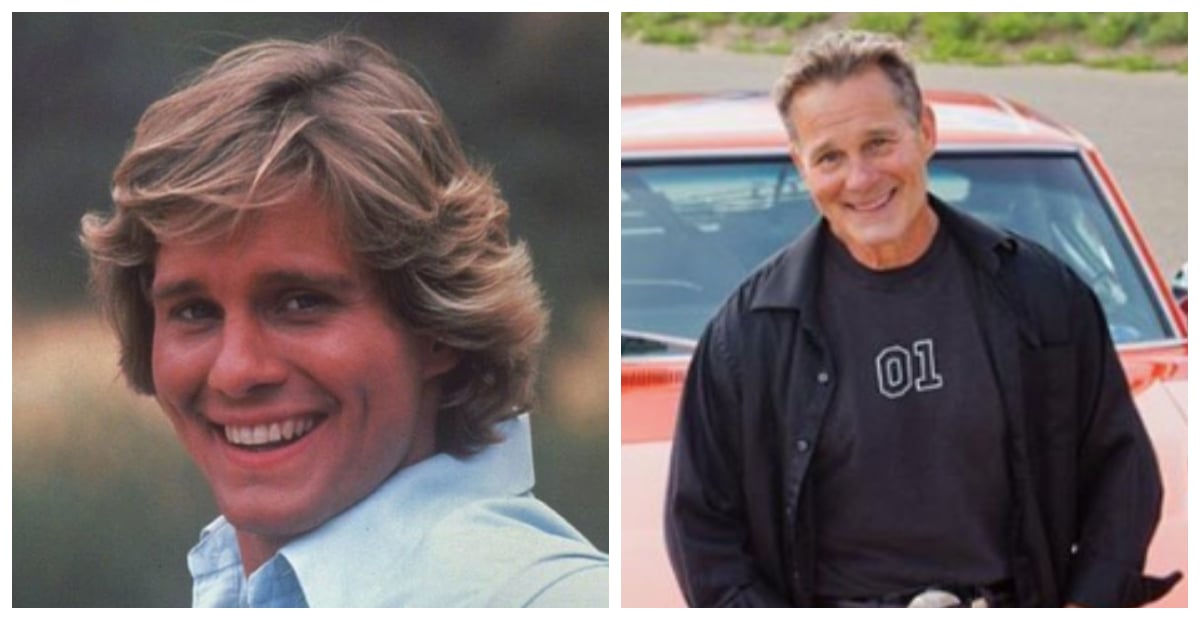 Byron Cherry joined the Dukes of Hazzard cast in season 5 as one of the cousins. His time on the show was brief, lasting only 19 episodes.
He went on to act in other TV shows, including Murder She Wrote and In The Heat Of The Night.
Let's check out some Season 1 Highlights…
Denver Pyle (Jesse Duke)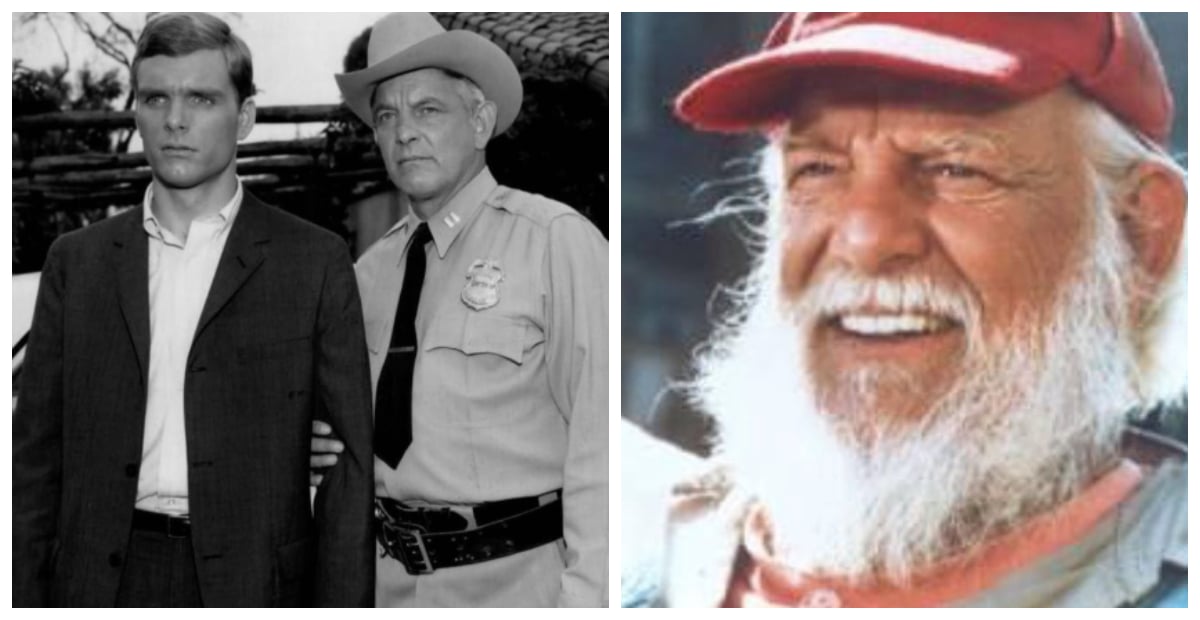 Although Denver Pyle sadly passed away in 1997, we had to pay him homage and include him in this piece. As someone who was known for playing the "demanding father figure" role, it's no surprise that in the black and white photo above, he is on the right as the officer.
His last role ever was as Jesse Duke in The Dukes of Hazzard: Reunion!.
Here are some Highlights from Season 7!
RELATED: 'Dukes Of Hazzard' Star John Schneider Will Pay Ex-Wife $25K Per Month