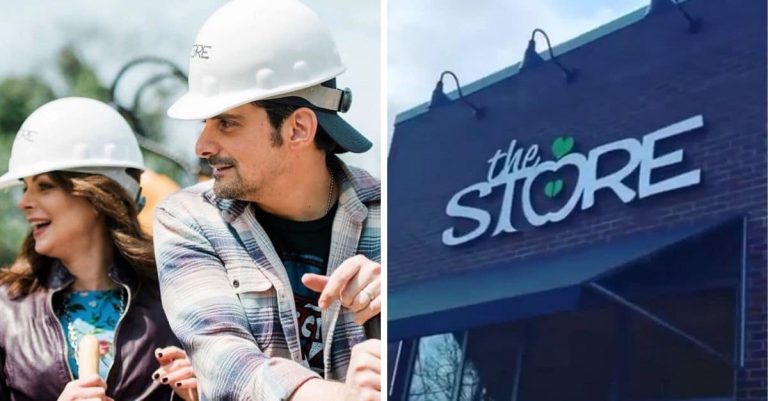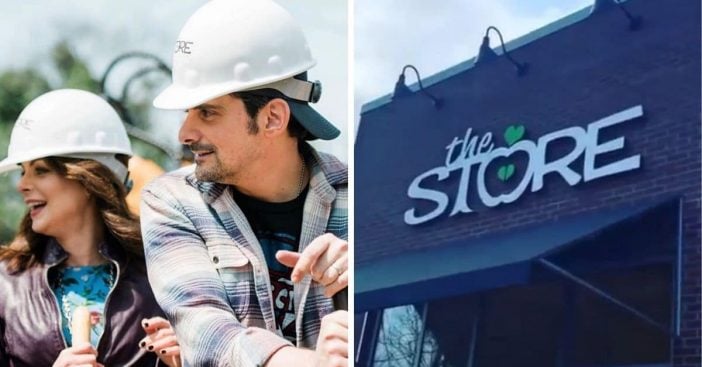 Country singer Brad Paisley and his wife Kimberly recently opened up a supermarket called The Store. They offer free groceries for people in need. Now, they are extending it and offering free grocery delivery to seniors who cannot leave their homes due to the coronavirus pandemic. The Store is in partnership with Belmont University too.
Brad announced the change in an Instagram video this week. He said, "Well, The Store is open, but in light of how times have changed, we have decided to change the way we do things a bit. We're mobilizing a group of volunteers to deliver groceries — one week's groceries — to elderly people who should not be out shopping on their own in these times."
Country star Brad Paisley and his wife are giving free groceries to seniors in need
https://www.instagram.com/p/B9sm4LrBvqF/
Brad said they have a list of seniors in certain Nashville areas. He also asked his followers to send him names of seniors who need help but may not be on the list. If you know of anyone who needs help in the Nashville area, please email [email protected]
RELATED: Walmart Enters The Spotlight As Consumers Seek Reliable Store Through Coronavirus Crisis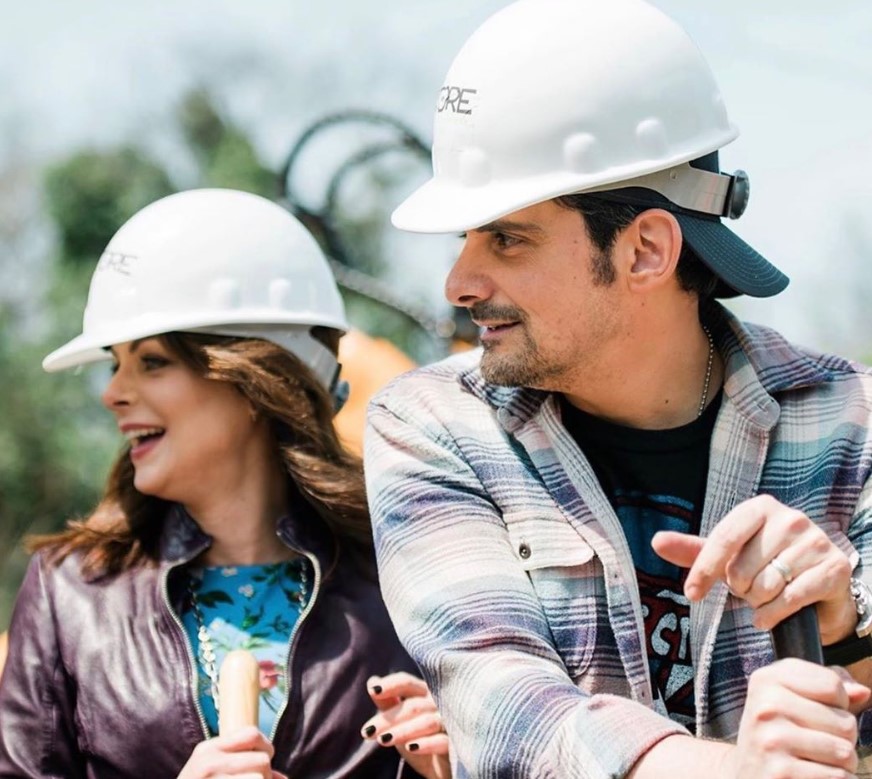 The Store's website says, "The Store will operate as a year-round free grocery store allowing people to shop for their basic needs. Clients are given the opportunity to come to The Store for a one-year period. There is no charge to those referred or to the people and agencies that send them. They may shop for food to supplement their income during times of crisis and as they work toward self-sufficiency."
https://www.instagram.com/p/B92TovIBZf8/
Belmont University, Second Harvest Food Bank of Middle Tennessee and other organizations help keep The Store stocked up. It is so great to see people helping others during this time!