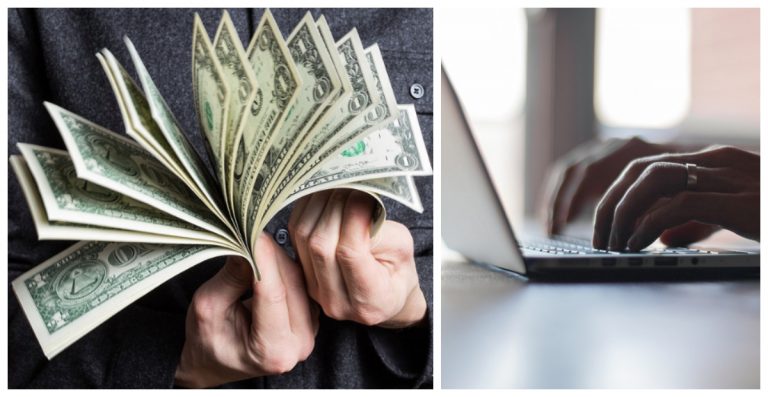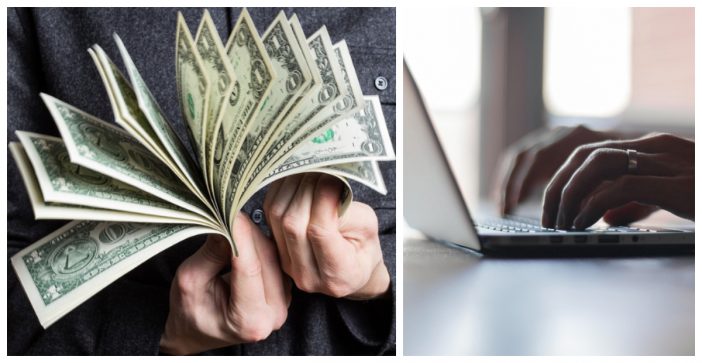 It's 2018 and let's face it – there's a lot of weird ways out there to make money these days. Whether it's in or out of your living space, these little life hacks are guaranteed to earn you upwards of $50. You won't believe some of these weird ways you can actually earn some side money.
These life hacks including playing chess, running errands, even picking up someone's dry-cleaning for them. All we can say is thank God for the Internet.
1. Odd jobs websites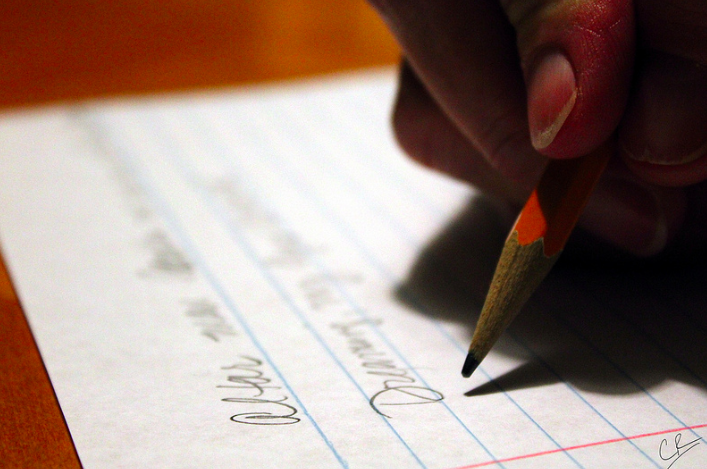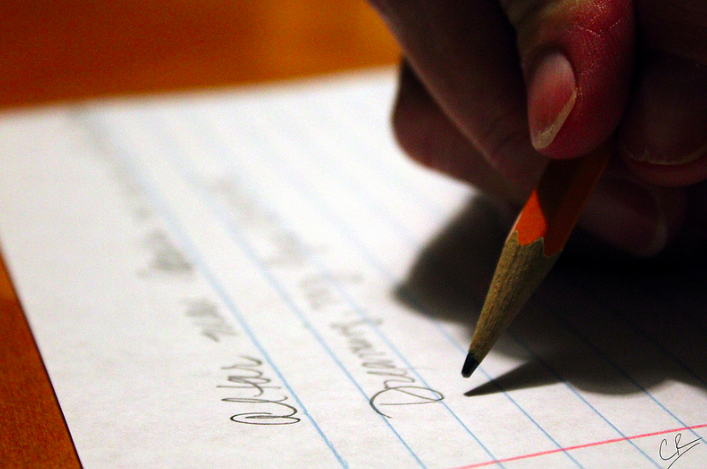 There are tons of odd jobs websites like Task Rabbit or Upwork where people will pay you for your skills. This includes things like home improvement or as simple as editing their resume. Many of these websites are job specific, so it's easy to find a website that matches your skill set.
2. Selling your hair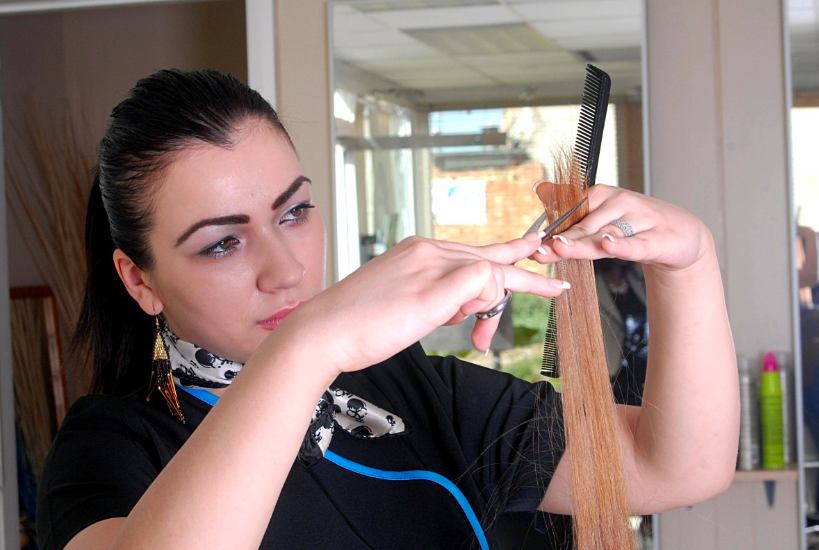 The right kind of hair can add up to more than $100 a pop. A professional hair broker can get you top dollar for selling your locks. If you have untreated, healthy hair that's a huge bonus.
3. Take surveys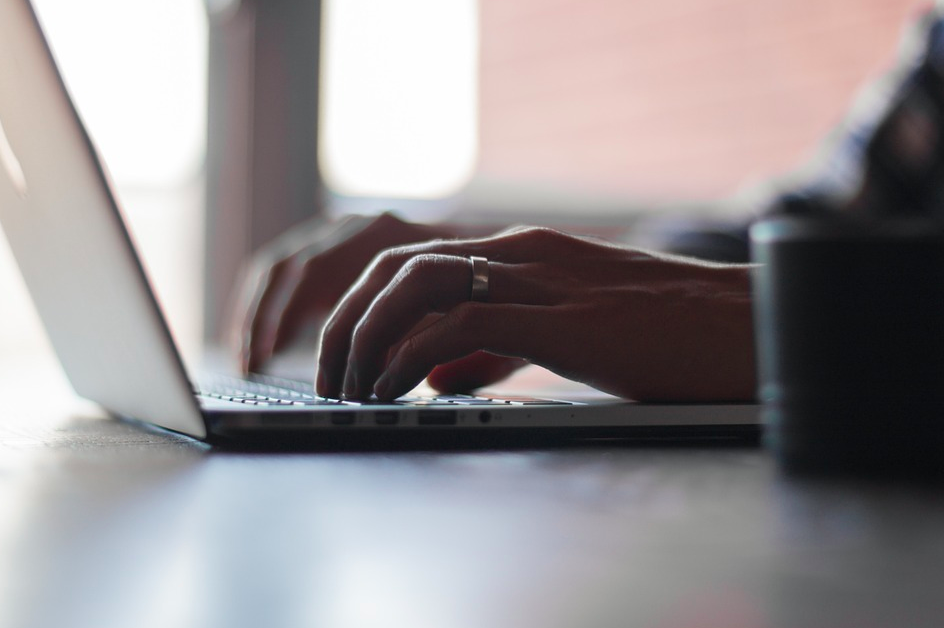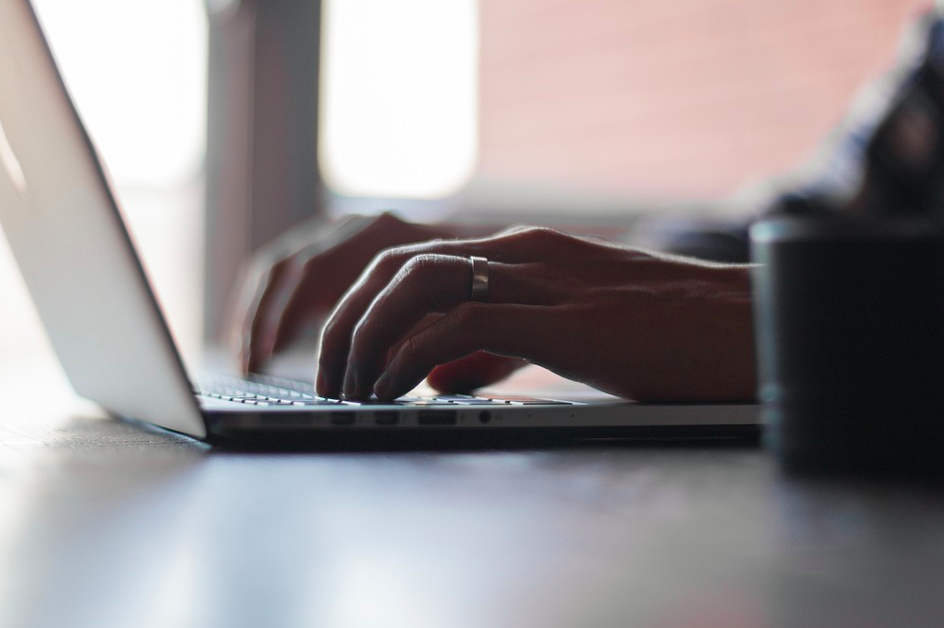 You can take online surveys from the comfort of your own home. Depending on how dedicated you are to banging out survey after survey, you could potentially take hundreds of dollars home with you by the end of the day.
4. Decluttering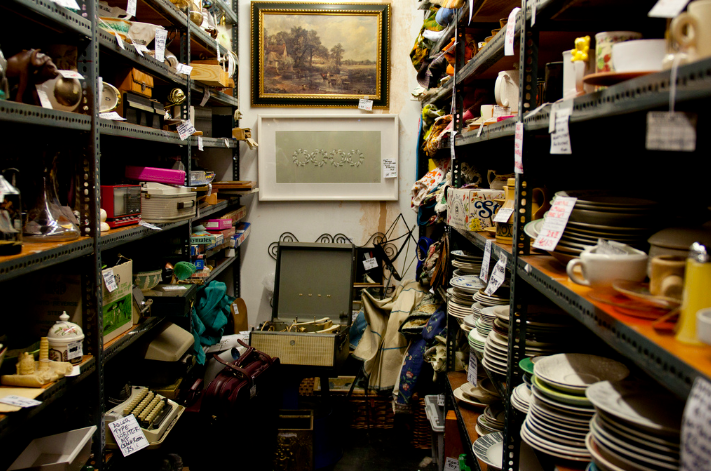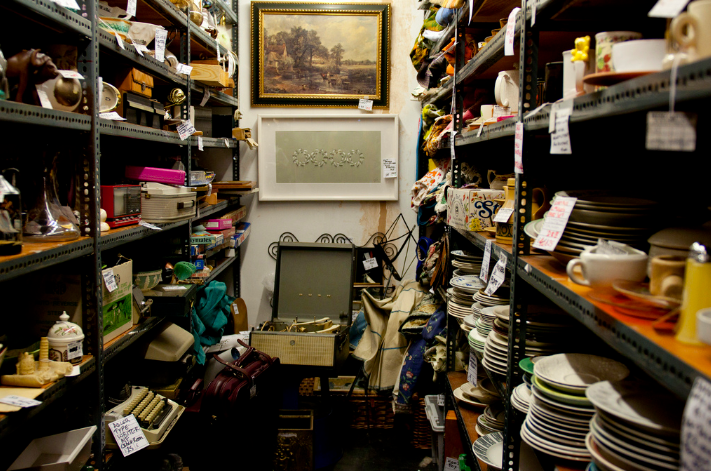 Looking to sell your stuff and make a little extra cash? Forget eBay. Decluttr is the perfect way to sell your items and garner enough money to be able to replace them. The company pays the full price for the item quoted so you don't have to worry about losing money to shipping expenses or fees.
5. Rent-A-Friend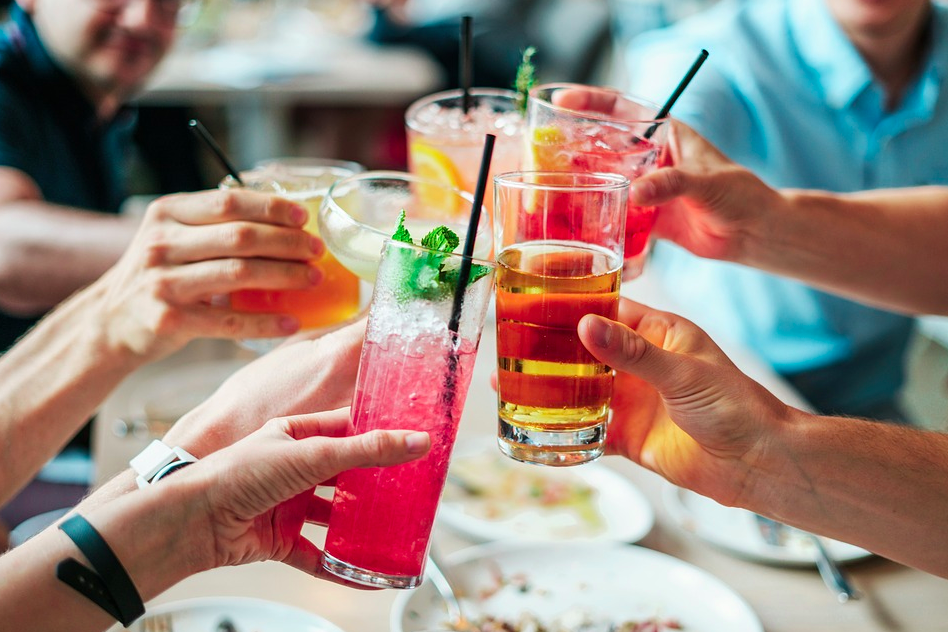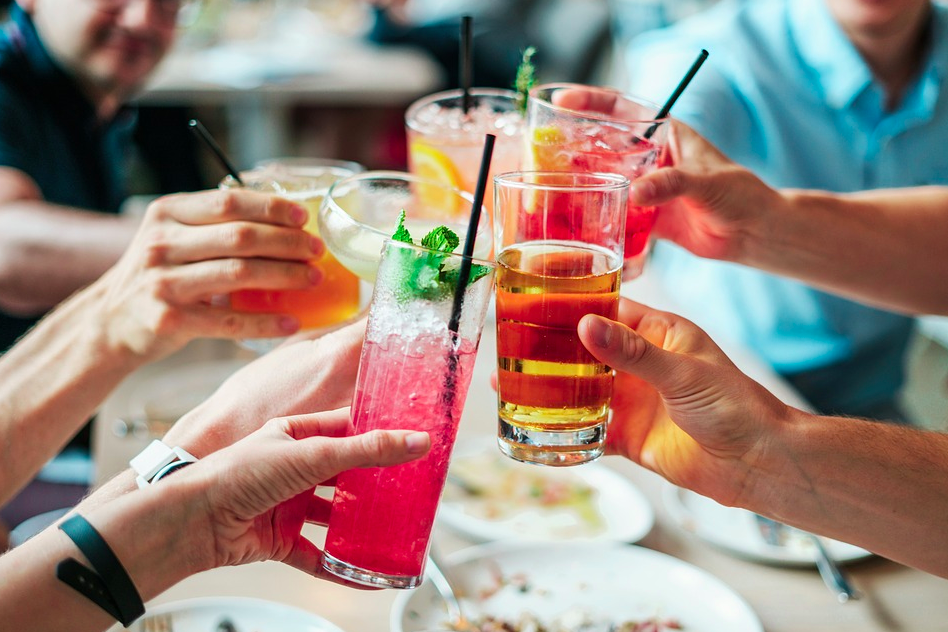 Yes, you can literally sign up on RentAFriend in which paying users can contact you to attend events with them. You can charge up to $50/hr and set your own schedule.
6. Playing chess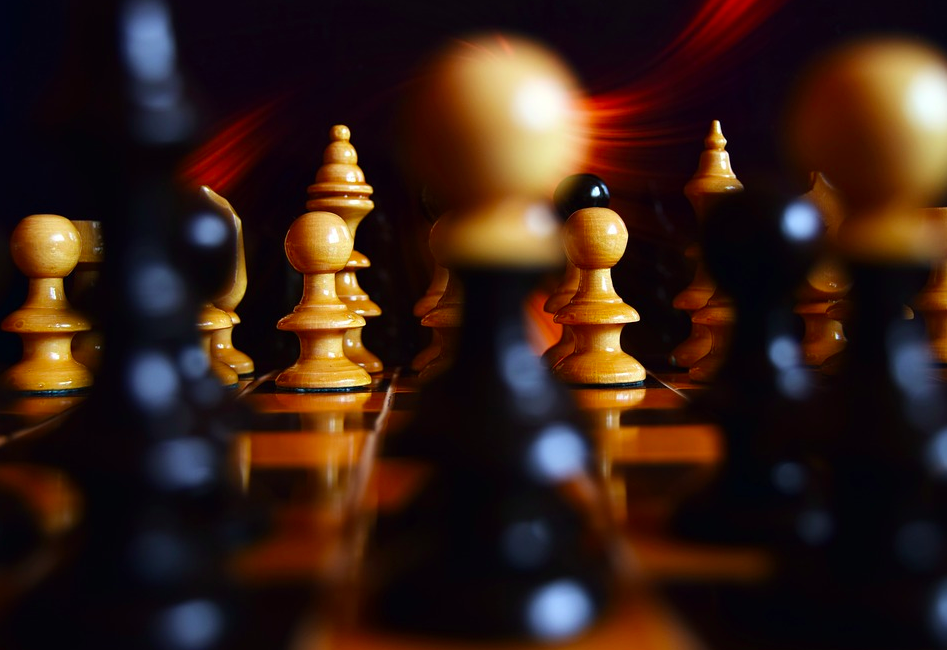 This is the one you were all waiting for, right? There are chess tutoring sites like WyzAnt, where you can make $35-$40 an hour teaching someone how to play chess.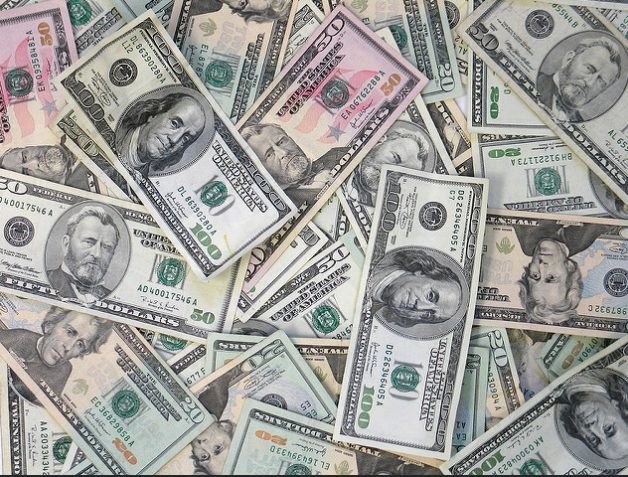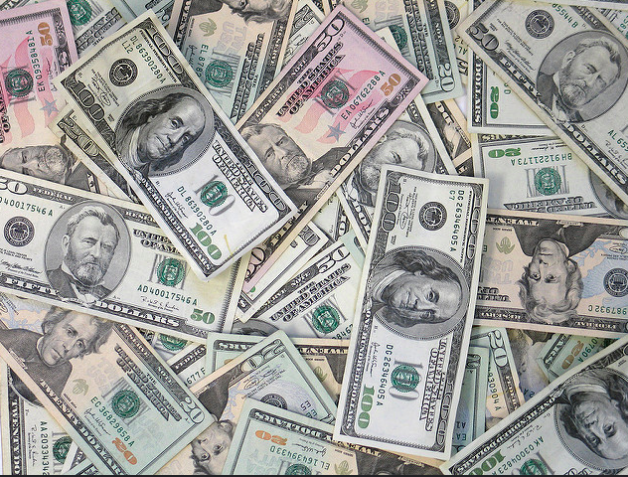 Be sure to SHARE this article if you loved these money-earning hacks!