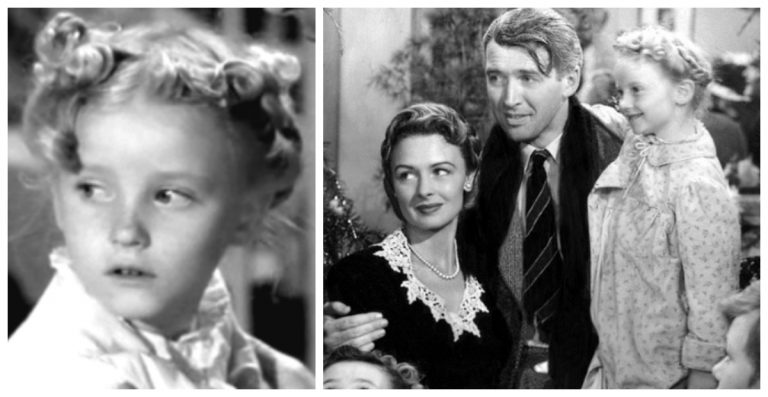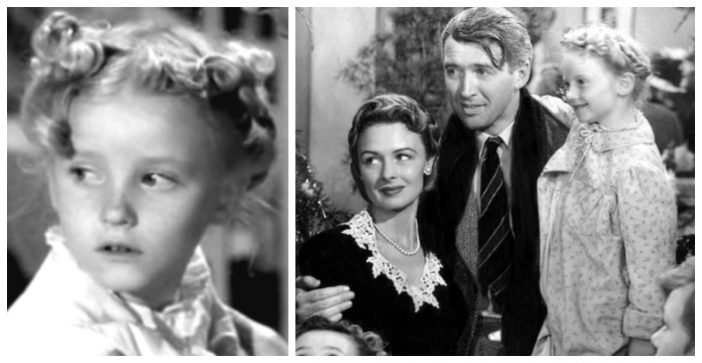 It's no doubt that It's A Wonderful Life has become a Christmas classic for many households around the country. The film is centered around a gentleman named George Bailey, who contemplates suicide after he feels that everyone would be better off without him.
His angel, Clarence, is sent to him to help George realize that people would actually not be better off without him by showing him what the town would be like had he never been born. The film originally performed poorly in the box office but has since then become a huge part of classic film history.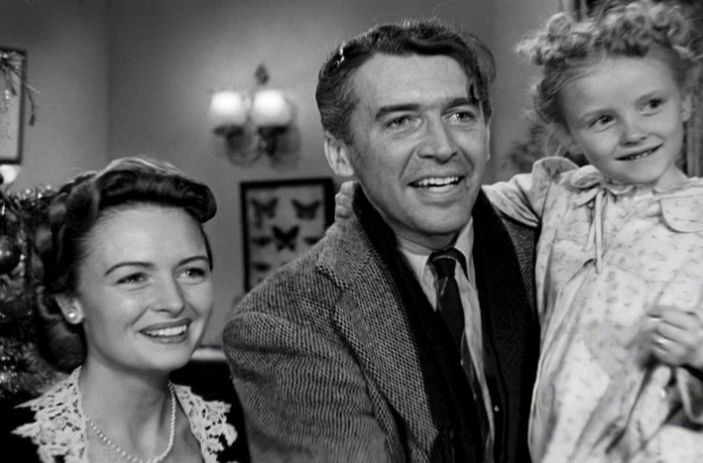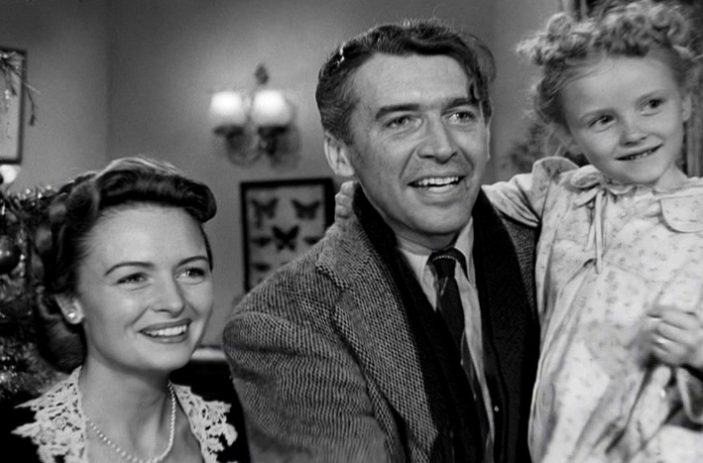 The 1946 film starred a number of characters, but one of them actually sat down for an interview and opened up about the film. Her name is Karolyn Grimes and she played the role of Zuzu Bailey, one of George Bailey's daughters.
Karolyn recently shared that she was 40 years old when she first saw the film. Her reasoning was that she had a very busy life and just couldn't find time to sit down and watch it. She was a child actor, after all!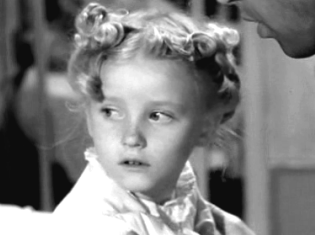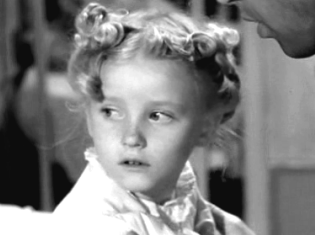 "I was raising kids, and I really never sat down and watched it. So I did, and I cried, and I realized what a masterpiece it really was and what a piece of film history it had become," Karolyn recalls, "And it just gets more popular every year, all over the world."
Karolyn shares that she was in 16 movies as a child, but she soon left Hollywood after her run in 1954.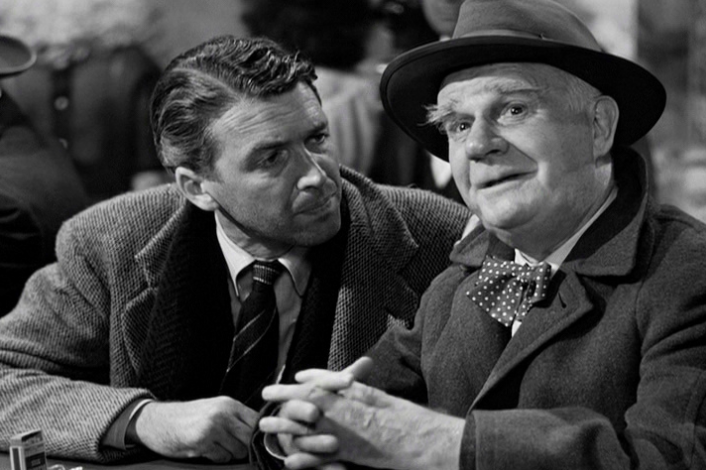 Karolyn's first role was at only 6 months old with the film Pardon My Past. Her mother had apparently pushed for Karolyn to go into acting, but this push greatly declined along with her mother's health. Her mother died from her illness and her father followed shortly after in a car crash.
Since leaving Hollywood, Karolyn has not been active in film, but will always be remembered as little Zuzu Bailey!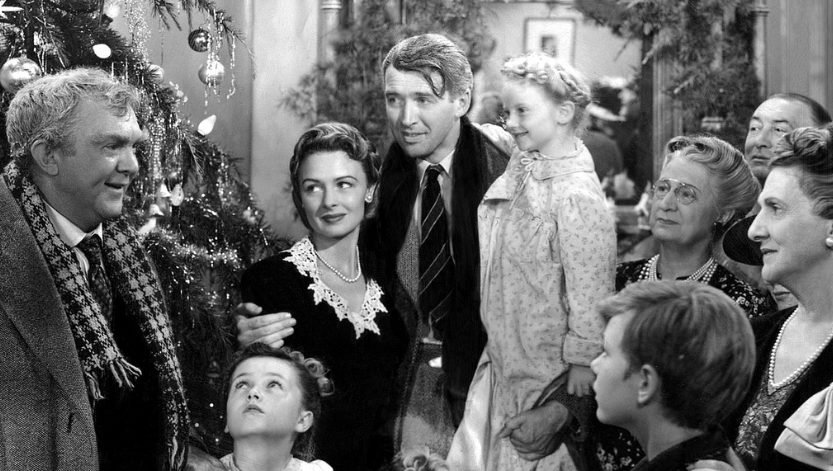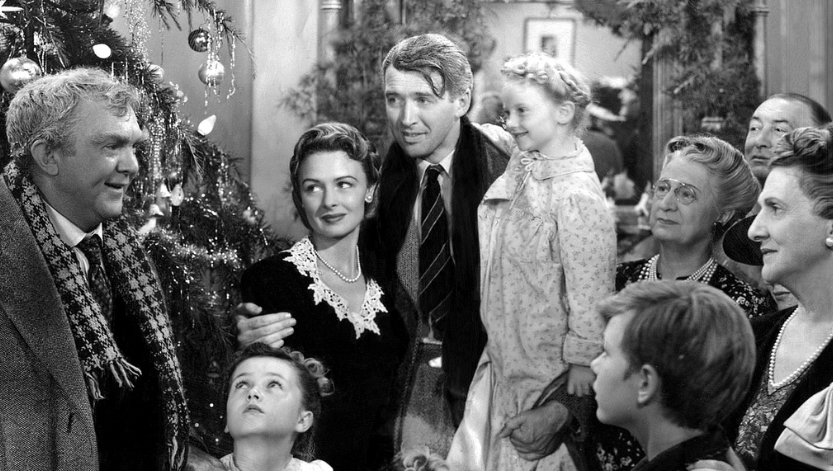 Be sure to SHARE this article with your friends if you love It's A Wonderful Life!