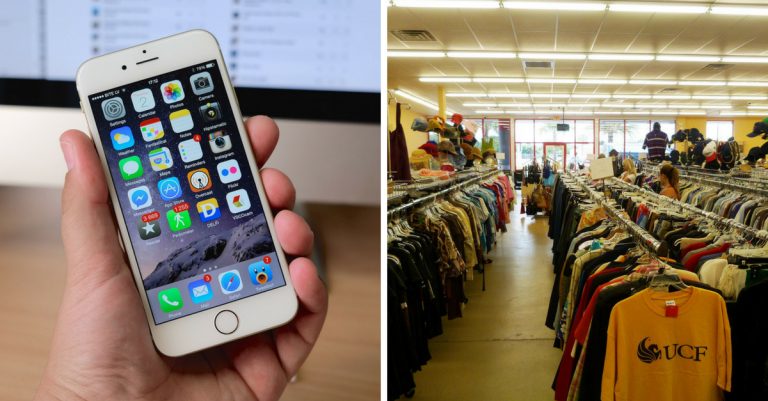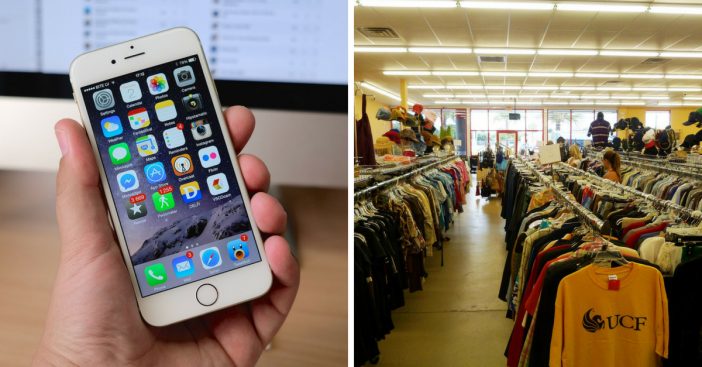 There are certain things that don't make sense to buy brand new. You can find many items that are in good condition and you can find them way cheaper by buying used. Here are some of the best things you should buy second hand instead of brand new.
1. Exercise equipment
Exercise equipment is very expensive. Many used treadmills, ellipticals, dumbbells and other exercise equipment are still in good condition. Many people buy these and then never use them. Look for older exercise equipment that is still in great condition because you'll probably find a great deal.
2. Gift cards
You may not think about getting gift cards secondhand, but there are now many websites that will let you buy gift cards people don't want anymore. You'll get a 10-30 percent discount too! You can also unload those old gift cards you'll never use for cash.
3. Furniture
Furniture is also something expensive that you can shop around for. People often upgrade and get rid of perfectly good furniture for a cheap price or even free. Make sure to look for good deals before you buy something new.
4. Technology gadgets
There are always new technology gadgets coming out and the last model becomes obsolete. Apple and other technology companies sell a lot of refurbished models which are generally good quality for a discounted price. If you don't mind not getting the latest and greatest product, you can find some good deals.
5. Clothes
Clothes often go on sale and are recycled very often. Check out thrift stores for amazing deals on good quality clothes. Sometimes you might even find clothes with the tags still on it for a fraction of the price!
What other types of products do you always buy secondhand instead of brand new? If you found this article useful, please SHARE with your friends!