We all know that as kids, we just didn't want to eat our vegetables. This means salads are out! Well, a 12-year-old boy was so disgusted with his salad he felt the need to get the authorities involved. Twice.
On a Tuesday in June at 10PM local time, the unnamed boy called the police to tell them how much he disliked his salad. When police did not respond to his emergency quickly enough, he called again to reiterate the importance of his distaste to the salad.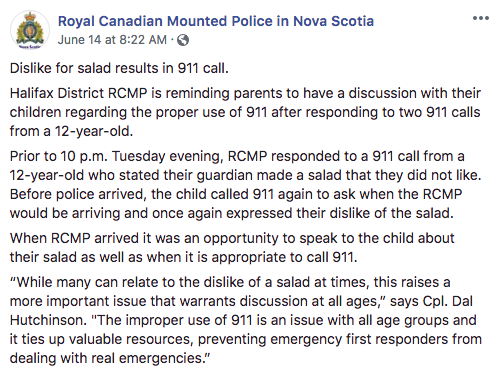 Royal Canadian Mounted Police official Dal Hutchinson stated that although this was a child improperly calling 911, they have had incidents in which adults have done that as well, and it can result in a fine.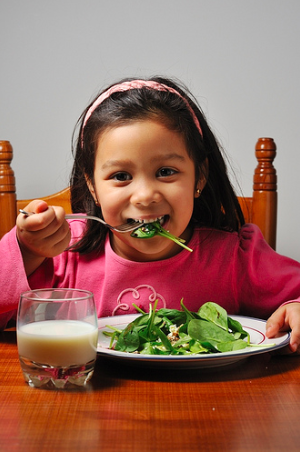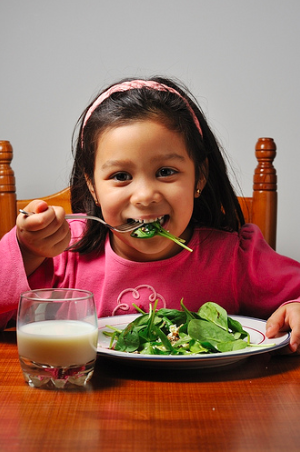 "They've involved everything from someone calling 911 complaining that there wasn't enough donair meat on their donair [kebab]. Another one a person couldn't find their TV remote so they called 911. It's not just children that misuse 911," Hutchinson said, sharing stories about previous misusage of 911 and actually getting through to a dispatcher.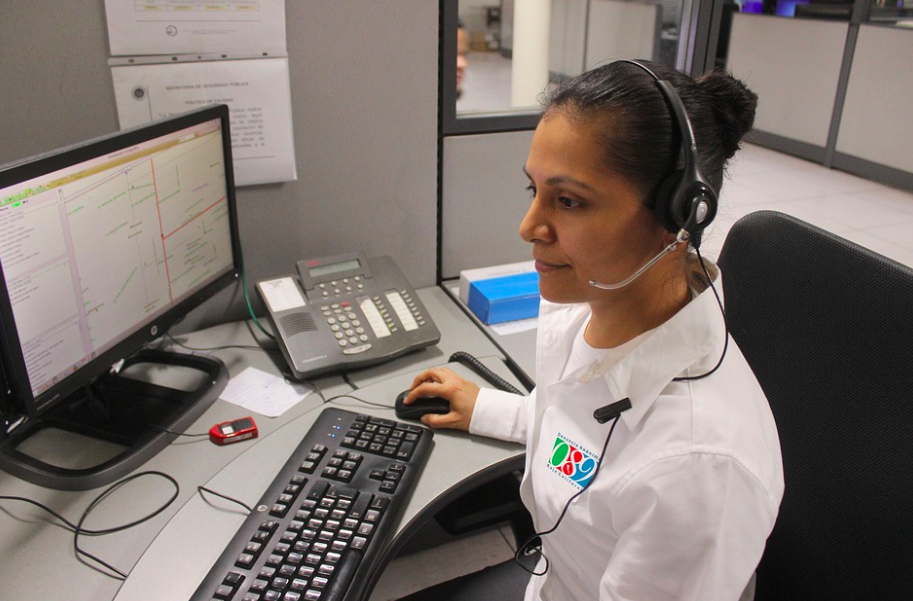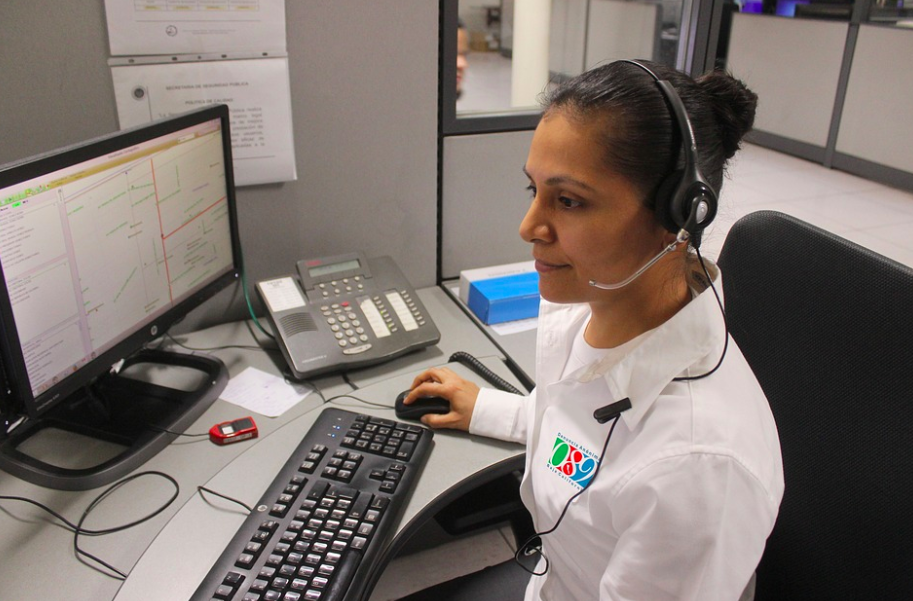 Since it was a young kid making the phone call and not a full-fledged adult, they didn't fine him but rather took it as a teaching opportunity. They let the boy know to only call when there is a real emergency at hand. It's safe to say that his parents were not happy about the situation!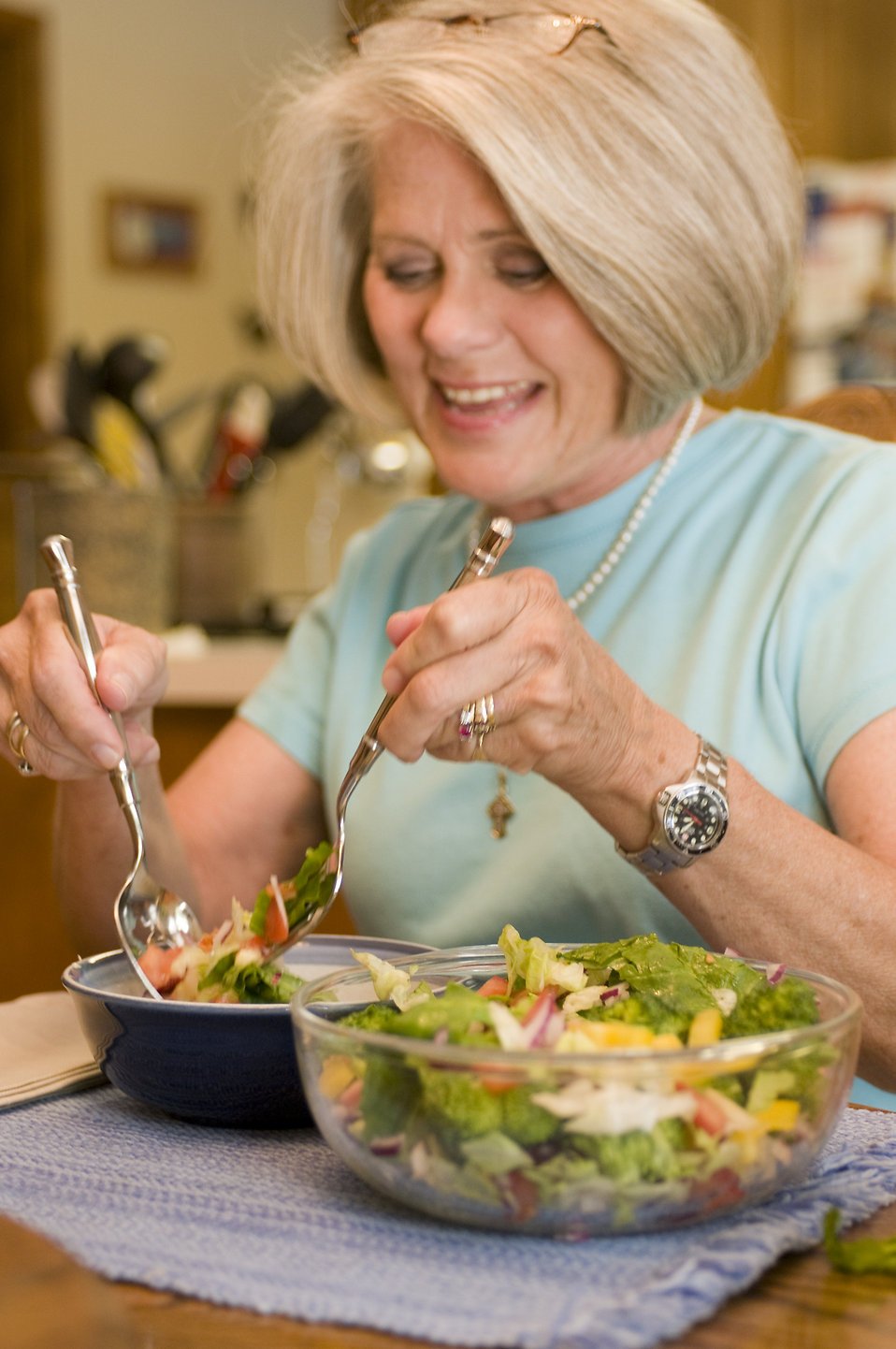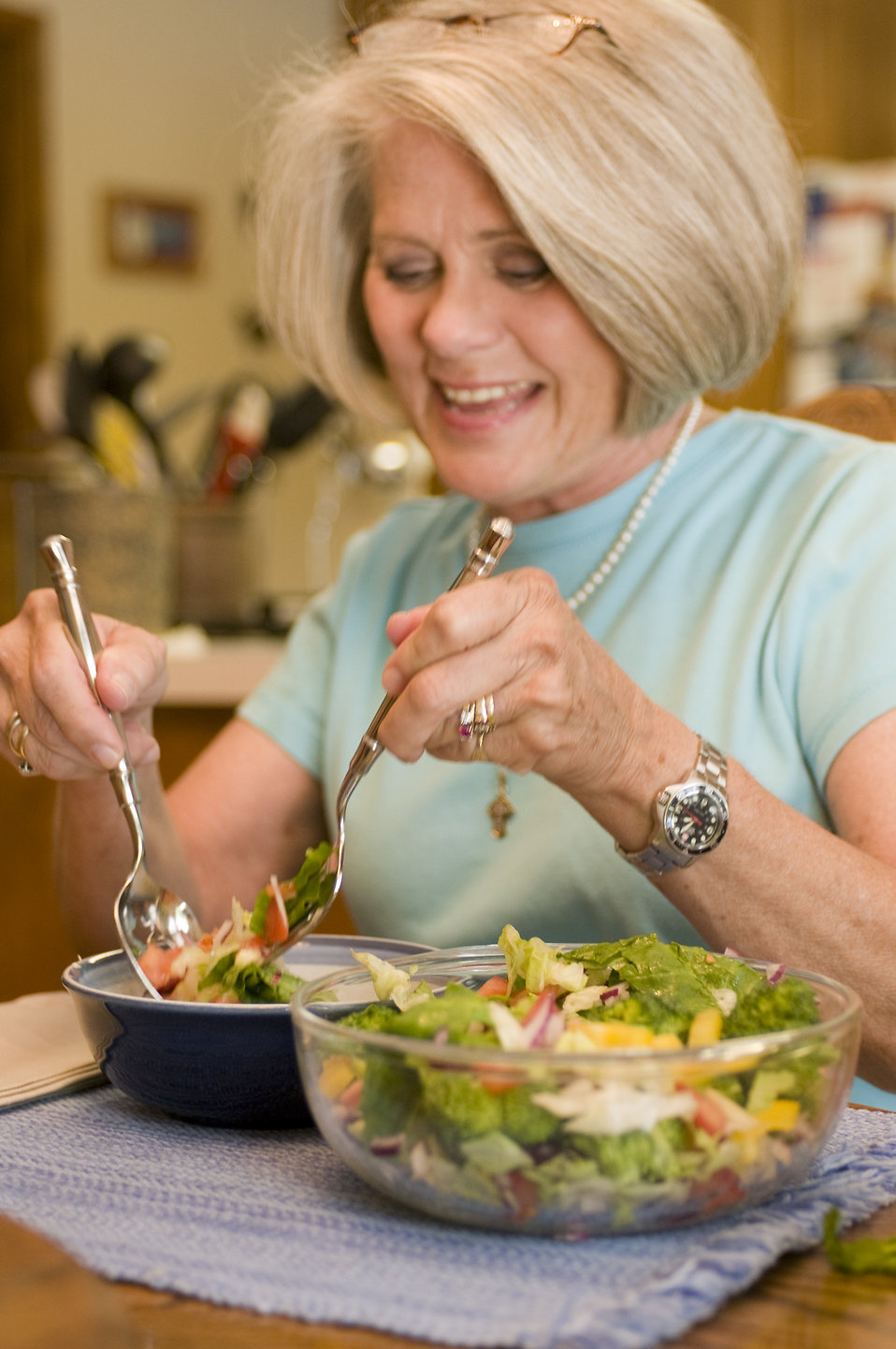 In light of the humorous situation, the officer who took the case was driven to steer away from salads for at least 24 hours.
"I typically have a salad every day at lunch, but today is one of those days I'm not having one," he said. We have to agree with him- this story is too hysterical not to have fun with!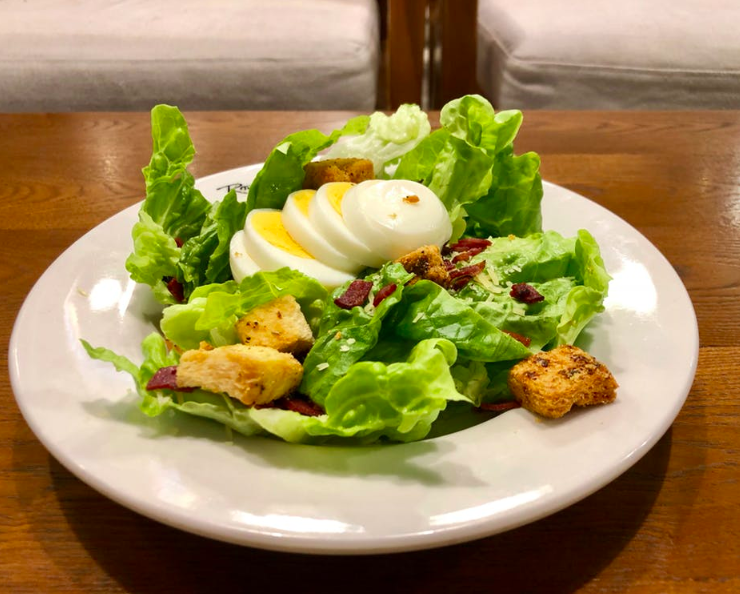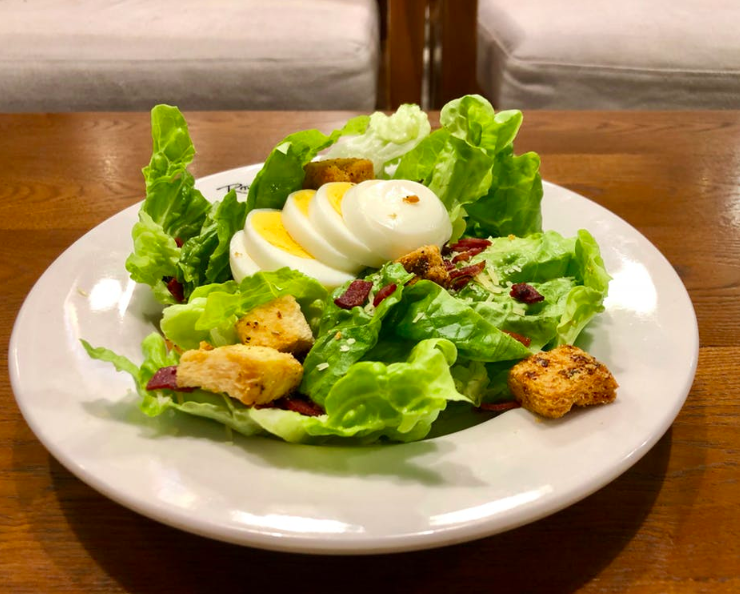 What did you think about this hilarious 911 story? Be sure to SHARE this with your friends to give them a laugh, too!