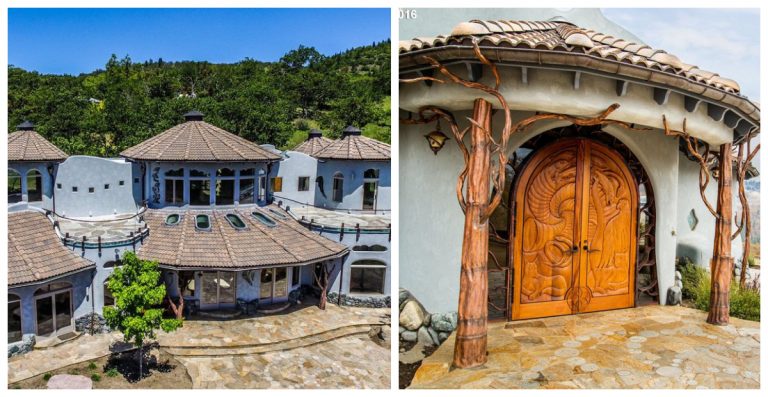 This mystical-looking house is definitely one of a kind, and might even be an acquired taste for some. Oregon artist and house developer Ed Bemis detailed this house himself in order to make it look like something out of your favorite fantasy book.
This home while being completely custom made is also entirely eco-friendly. The utilization of geothermal energy provides eco-friendly heating and cooling for the house, in addition to the solar pool. On top of the house being intricately hand-made, it's no wonder this house is being sold for $7,600,000. Still not convinced? Wait until you see the inside.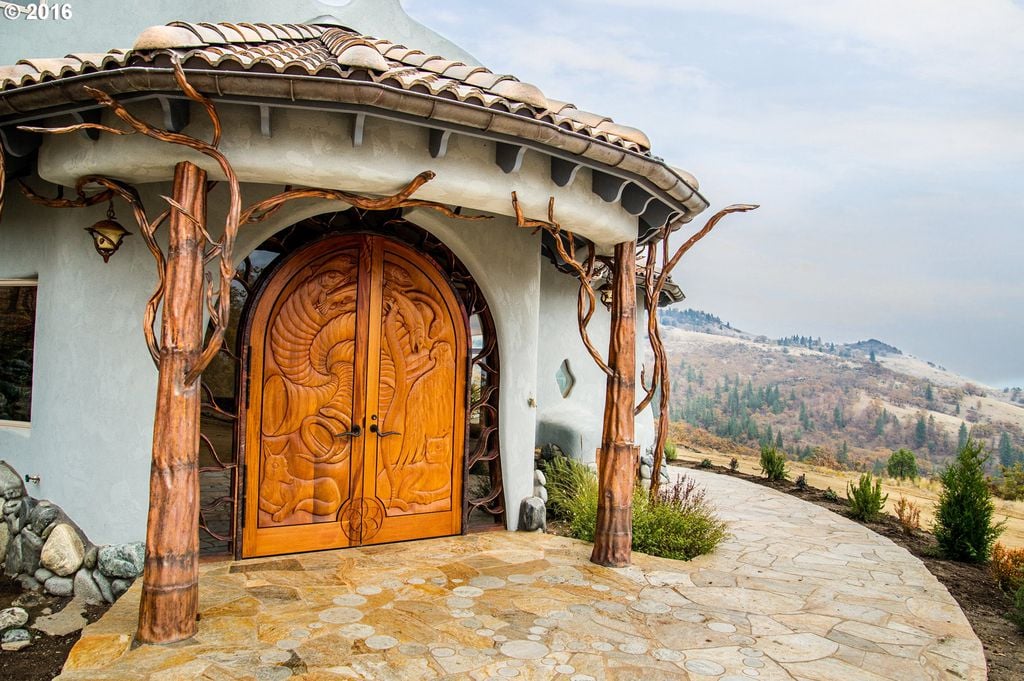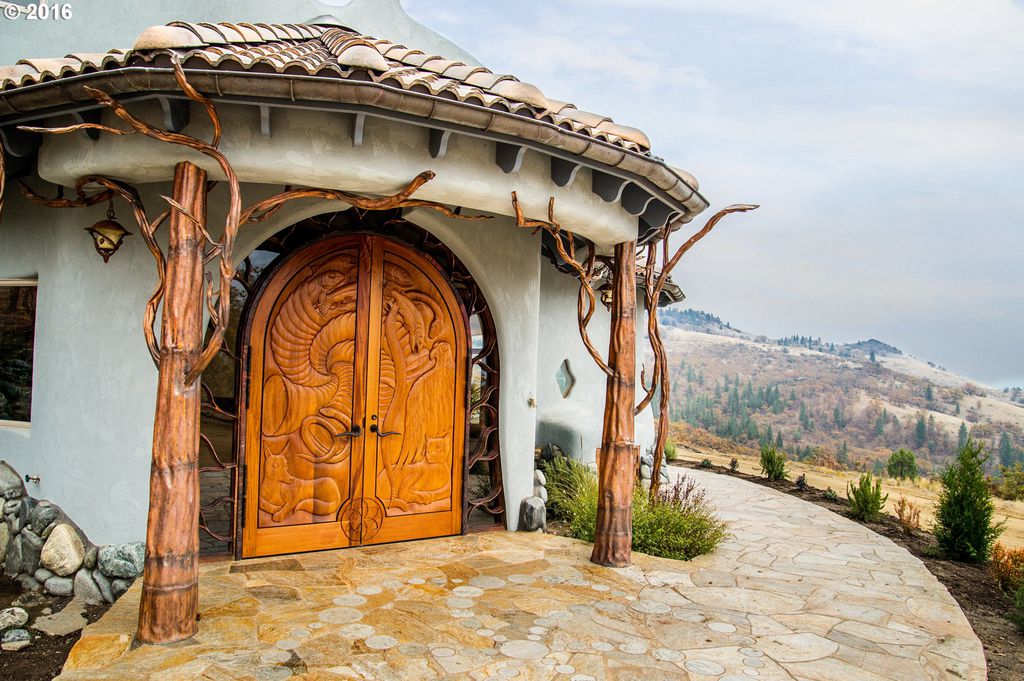 The staircase alone was carved from manzanita branches. It provides a beautiful dark brown wood, accompanied by light carpeting on the lightly-spiraled staircase.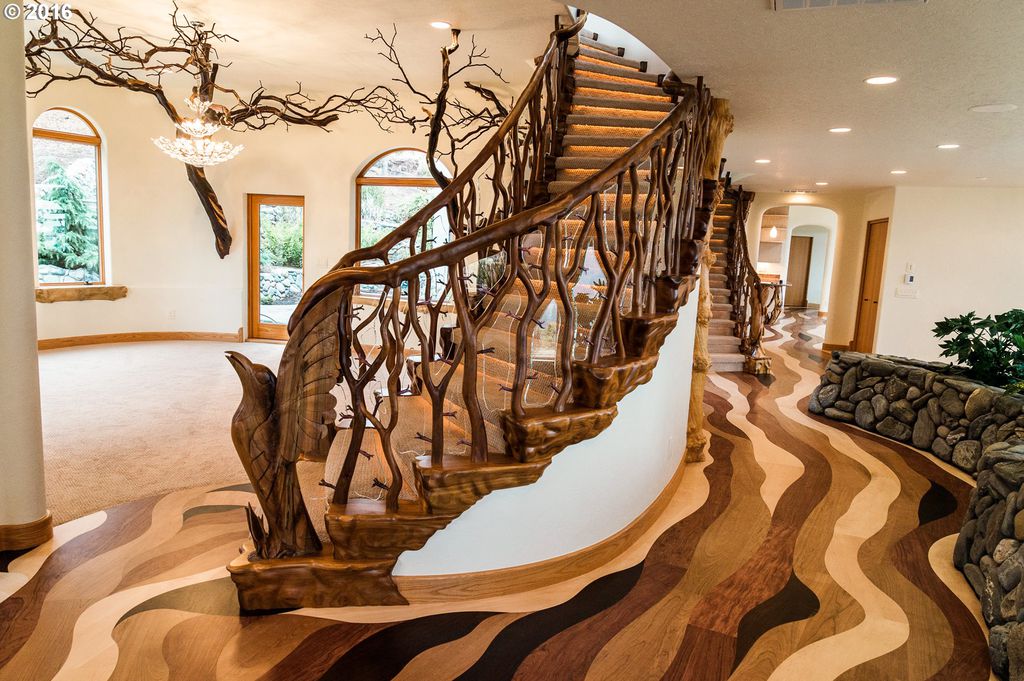 The eye for detail didn't stop at the staircase. The kitchen is also gorgeous and full of original design, from the leg of the island to the light wooden flooring. The color scheme of light and dark brown work well with the native flair.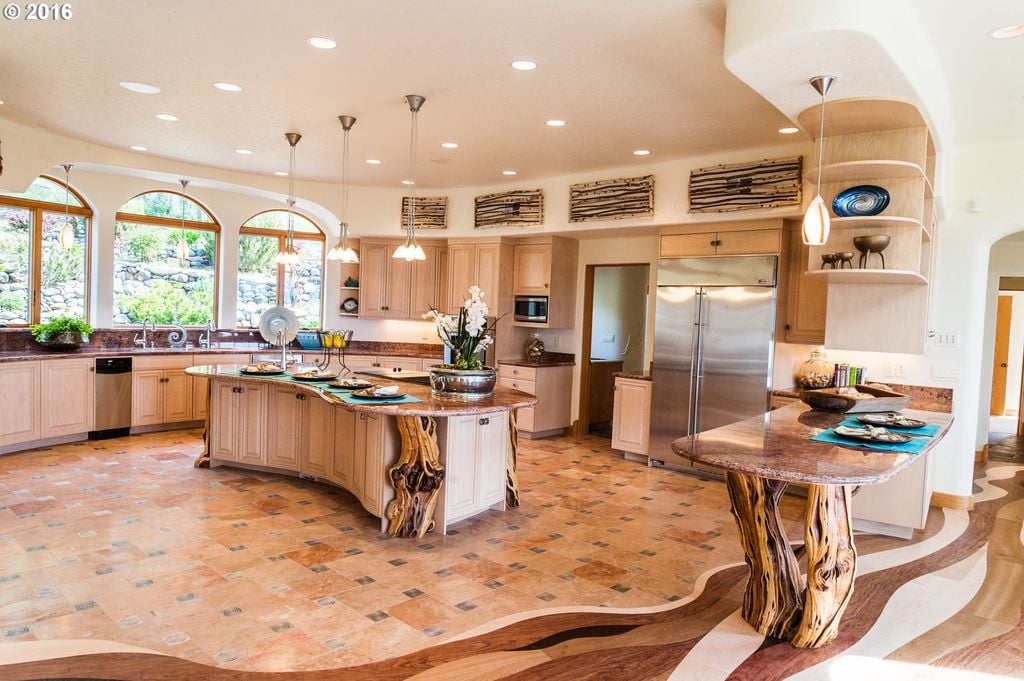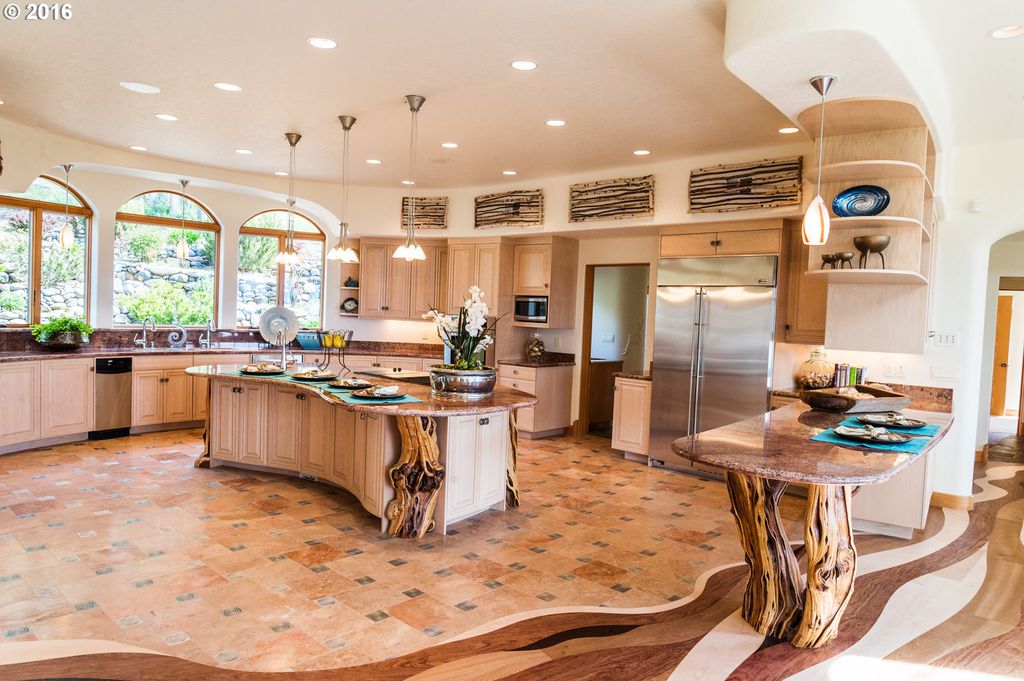 The main living room area is simple, yet filled with mosaic decor. The area is complete with plants, rocks, and fake flamingos to add in for decoration. The branches appear to proceed outward from the walls.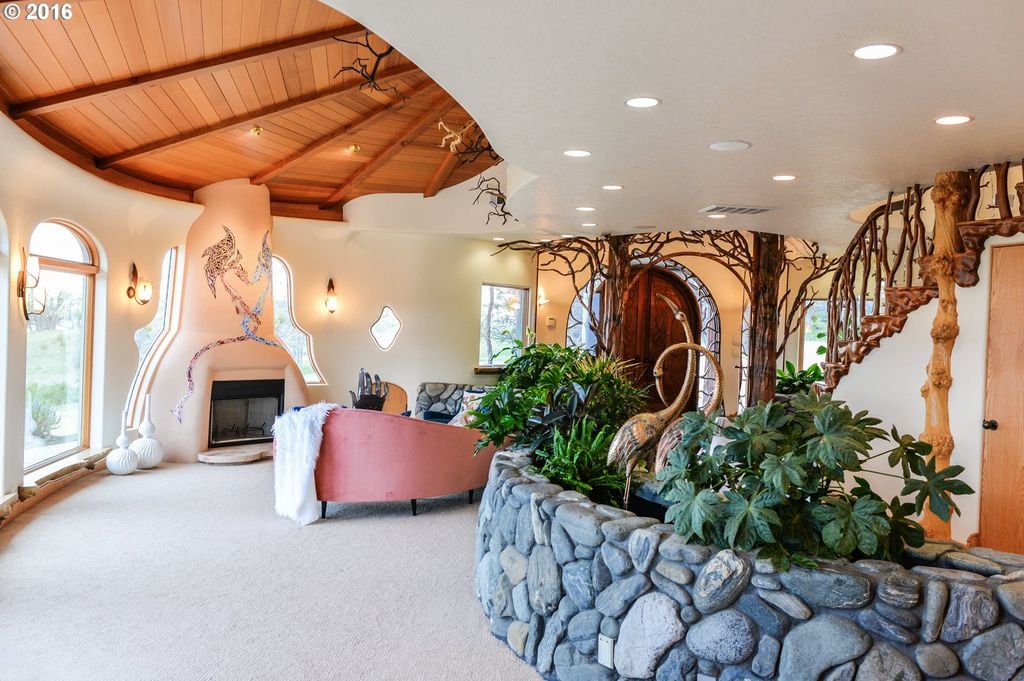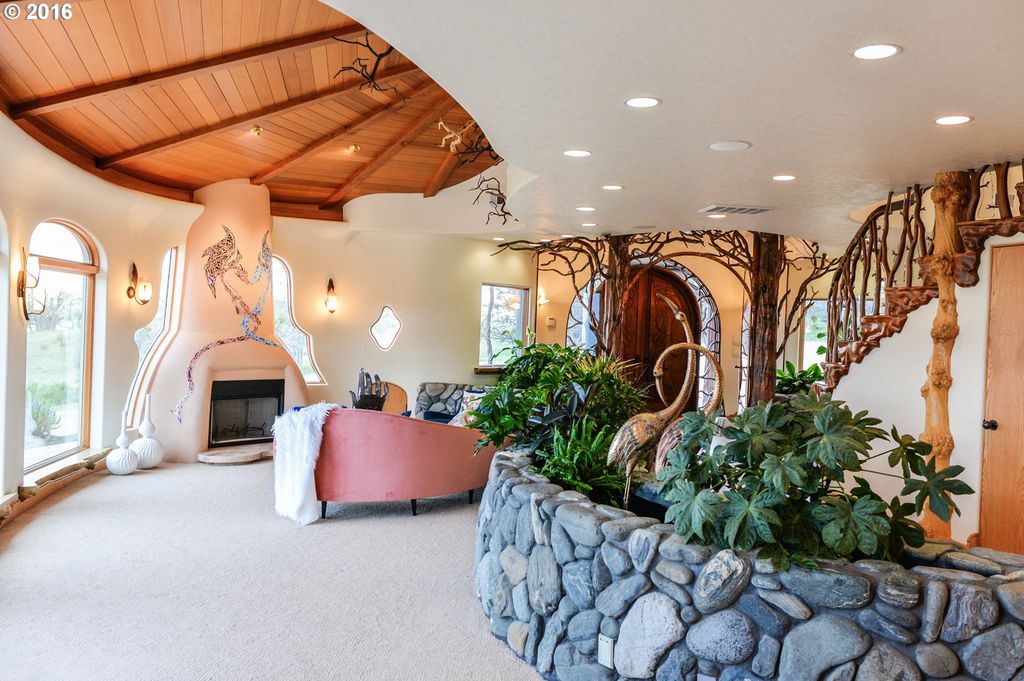 The bedrooms (or at least one of them) are almost nautical. It embodies a beautiful deep, royal blue color scheme in addition to the white wall coloring. This room is definitely the least of the mystical rooms in the house, but it's definitely eye-catching. Accompanied by floor-to-ceiling doors that give way to the outdoors, it's a stunning view.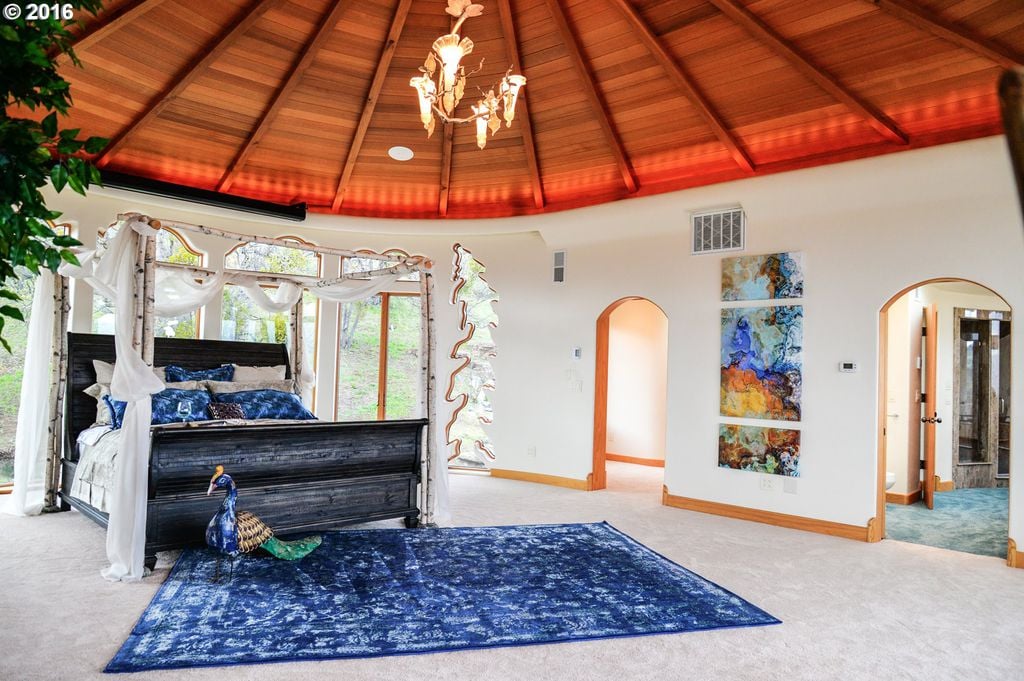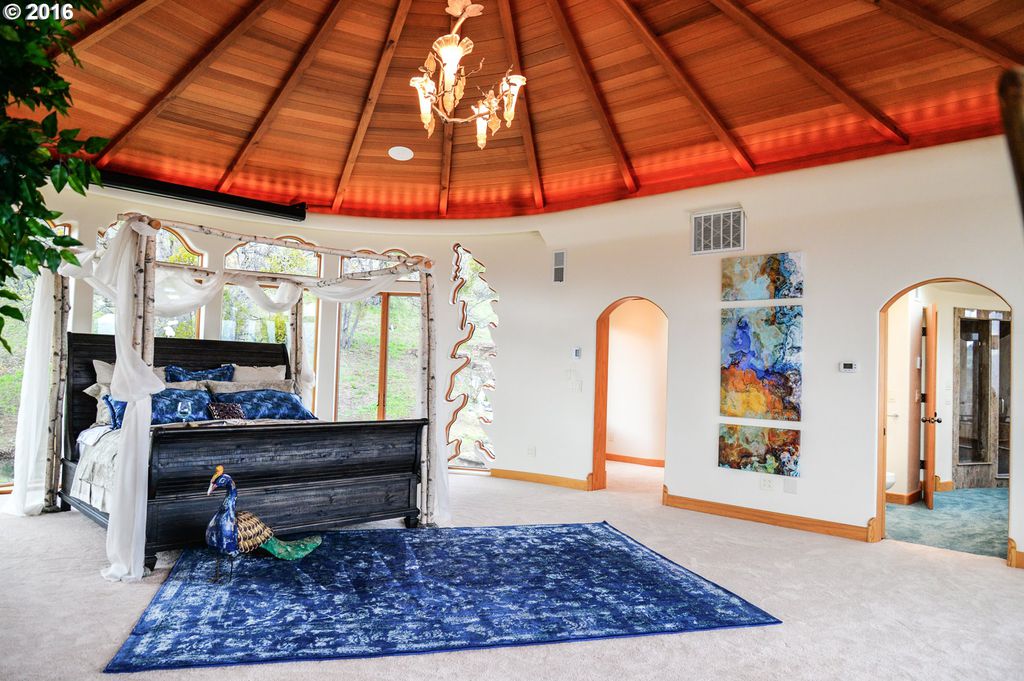 There is also a balcony attached to the house that definitely resembles something out of a fantasy movie. The view is stunning! And let's not forget that gorgeous, enclosed, in-ground pool.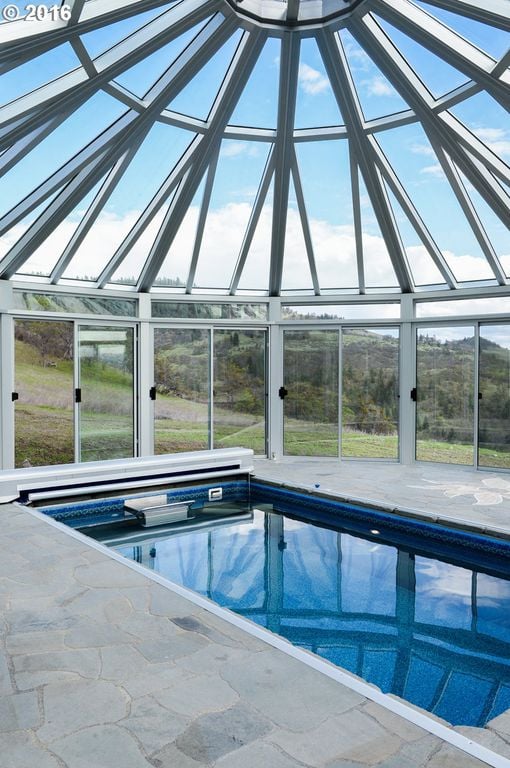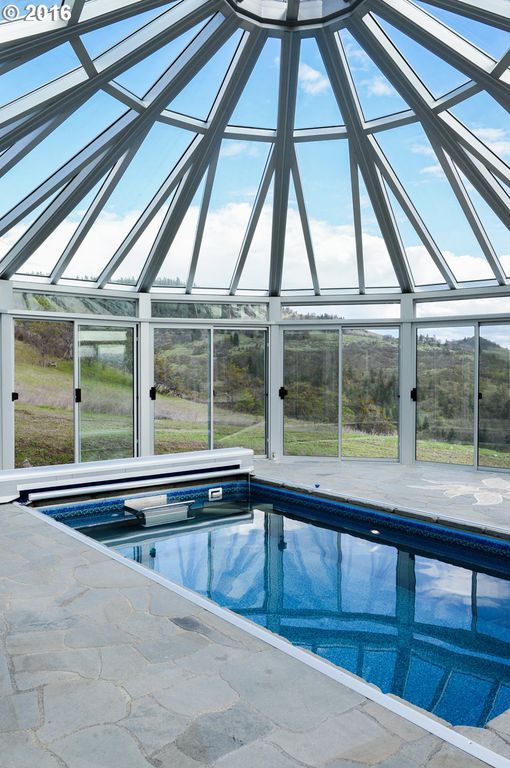 Are you convinced yet? This property could be all yours if you have a little under $8 million laying around.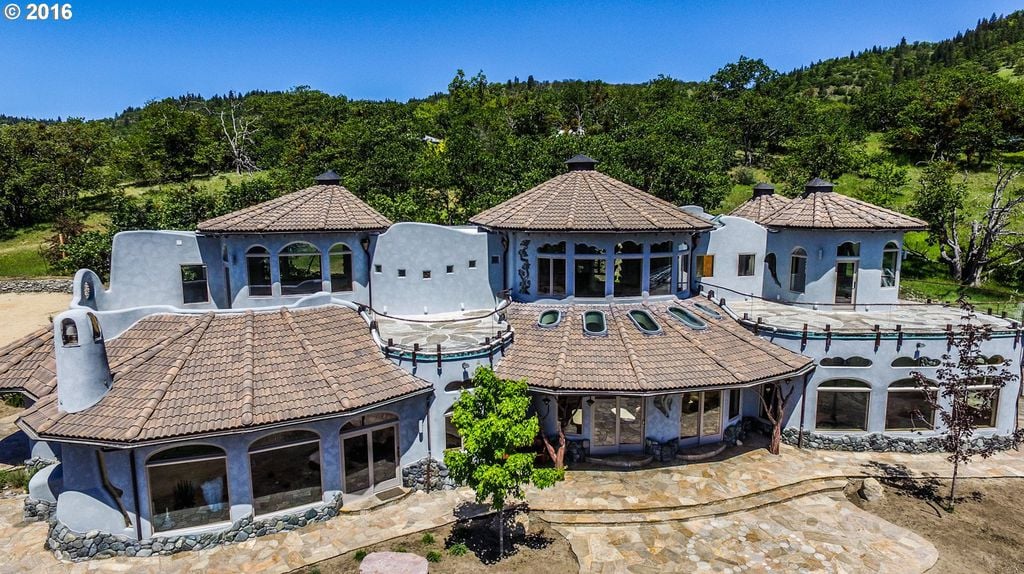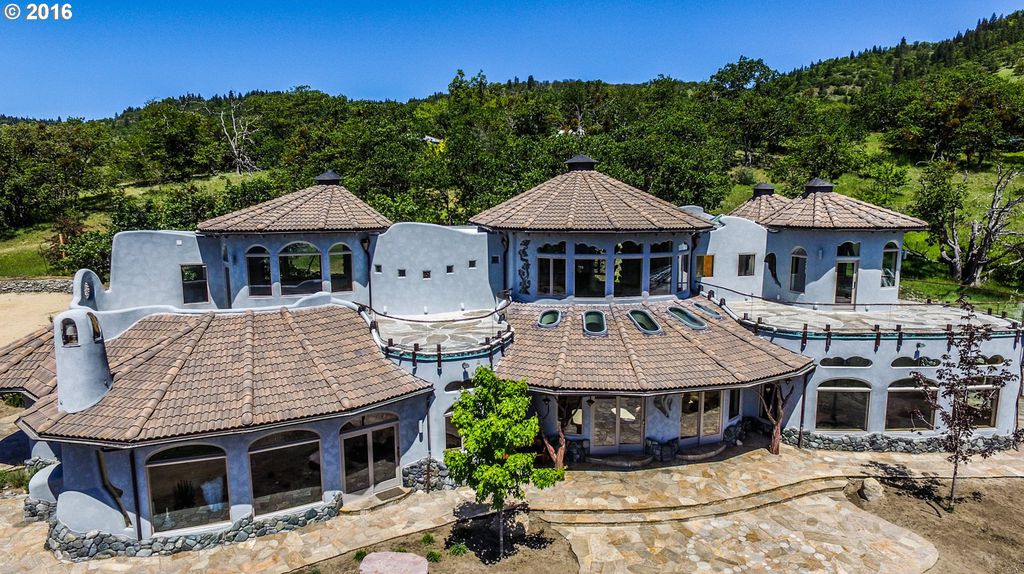 Be sure to SHARE this article with your friends if you LOVE this unique house!