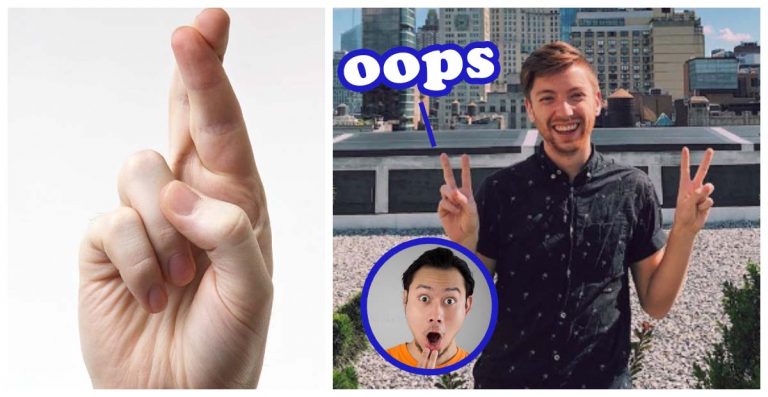 Hand gestures are an important and common way of communicating with people in the United States. Whether you're handing someone the peace sign or giving the 'devil horns' when rocking out, it's a national body language type of sign.
However, it's not all universal. There are certain hand gestures that we throw around in the U.S. that may be taken offensively in other parts of the world. Here are some hand gestures and what they mean around the world!
1. Peace sign
https://www.instagram.com/p/Bkdi7IFHiGK/?tagged=peacesign
The peace sign in America literally means 'peace'. Historically, any 'v' shape with your fingers symbolizes peace. Turn that around and it becomes the UK's and Australia's version of flipping the bird. Oops!
2. 'Devil horns' sign
https://www.instagram.com/p/Be9WGGOh4TA/?tagged=devilhorns
The devil horns hand gesture has been a hard rock gesture for decades. Many people throw up this hand gesture while at a rock concert. However, in countries like Italy, this could signify that you're telling someone that their spouse is unfaithful.
3. The "OK" sign
https://www.instagram.com/p/BkNxTAnFh61/?tagged=%F0%9F%91%8C%F0%9F%8F%BB
The sign that quite literally means "OK" in America has even become a popular worldwide emoji. It generally means the same thing in all English-speaking countries. However, in South American countries like Brazil it could signify offense or rudeness. In Belgium and France, it means zero or worthless. Yikes!
4. Fingers crossed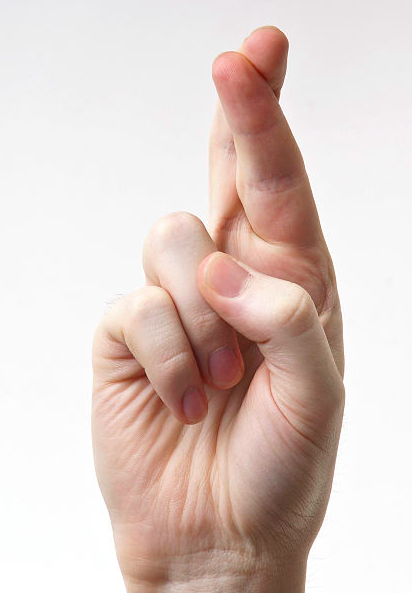 Crossing your fingers for good luck is a very common hand gesture in many countries. However, in Vietnam it's their version of flipping someone off. Additionally, it's considered rude and obscene.
5. Thumbs up / Thumbs down
https://www.instagram.com/p/BkiGXEAHcNv/?tagged=thumbsup
In the U.S. and Ancient Rome, thumbs up and thumbs down are common signs for showing approval or disapproval. However, a thumbs up is actually considered rude and offensive in countries like Greece, Afghanistan, and Iran.
What did you think about all these crazy hand gestures and what they mean? Don't forget to SHARE this with your friends!