TMZ reported first that 89-year-old Joe Jackson is on his deathbed after a battle with terminal cancer. The disease is now in its final stages. Joe Jackson is the father of the incredible King of Pop, Michael Jackson.
His wife, Katherine, and some of his 11 children and grandchildren have flocked to his bedside in Las Vegas. According to his family members, he has very little time left and the cancer is unable to be treated.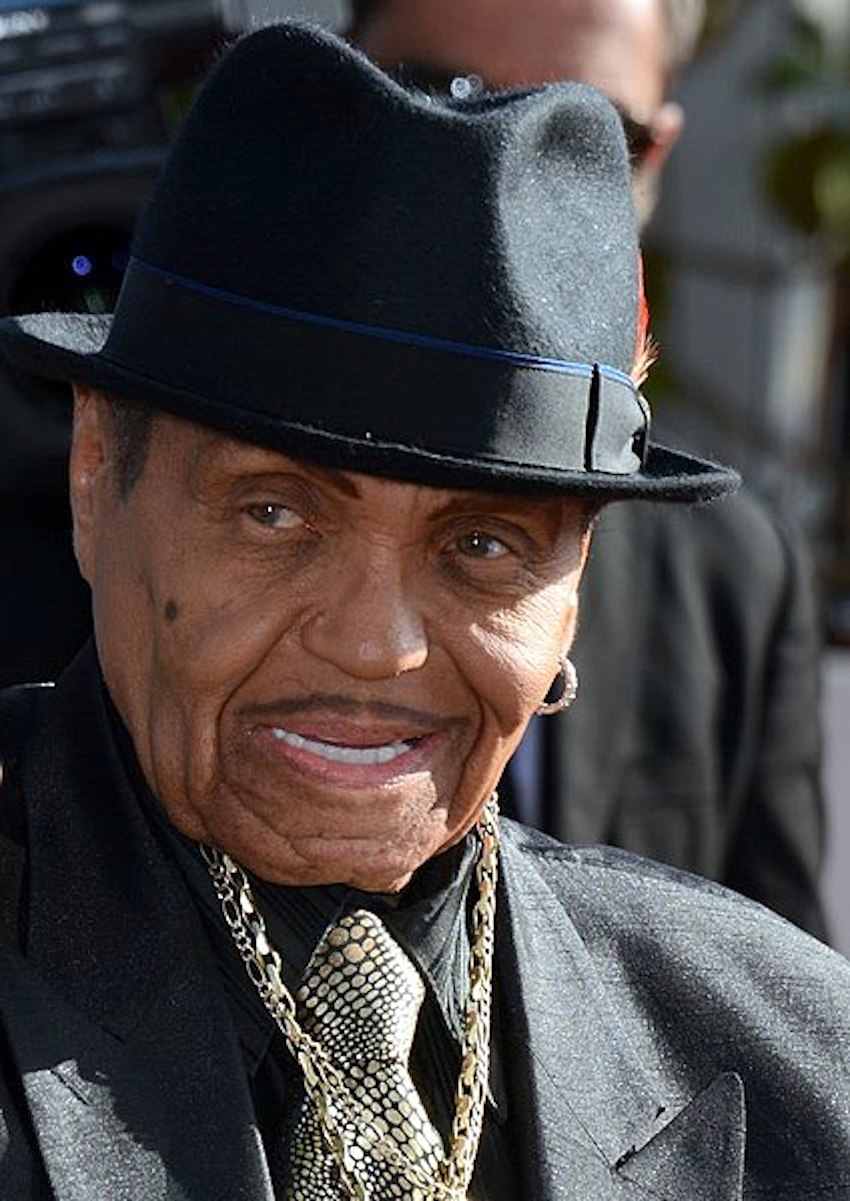 Jermaine Jackson, one of Joe's many sons, has spoken publicly about his father's illness. Apparently, they had been struggling to hear updates about their father's condition for awhile.
"No one knew what was going on — we shouldn't have to beg, plead and argue to see our own father, especially at a time like this," he told Daily Mail. "We have been hurting. We were not being told where he was and couldn't get the full picture. Even from the doctor. My mother was worried sick."
On the new story re Joseph. I'd like to be clear: I've no problem speaking up when it comes to the welfare of this family, but a journalist called me with information he clearly already had about my father. I confirmed certain details but "revealed" nothing. (1/2)

— Jermaine Jackson (@jermjackson5) June 21, 2018
Furthermore, Jermaine has lashed out against journalists on social media, claiming he's unhappy with some of the harsh headlines.
2: My father's health is not good, but "dying" is a harsh word chosen by headline writers, not me. For however long he has left, my mother, siblings, and relatives want to be with him, without hindrance. (2/2)

— Jermaine Jackson (@jermjackson5) June 21, 2018
Joe is best known for managing The Jackson 5 and for his allegedly complicated relationship with late son, Michael Jackson. A tell-all book (written by the King of Pop himself) was released in 1988 claiming Joe hit Michael regularly.
"If you messed up you got hit, sometimes with a switch, sometimes with a belt," Michael wrote. "Dad would make me so mad at him that I'd try to get back at him and get beaten all the more."
In recent years, reports surfaced that Joe had been caught in a car accident and was rushed to the hospital. He later reported himself on his own website that he was fine, but his assistant endured broken bones.
It is unknown how long Joe has been battling cancer, but what we do know is that his name might be making headlines again sometime soon.
Be sure to share this article with your friends and send thoughts and prayers to the Jackson family!