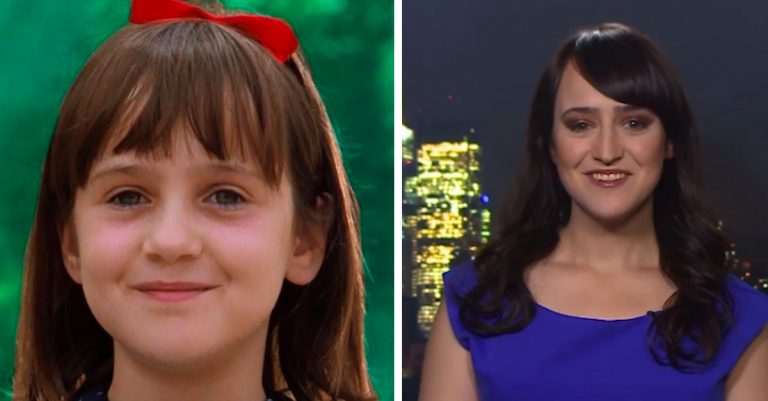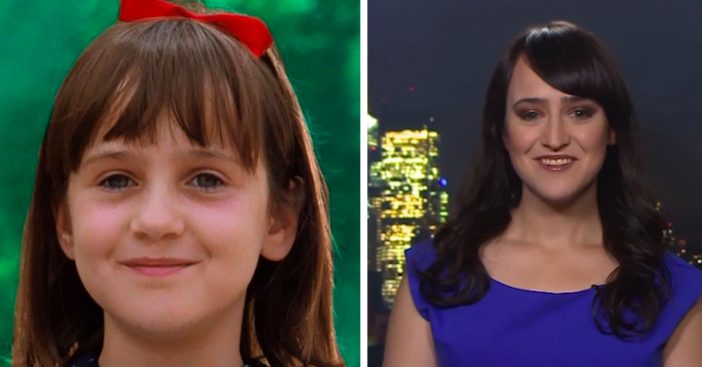 Many child stars disappear from Hollywood after their careers have fizzled out. Some kids try to transition from child star to teen star or teen star to adult star, but not everyone can. Sometimes kids are just cute kids and that is all they are to Hollywood.
While many people believe that child stars' careers end because they can't make it any further in Hollywood, that isn't always the case. Some child stars choose to leave the business for their own sanity. After seeing so many child stars go down bad paths, can you blame them?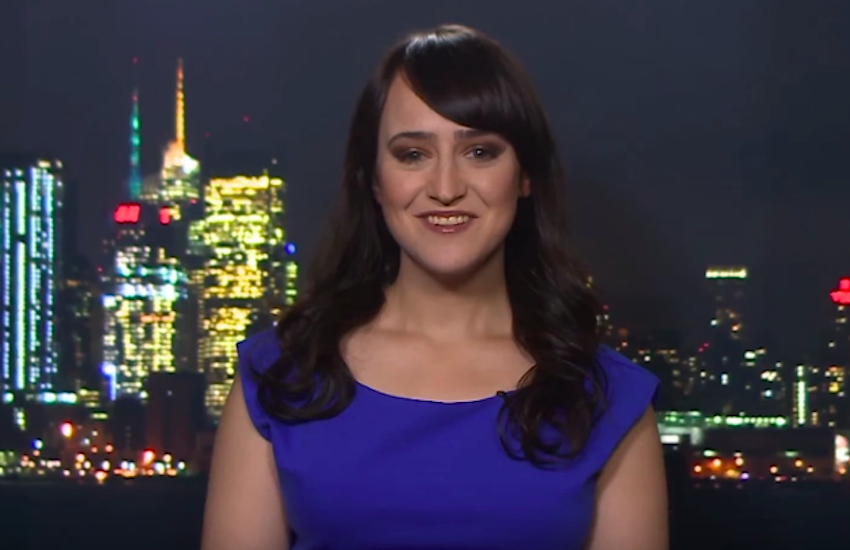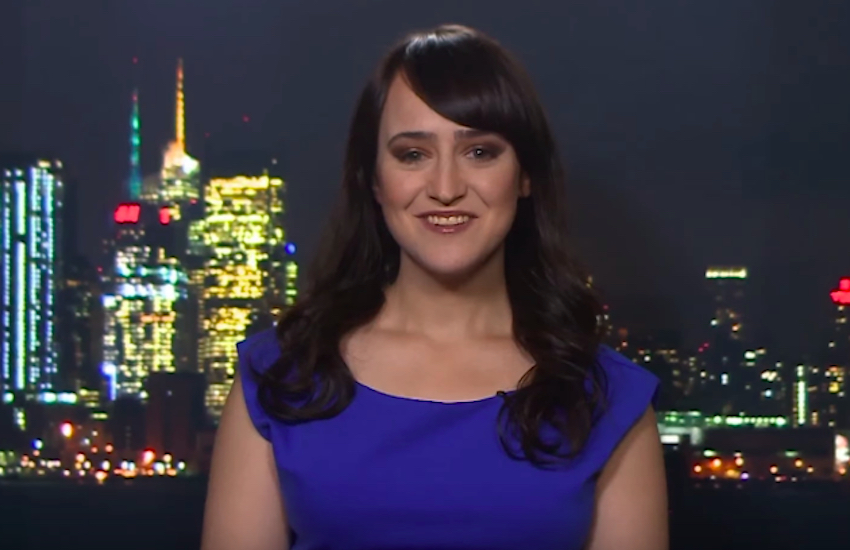 This is exactly what Matilda and Mrs. Doubtfire star Mara Wilson needed to do. Mara explained her choice to leave show business in her autobiography, Where Am I Now? in 2016. To promote her book, Mara appeared on the Lorraine show to explain her choices.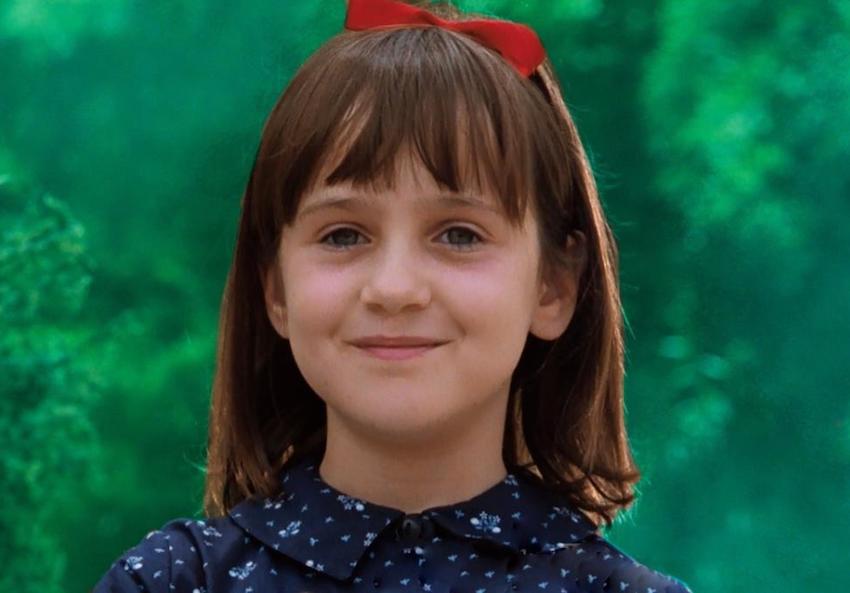 Some of Mara's most memorable work took place before she was even 10 years old. She played one of Robin Williams's children in Mrs. Doubtfire in 1993, played little Susan Walker in Miracle on 34th Street in 1994, and arguably her most famous movie was Matilda, in which she played the title character in 1996. She took an 11 year break from Hollywood after 2000's Thomas and the Magic Railroad.
Mara talked to TV host Lorraine Kelly about how she stumbled into her fame. As a child, she didn't realize that she was famous. She knew that her co-star Robin Williams was famous because he voiced the Genie in Aladdin. She said that many children in Los Angeles go on auditions and the only reason her parents let her do it because they didn't think she'd gain fame.
Part of the reason that Mara decided to leave Hollywood was that she had an issue with losing control. She liked to control situations and was a bit of a perfectionist. Because of this, she felt that made it hard to work on movie sets. She didn't find them any fun.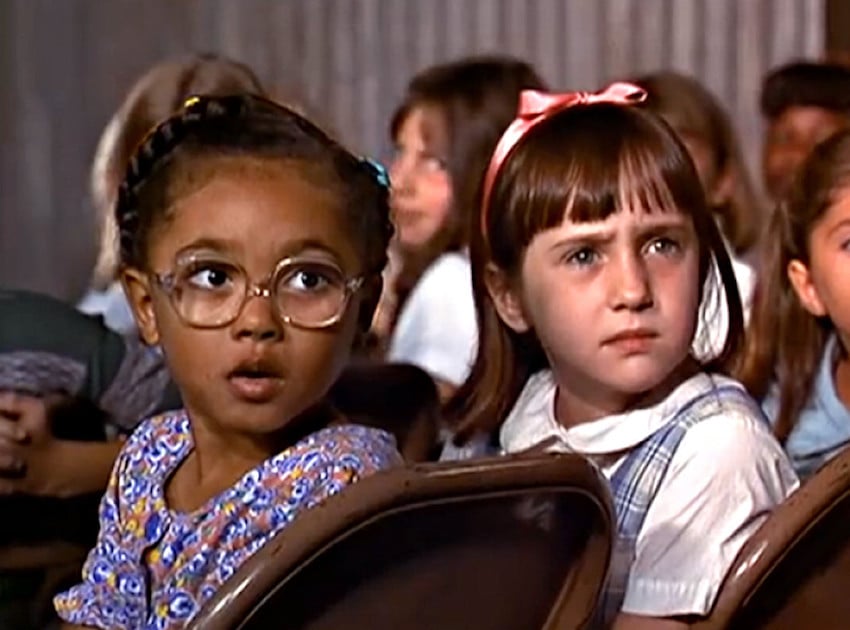 Mara also felt that she wasn't pretty enough. She felt and still feels that movies come down to stereotypes of what people should look like. She felt she didn't have the right look for Hollywood. She even had thoughts of having plastic surgery. She would joke that she wanted to get into an accident, so she could have the surgery guilt-free.
You can see Mara's entire 10-minute interview on Lorraine in the video below. In it, she talks about the heartwarming thing her Matilda co-star, Danny DeVito, did for her right before her mother's death.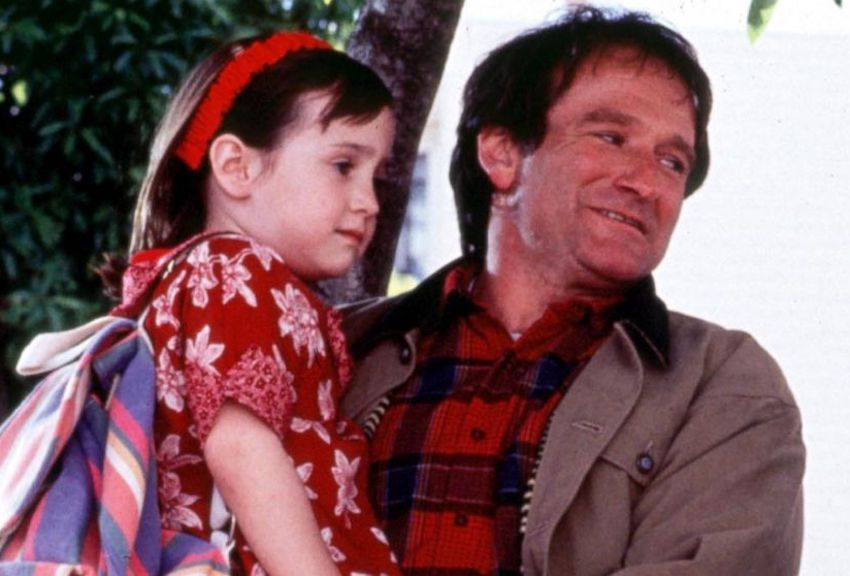 Do you think Mara Wilson has an honest and real perspective on the Hollywood industry?
If you liked this article, please SHARE it on Facebook with your friends and family!