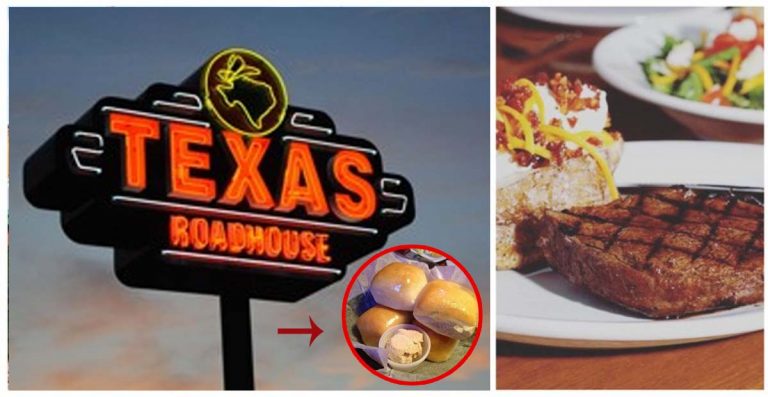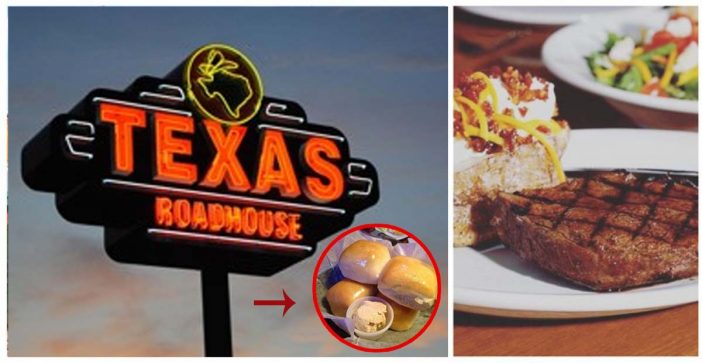 Texas Roadhouse is one of the most popular food chains in the United States. If you're looking for a steakhouse recommendation, anyone will tell you Texas Roadhouse is the spot.
However, if you've never been before, there are some important things you need to know. Read on for details as juicy as the meat.
1. There is a Texas Roadhouse available in almost every state
https://www.instagram.com/p/BWIpxVBhhpf/?taken-by=texasroadhouse
Yup, it's not just available in Texas! There are over 460 locations in 49 of the 50 states. Additionally, they've expanded internationally and have opened 5 locations in the Middle East!
2. It didn't actually start in Texas
https://www.instagram.com/p/BQyjJPBBzjt/?taken-by=texasroadhouse
Founder and chairman Kent Taylor opened the very first location in Clarksville, IN, in 1993. While it's founding state was unfortunately not the Lone Star State, it is a delicacy adored by many Texans.
3. Each location handles around $1 million of meat per year
https://www.instagram.com/p/BXY2ss3BlRH/?taken-by=texasroadhouse
Any kind of cut you could possibly think of is on the menu. Everything from the New York strip to prime rib to steak kabobs. With all that meat, we don't want to see how many zeros add up on that bill.
4. They have AMAZING margaritas
https://www.instagram.com/p/BCHYa6RjKDj/?utm_source=ig_embed
They have over 15 margaritas to choose from. If tequila isn't your thing, they have other quality cocktails to choose from, including the Roadhouse Roadie and Armadillo Punch.
5. Customers get free food
https://www.instagram.com/p/BJyto55DR4I/?taken-by=texasroadhouse
When you're seated at a Texas Roadhouse, you're greeted with all-you-can-eat peanuts for the table. Additionally, your server will provide you with warm bread rolls with cinnamon butter. Nothing better than bread rolls, right?