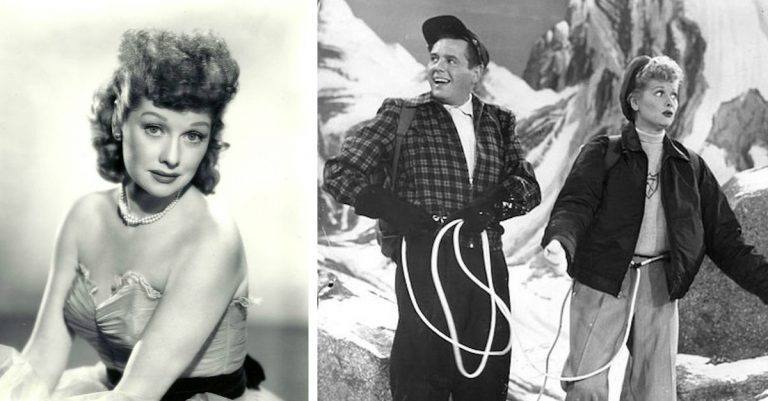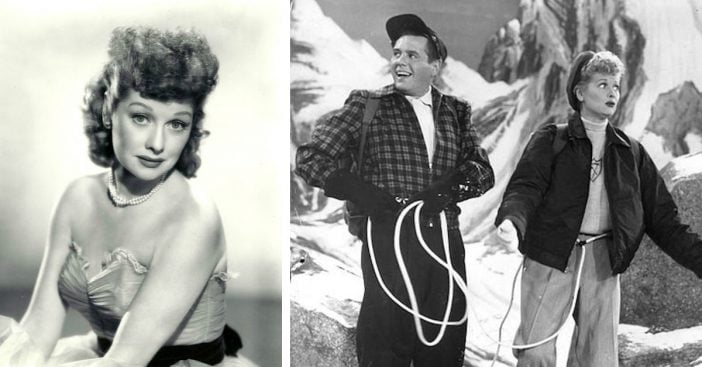 7. She is Connected to the Salem Witch Trials
Apparently, she has connections to the Salem Witch Trials because she is a descendant. According to NPR, Lucille is just one of many celebrities (like Walt Disney) that are connected to the Salem Witch Trials.
8. She and Desi Once Lied About Her Age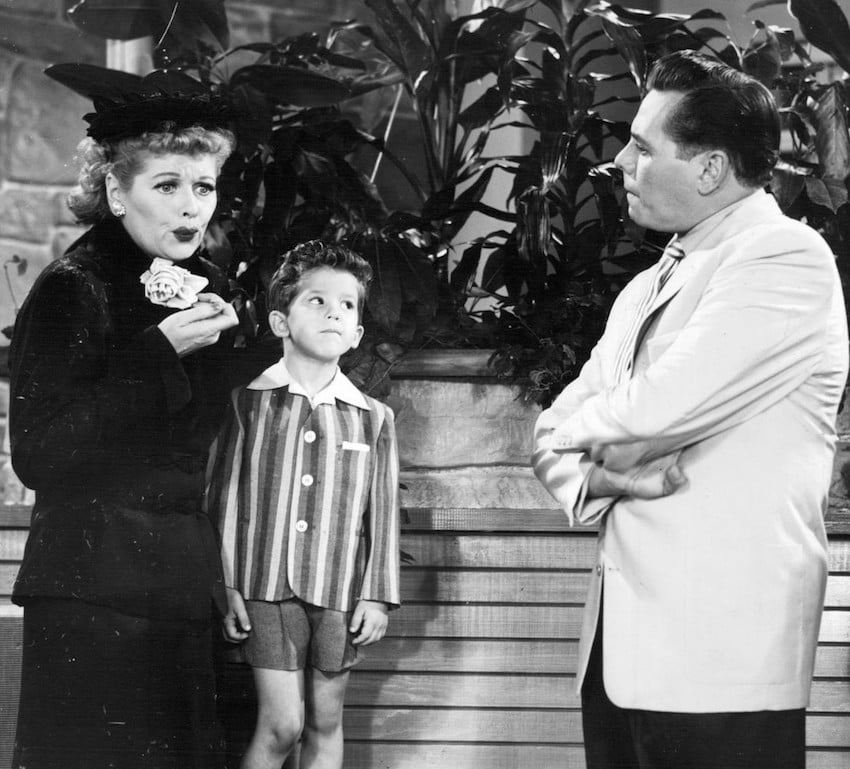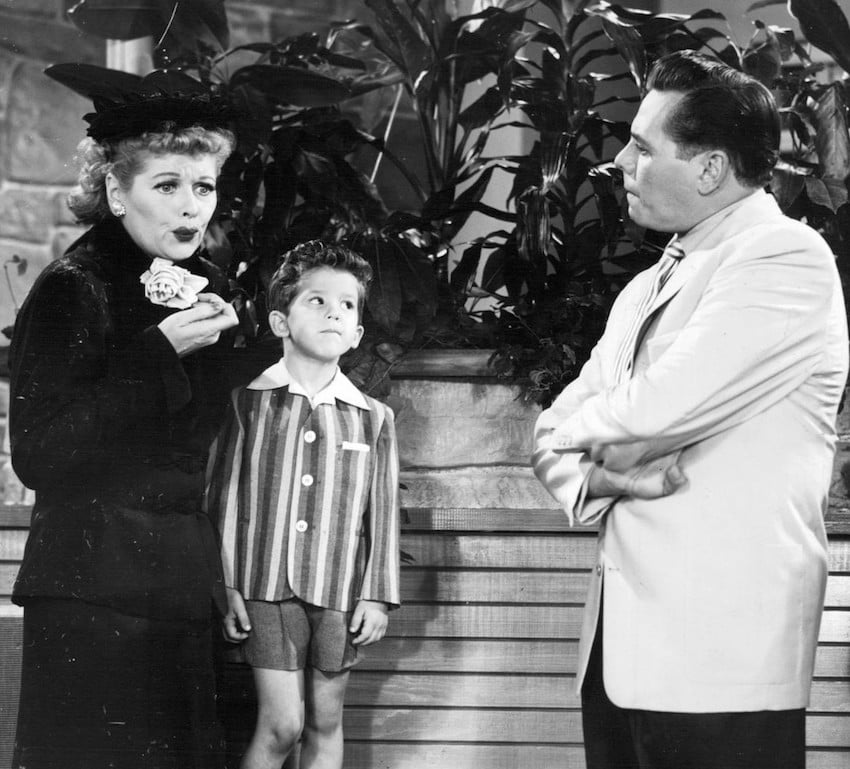 To avoid controversy, Lucille and Desi lied about her age when they got married. She was actually six years his senior, yet this was highly frowned upon for a woman to be older than her husband. So, Desi stood by his wife and they both put 1914 down as their birth year, though Lucille was born in 1911 and Desi was born in 1917.
9. Star Trek Basically Happened Because of Her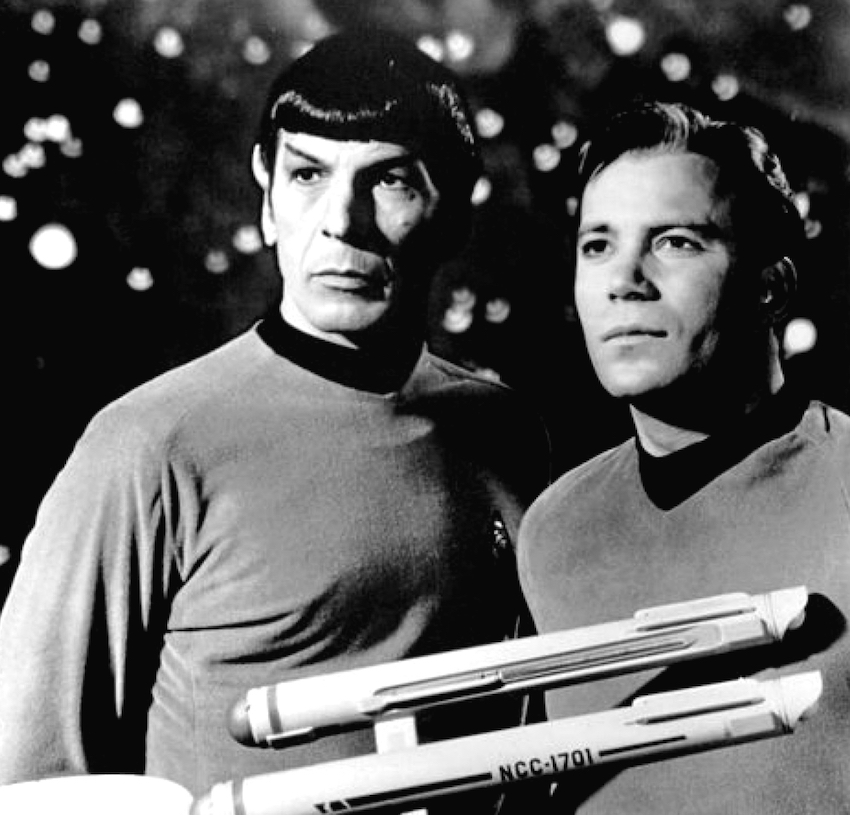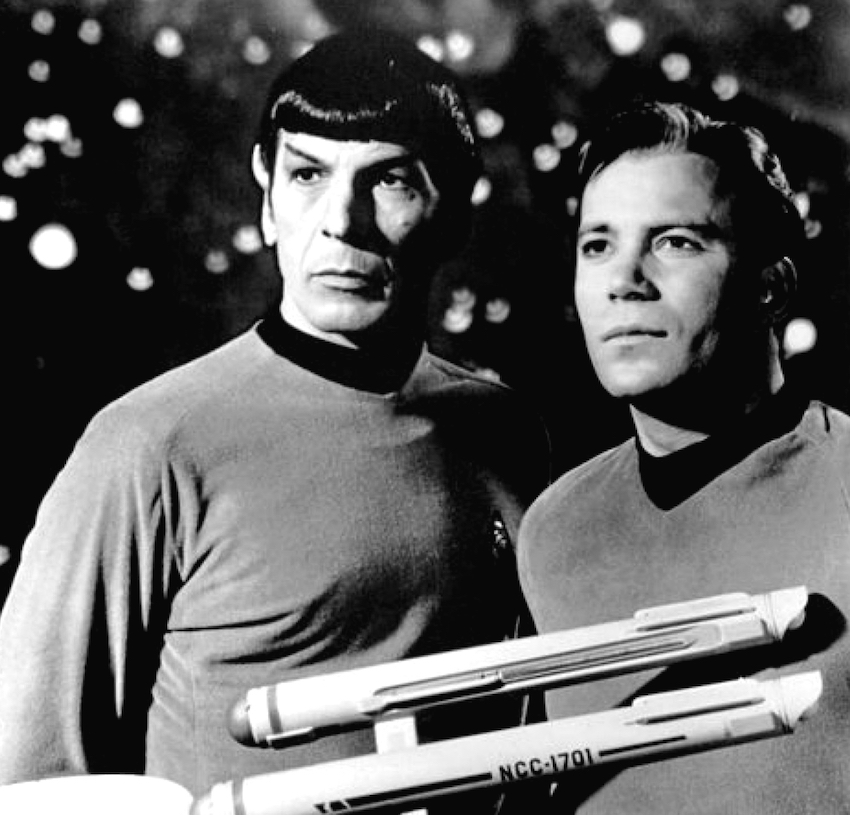 Not to discredit the hard working minds behind Star Trek, but Lucille's influence is what helped get the show made. CBS passed on Star Trek, but she overruled their decision and had a pilot produced. NBC took the pilot but wound up rejecting it at first. Then the network ordered a second pilot with William Shatner that was funded by Lucy. That first season of the show was produced by Lucy's company with her former husband, Desilu Productions.
10. She Almost Drowned While Filming an Episode of I Love Lucy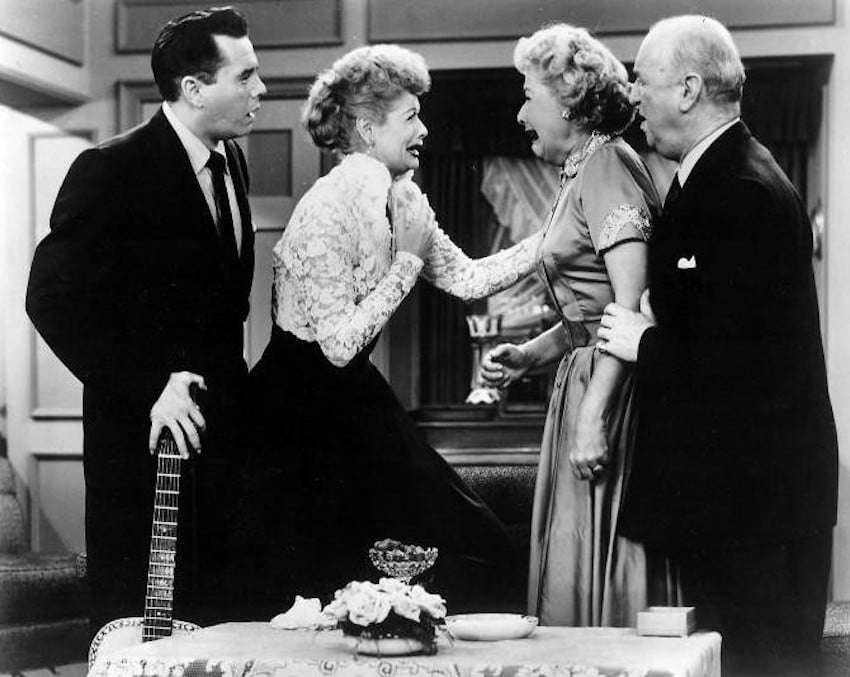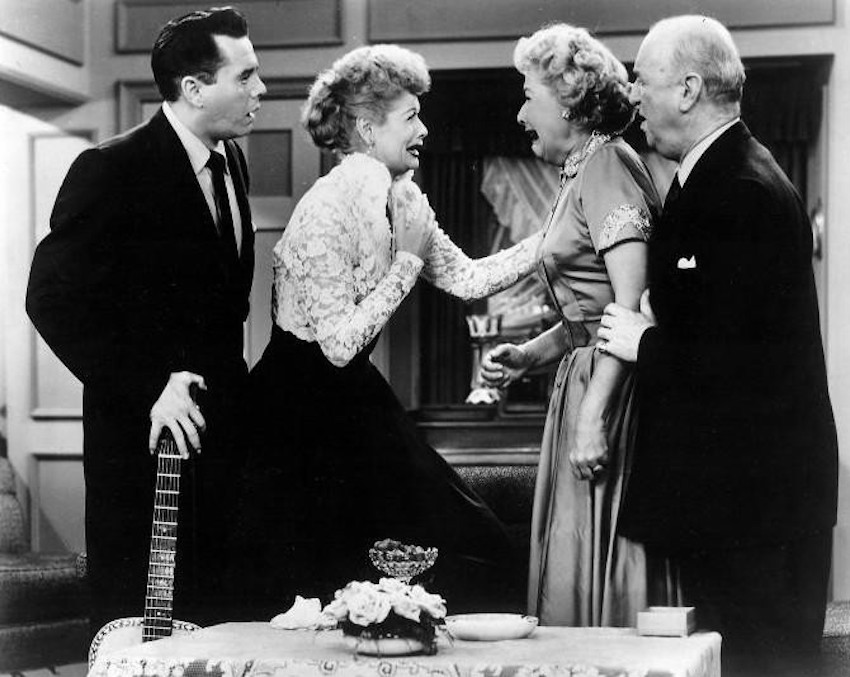 During one of the most famous sketches on I Love Lucy, the star actually almost drowned. When filming the grape stomping scene to make wine, there was a bit of miscommunication. One of the actresses involved did not speak English and actually held Lucy's head under the grape juice.
How many of these little-known facts did you actually know? If you liked this article, please SHARE it on Facebook with your friends and family!
H/T: Good Housekeeping