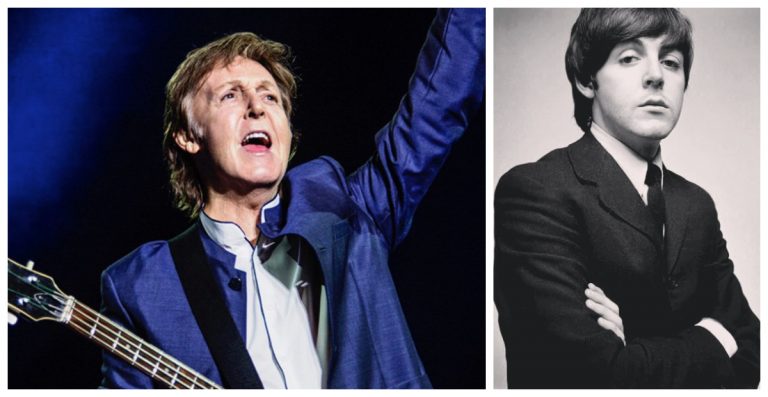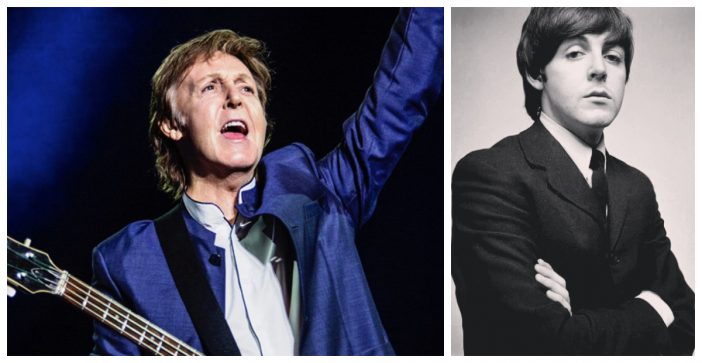 Sir Paul McCartney has just announced his first new studio album in five years called "Egypt Station." It will be released September 7th, 2018.
Two singles have also been released amid the announcement of the new album. The singles, called I Don't Know and Come on To Me, are available for purchase and streaming on most music platforms. Upon the music releases and announcements, McCartney reflected on the creative process of the album.
https://www.instagram.com/p/Bj-KSiGHNiE/?taken-by=paulmccartney
"Egypt Station starts off at the station on the first song and then each song is like a different station. So it gave us some idea to base all the songs around that. I think of it as a dream location that the music emanates from," McCartney said.
https://www.instagram.com/p/BkQcOSVhjtl/?tagged=paulmccartney
The singer-songwriter recorded the album in a studio in Los Angeles. There are no details to the track listing apart from the two singles that have been released, but what we do know is that there will be 16 tracks total. Since his last studio album released in 2013, McCartney has worked with artists/groups like Kanye West, Foo Fighters, and Ringo Starr.
https://www.instagram.com/p/BkSu73hlSBC/?tagged=paulmccartney
"Egypt Station" is currently available for preorder on McCartney's website and on Apple Music. It will be available for digital download, CD, standard vinyl, limited-edition 180-gram vinyl, and a deluxe, hand-numbered box set featuring bonus tracks. Preorders come with an instant download of the two released singles.
Hear #PaulMcCartney's new two-song single, "I Don't Know" and "Come On To Me", taken from his upcoming album, Egypt Station: https://t.co/SUChmStGi9 pic.twitter.com/lFoOVweB5x

— CONSEQUENCE (@consequence) June 20, 2018
Despite being quiet for the last 5 years, McCartney hadn't totally fallen out of the limelight. He won two Grammys in 2014 for Best Rock Song for "Cut Me Some Slack" and Best Music Film for Paul McCartney's Live Kisses. He was also nominated for two more Grammys in 2016. Outside of music, he played a pirate in the 2017 film Pirates of the Caribbean: Dead Men Tell No Tales.
He is set to headline the 2018 Austin City Limits Music Festival. This performance in particular marks his first major set of the year.
Paul McCartney will release his first album of all-new music since 2013 this September https://t.co/QdubSohxxS pic.twitter.com/OEJT6VWOlT

— The Quietus (@theQuietus) June 20, 2018
What do you think about Paul McCartney's new music announcement? Don't forget to share this article with a friend!