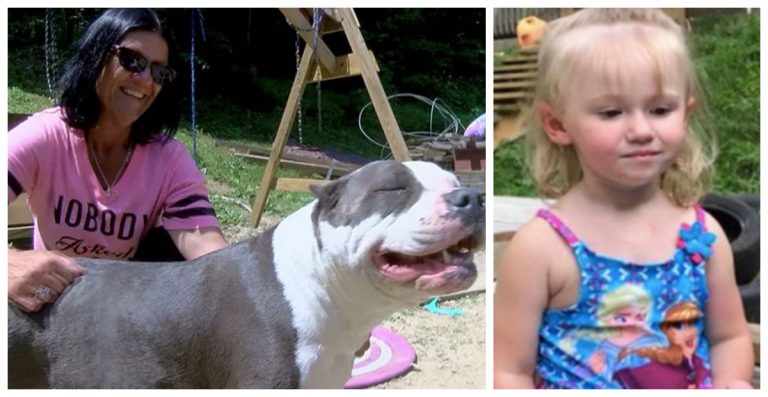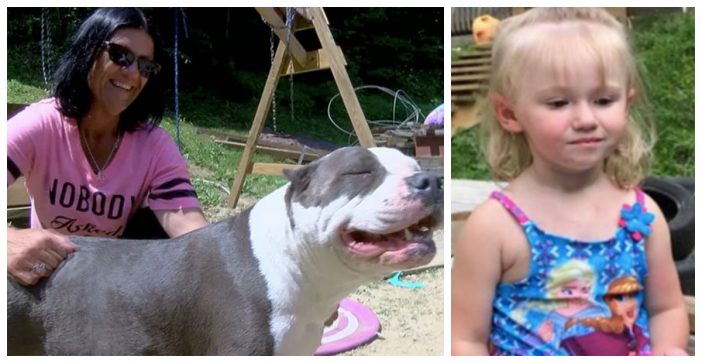 A family in Kentucky has hailed their dog a hero after she stayed by the side of her 2-year-old human sister who went missing the woods. Charlee Campbell and the family pit bull, Penny, were missing for nearly two days. They went missing just outside her grandmother's house, which was a densely wooded area.
The following evening, Charlee's mom Beth was praying she'd see her child and dog again when suddenly Penny came running out of the woods! Charlee was then found on the front porch of a neighbor's house.
Everyone was surprised to see 2-year-old Charlee still alive and well, including the man who found her, Wayne Brown. According to the Bullitt County Sheriff, because of the rural terrain, the woods are infested with coyotes, rattlesnakes, ticks, and everything in between. Wayne states that he's convinced God led her to his porch safe and sound.
As soon as Beth realized that both Penny and Charlee were missing, she knew that Penny would stay by Charlee's side. "When my dog didn't come home, and my baby wasn't home, she was not going to leave that baby until she got here," Beth said about her dog, Penny. "This is our hero right here."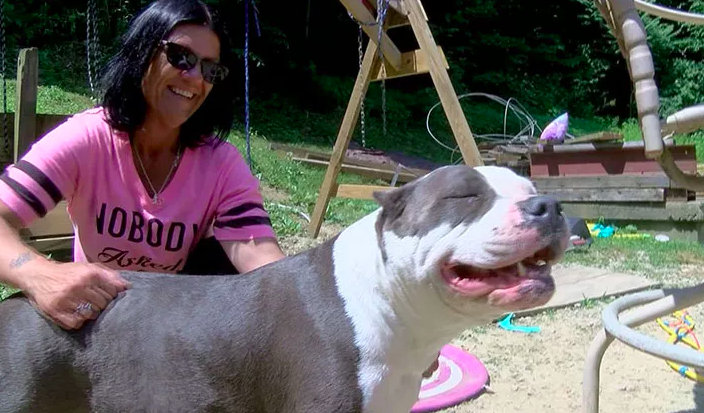 The investigation regarding the child's initial disappearance still continues. The rescue team was dumbfounded to learn that Charlee was found near the grandmother's home, an area that was searched up to six times. Investigators say that they are using her scent and bloodhounds to determine where exactly 2-year-old Charlee was for those 36 hours.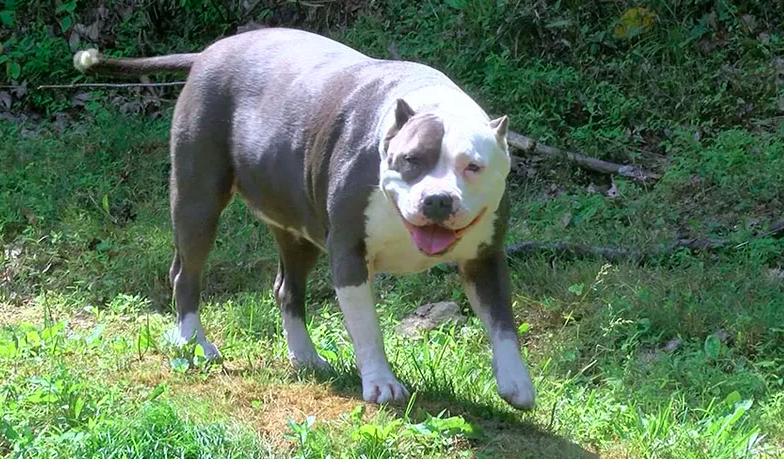 Law enforcement claims that Charlee was dehydrated and had tick bites, but was otherwise safe. She was taken to the hospital to be treated for any potential severe cases. Penny sticking by Charlee's side definitely helped keep her safe!
What did you think of this heartwarming rescue story? Be sure to share this article with a friend!