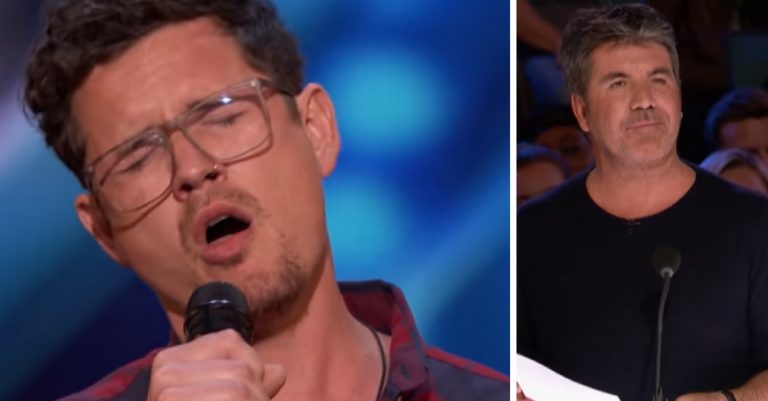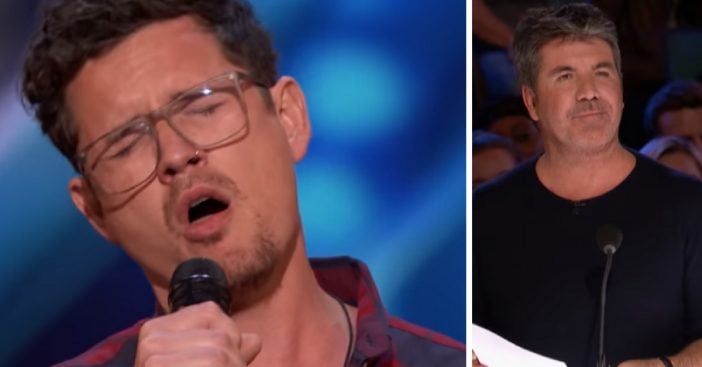 Judge Simon Cowell isn't known for being a softie. However, he pretty much melted after hearing a father of six, Michael Ketterer, sing on America's Got Talent. There are just some talents that make even Simon Cowell stop in his tracks and do something out of the ordinary.
Michael came on stage and appeared very nervous and somewhat shy. He explained to the judges that he was a father of six and many of his children came from the foster system. He is also a pediatric mental health nurse. He was originally from Tennessee but now resides in Orange County, California.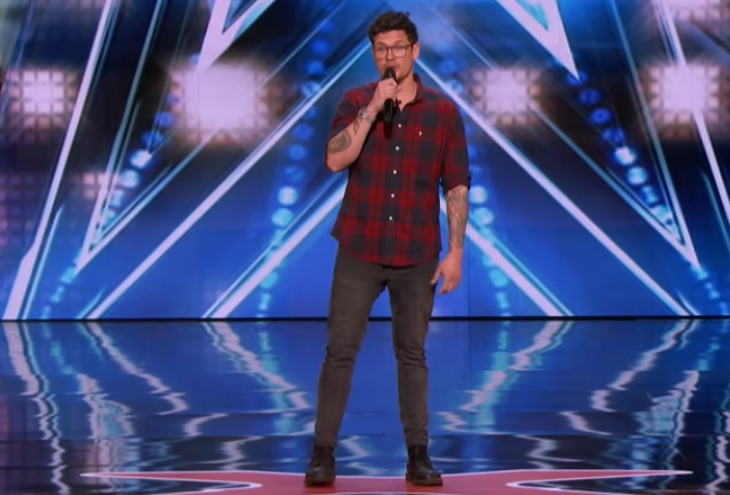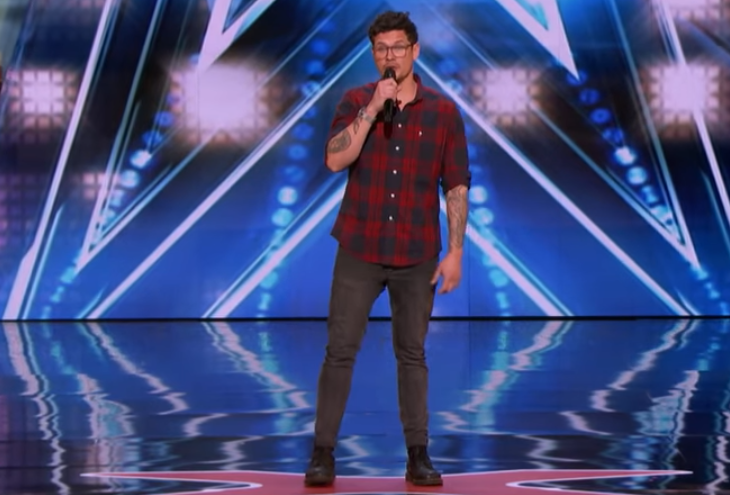 He came on the show to inspire his family, especially his kids. He believes if he shows them that their dad can follow his dreams, they can do anything they put their minds to. He wants to prove to his kids that nothing is impossible and they can and should follow their dreams. What an inspiration, especially to kids who came from the foster care system!
Michael sang the Bee Gees' song "To Love Somebody." We couldn't help but tear up at his emotional version of the song. What do you think of his version? Did you enjoy his singing of this classic song or do you like the original better?
You won't believe that Simon Cowell's reaction was after Michael's performance and what Simon did next. Watch the video to find out! Did you see this one coming?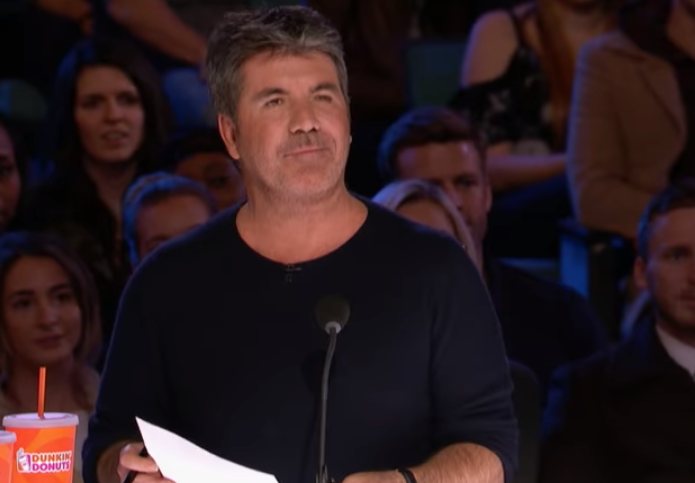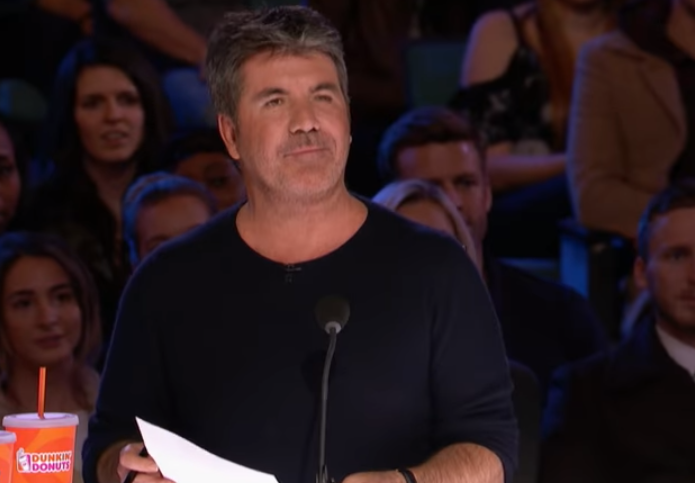 What did you think about Michael Ketterer's performance and Simon Cowell's reaction? We know we can't wait to see what Michael sings next on America's Got Talent! There is some stiff competition out there, but we will definitely be rooting for Michael!
If you liked this article and this video, please pass along to a friend!