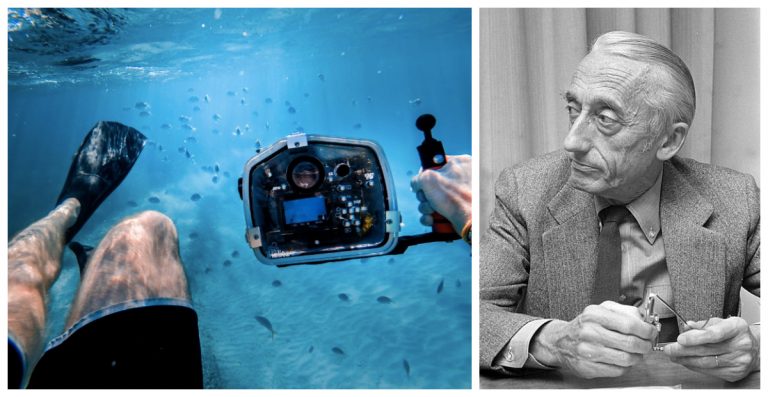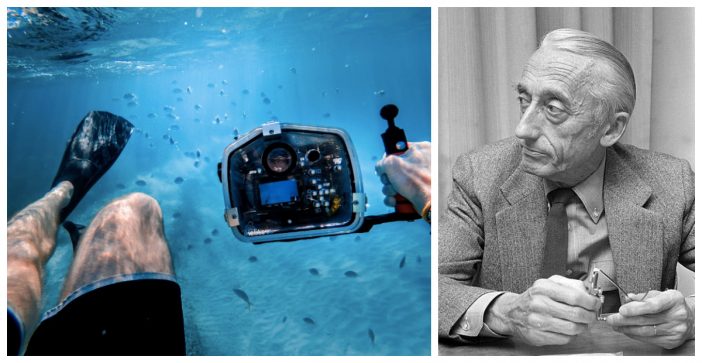 Jacques-Yves Cousteau was a man of many talents. He was a French naval officer, an oceanographer, a filmmaker, an inventor, and many more. He was the original author of 50 books and created more than 200 television documentaries.
Cousteau had a pretty action-packed career, but despite all of that he actually led a pretty intriguing lifestyle. Here are the top 10 facts about Jacques-Yves Cousteau that you would never guess!
1. He was the first underwater archeologist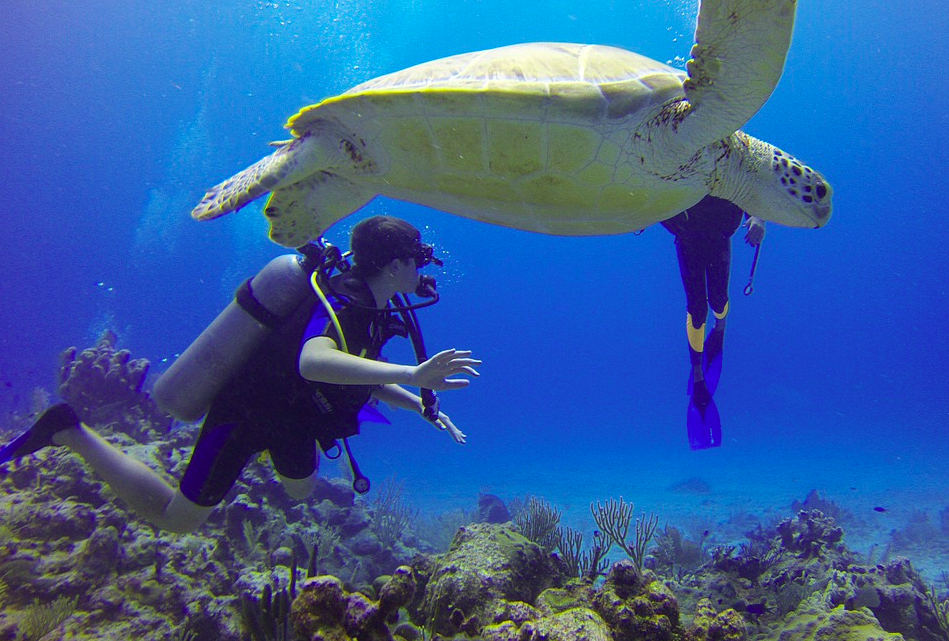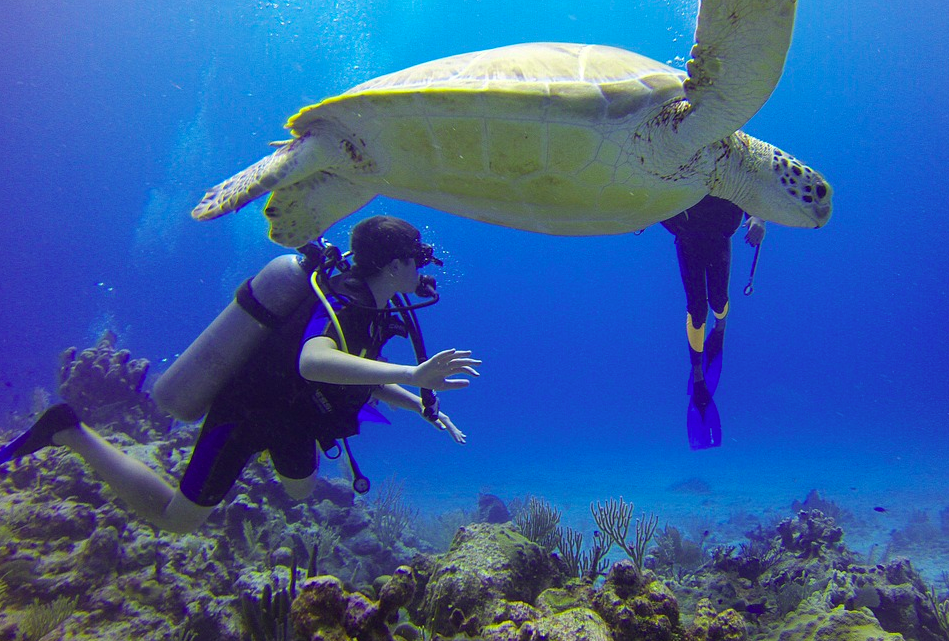 Besides being brilliant at basically everything else, Cousteau also was an expert in free diving. In 1947, he set a world record of descending 300 feet into the ocean. His device, the Aqualung, came in handy when proceeding down to the abyss and exploring the shipwrecks.
2. Guinness played a large role in his success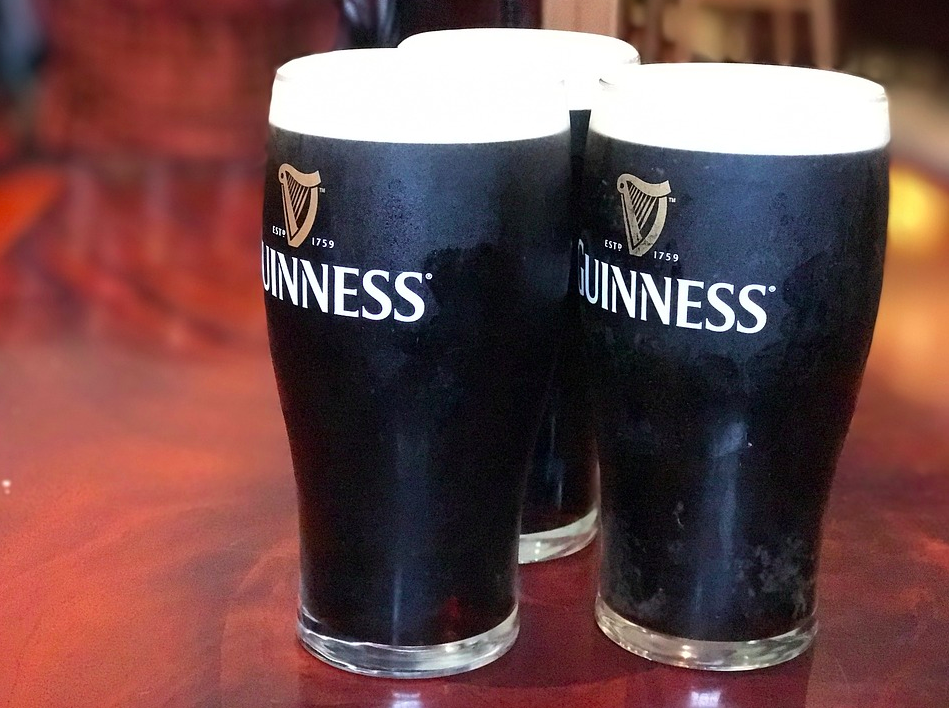 Around the time of Cousteau's success, he also met the acquaintance of Thomas Loel Guinness. As a matter of fact, Guinness was passionate about the ocean as well and wanted to help partake in Cousteau's underwater documentaries. Guinness lent a 40-year-old former car ferry to Cousteau for just one franc per year. The ship became known as Calypso, and after being badly damaged in 1996, is still being renovated today.
3. He's won as many Oscars as Meryl Streep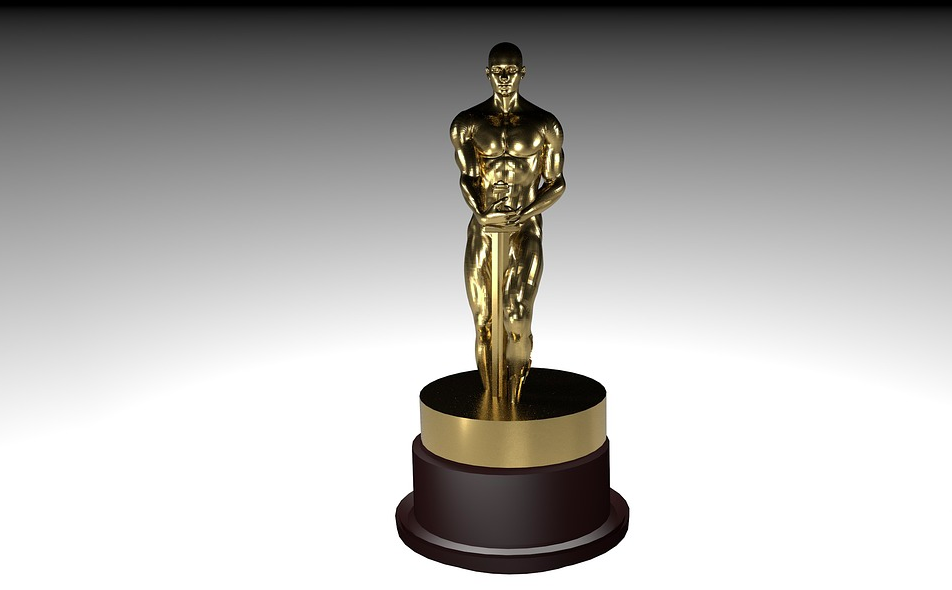 Cousteau took home his very first award in 1957 for his documentary The Silent World at the Academy Awards. In addition to this recognition, he's also won the Palme d'Or at the 1956 Cannes Film Festival. Additional success came for him in 1960 when The Golden Fish won Best Short Film.
4. He had a secret family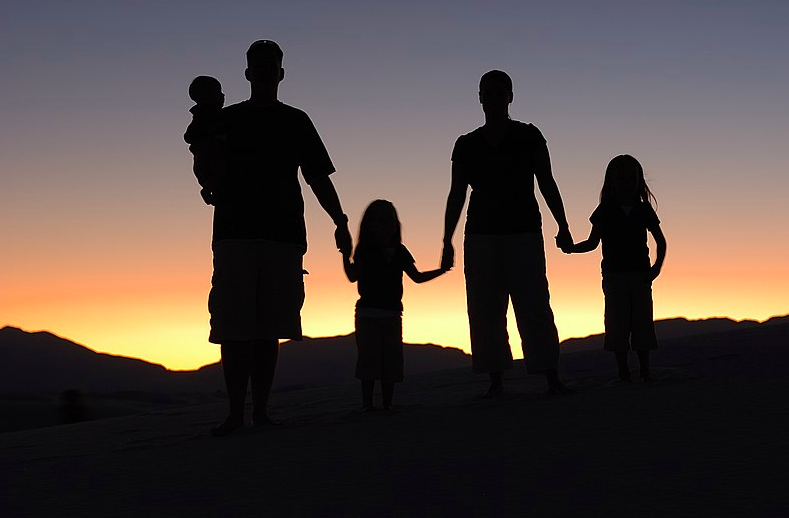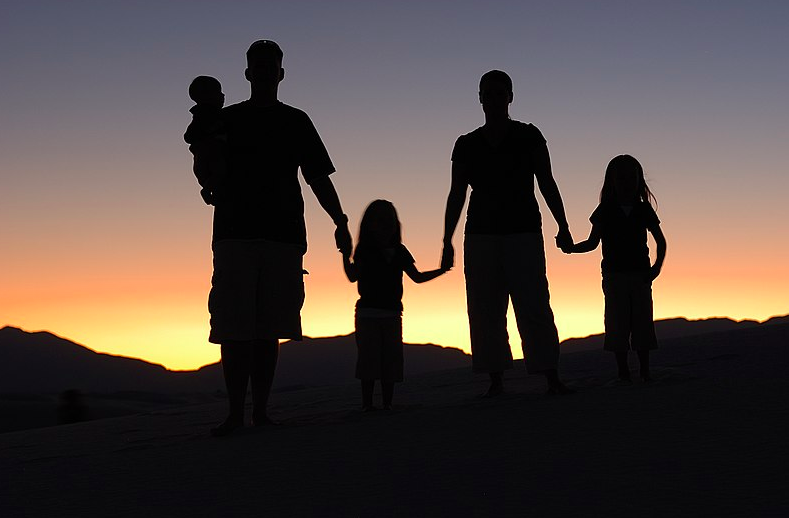 Cousteau married Simone Melchior in 1937. She accompanied him on many of his adventures. They also had two sons together, however, one of them soon died in a plane crash in 1979. Simone died from cancer in 1990. Shortly after Simone's death, Cousteau announced that he had been having an affair with someone 30 years younger than him! He and the mistress, Francine Triplet, already had two children together as well.
5. He served in the military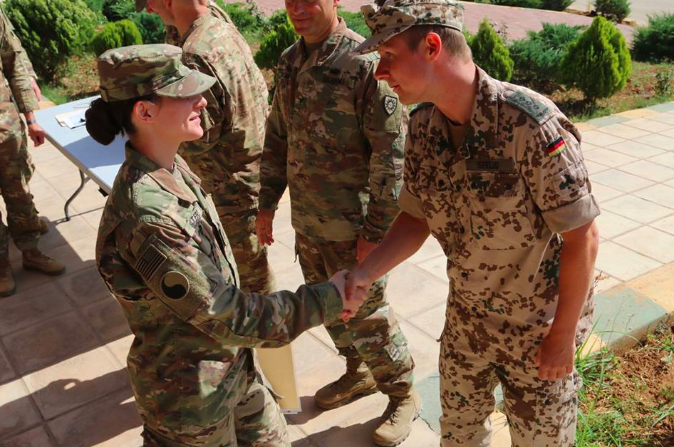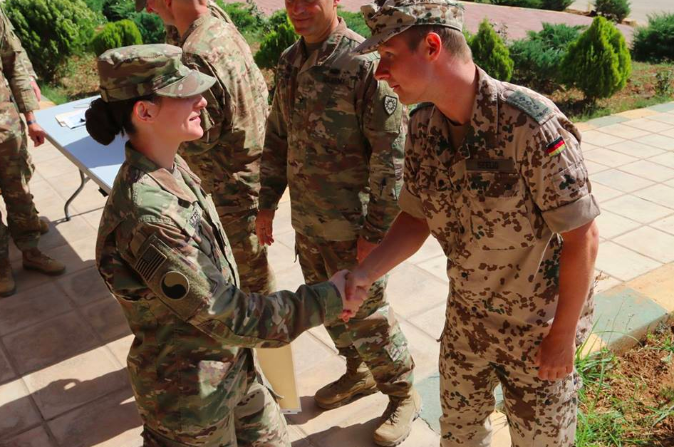 Right before World War II, Cousteau was recruited into the French intelligence services. He worked for the French Resistance and reported on movements of the Italian troops to the Allies. He was eventually rewarded several medals for his contributions, including the Légion d'Honneur. Cousteau continued to serve his country after the war ended.
6. He invented much more than just the Aqualung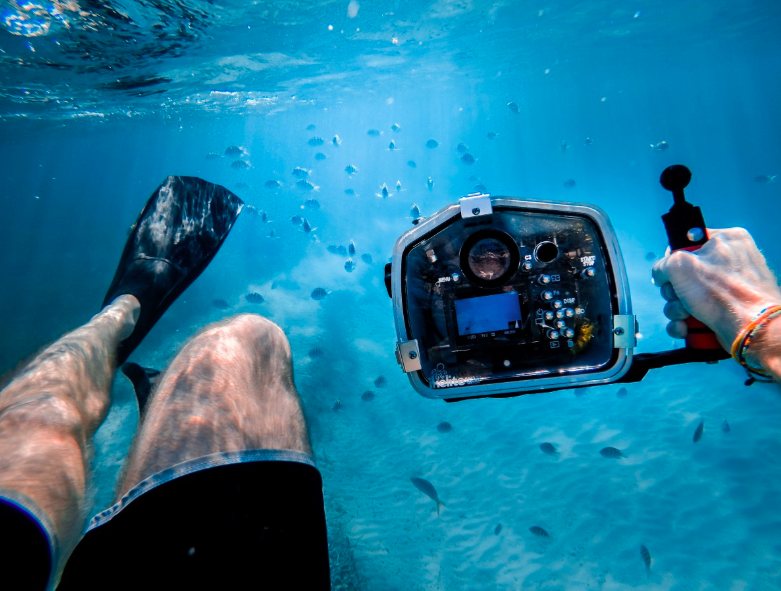 Cousteau is most known for his invention of the Aqualung, co-founded in 1943 with Émile Gagnan. This invention allowed free divers to descend greater distance underwater for longer than ever before. However, Cousteau invented many more other types of underwater gear, including many of the lighting systems and underwater cameras we use today!
7. Nearly dying led him to his life's purpose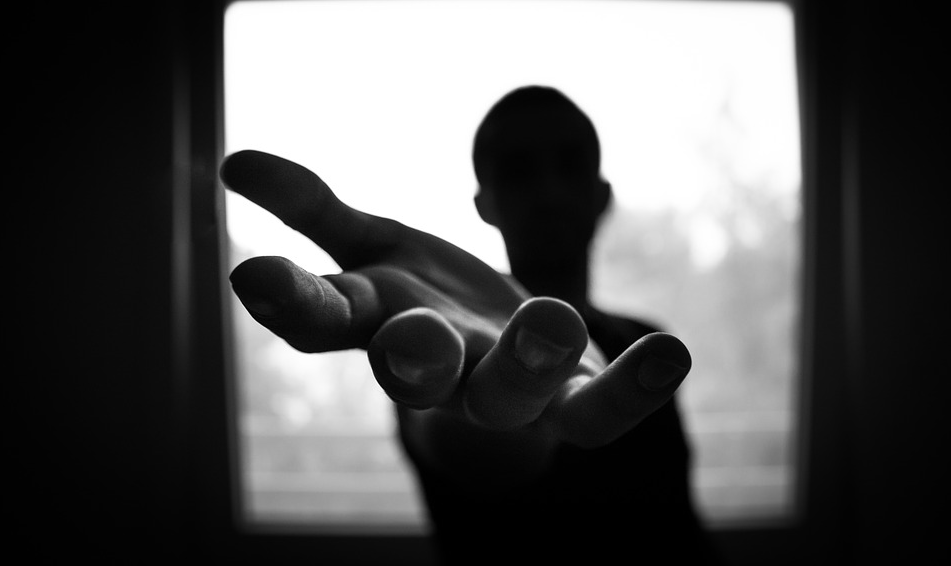 Cousteau endured a nearly fatal car accident in 1936. It left him paralyzed on his right side with several broken bones. At one point doctors were even considering amputation. Cousteau refused this treatment and chose the longer, more painful road to recovery. Part of his rehabilitation consisted of swimming in the Mediterranean every single day, which jumpstarted his fascination with undersea life.
8. Contrary to popular belief, he would've rather been in the air than underwater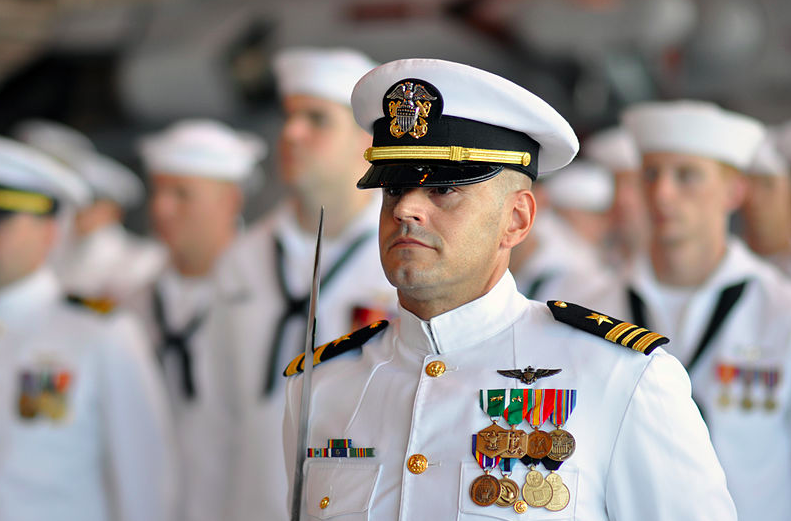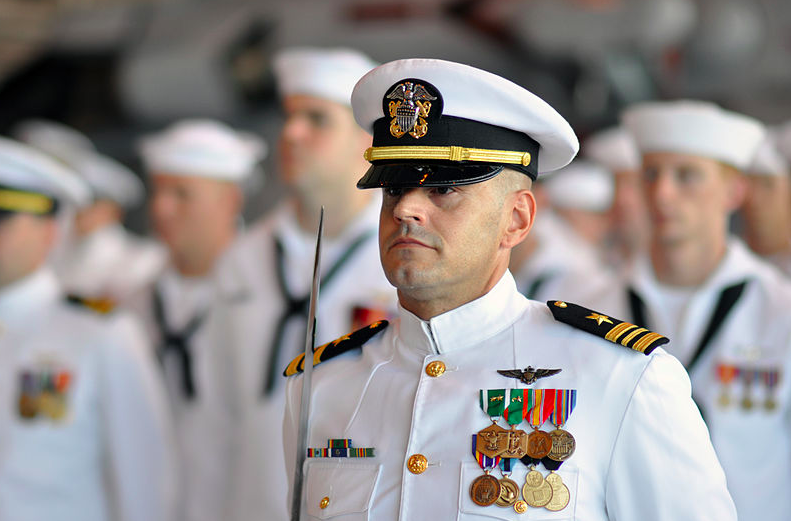 After graduating from a strict boarding school, Cousteau was soon commissioned as a second lieutenant in 1933. This began his next two years at sea with the French navy. Despite his obvious love for the sea, the then-25-year-old originally dreamed of becoming a naval aviator rather than a seaman. It was the car crash in 1936 that changed his career path for good.
9. Fidel Castro was a huge fan
In 1985, Cousteau and his team ventured off to Cuba to study the nation's lobster management program. In the midst of their research, they invited Fidel Castro out to dinner with them! Castro definitely took a liking to the inventor. Cousteau and his crew also became the first non-Cubans to enter the Guantanamo Bay since 1962.
10. He imagined one day we'd all be able to live underwater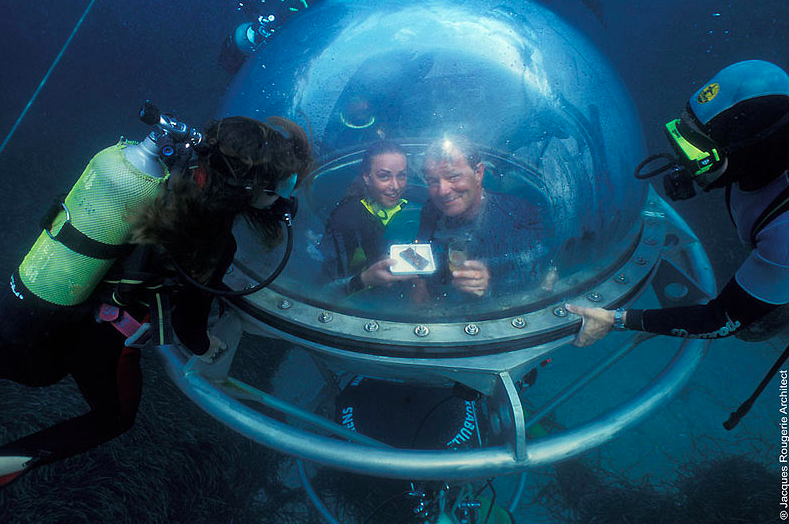 In a 1960 interview, the inventor predicted that medical science would one day allow us to be able to live underwater (I wish)! He presumed that humans could undergo surgery to be given gills similar to that of a fish that would allow us to breathe underwater. He stated that "Everything that has been done on the surface will sooner or later be done underwater." Maybe one day!
Did you find any of these Jacques-Yves Cousteau facts interesting or surprising? Be sure to SHARE this article if you did!