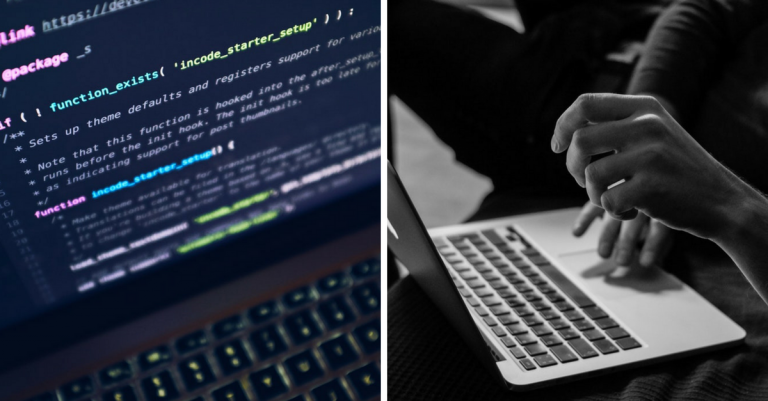 A slow computer is never fun, no matter what you use your computer for. When it freezes or shuts off unexpectedly, it can send you into a panic, especially if you don't have money to buy a new one. Here is a list of some things that regularly slow down computers and how to fix them easily (without having to call your kids or grandkids!).
1. Check for viruses
Malware or malicious software, spyware and viruses can wreak havoc on any computer. If your computer has suddenly become very slow, has a new home page that you didn't choose or you get messages that you might be infected, you need to do something ASAP. First, scan your computer with an anti-virus program. Delete anything that comes up as suspicious.
2. Close or delete unused programs
Make sure you delete old software or downloads that you no longer need. This can free up space and make your computer faster. Also, make sure you don't have too many programs or Internet tabs open at the same time. This can make your computer very slow as well. Close everything except what you need open. Restart your computer if it is still being slow.
While you're at it, delete large files or old photos you no longer need. You may also want to save files or photos on a flash drive or backup drive to free up space on your computer without getting rid of memories.
3. Turn it off when you aren't using it
Not only will this save on your energy costs, it will also save your computer. Simply letting your computer stay on or in sleep mode may cause it to start behaving strangely. If you notice strange behavior such as suddenly you can only copy but not paste, your computer just may need a restart. Closing your programs and turning your computer off at night will preserve the life of your computer.
4. Get a memory upgrade
If you can't get rid of anything else on your computer and it still runs slow, you can add more memory to your computer. It may cost a little bit, but it will be cheaper than buying a whole new computer. More memory can also help you have more programs open at once if you like to multi-task.
5. Get rid of browser add-ons
Browser add-ons can be helpful when doing things online, but they can also take up a lot of space on your computer and slow down your Internet. Check out your toolbars on your Internet browser and delete the ones you never use. They might be running in the background and making your computer slower than it should be.
Is your computer slow? If you found these tips helpful, SHARE them with a friend!