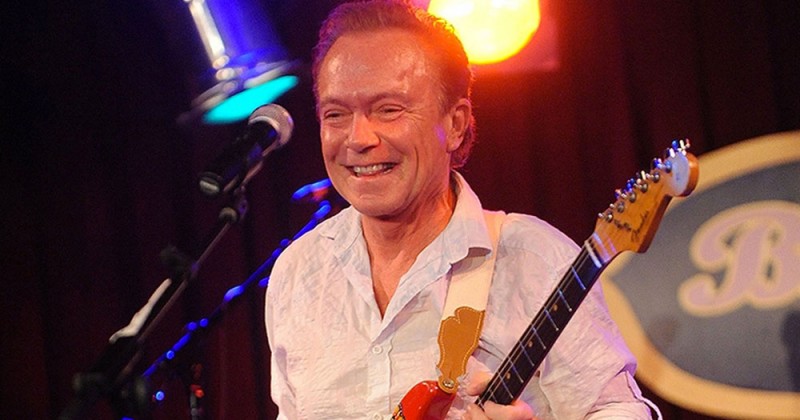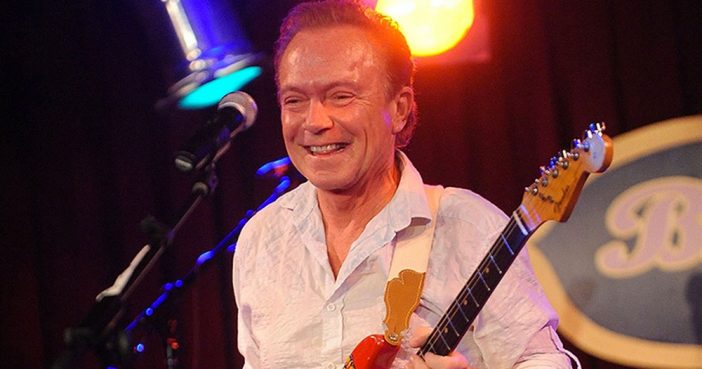 This past weekend during his final concert performance Saturday night (February 18) in Agoura Hills, Calif.,  David Cassidy revealed to his faithful fans that he is suffering from dementia.
While on stage, the Partridge family star appeared to slur, he also forgot the lyrics to his songs, and fell onto one of the monitors.
Mr.Cassidy said he is retiring for health reasons –in the past he has dealt with substance abuse issues and has been battling dementia that runs in his family.
"I was in denial, but a part of me always knew this was coming," he told People. "I want to focus on what I am, who I am and how I've been without any distractions. I want to love. I want to enjoy life."
Watch the performance video below.
https://youtu.be/dxwFQPXuKJo