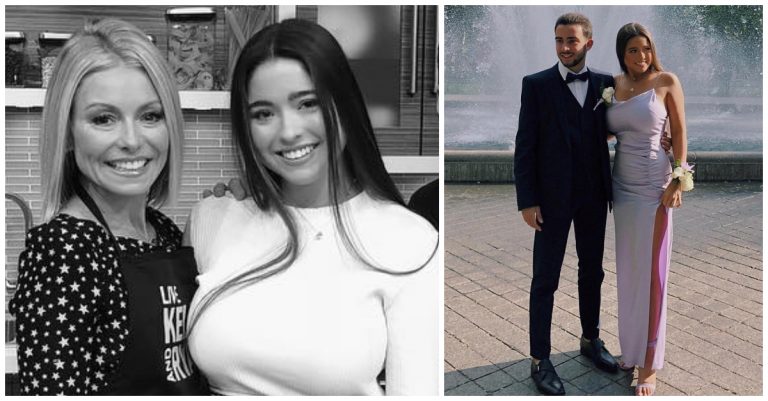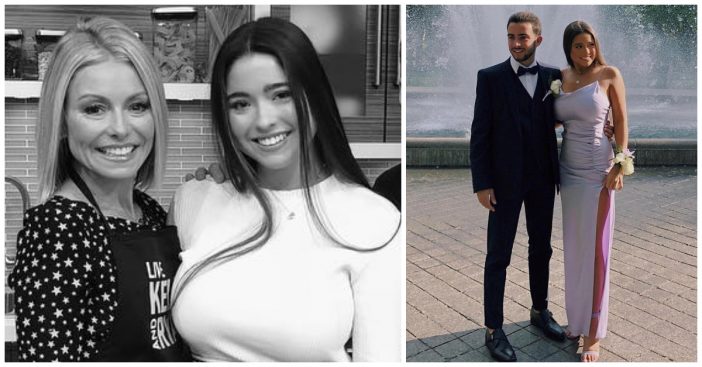 Kelly Ripa recently shared a rare photo of her daughter on Instagram. Lola is Kelly's daughter with husband Mark Consuelos.
Kelly has been very open in the past about her daughter's feelings about Kelly posting photos of her online for her many followers. Apparently, the 16-year-old has gotten upset with Kelly in the past for posting pictures of her on Instagram.
https://www.instagram.com/p/BfzEYzDDTxV/?taken-by=kellyripa
According to Good Housekeeping, Kelly said, "As a general rule, I'm never allowed to post a photo of [Lola], ever." For example, Lola was apparently annoyed at her famous mom for posting a #ThrowbackThursday Halloween pic of her wearing a bright yellow fisherman's costume from eight years ago. After an angry phone call, Kelly agreed to take it down. Fans are lucky if they saw it briefly.
https://www.instagram.com/p/Bc-SdASDOOA/?taken-by=kellyripa
However, they must have come to some kind of agreement or an exception to this rule because Kelly just posted a gorgeous photo of Lola posing with her prom date. Lola is wearing a spaghetti strap light purple dress with a slit up to her thighs. She paired it with strappy sandals and wore a white rose corsage form her handsome date. Her date wore a similar boutonniere. The two look amazing together.
https://www.instagram.com/p/BjugKPljcAf/?taken-by=kellyripa
Lola and Kelly are looking more and more alike these days. They're both very stunning and fans are pleased that Lola let Kelly post this amazing picture of her before prom.
https://www.instagram.com/p/BiuuG4hjzIn/?taken-by=kellyripa
Do you hope that Kelly will be allowed to share more photos of her kids in the future? Do you agree with Lola that she shouldn't have to have her pictures seen by the masses? Here is another photo of her whole family on Mother's Day. What a beautiful family!
https://www.instagram.com/p/BbkEHGCDBrJ/?taken-by=kellyripa
Now, Here Are 10 Times Kelly Ripa Looked Absolutely Adorable! I love her outfit on #2