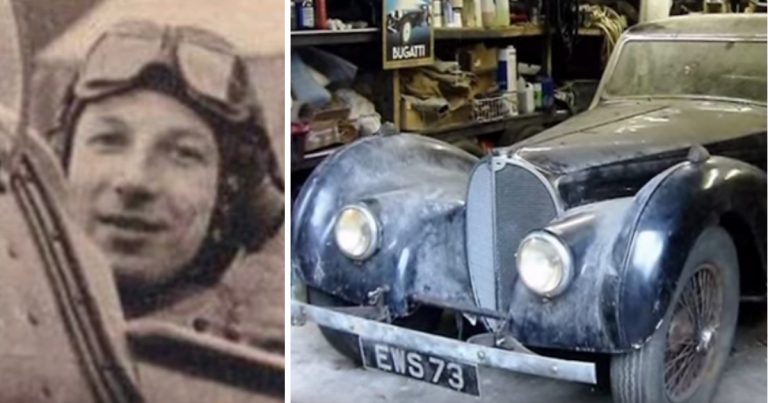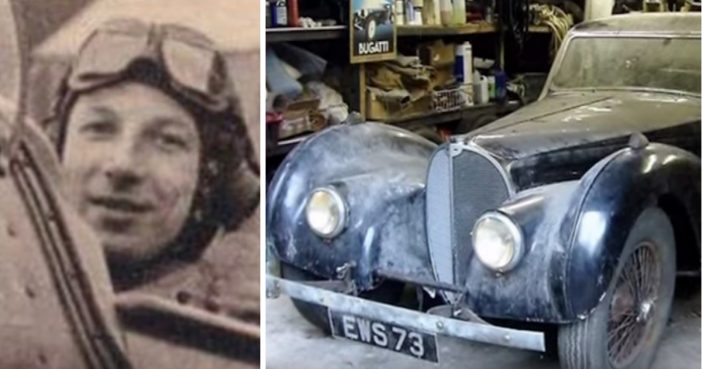 Ever wondered what a vintage Bugatti looks like? A 1937 Bugatti Atalante 57S was abandoned by the owner, an army doctor, for 50 years. After he died, the car was found and sold at an auction for £3million.
The profitable outcome came about when the family of the doctor scavenged through his possessions after he died.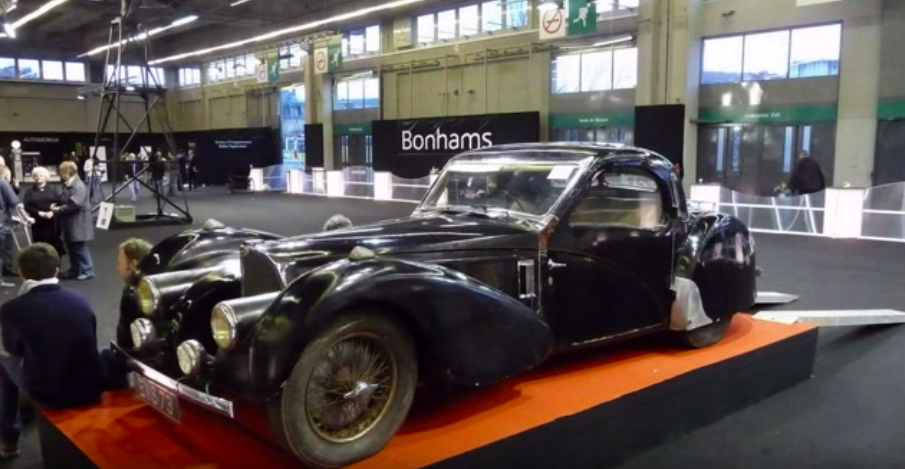 The vehicle was purchased by a telephone bidder at Bonham's Retromobile car show and sale in Paris. The price was exactly £3,043,293, which is $4,081,122.87 in USD.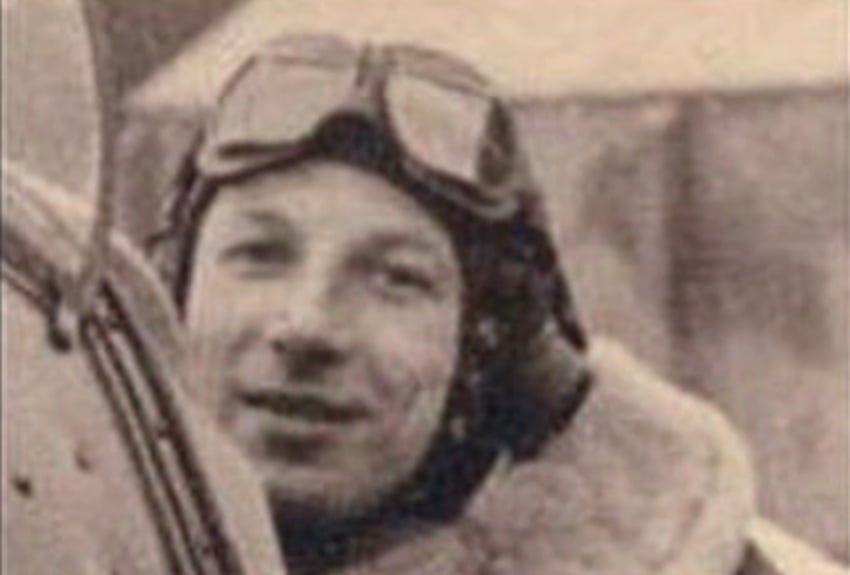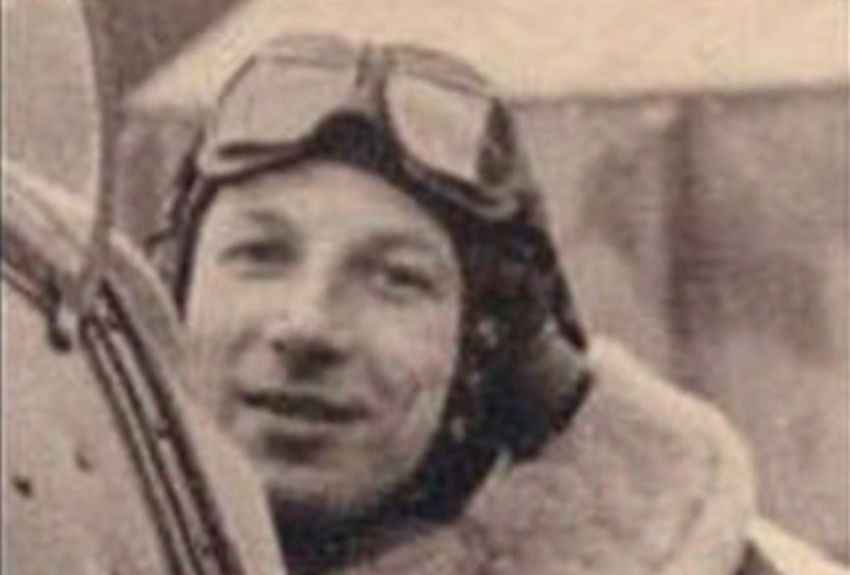 The car was originally first owned by a car-racing enthusiast named Earl Howe in 1937. He was the very first president of the British Racing Driver's Club. After Howe first sold the car, it jumped from owner to owner before eventually being abandoned by Dr. Carr.
Dr. Carr was an orthopedic surgeon who served as an army doctor in World War II. The first few years that he owned the car, he actually put it to good use! However, by the 1960's it was parked in his garage for the last time for nearly 50 years.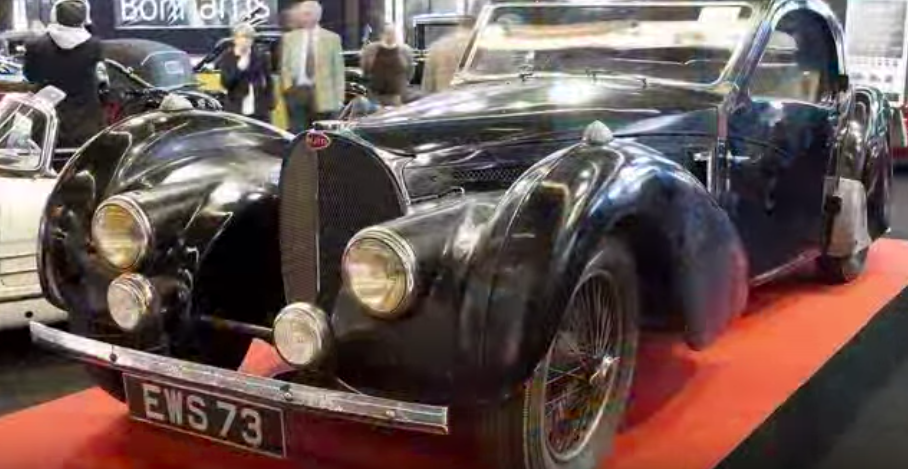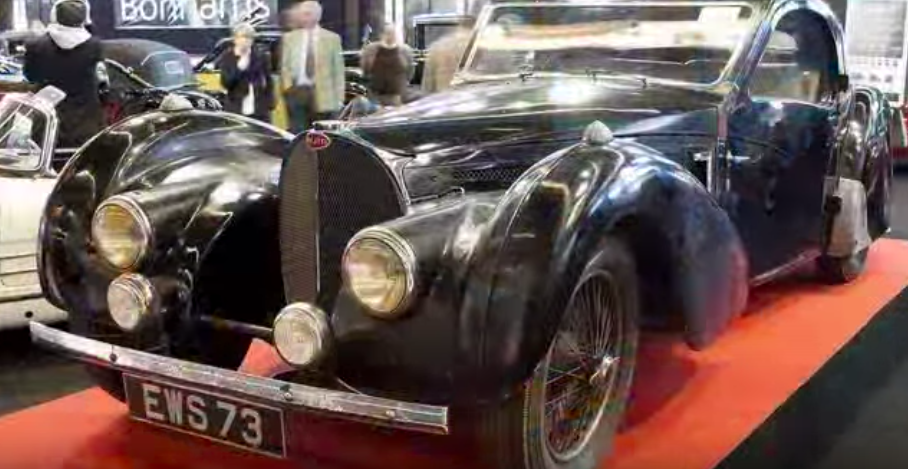 The surgeon passed away in 2007 and his nephew was the one to clear out his garage and other belongings. It's popular with collectors as there were only 17 of these cars ever made. It's sought-after by collectors because it's equipped with the original chassis, engine, drivetrain, and body.
In addition to Dr. Carr serving as an army doctor, he was also a compulsive hoarder. He had piles of possessions up to 6 feet high in his house. This caused the cleaning process after his death to take a complete 18 months.
The car was purchased at the car show by a Eurpoean Bugatti collector. It is promised to be taken care of as the car was already originally in such great condition.
Did you think a Bugatti left in the garage for 50 years could sell for $4m USD? Share this shocking story with your friends now!
Follow the story of the 1937 Bugatti Atalante 57S here: