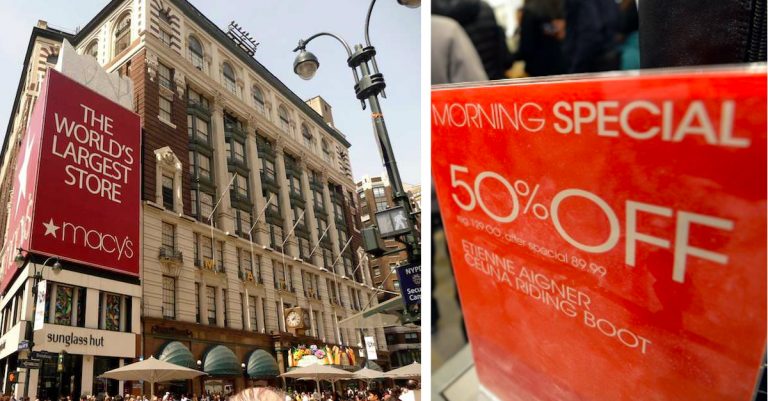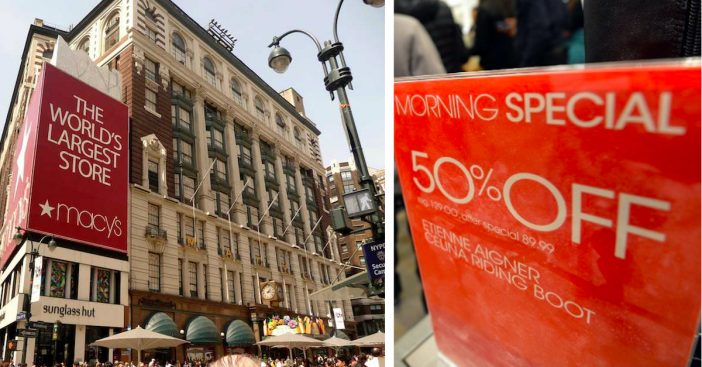 Macy's is one of biggest department store chains in the world and it has been around for quite a few decades. It is a great place to shop for clothing for the entire family, as well as for household items. If you're an avid Macy's shopper, you might know some tips and tricks for saving a little money during a Macy's haul.
If you want to become a pro shopper, you can check out these 10 tips for the best ways to save money while shopping at Macy's.
1. You can return any gift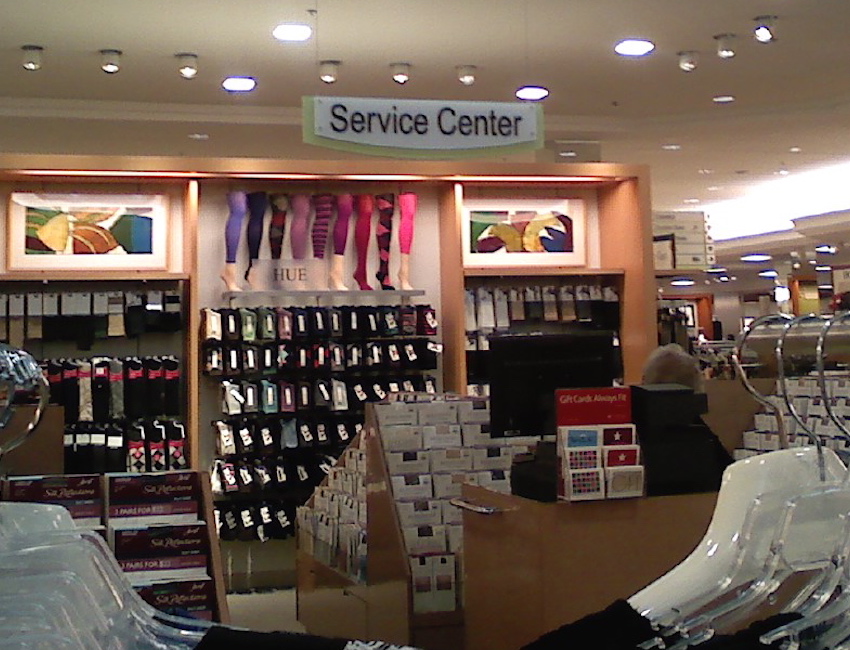 Now, this might not save money for the gift giver, but if you're the gift receiver, you'll save on your next Macy's shopping trip. If you got a gift that doesn't fit, isn't your style, or you already have it, you can return it to Macy's within a 180-day timeframe. You don't even need a receipt! However, you'll have to settle for store credit. Be warned, if the item has gone on sale since it was purchased for you, the new price is the amount you'll receive in-store credit.
2. You can always get free shipping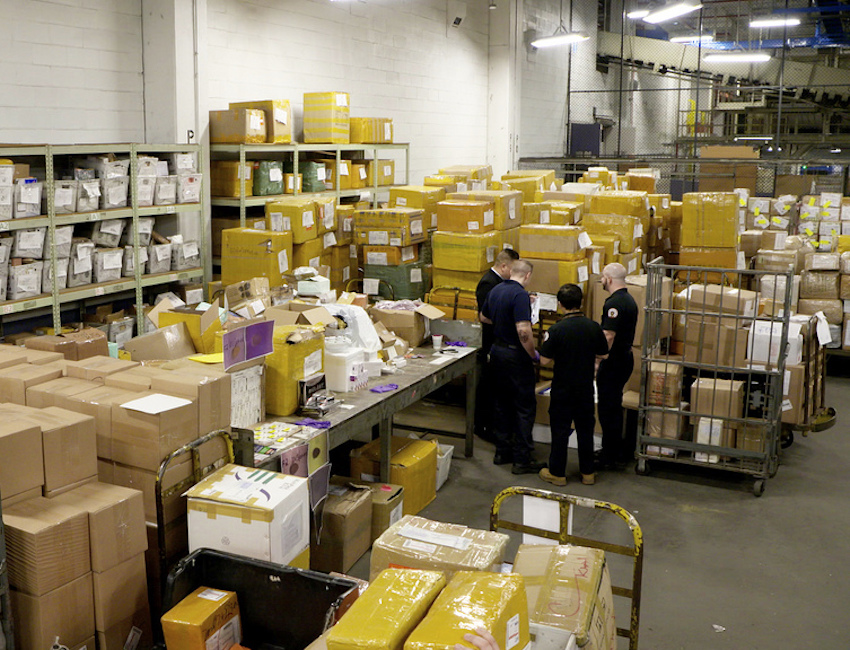 Macy's will run promotions for free shipping, typically if you spend a certain amount of money. Shipping is also free if your online order is over $99. If not, you'll shell out $10.95 for shipping. The only things that ship for free are beauty items! To avoid paying for shipping, you can add a cheap beauty item to your cart and you'll be all set.
3. Know when to go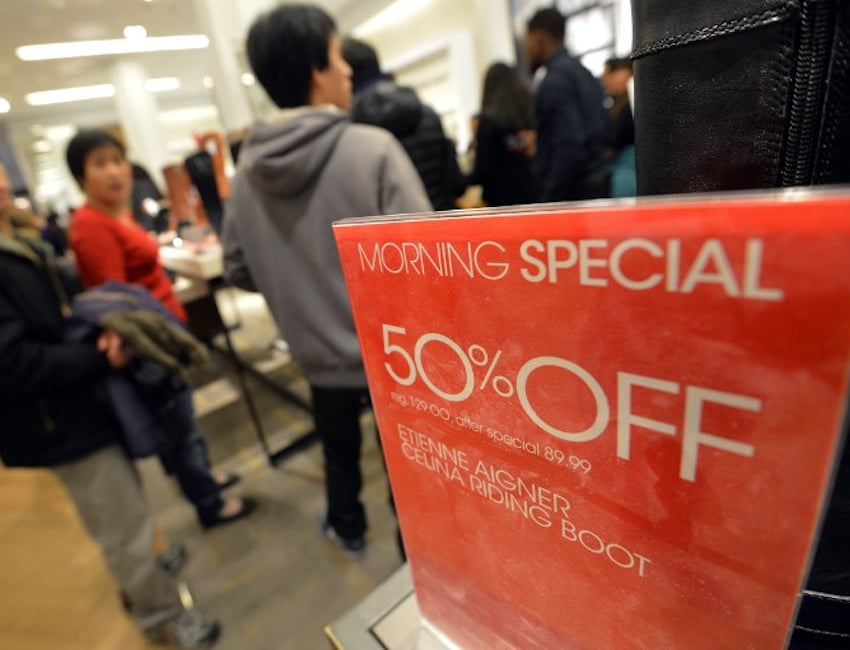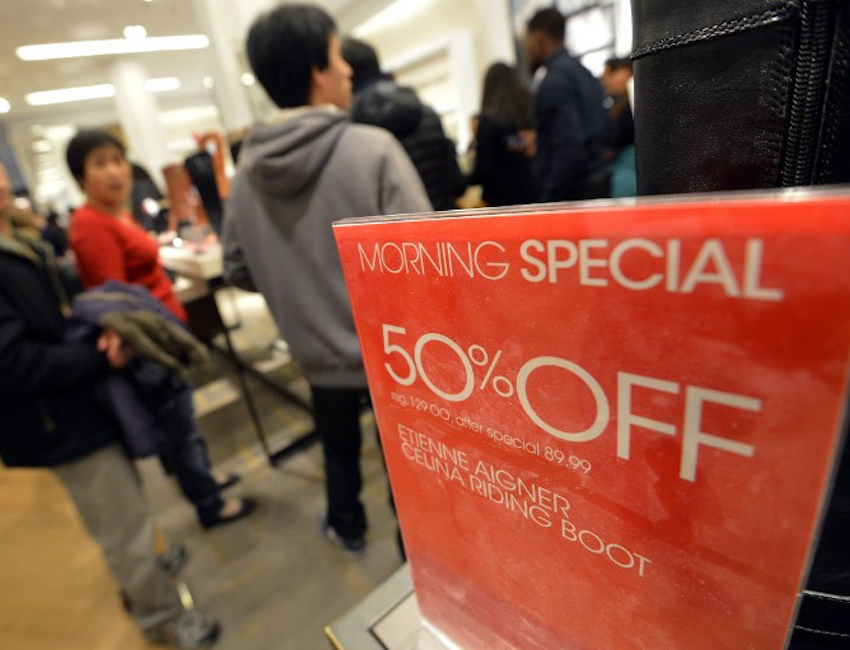 You can't just shop at Macy's any day and expect great deals. Macy's big semi-annual sales always happen in January and July, while the Friends and Family sale typically takes place in April/May and then December. The monthly One-Day Only sales take place on the third Saturday of every month. To find the best prices on items still during the season, you should shop them roughly 4-6 weeks before the season ends. To always make sure you're getting the best deals, you will want to get on Macy's email newsletter.
4. Look for the yellow sticker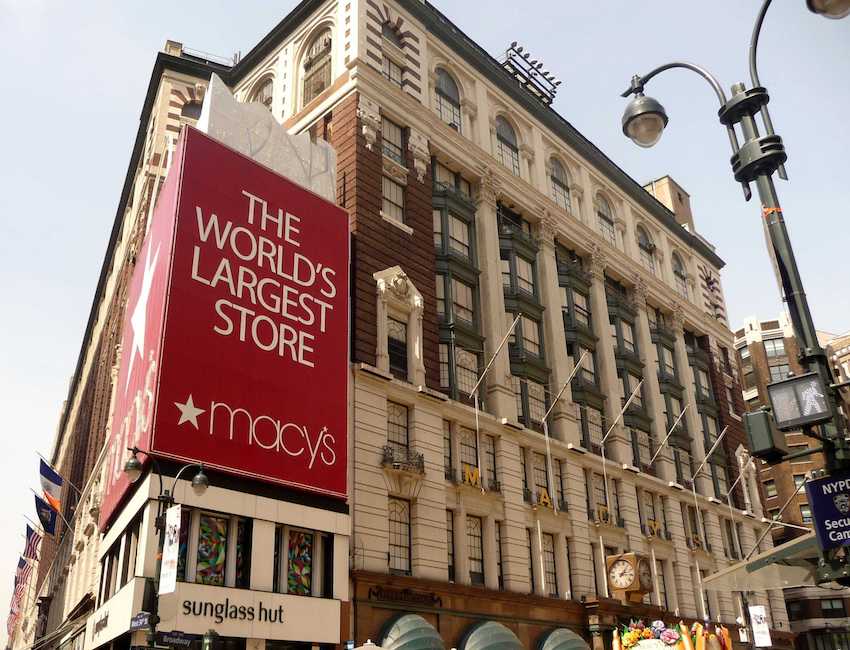 The final price after an item has been marked down for the last time is marked by a yellow sticker. If you've been keeping an eye on something to see it go on sale, you're going to want to watch it like a hawk. You might see red and blue tags, but just know when something has a yellow tag, that is the cheapest price it will be sold at.
5. You can get 25% off your next purchase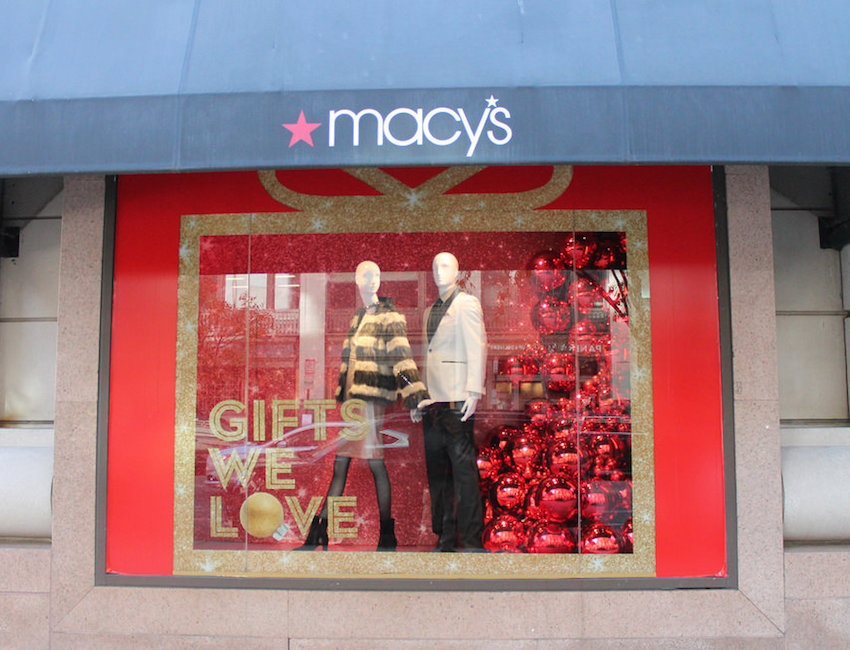 In order to take advantage of this offer, you will need to create a profile on Macy's website. The coupon for 25% off will be emailed right to you. Or if you download the app, it will be available on your first in-app purchase.
6. Always check the website and app when you're in the store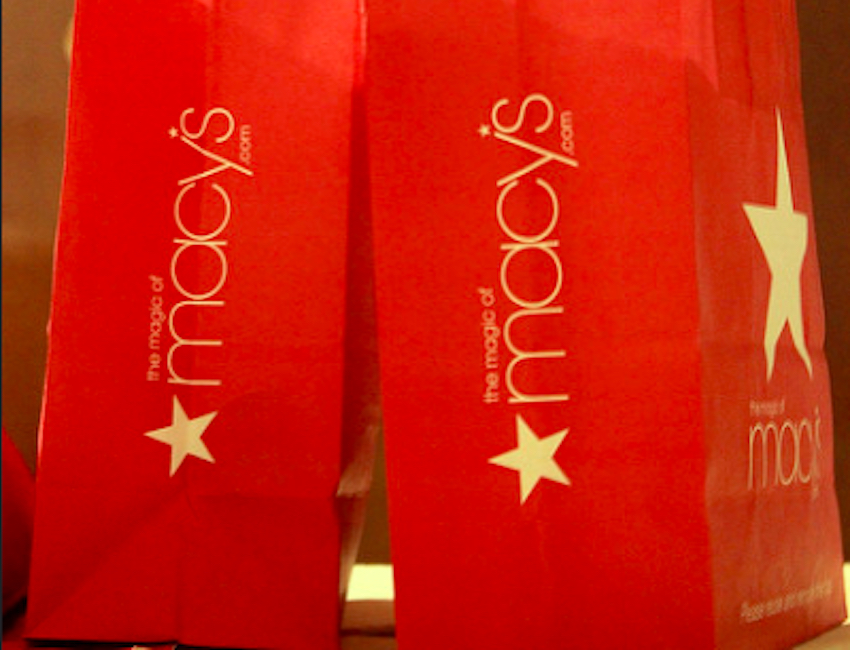 Macy's will match the prices that are available online or in their app. So, you want to check the website to triple check that a product is not cheaper online. Not only will they match the online price, you can also use a coupon on top of that! Fun Fact: According to the Krazy Coupon Lady, Macy's will price match these competitors: Belk, Bloomingdale's, Bon Ton, Dillard's, Kohl's, JCPenney, Lord and Taylor, Nordstrom, Neiman Marcus, Saks Fifth Avenue, and Sears.
Go to the next page to find out more incredible ways to save money at Macy's!